Let's delve into the past and see how the May Day celebrations in 1958.
It is useful for the overall development.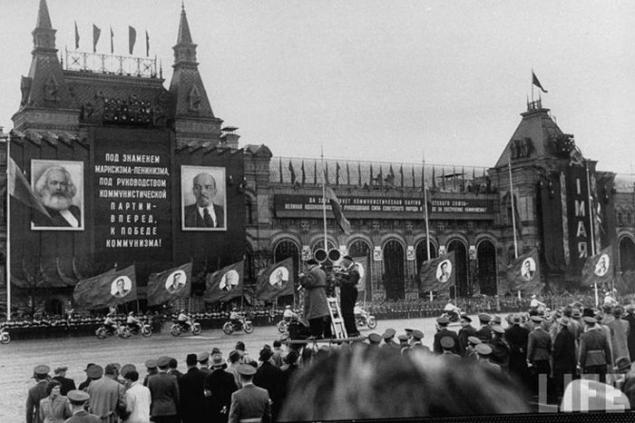 Police on motorcycles during the parade.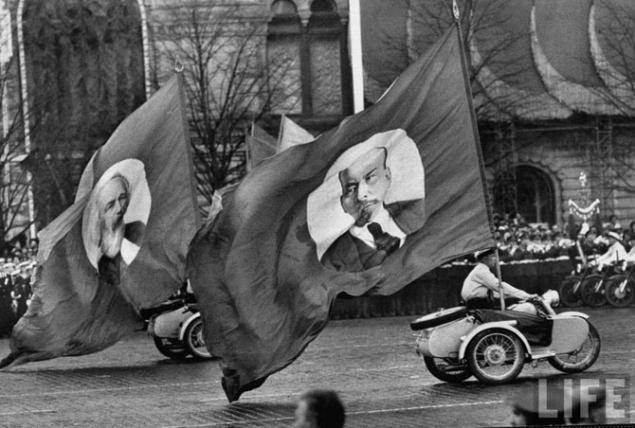 Drummers Suvorov Military School.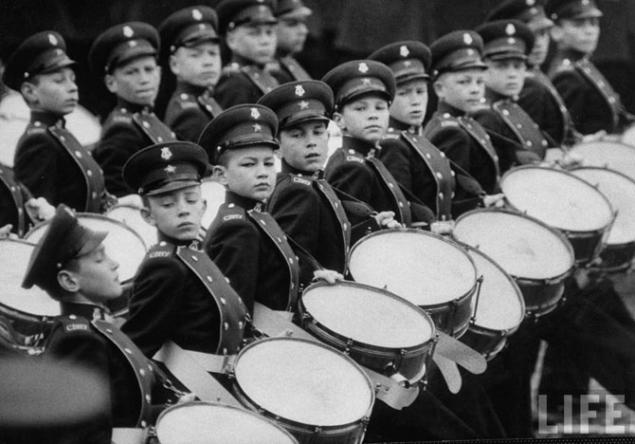 Passing cars on the representatives of the command of the army.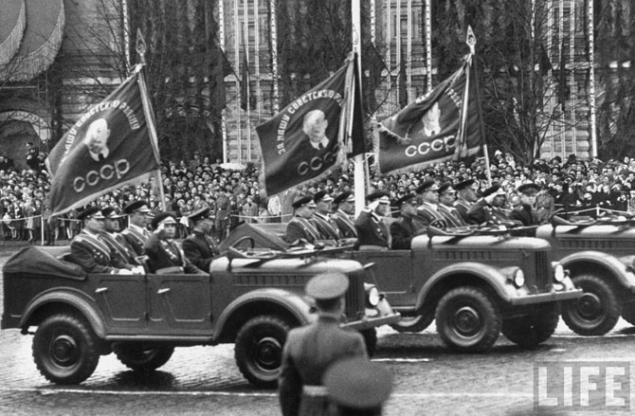 Anti-aircraft gunners at the parade.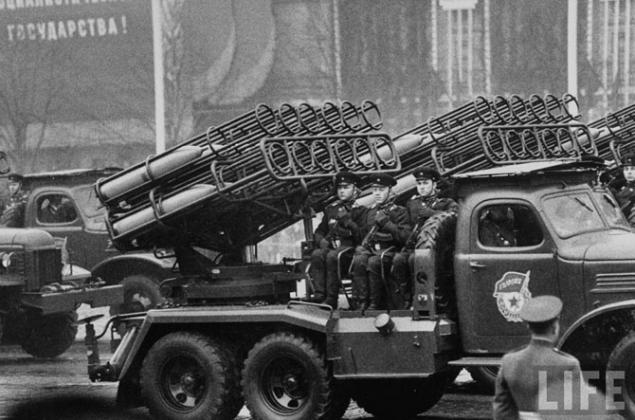 The officers of the Soviet Army at the parade.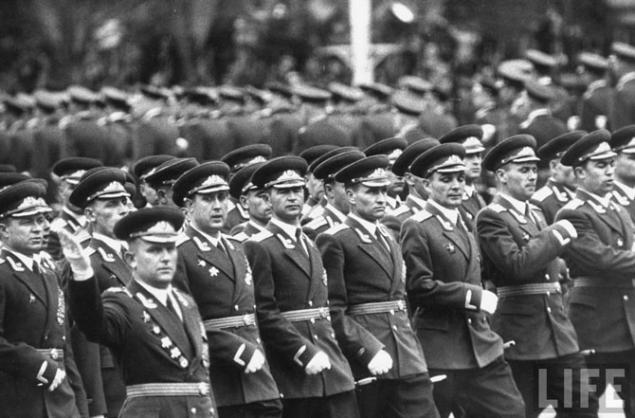 Army motorcyclists.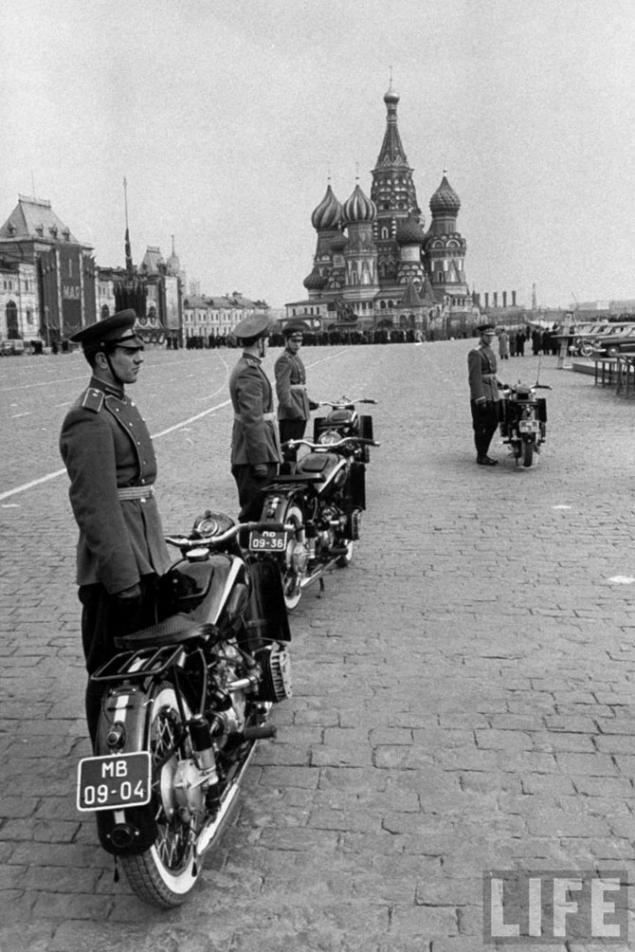 Parade of Guards units.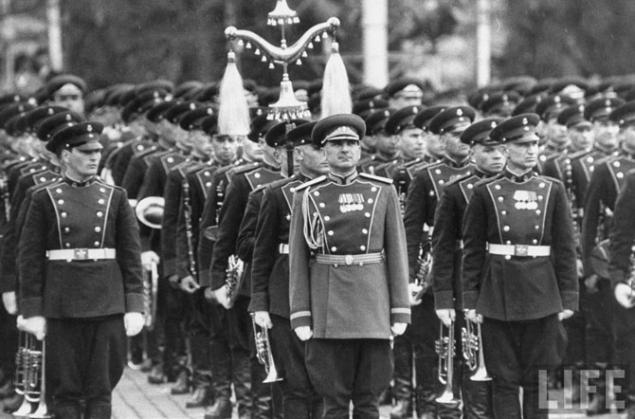 Confetti, thrown into the crowd from the roof of the GUM.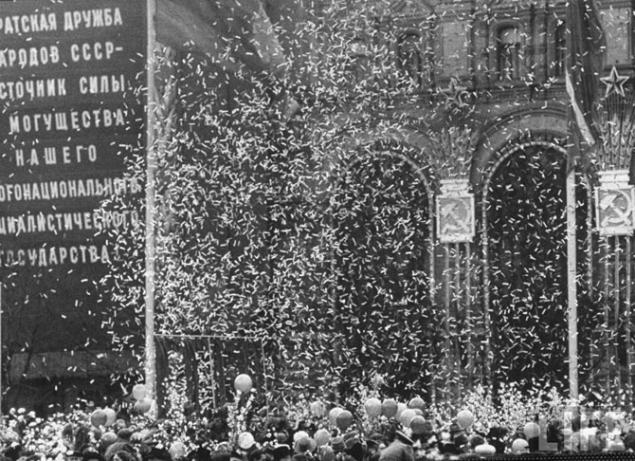 Paratroopers at parade.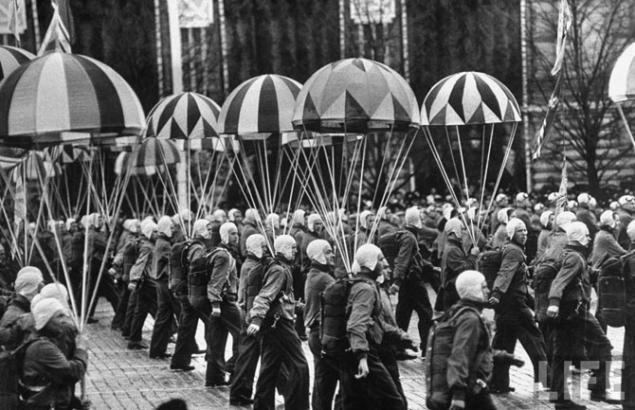 Musicians in the parade.
Art choreography.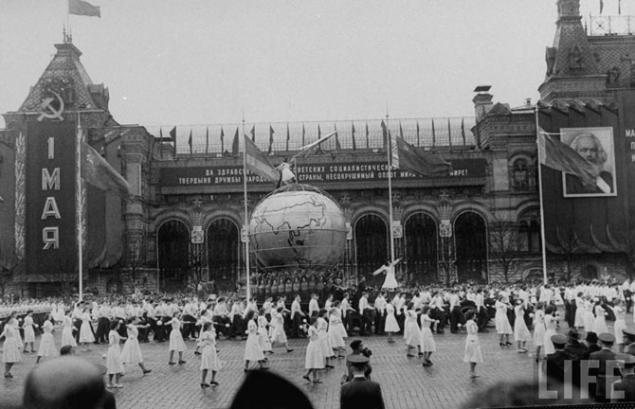 Cyclists in the parade.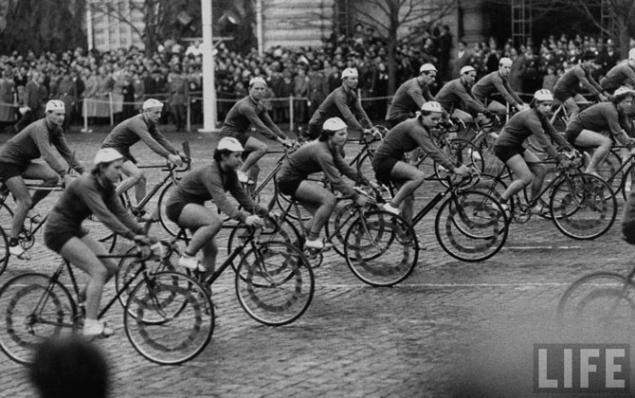 Balloon over the demonstrators.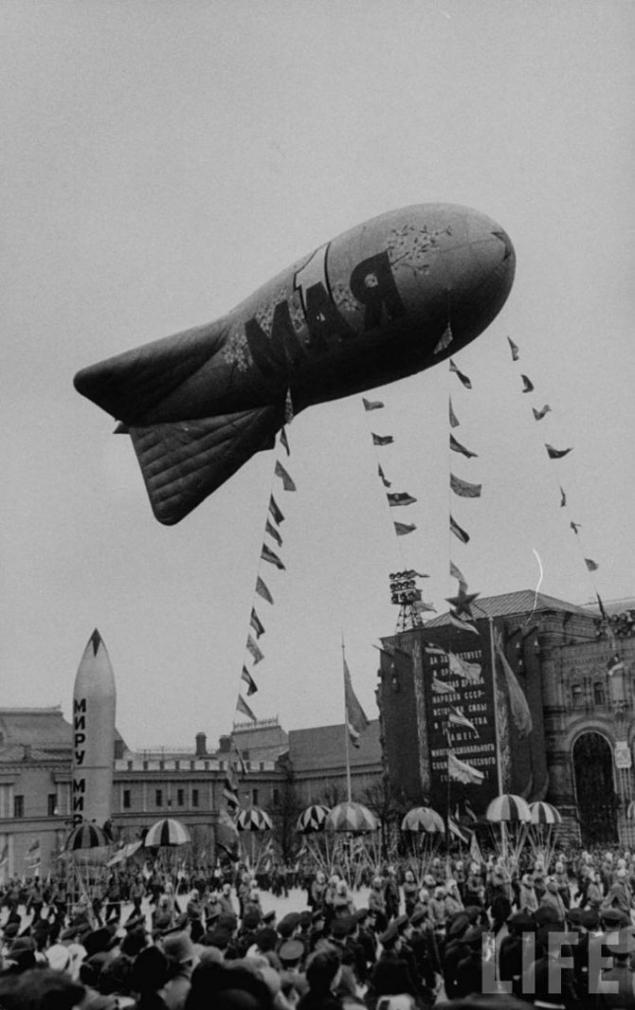 Athletes at the demonstration.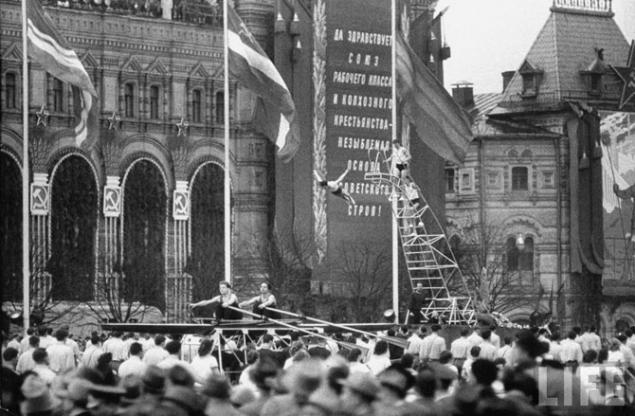 "DOSAAF" on parade.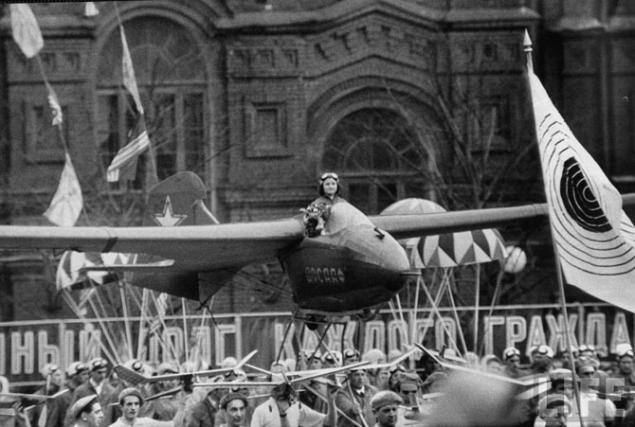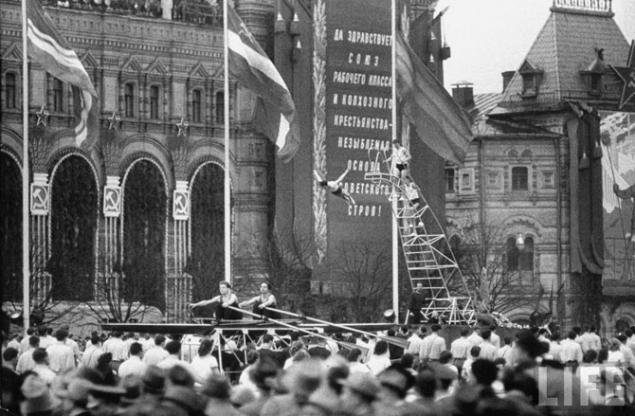 Sailors.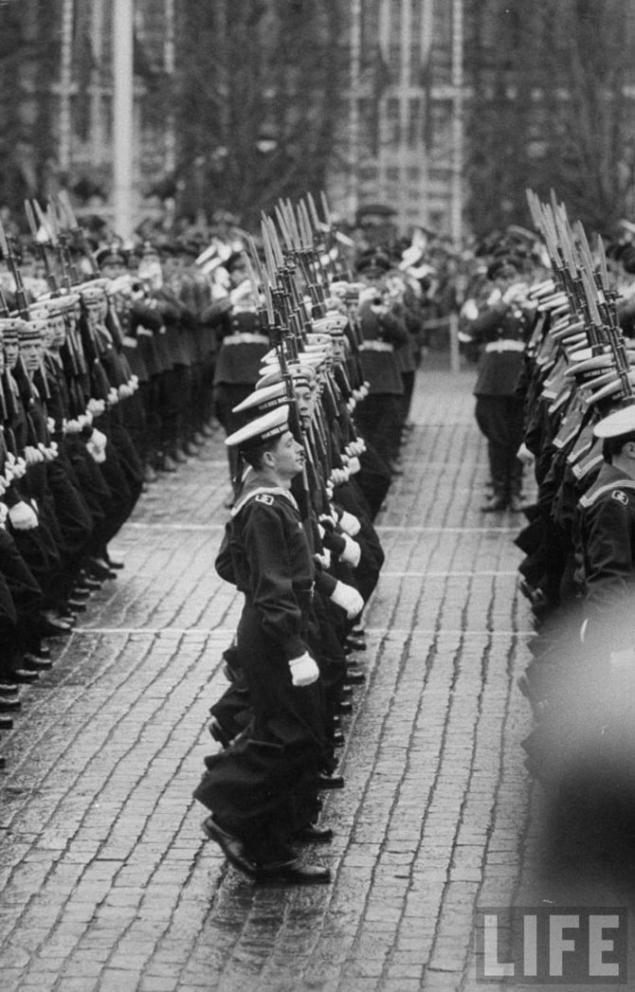 Tankers.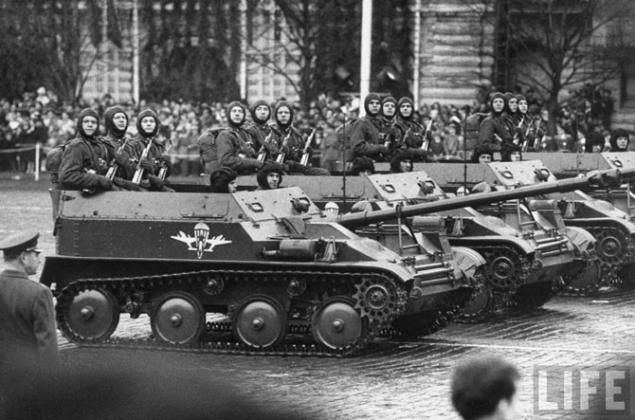 Armored personnel carrier at the parade.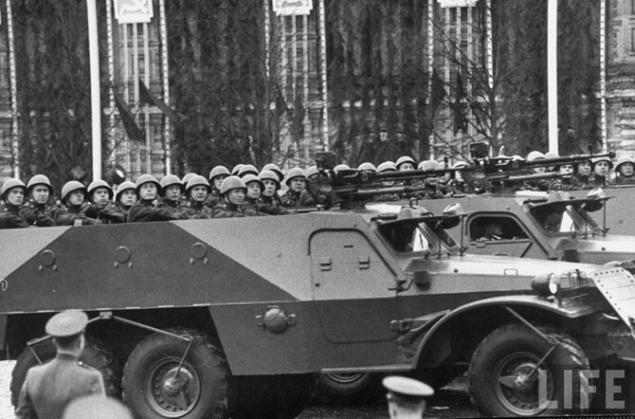 People at the demonstration.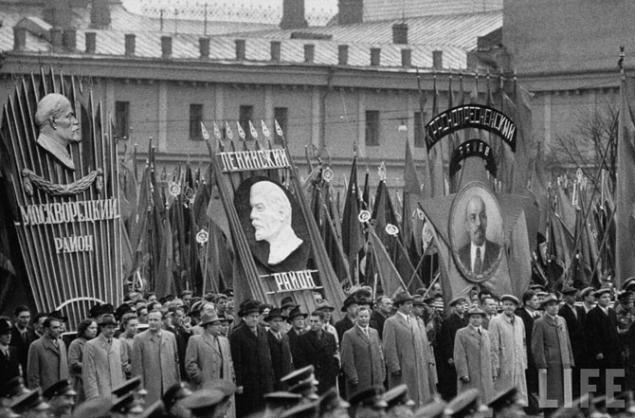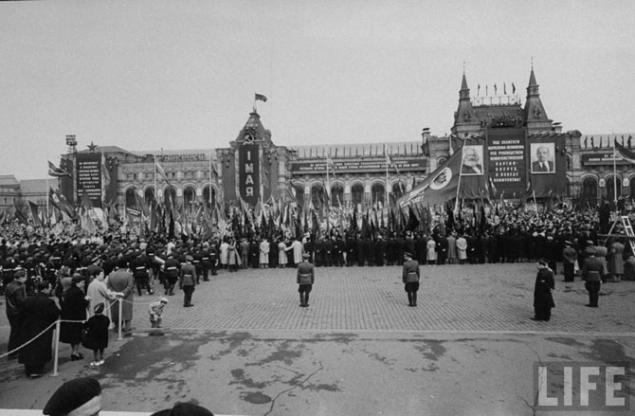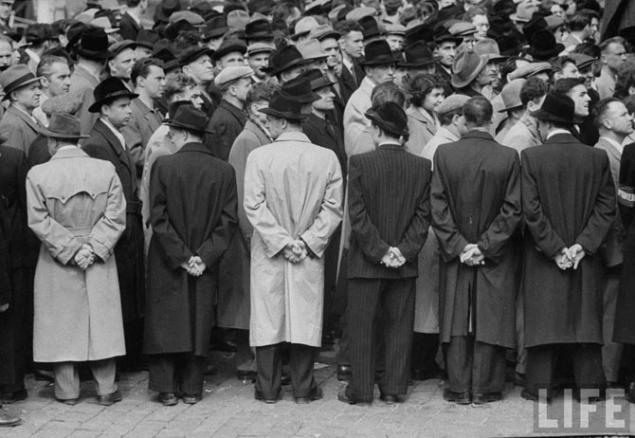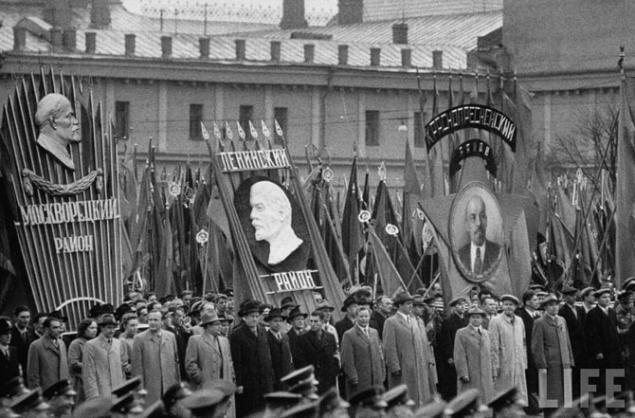 Source: tinepoverish.livejournal.com