Such is the playground. Often happens in this place, and for some reason have never seen children there .... Why is that?
8 ph
1.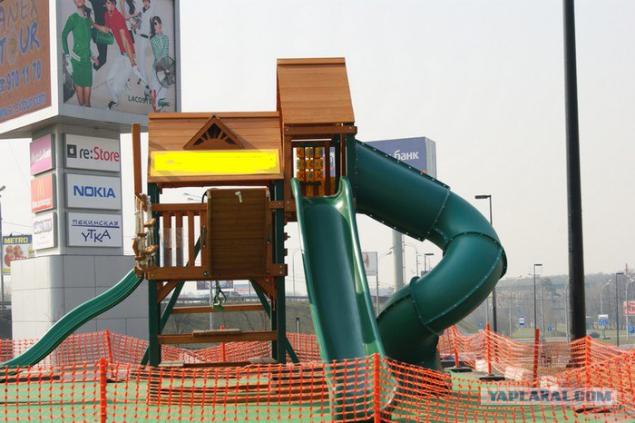 Here it is, from a different angle, anything suspicious?
2.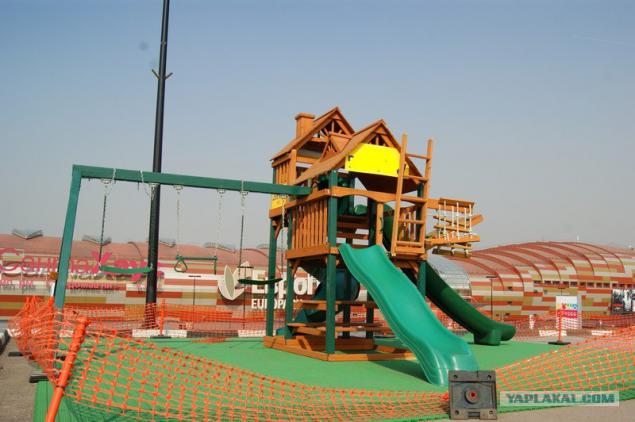 And this is?
3.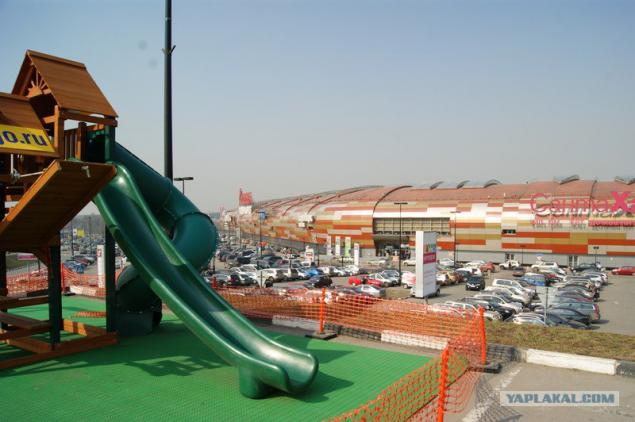 Stand back a little further ... The site - at the supermarket parking lot!
4.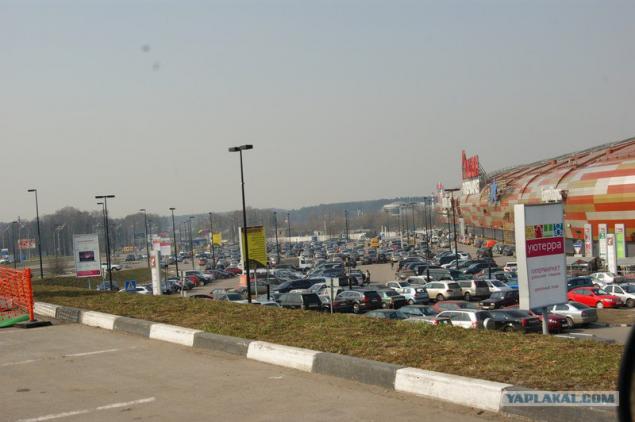 Let's see the other side, there can be home residents who are walking their Kinder here? No! There's Center for Cardiovascular Surgery ...
5.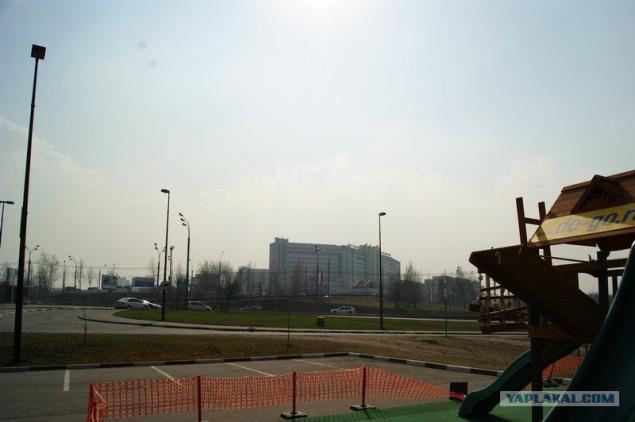 And here is the view down from the platform
6.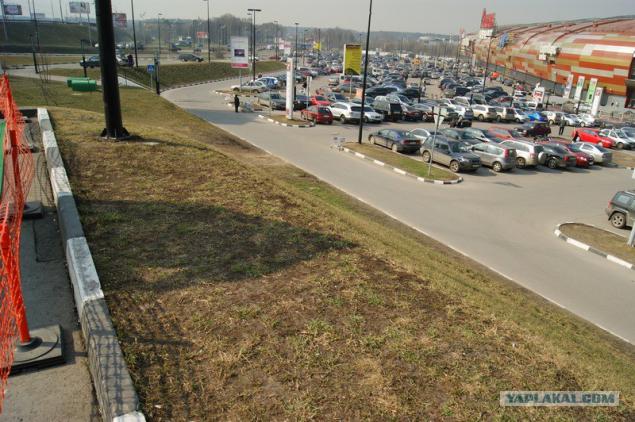 And this is a shopping complex with a parking meter ... Hill 10, the bottom part of the proezaya.
7.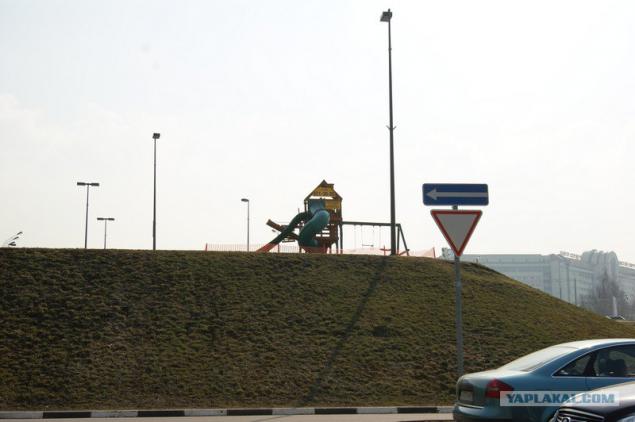 And this is the view from the entrance to the TC ... I wonder for whom it is made, and at least one sane parent would go with her to a child?
8.
Dobavleno1 in [mergetime] 1270823719 [/ mergetime]
Does anyone have any idea?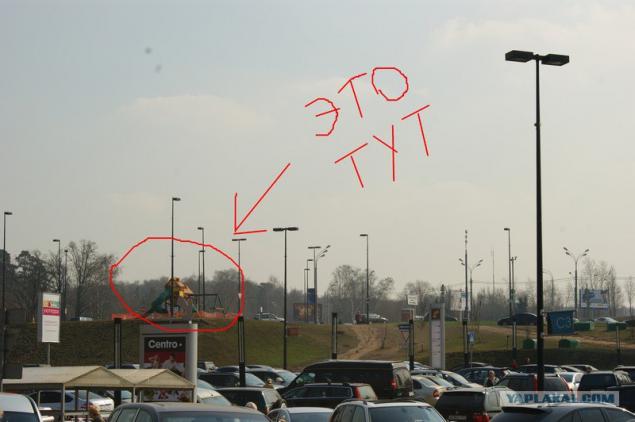 Source: