Forest - City (CATF) in Russia, regional subordination of the Sverdlovsk region under the jurisdiction of the federal authorities, 254 kilometers north of Ekaterinburg.
Will be 33 photos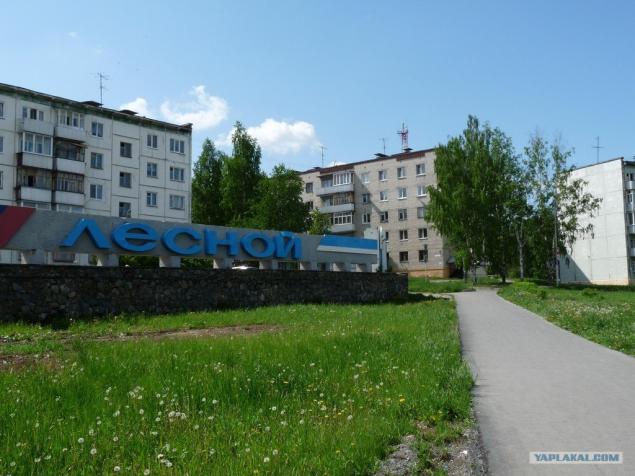 Previously, the city was called Sverdlovsk-45. It Is Closed City.
Located in the west of the Sverdlovsk region, 2 km from the railway station "Tura».
The population of 55, 1 thousand. Pers., Paragraphs subordinate administration of the Forest - 52, 5 thousand. People. (2009). City Day - 12 June.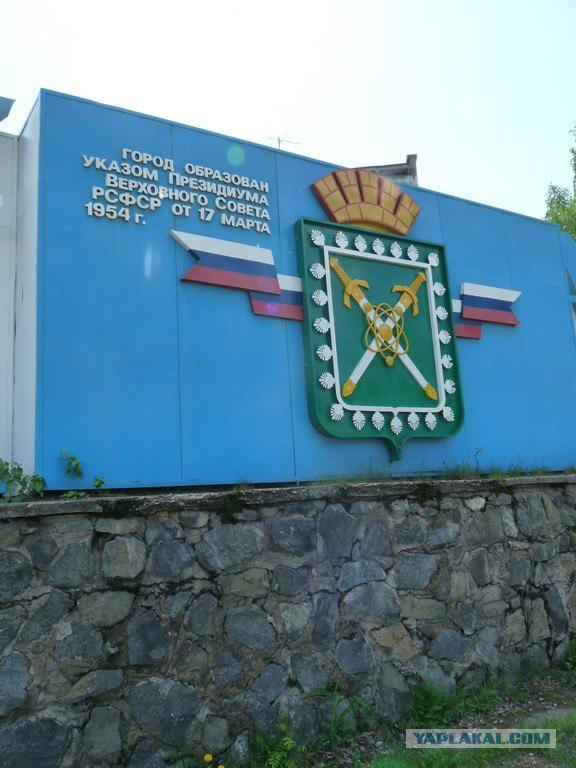 Forest - childhood town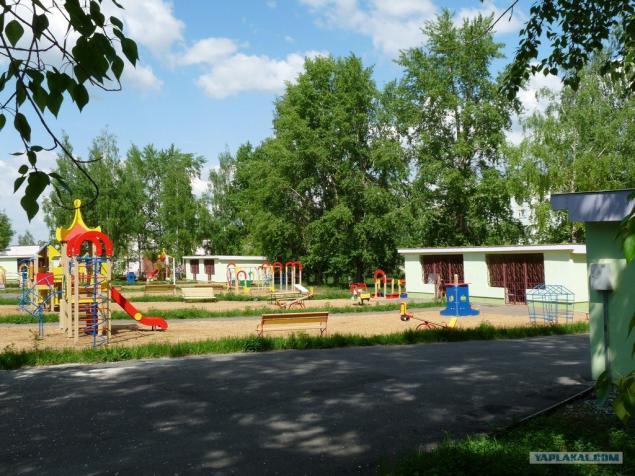 DK "Contemporary»

Lenin monument before DC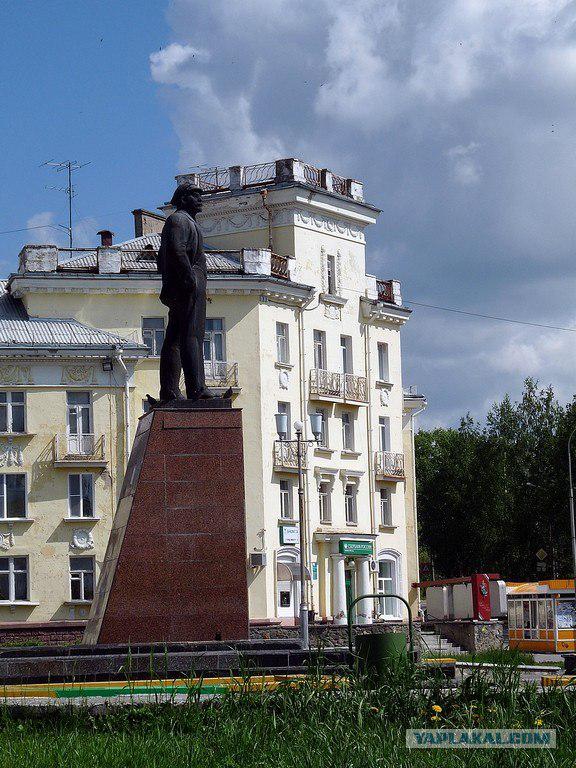 Pushkin Street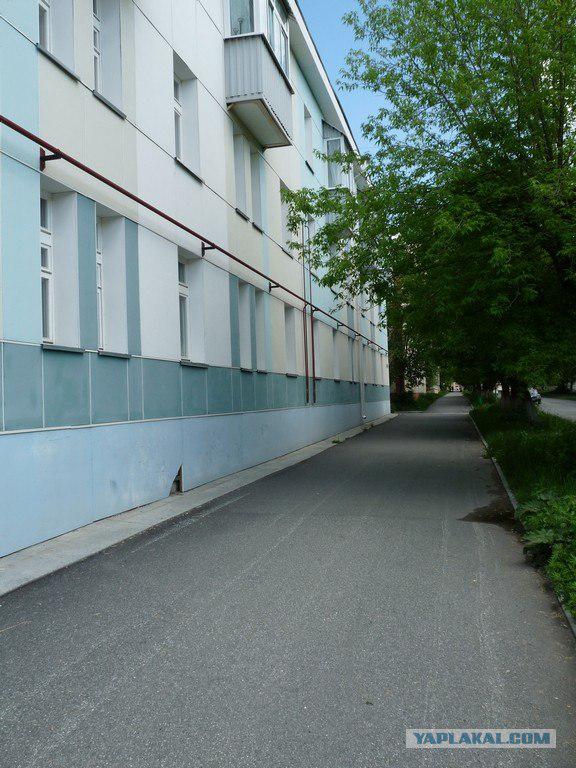 Registry offices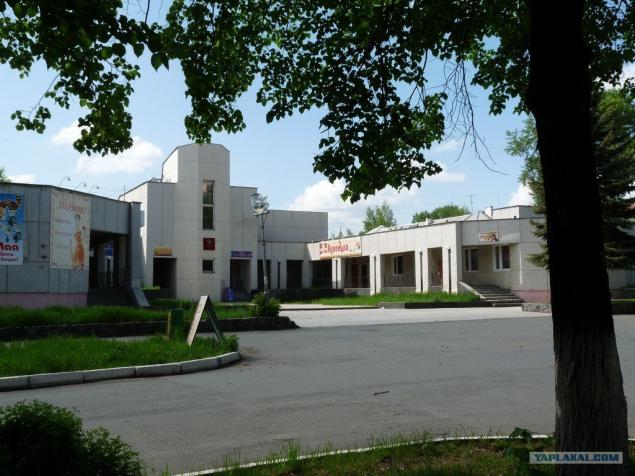 Gagarin Square on the main street of Lenin

Children's Library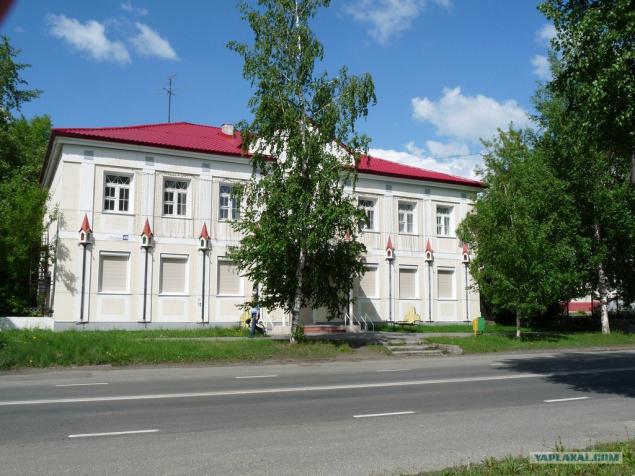 City Museum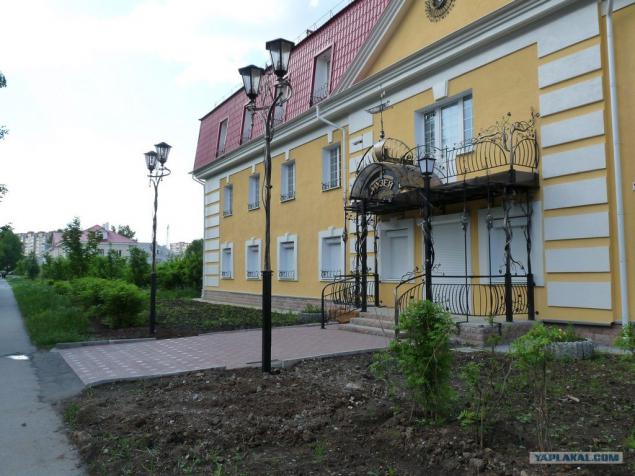 Cinema «Retro»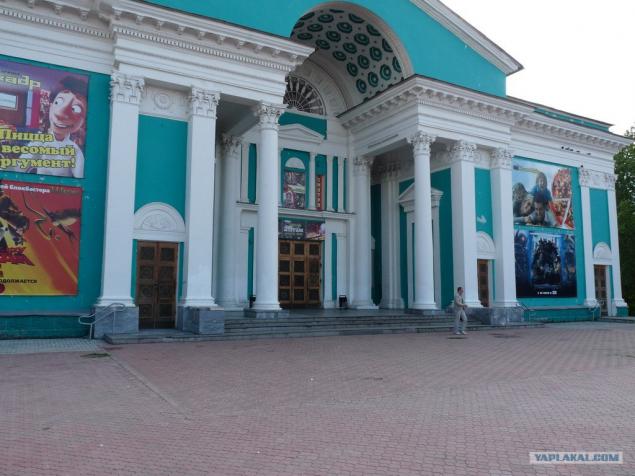 Children's Art School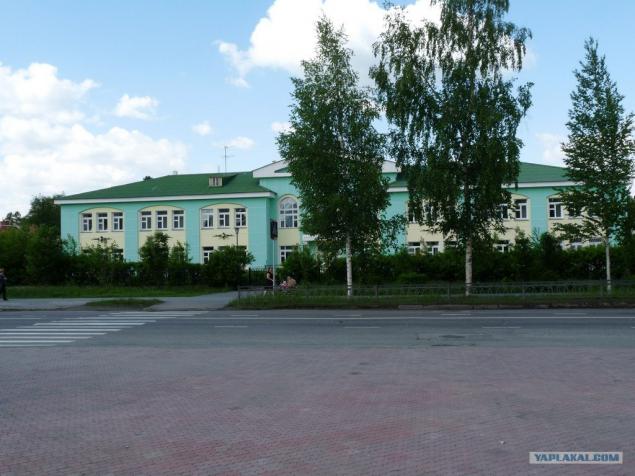 Lenin Street
In the houses of the Olympic Champions of photos of our city

Library name Bazhov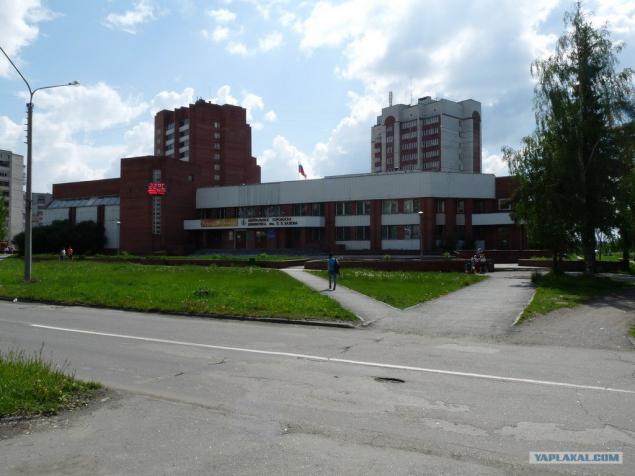 View of the new neighborhood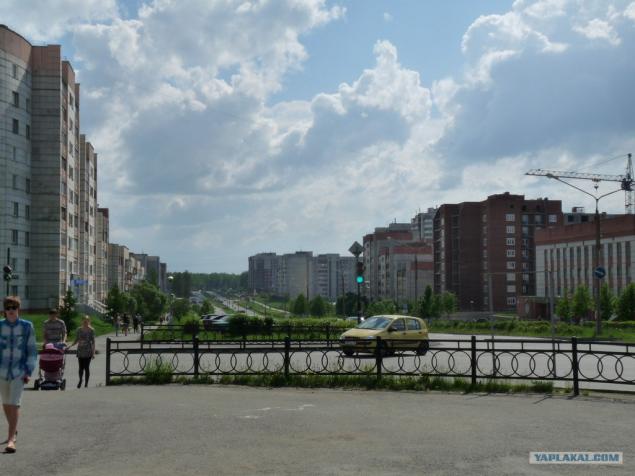 Kindergarten "Pearl»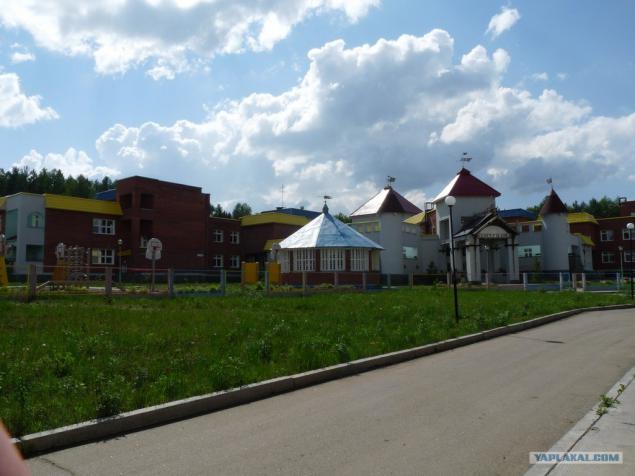 Future Street Vasilyev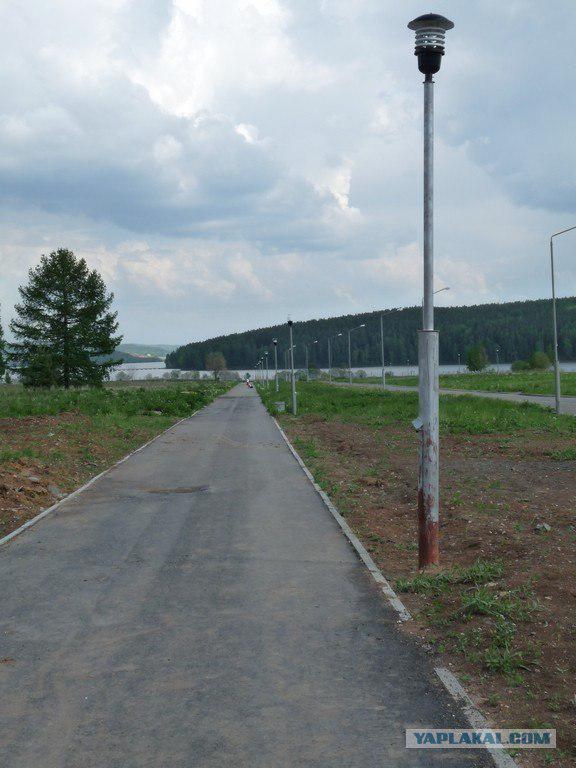 View Nizhneturinsky pond

Panorama of
Street World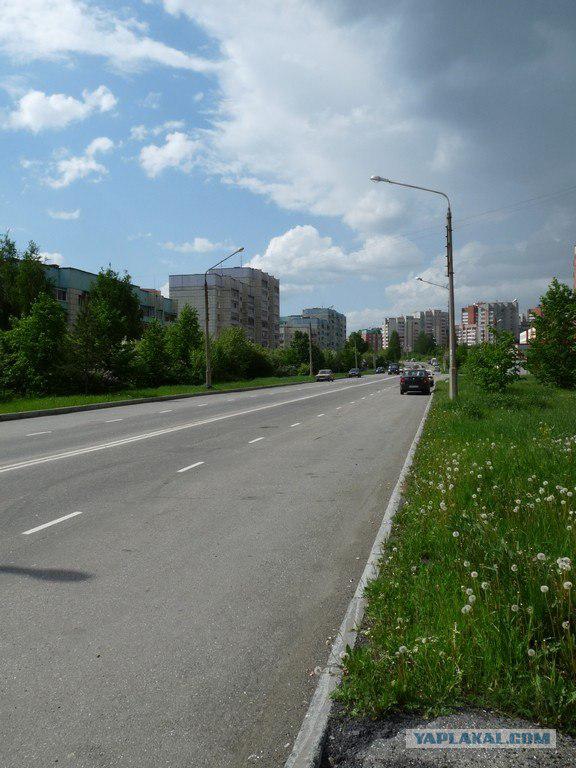 Victory Street
Children's school of choreography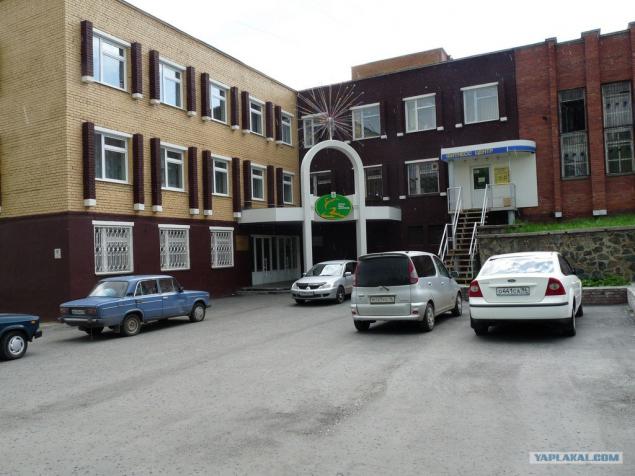 Football field with artificial turf, is seen shooting him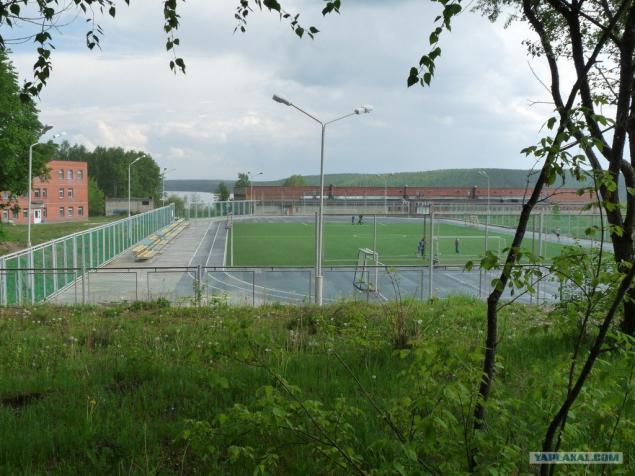 General Education Lyceum
Among the sports facilities of the Forest 3 children's sports schools, one of which has the status of "Specialized Children and Youth Sports School of Olympic Reserve" 48 citywide sports halls, 8 swimming pools, stadiums, courts, et al., The water and the ski station shooting range . Develops 38 sports. Forest produced Olympians 9, 46 champions of Europe, the Soviet Union and Russia.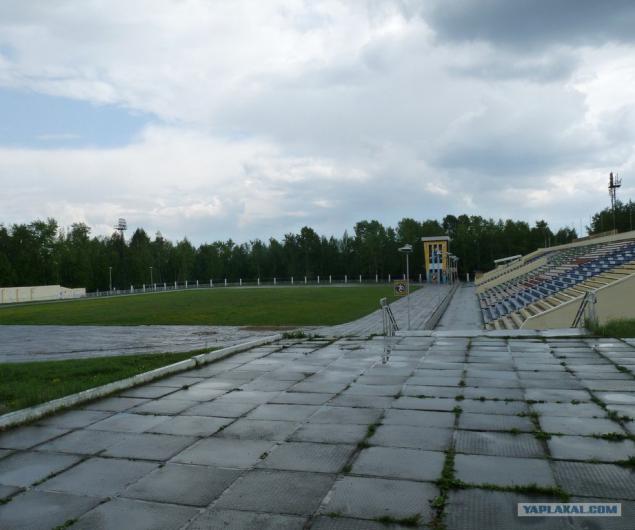 In the forest are 24 kindergartens, 13 schools, a lyceum, 4 institutions of further education, Center for diagnosis and development of children. Vocational education in the city are professional lyceum № 78 named. O. Tereshkina Severoural'sk Polytechnic and 3 branches of higher educational institutions: 1952 Institute of Technology Branch of the National Research Nuclear University "MEPhI", Ural Institute of Economics, Management and Law, Ural State University. Gorky.
The photo school №72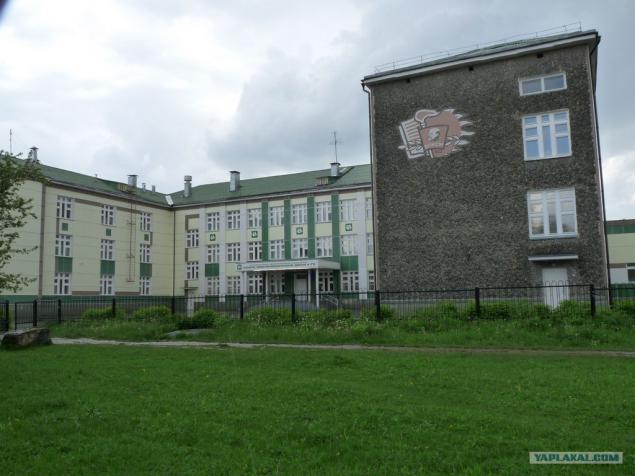 In the forest there are 14 cultural institutions. Among them, three - education: Children's Music School, Children's Art School, Children's school of choreography. As well as socio-cultural and recreational center "Contemporary", the House of Youth Creativity "Youth", Central City Library. P.Bazhova and City Children's Library, Museum and Exhibition Complex, recreation park, sorority "zawadzkii" and others. In the last decade in the Forest have developed crafts: bark, stone-cutting and jewelry art, wood carving, ceramics, etc. .
The photo Children's Music School
SC "Torch»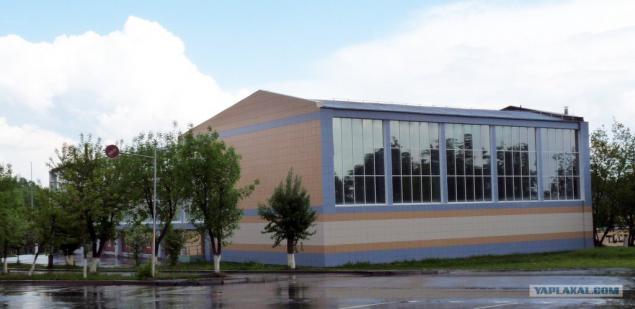 Eternal Flame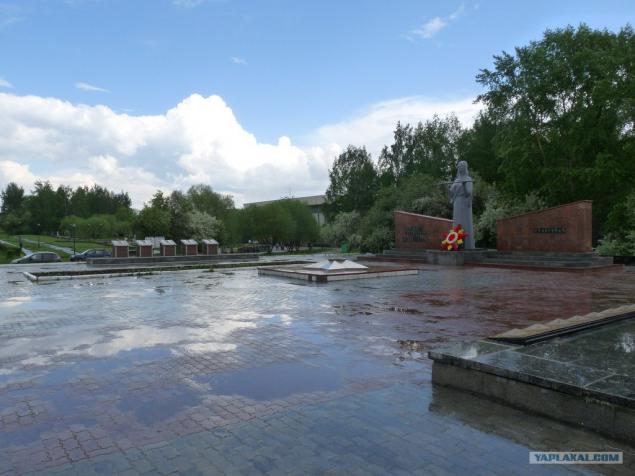 Obelisk memory of the fallen in the Great Patriotic War
A monument to those killed in local wars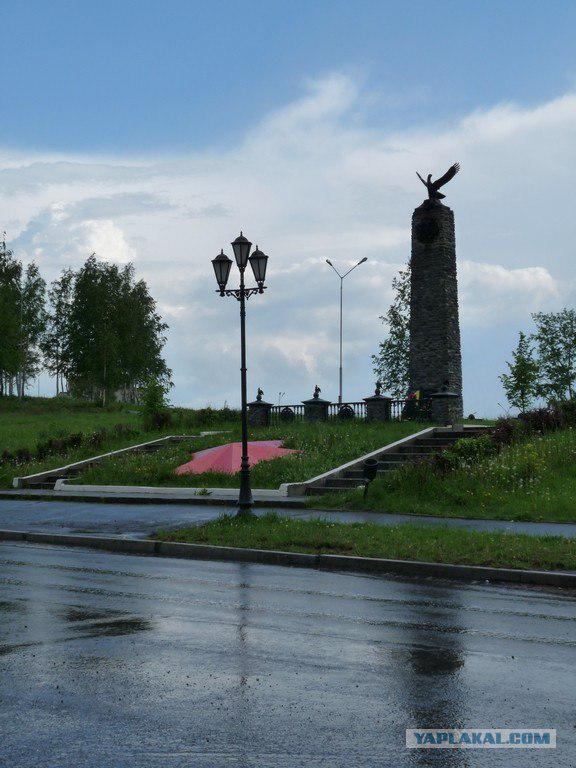 A former border town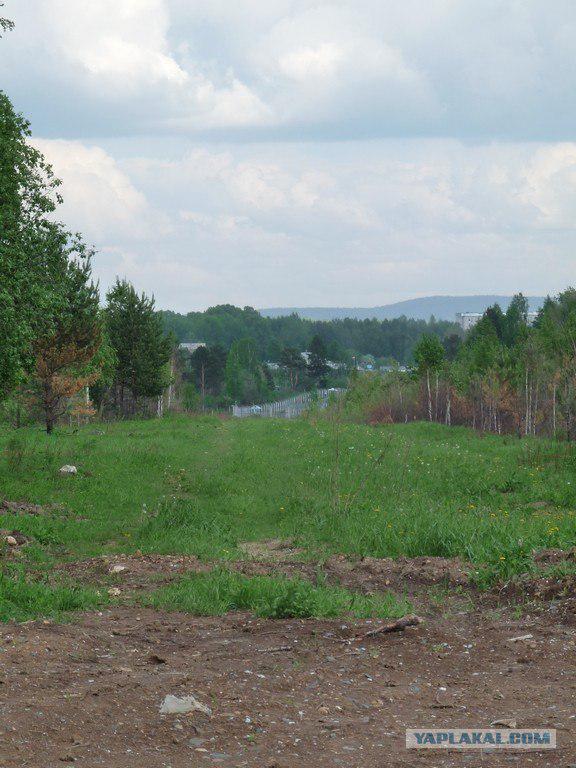 The basis of the economy of the urban district, "Forest City" - the industry, the main industry - mechanical engineering. Forming enterprise - FSUE "Combine" Elektrokhimpribor "- a diversified company that produces military products, including the recycling, the assembly of nuclear weapons, the production of stable isotopes, civilian products, consumer goods, as well as implementing a number of conversion projects.
Celebrities
Heroes of the Soviet Union - Neustroev SA, Sirotin Viktor
Heroes of Russia - Zamaraev VV Tereshkin OV
Olympic champions - Alexander Popov, OV Glacka, Prokofiev AV
Honored Artist of Russia - N. Karapetyan, L. Rudakov
Scientists - Dmitry Zamyatin
Model, TV presenter, actress - Natalia Stefanenko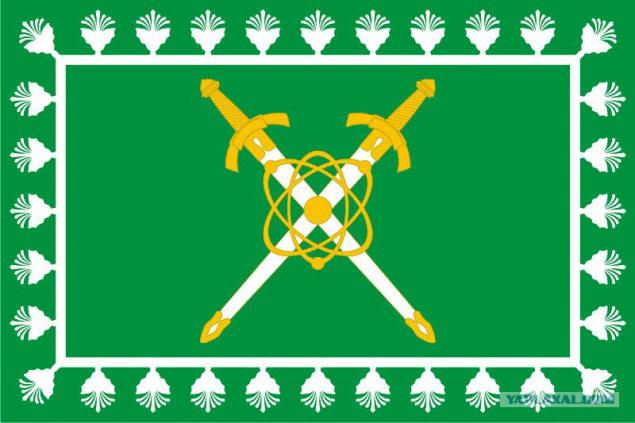 Source: