Unpleasant events broke out in Moscow two weeks ago.
In Kuntsevo district officials decided to demolish the only playground.
A resident of one of the houses, Andrey Salnikov, erected their own hands this beauty for kids.
As it turned out, it does not meet state standards, and it decided to bulldoze.
No platform - there are no problems, the official slogan.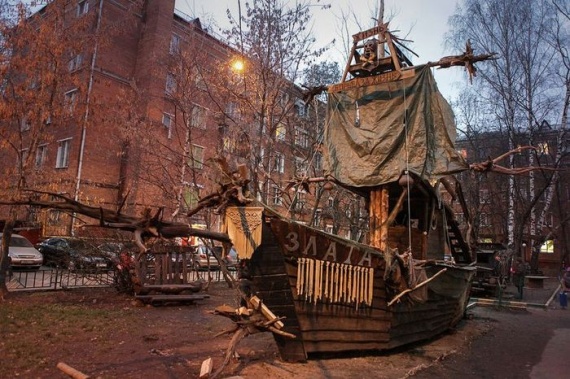 Residents protested, the news media have noticed a unique platform and managed to repulse.
The story is remarkable in that good playgrounds in Moscow is very small. No, in comparison with what is going on in other cities, or to the fact that it was in Moscow 5 years ago, today the site is a miracle. But they are bad.
Do you know how to distinguish good from bad playground? If you need an adult, I want to go play, ride a roller coaster and climb the ropes and bridges - means a good playground. Do not think that the children of some special and they, unlike you, you can slip the plastic multicolored primitive shit. Of course, for lack of a better, and will play without any grounds at all, but that does not mean that a good site can do.
By the way, another point of interest. One of the reasons for the demolition of the site were the complaints of several residents. Complaints about such: "The residents of our home - old people, and here every day under the windows of children's screams. And the right to their own children, so here a bunch of strangers. We do not need other people's children. Receding here. And that Andrew - moron. He's crazy. " In my understanding of the normal person can not say that. Normal people are always more, but their voice is much quieter. They sit on the Internet, go to the cafe to work and live a normal life, in which all is well. Of course, most of them involved in the life of his district, his court, did not go to public hearings, he is not interested in making justice, as there are officials who have it all to do. But officials hear primarily the loudest voice, and often he does not belong at all healthy people. As a result, when it appears on the horizon bucket bulldozer, we begin to groan and exclaim. How so? It's very simple.
01. The ship is called the "Golden." In honor of the youngest daughter of Andrey Salnikov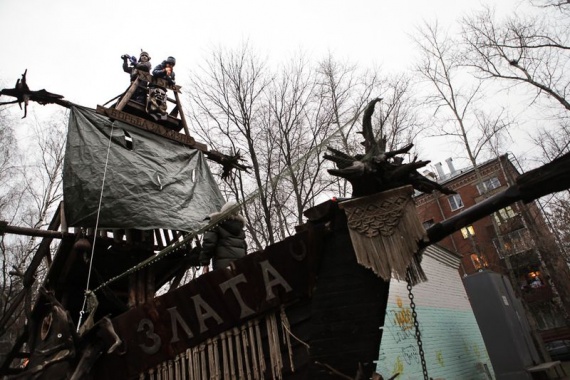 02. As a result, instead of 20 people a year ago, came to the council and was asked to put a monument to Andrei Salnikov, or at least obvit gratitude, we have to go to stop this same bulldozer.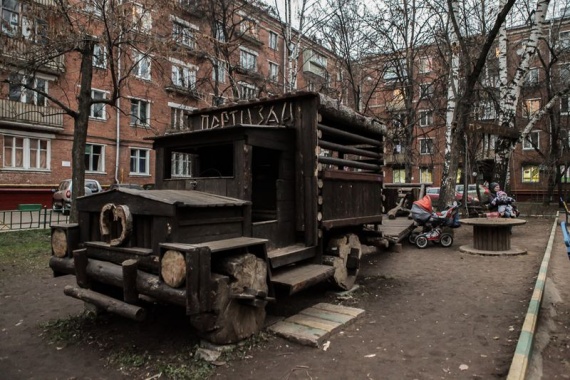 03. I am very sad that good people have not taken notice when they are fine. We have assumed that about the dead pleasure to good, or in any way, but about living or bad, or nothing.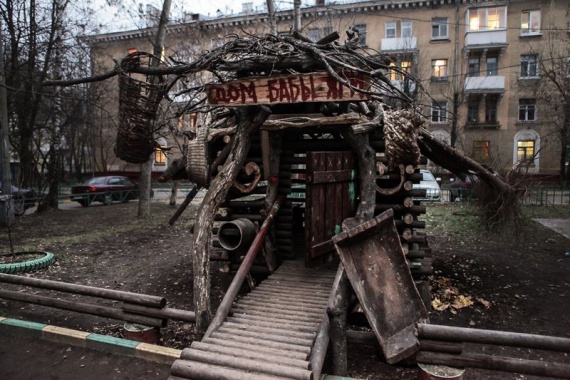 04. What I mean, look around. Surely you are surrounded by a lot of good, good and indifferent people who can support right now.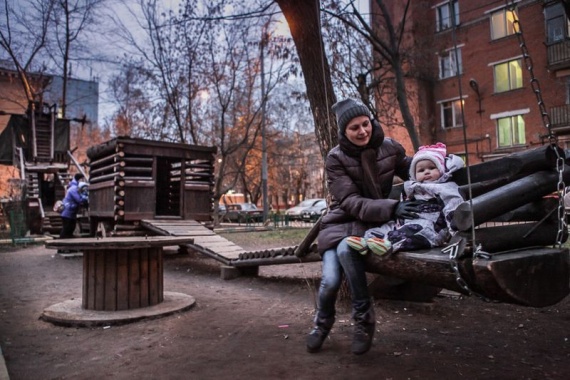 05. But let us return to the site. It is good that it has turned out to recapture. Now officials can think about how to legalize. In place of the head of the council, I would have hired Andrew Salnikov, that he built in the courtyards of other good sites. The extent of municipal spending, hire a good person at all does not cost anything. Select from the budget for improvement of 5% on the development of platforms - simple. But throughout the area are steep areas and residents say thank you.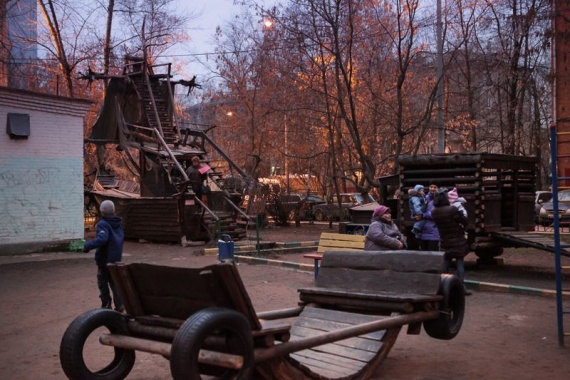 06. This is precisely what should be engaged and justice and not to paint fences in yellow and green.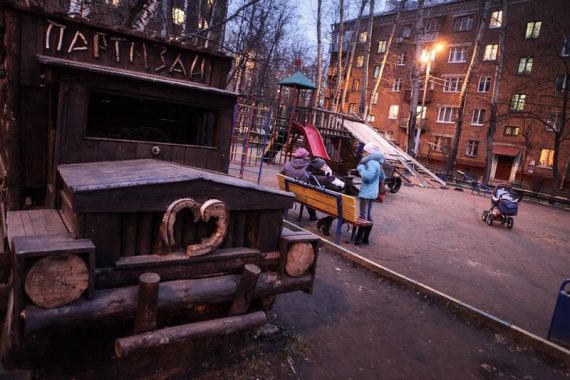 07. By the way, unexpectedly steep playgrounds built on Tverskoy Boulevard. That's just amazing.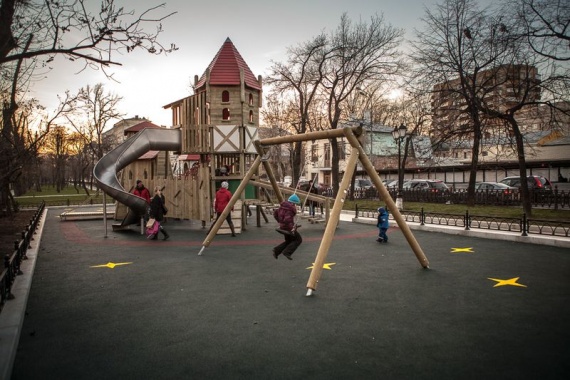 08. Firstly, I do not remember that we have a playground built not in the courts. Build a platform in the center of Moscow, on the boulevard, it's very cool.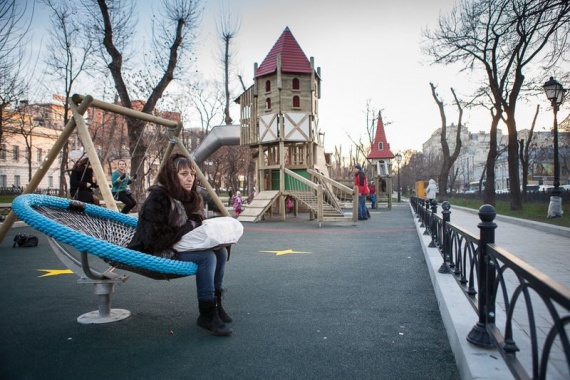 09. Secondly, I do not remember that we once did the original site of interest.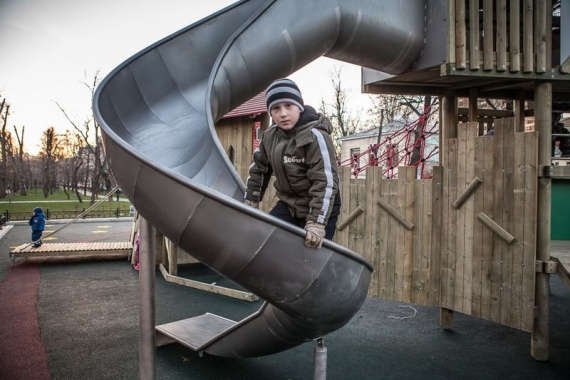 10. Yes, it's just such a platform on which I would have love to play when no one sees. Coming night Play;)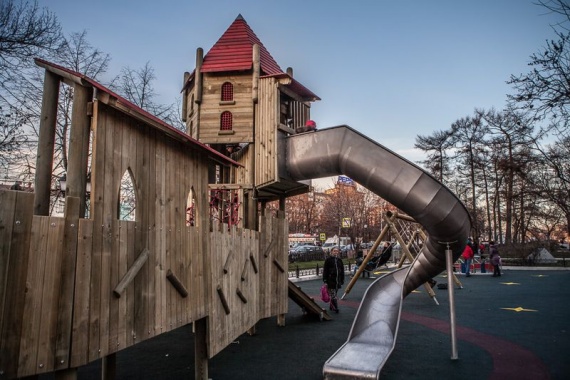 11. By the way, I would have all banned the use of bright colors in the design of playgrounds.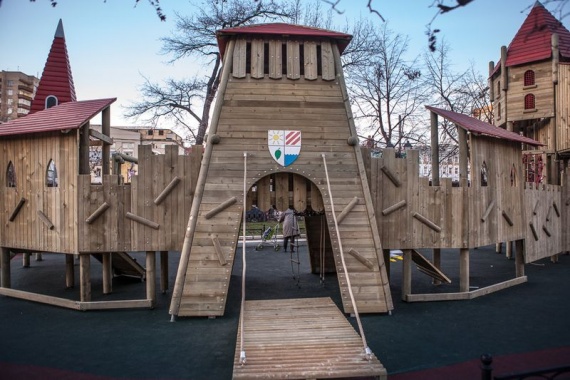 12. Note here even fence normal and not yellow-green. How could appear in the center of Moscow? Biryukov obviously did not finish anything;)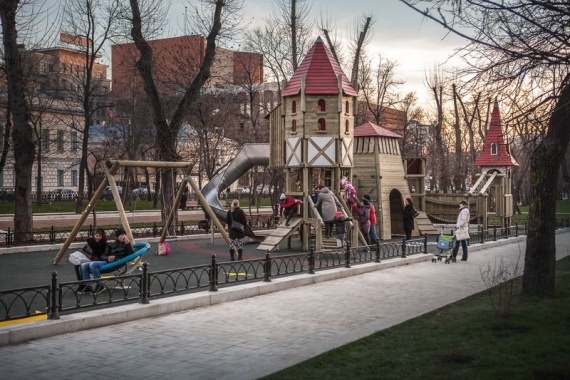 13.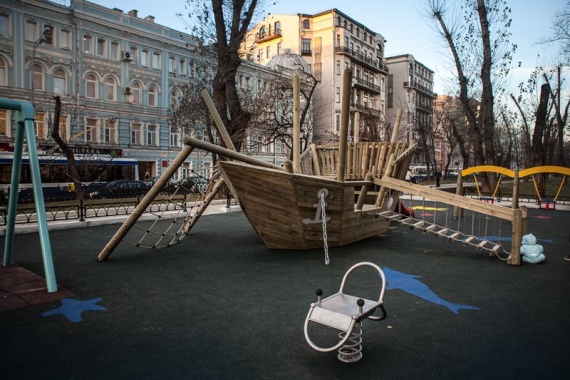 14.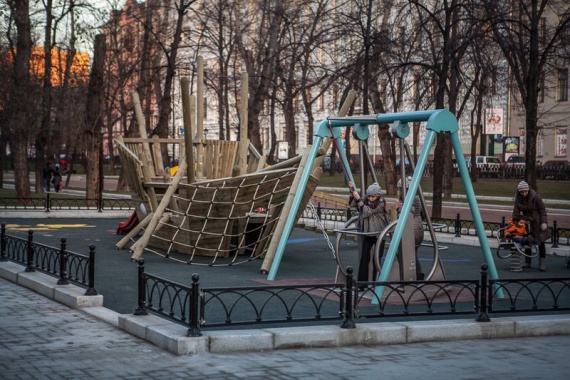 15. Well, and, for comparison, a little international experience. Here's a children's playground is found in Copenhagen.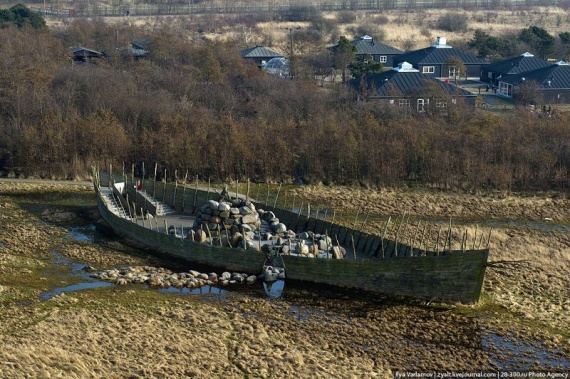 16. This Berlin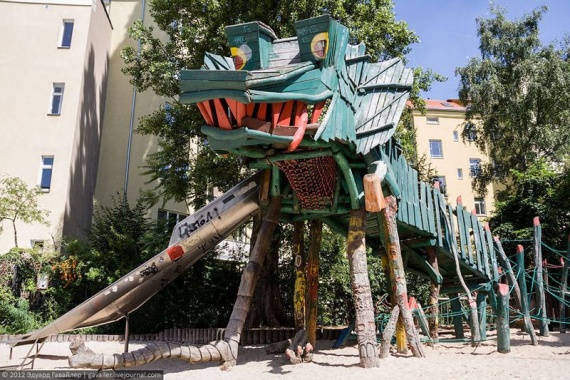 17. Another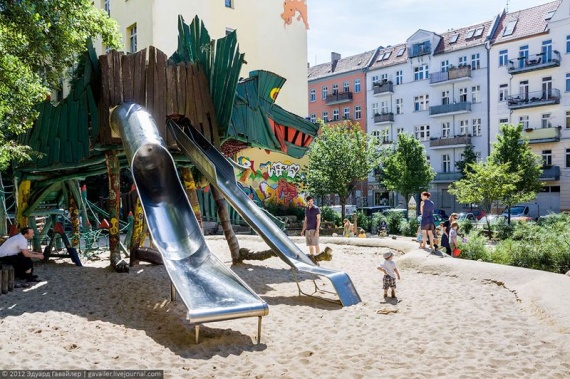 18. This Hamburg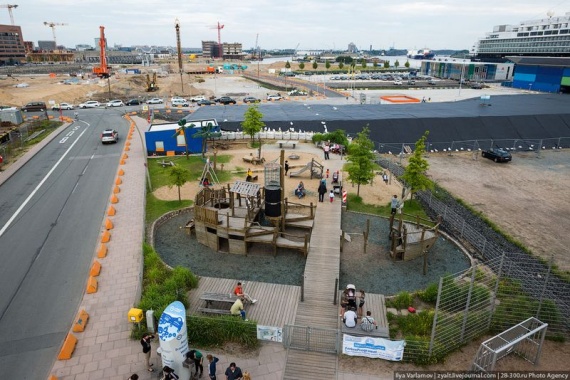 Oh, and for dessert, here in Valencia. Here, near the city of arts and sciences, there is a wonderful playground. A huge fenced area is the giant Gulliver, and all the children and adults like Lilliputians can climb it, go with the folds of his jacket like a rollercoaster. This is a joint project of architect Rafael Rivera and the artist Manolo Martin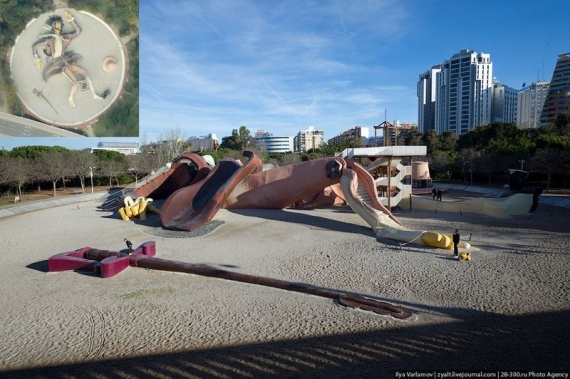 Source: zyalt.livejournal.com