Have you ever watched the New York parade with the altitude?
Do you have such an opportunity.
Brooklyn photographer Navid Barati is committed to remove the crossroads of New York from the rooftops.
An incredible coincidence happened last Thursday.
These intersections were most people who participated in the parade in honor of Thanksgiving Day - to get great shots.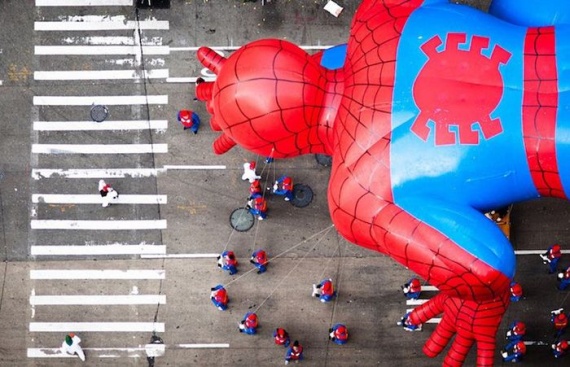 1. Parade in honor of Thanksgiving held in New York since 1924 and is known for its giant balloons are usually made in the form of a favorite cartoon and comic book characters such as Spider-Man.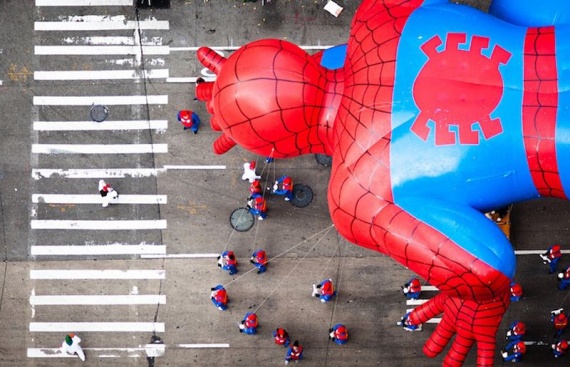 2. "I shot hits the roof of a 30-storey building at the intersection of 6th Avenue and 37th Street," - says the photographer.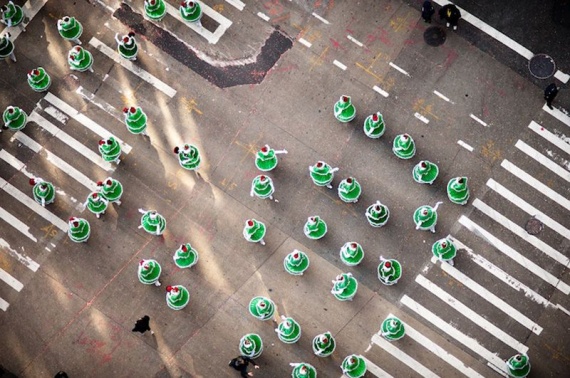 3. "Watch the parade from the top - just super».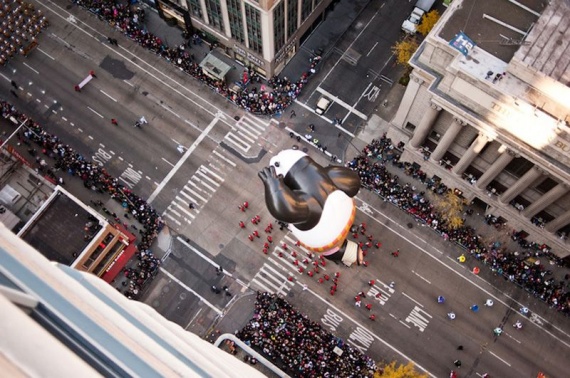 4. "All my life I watched the parade with their parents on Thursday morning. At this time, the first time I watched it one ».