My friends, I'm here for a while distracted from the "cyan" and ran on foreign websites - just look what real estate is offered in other countries, and for how much. After comparing prices for housing in Moscow, Tuscany, Nice, New York, and Montenegro appeared reasonable question - but what, in fact, hammering, we still live here?
4 prints via sevastian_nik
Well, look, if you have 500 thousand dollars, you can buy:
3-storey house in the Tuscany area of ​​150 square meters - with a fireplace, swimming pool and two hectares of land (left)
2-room apartment on the street Poor Damian. And it will cost $ 57 thousand more. Well, but the kitchen is 14 meters. (Right)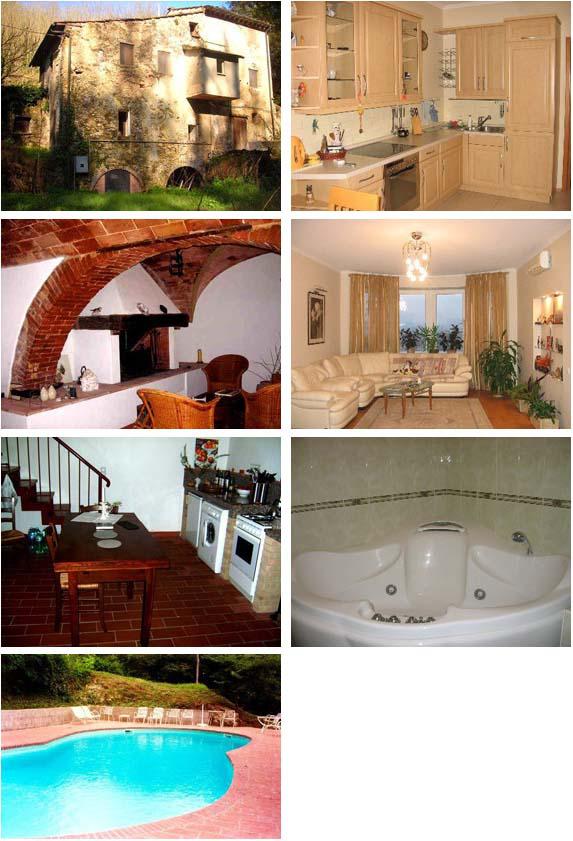 If you have 400 thousand dollars, you can afford:
75-meter apartment in Manhattan (left)
The standard "three-ruble note" in Krylatskoye. (Right)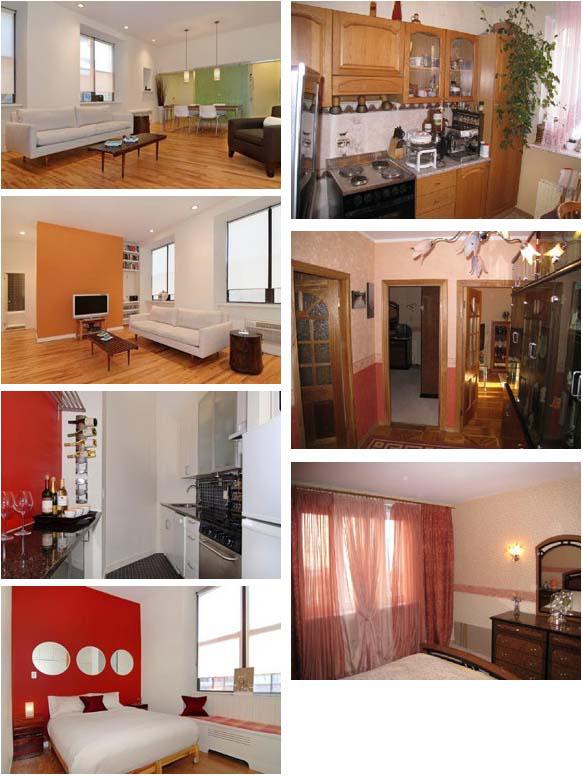 300 thousand dollars will let you buy:
Huge house in Montenegro area of ​​250 sq m (left)
Charming, totally without any decoration apartment in new building in meters. "Kantemirovskaya." 80 sq.m. (Right)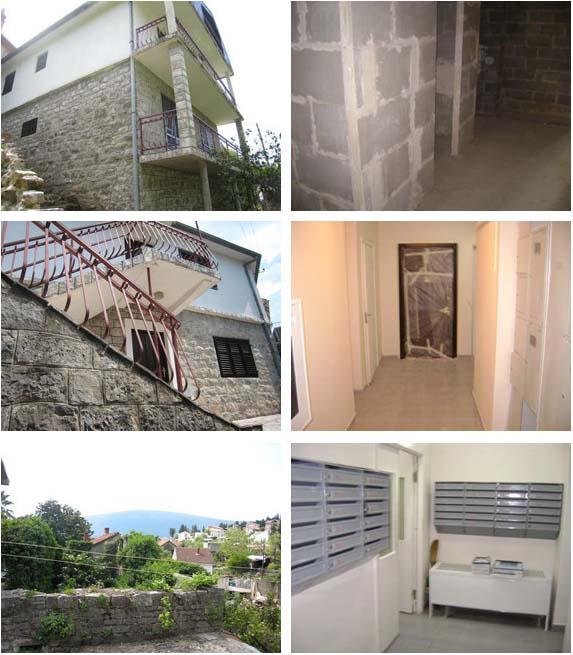 200 thousand dollars put to you this question:
Small cozy apartment in a good area of ​​Nice (left)
Small, uncomfortable apartment was at the metro station "Avtozavodskaya" (right)
That's all I wanted to say. The findings, please yourself.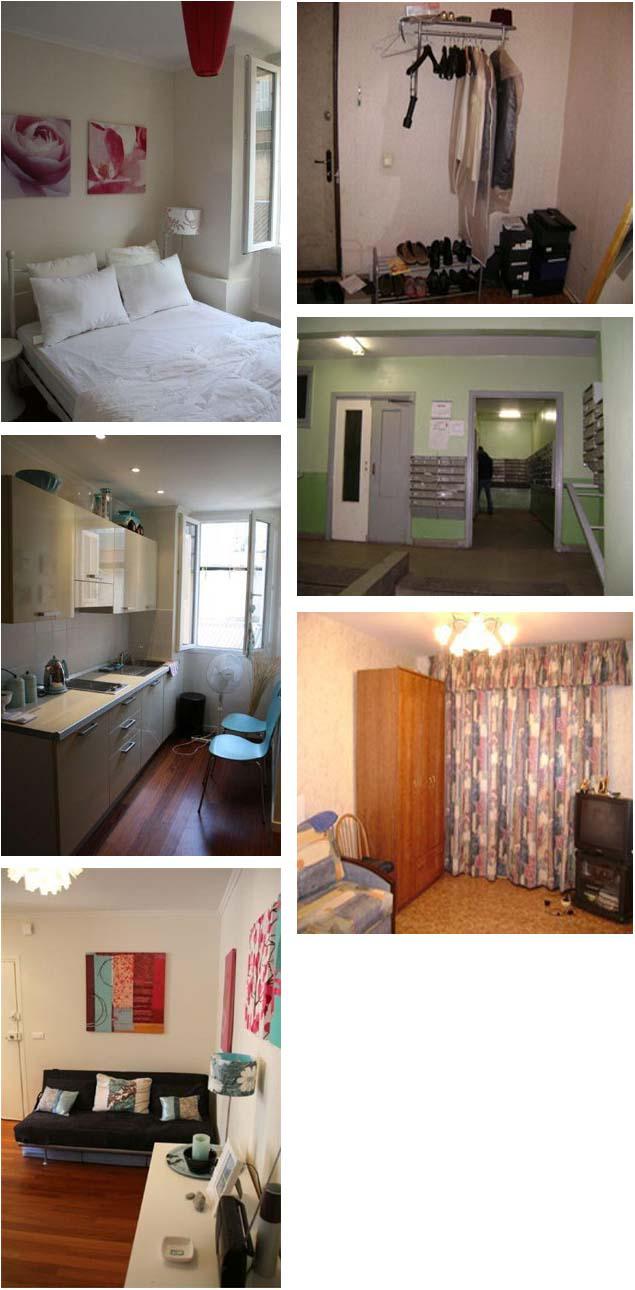 Source: