In a new book about photographer Ron Galelle «Ron Galella: Paparazzo Extraordinaire!» Published his most famous photos of celebrities, including portraits of Marlon Brando, Madonna, Jacqueline Kennedy and Frank Sinatra.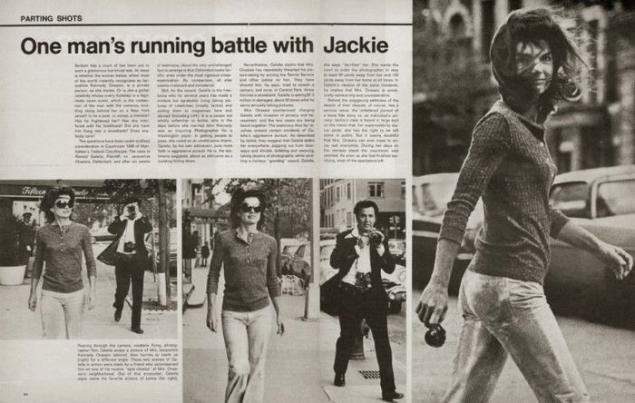 1. Jacqueline Kennedy is on Madison Avenue in New York, October 7, 1971.
2. Mick Jagger and his girlfriend Jerry Hall out of the club «Limelight», September 19, 1984.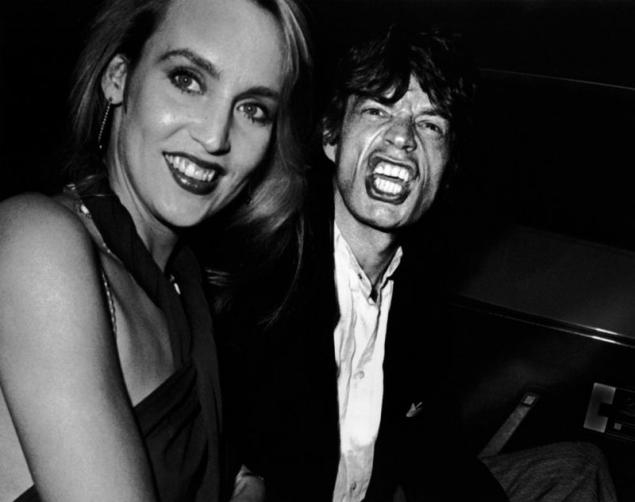 3. Sean Penn has Zuffanta photographer Vinny (Vinnie Zuffante) in the courtyard of an apartment house on West 64th Street, August 29, 1986.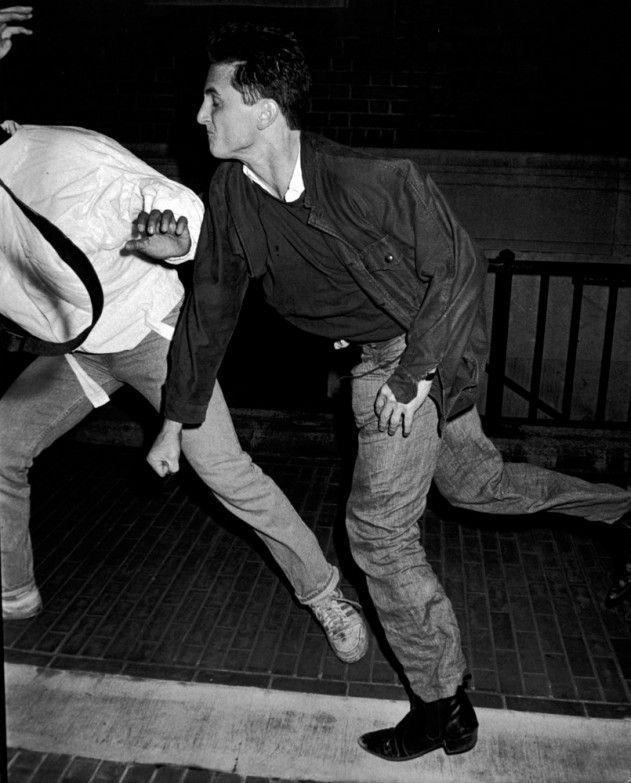 4. Elizabeth Taylor and Richard Burton in the premiere of the film «A Flea in Her Ear», October 18, 1968.