In a new book about photographer Ron Galelle «Ron Galella: Paparazzo Extraordinaire!» Published his most famous photos of celebrities, including portraits of Marlon Brando, Madonna, Jacqueline Kennedy and Frank Sinatra.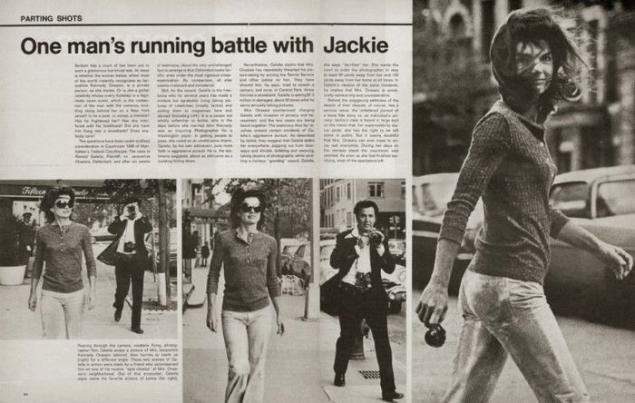 1. Jacqueline Kennedy is on Madison Avenue in New York, October 7, 1971.
2. Mick Jagger and his girlfriend Jerry Hall out of the club «Limelight», September 19, 1984.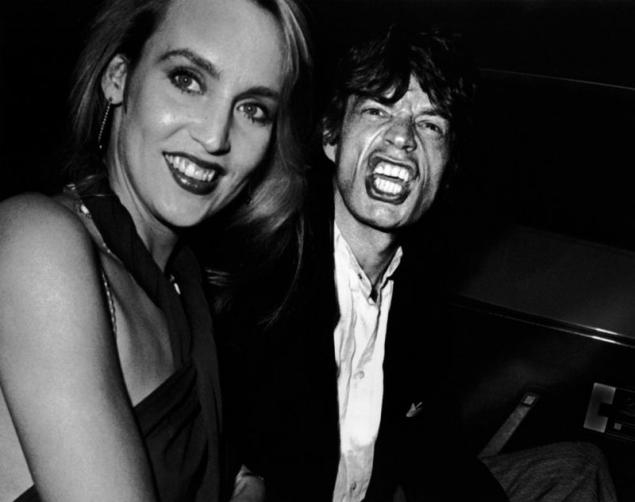 3. Sean Penn has Zuffanta photographer Vinny (Vinnie Zuffante) in the courtyard of an apartment house on West 64th Street, August 29, 1986.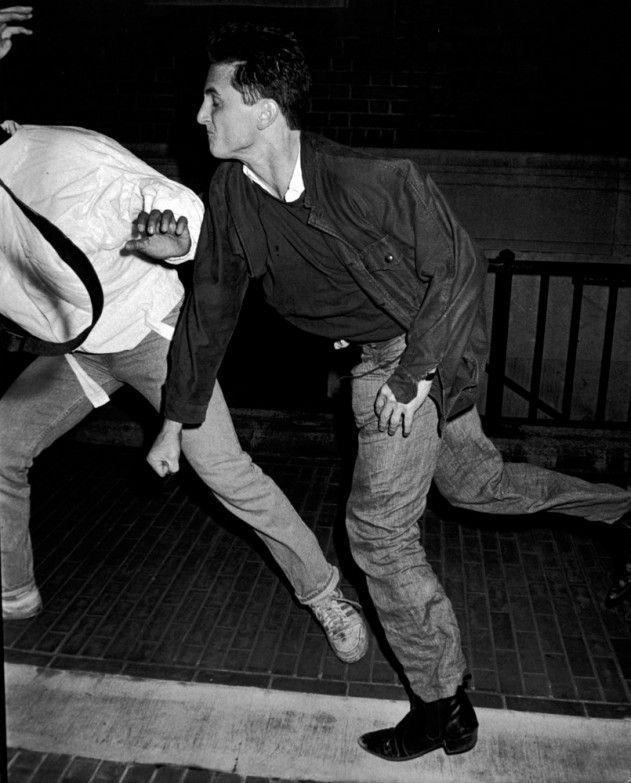 4. Elizabeth Taylor and Richard Burton in the premiere of the film «A Flea in Her Ear», October 18, 1968.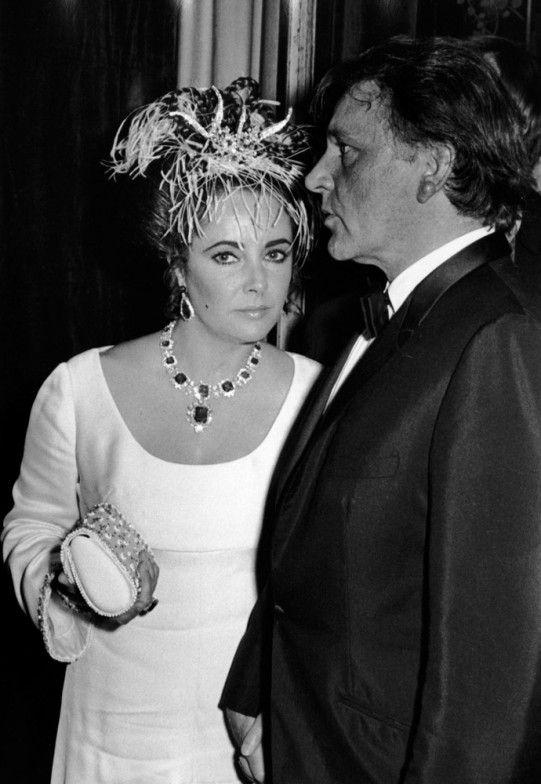 5. Woody Allen and Diane Keaton in the presentation of the book, September 12, 1972.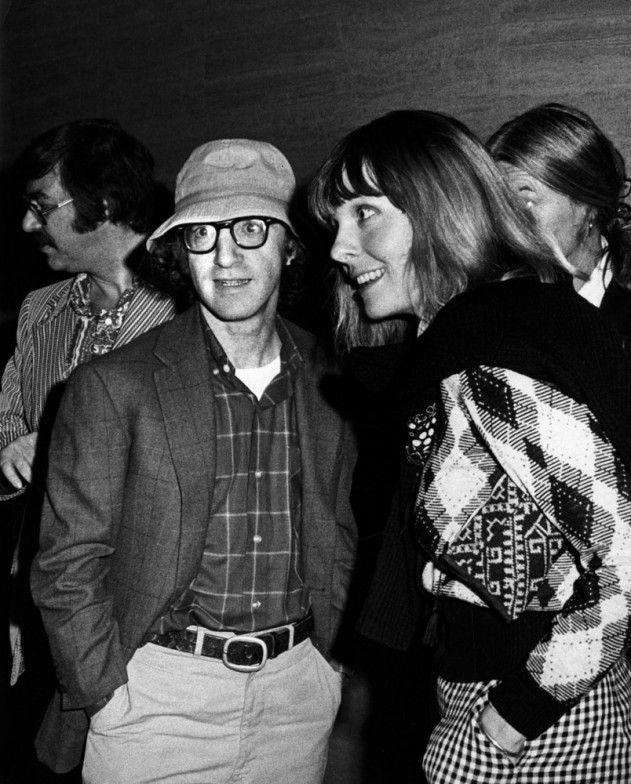 6. Robert De Niro at the ceremony of Grammy Awards for lifetime achievement, March 1st, 1977.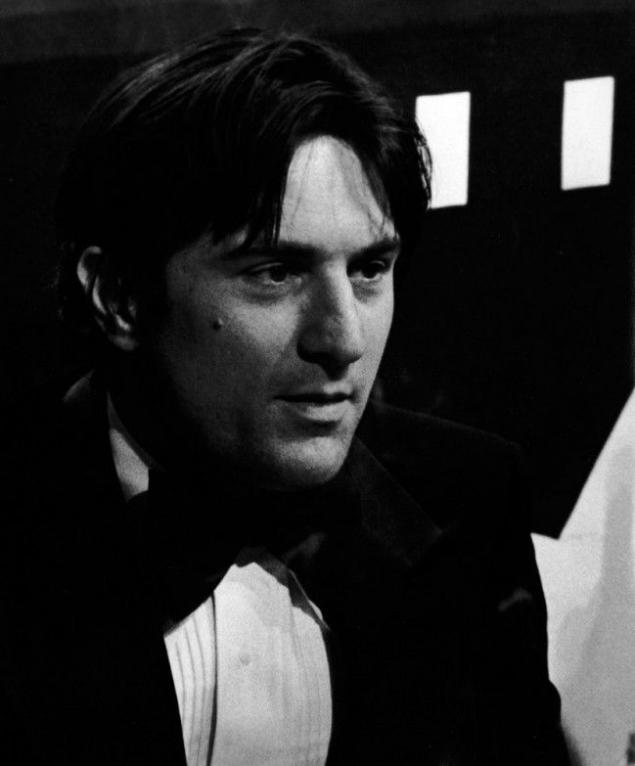 7. Janet and Michael Jackson in rehearsal ceremony «American Music Award», 30 January 1977.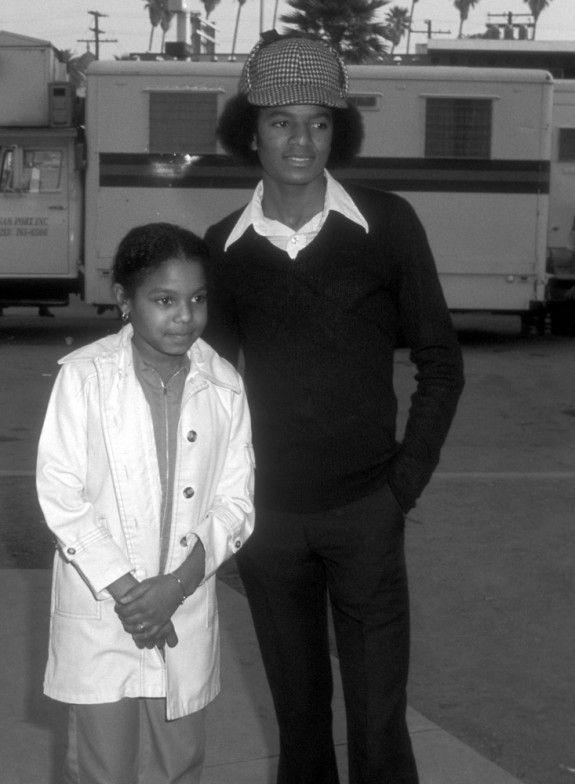 8. The couple Jacqueline Kennedy and Aristotle Onassis leave the restaurant «PJ Clarke's», January 17, 1971.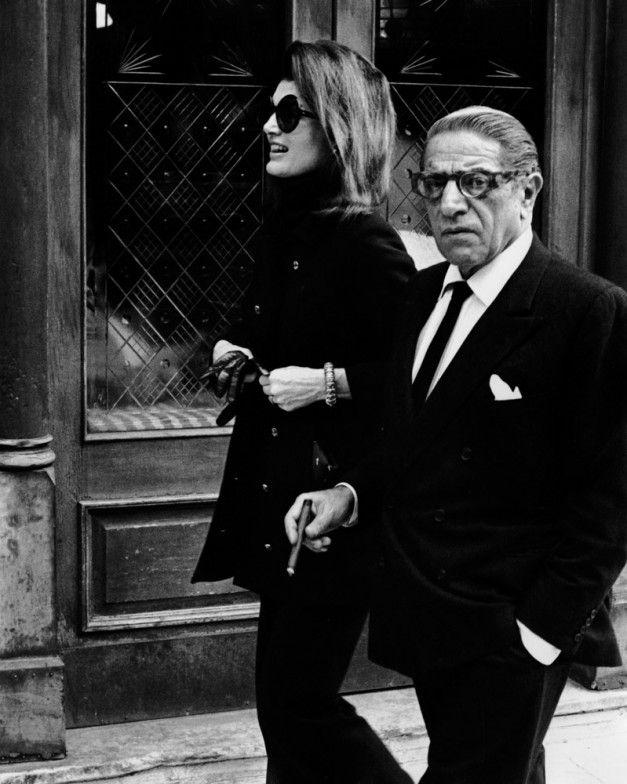 9. Clint Eastwood in the golf tournament, January 22, 1970.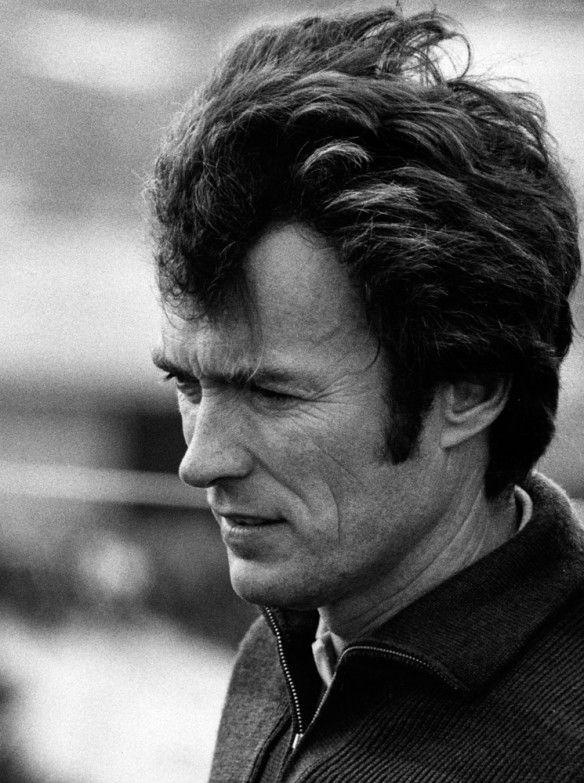 10. Carlo Ponti and Sophia Loren at the premiere of "Doctor Zhivago", December 22, 1965.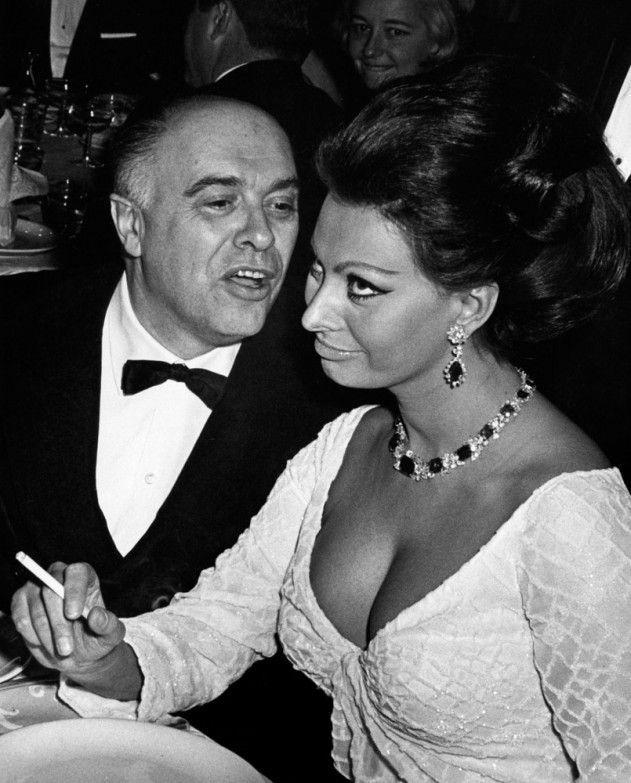 11. Bianca Jagger attends a party in honor of Andy Warhol, February 17, 1977.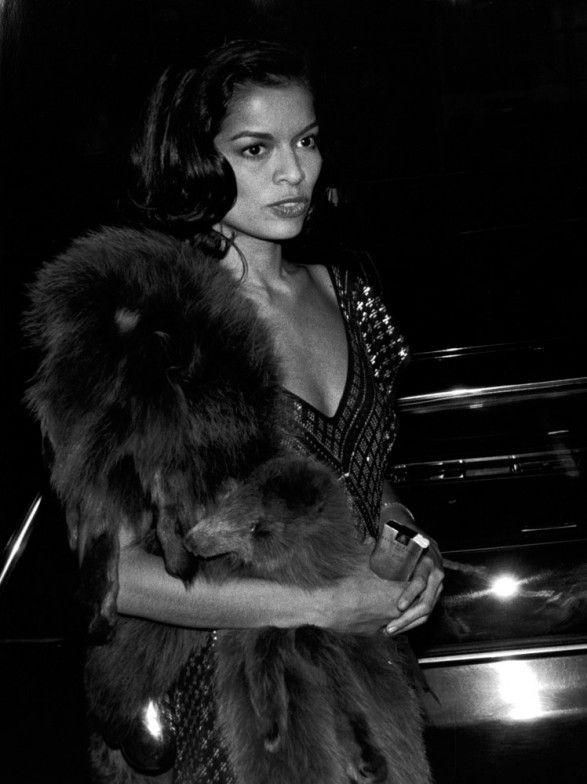 12. From left to right: Bruce Springsteen, Bob Dylan and Mick Jagger performing at the 3rd annual ceremony «Rock and Roll Hall of Fame Induction Ceremony», January 20, 1988.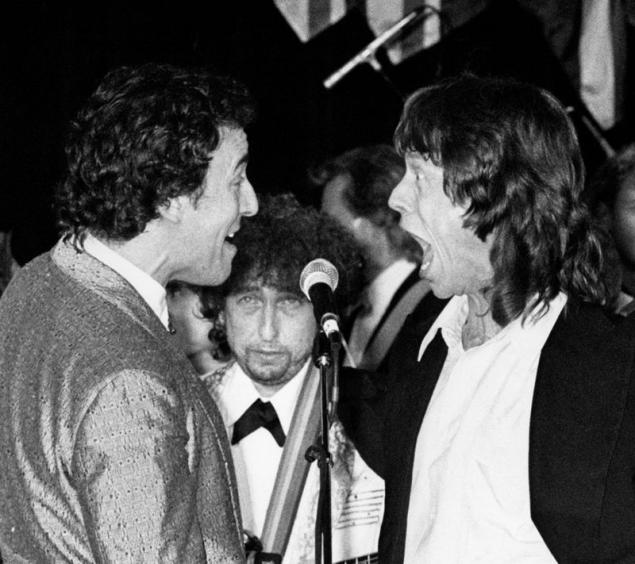 13. Jacqueline Kennedy Onassis and John Jr. ride bikes in Central Park, 24 September 1969.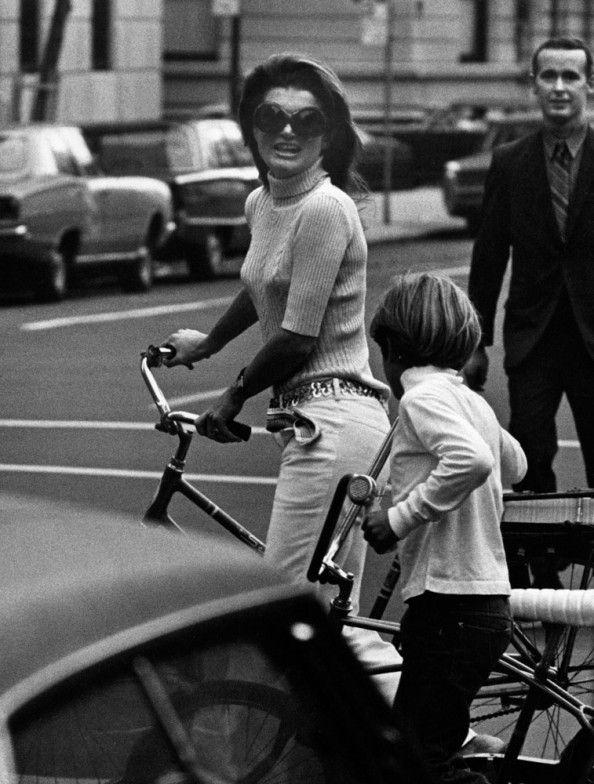 14. Marlon Brando and Ron Galella (in a football helmet) in hotel «Waldorf Astoria Hotel», November 26, 1974.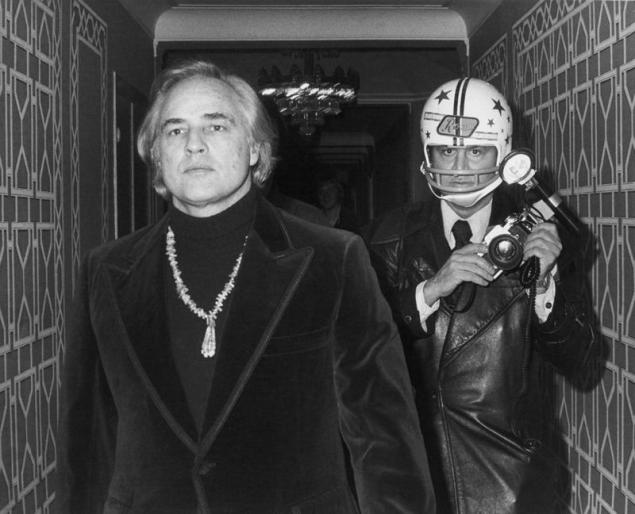 15. Jacqueline Kennedy Onassis in the pages of LIFE magazine on March 31, 1972.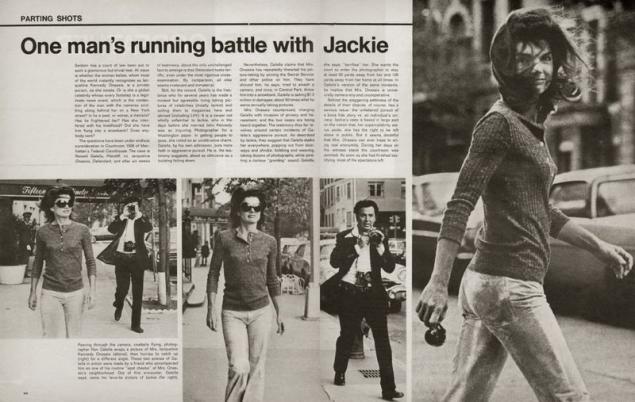 16. Ron Galella poses next to your photos at home in Westchester, New York, January 15, 1976.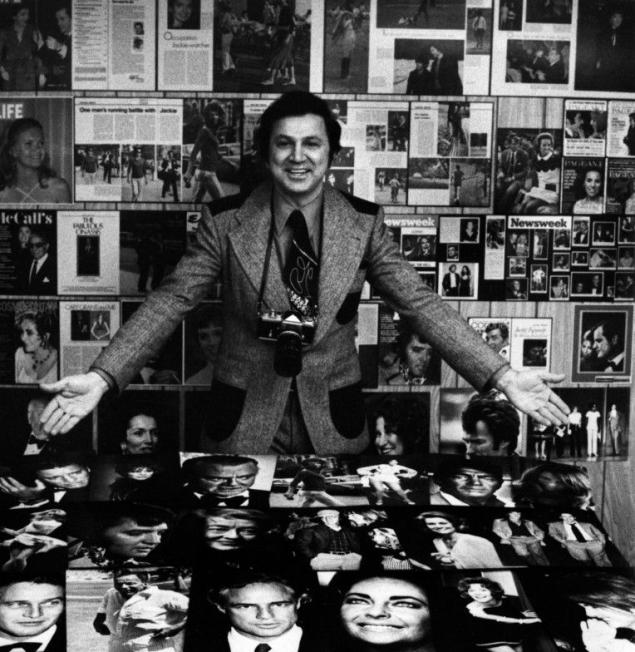 Source: bigpicture.ru