Some cities are steadily away from the usual tourist routes, despite the fact that they have a lot of charming places. Many of them have been forgotten because of its geographical position, the presence of the better-known neighbors or simply incomprehensible to us why. We present a list of ten little-known places in the world, recommended for visiting.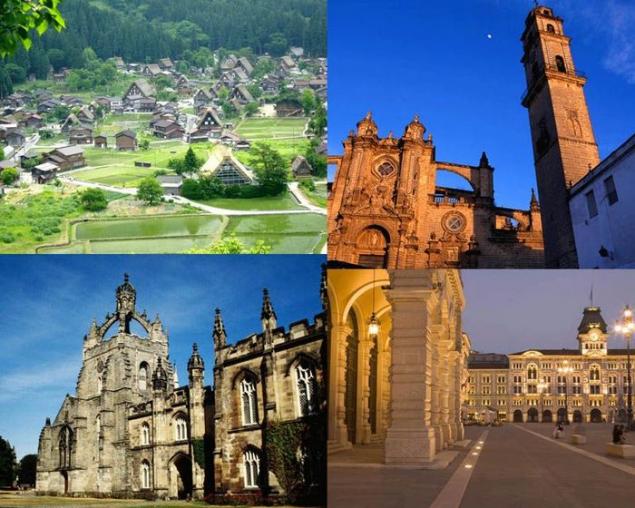 1. Trieste, Italy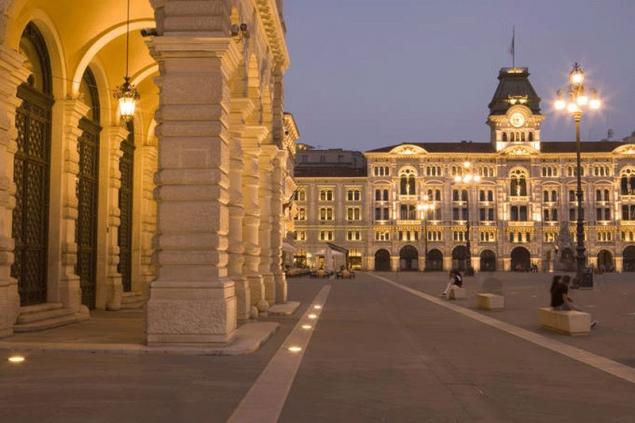 Why this extraordinary city is not ranked first in the list of places that "everyone should visit?" Located next to Slovenia, he was the main port of the Austro-Hungarian Empire, and to this day retains the attractive, sometimes nostalgic atmosphere of the past. James Joyce once lived in this city, began writing his novel "Ulysses" is not in Dublin, is considered by many, as it is here. Trieste is filled with the grandeur of the Habsburg dynasty. And the extraordinary Viennese cafe, unrivaled Central European cuisine and the beautiful coastline will not leave anyone indifferent.
2. Arras, France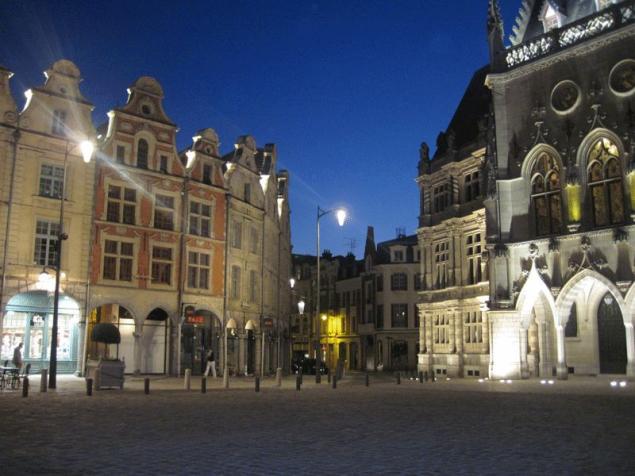 Not only because of two Flemish-Spanish Square surrounded by 155 houses, like gingerbread, Arras is an unexpected surprise in this often forgotten corner of northern France. He deserves to spend a whole day here. Each visitor can admire the architectural monuments - confectionery 17th and 18th centuries, climb the bell tower with a large clock and wander through the town's famous underground tunnel 22 kilometers in length, which the soldiers used during World War II. Welcome to the past!
3. The State of Gujarat, India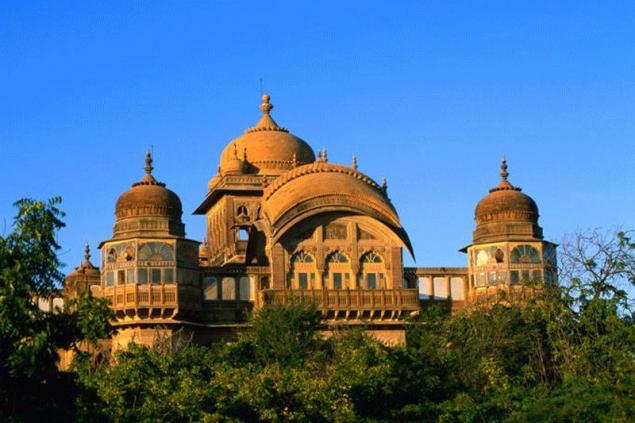 Northwest Indian state of Gujarat is not the most popular tourist destination in India, but those who devote their time to it, will be rewarded for his research. Besides a friendly atmosphere, a tourist comes here feels amazing charm of nature leisurely island of Diu, who was once a Portuguese colony; Bhuj city, with a memorable half-ruined palace and the surrounding villages, where so many crafts have long disappeared in Europe; and mysterious salty plains of Little Ran of Kutch district in populated Indian flamingos and wild donkeys.
4. Chongqing, China