Born in Izraile Shai Agassi is much more than the inventor of a new type of vehicle or a lithium battery: He - the Prophet electric car. After its launch, the company Better Place, a decisive start work on the development of the necessary infrastructure to make electric cars successful in the mass market.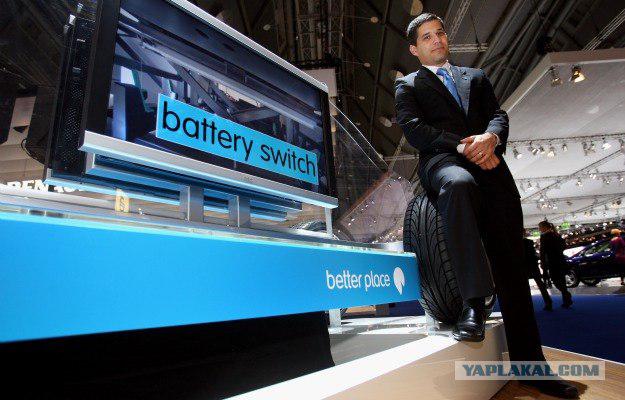 He drew a capital of more than $ 700 million, and countries such as Australia, Denmark, Hawaii and Israel has announced plans to build a network of Agassi.
Dobavleno1 in [mergetime] 1291660854 [/ mergetime]
A discharged battery is placed on the storage rack to be re-charged. A fully charged battery will be placed in the car and the process takes much less time (1 minute) than stop at a gas station and both the driver and passengers can stay in the car. That's how it is work-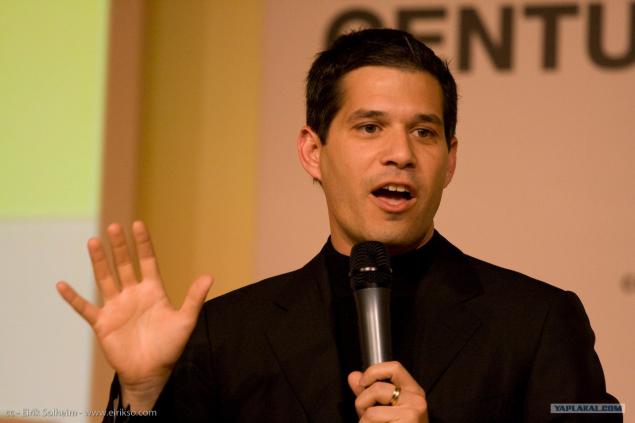 Shai Agassi is confident that sales of electric cars "beat" the sale of gasoline, they should cost At least 10-20% cheaper than gasoline. So China is forecast will be issued in 2017 - 40 million electric cars a year!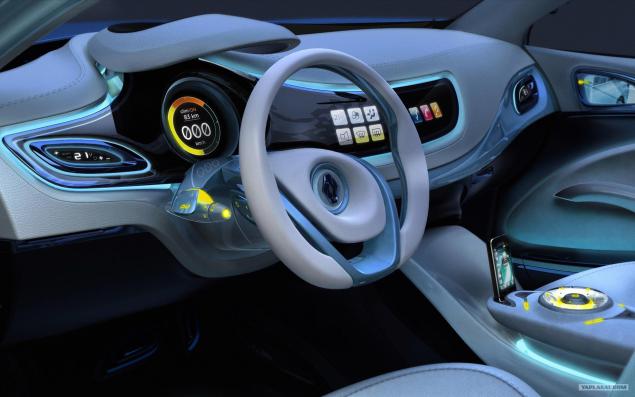 The company Renault says that with the new electric car Renault Fluence, customers will save money by renting a battery, which can cost as much as 16 000 $ .In Europe batteries can be rented within 250 euros per month for motorists, covering up to 30 000 km per year - about the same as the cost of operating a gasoline equivalent model.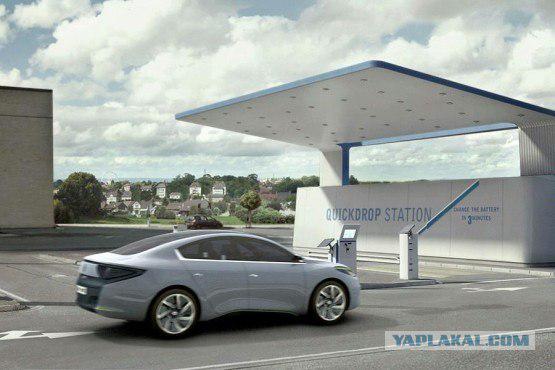 Source: