German Christoph Brummen rode a bicycle through Russia and Ukraine, and posted on its website photos stops. Here's what he wrote:
I can show you what struck me the most.
The first is an unusual work of art in the open air. It - bus stops, waiting places, but I have rarely met pending. Amazing Mosaic at these stops occurred mostly in the Brezhnev era. At the time when the Soviet Union began to develop rapidly a bus service when the most terrible consequences of war damage were finally overcome.
The model for the mosaics bus stops have become a mosaic of the Moscow metro. Neither the churches nor the monasteries of the time this ancient art certainly did not develop. The very same tradition of mosaics rooted in Byzantine art. Soviet mosaic roadside "waiting rooms" - it's the same, but profaned tradition. To this I have first time writer from Saratov.
Officially, mosaic art was to serve the cause of socialist realism. But what is this realism if it consists of small pebbles? Neither Marx nor Lenin did not speak about it. Mosaic produce illusion. Often it seems that the picture is painted, though the pores of the cement between the stones are clearly visible. It is not colored pebbles on top, it's colored stones ...
53 photos via koroleni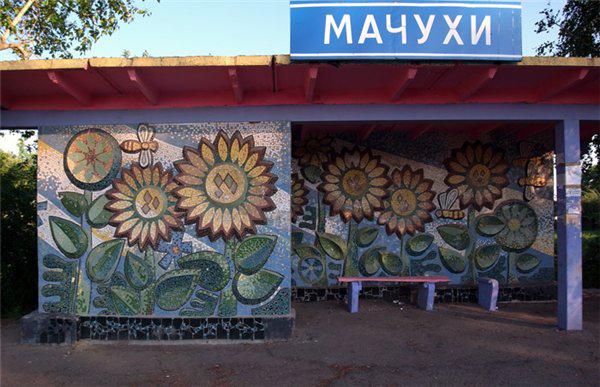 02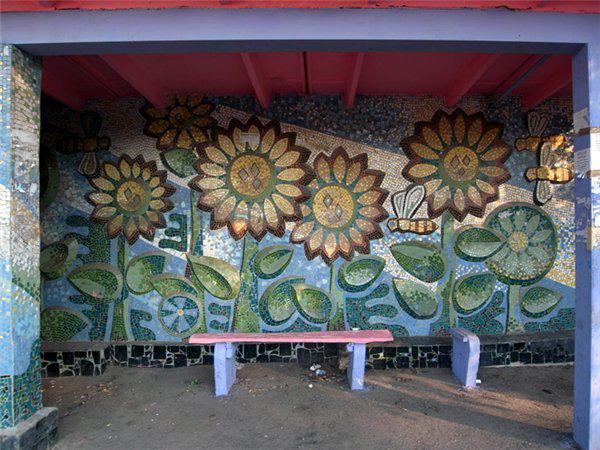 03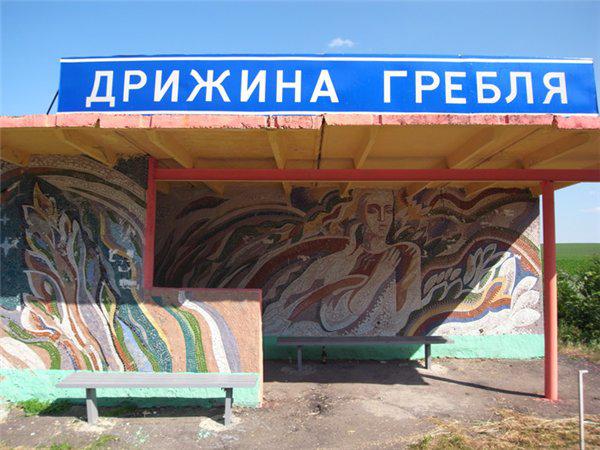 04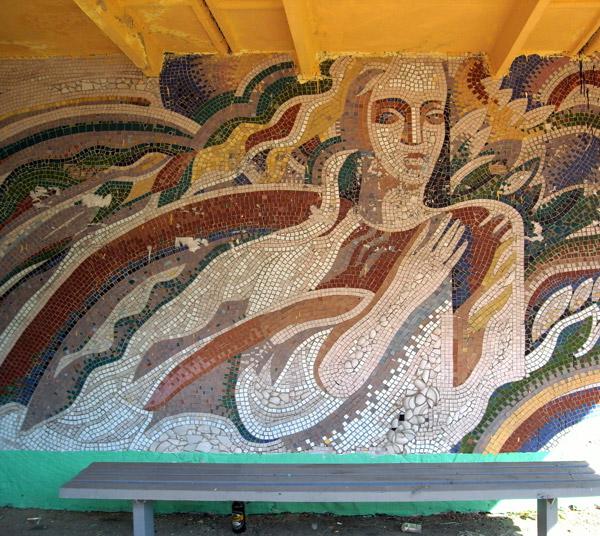 05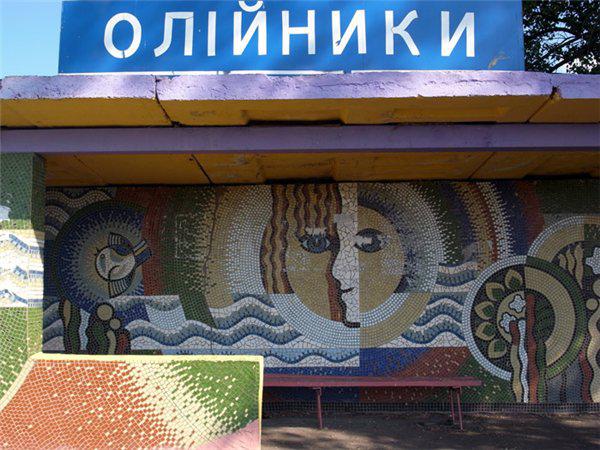 06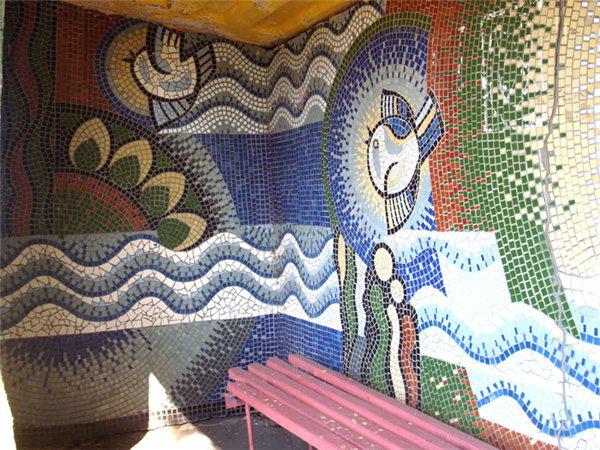 07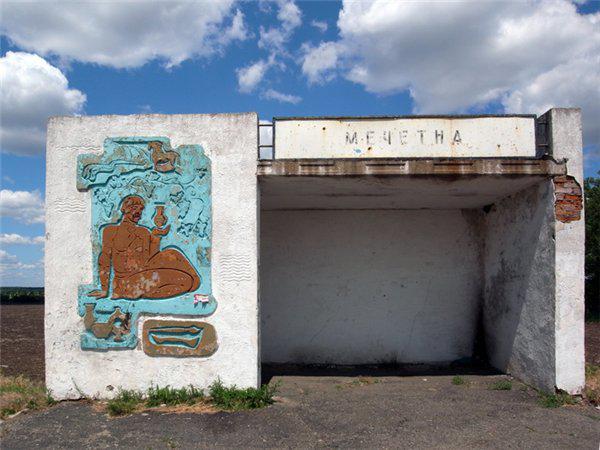 08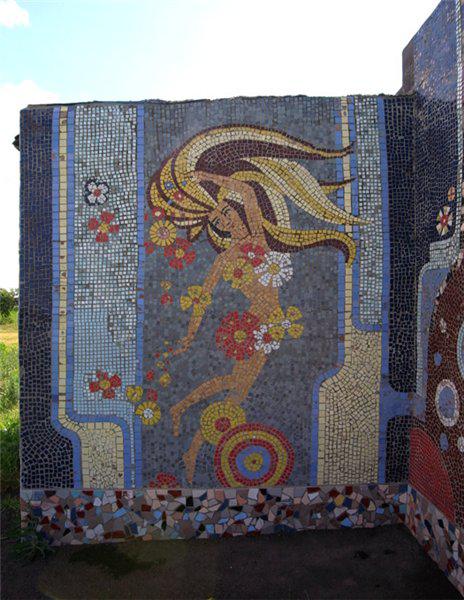 09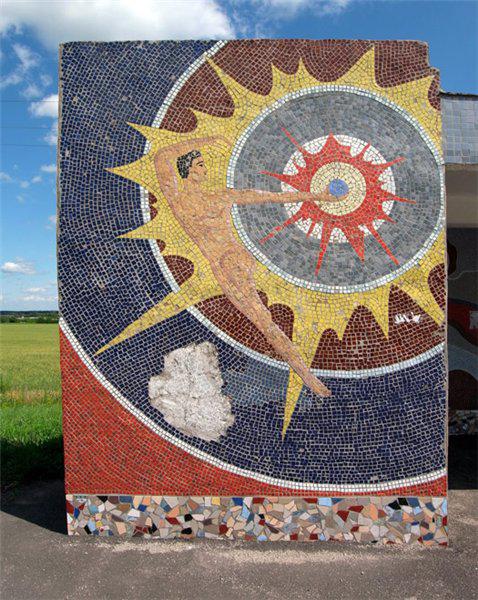 10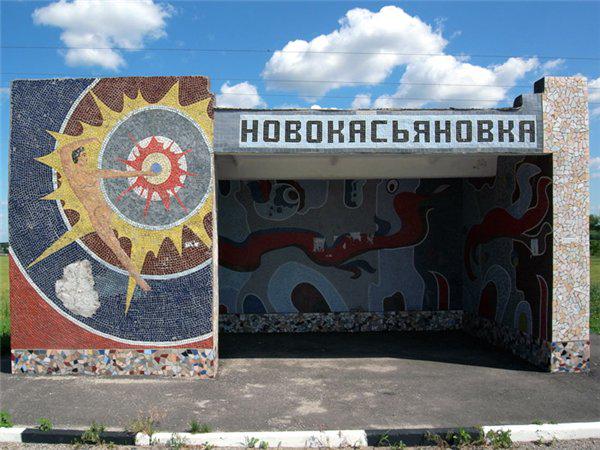 11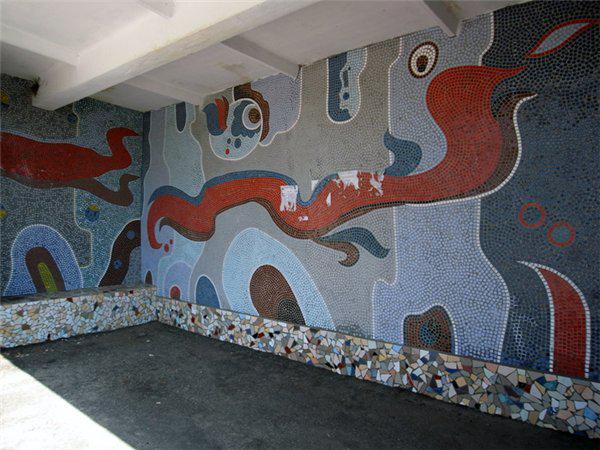 12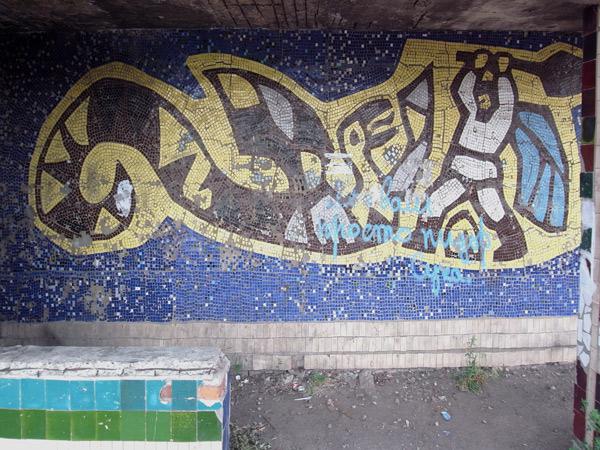 13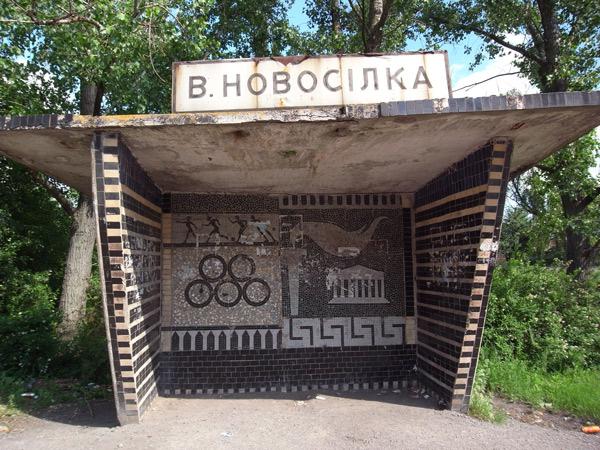 14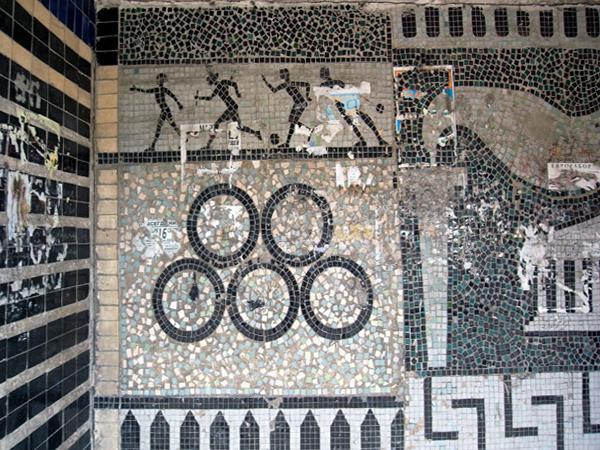 15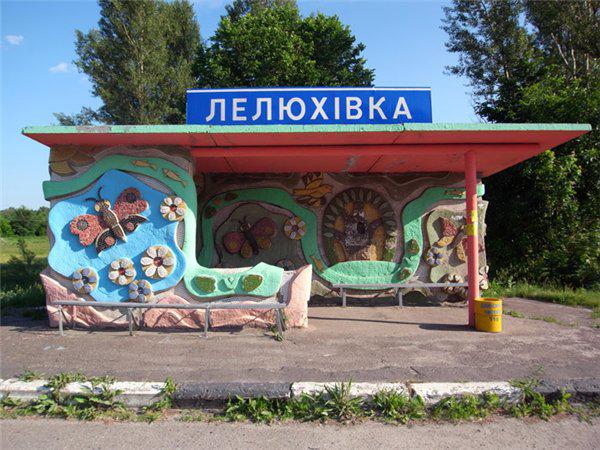 16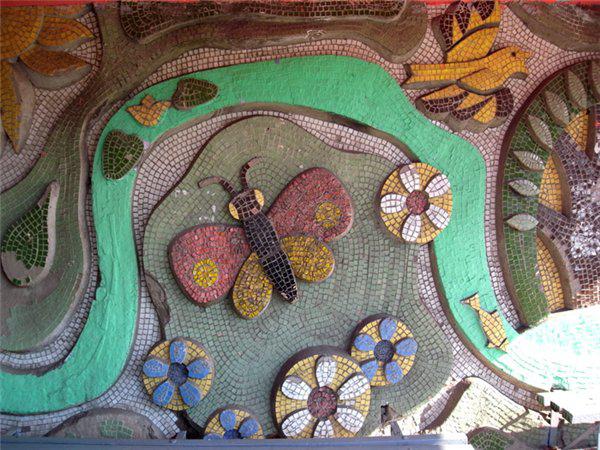 17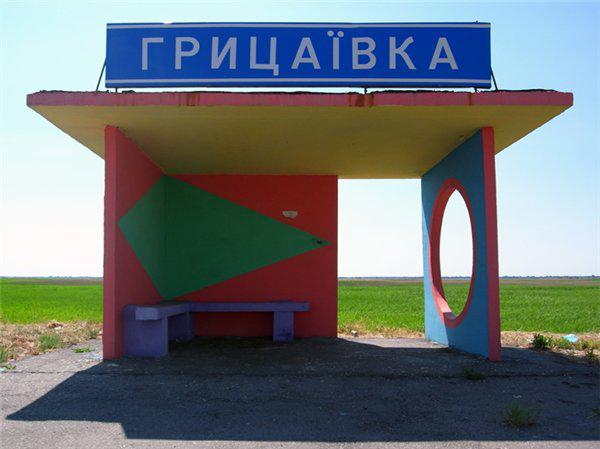 18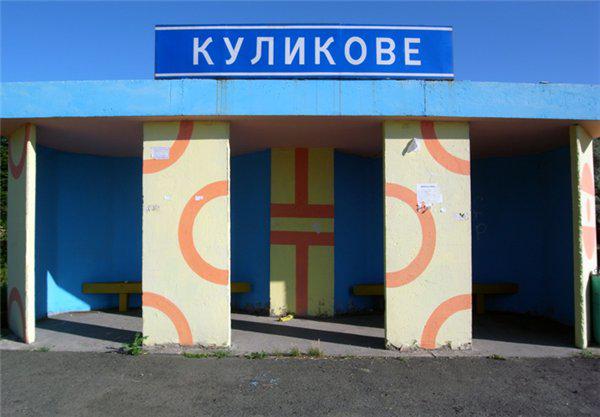 19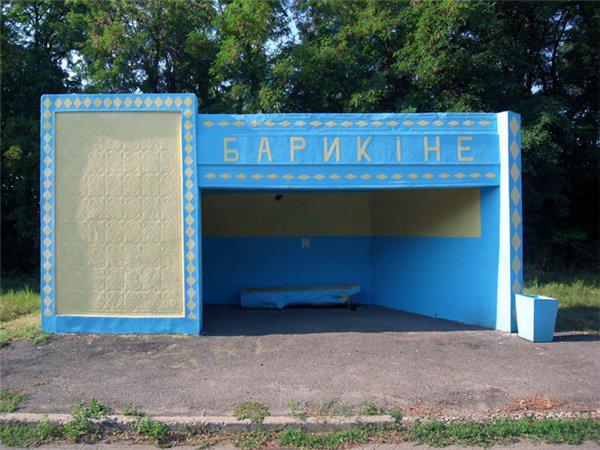 20
21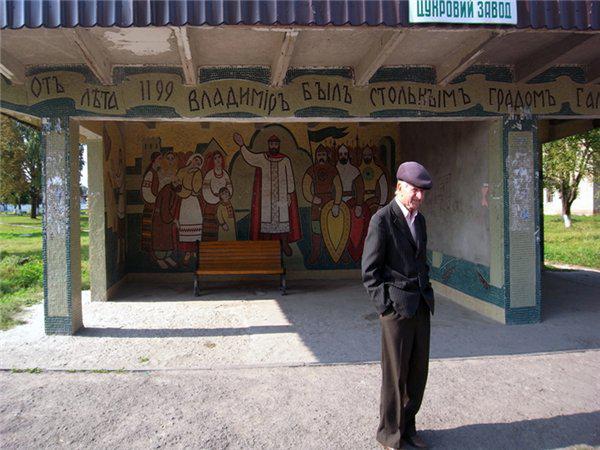 22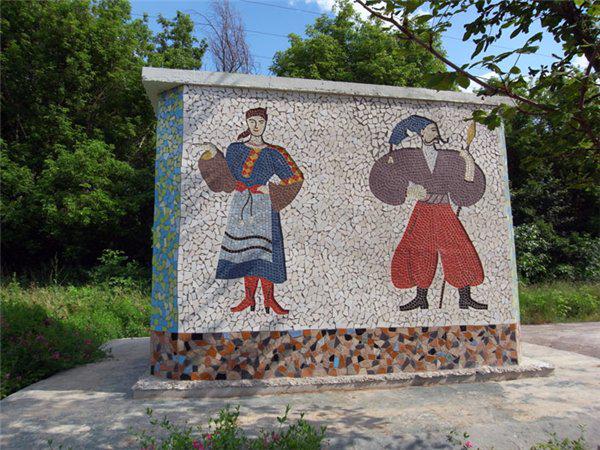 23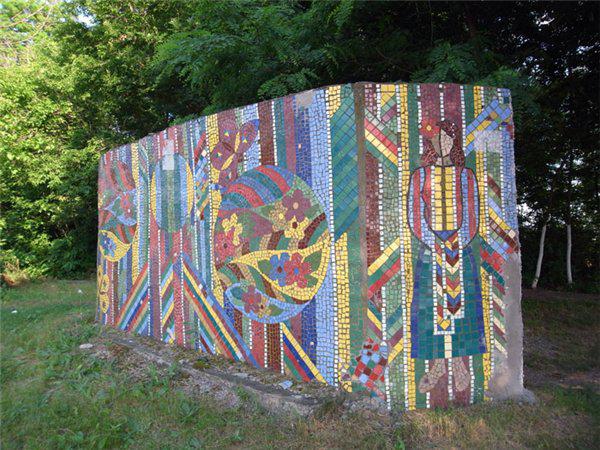 24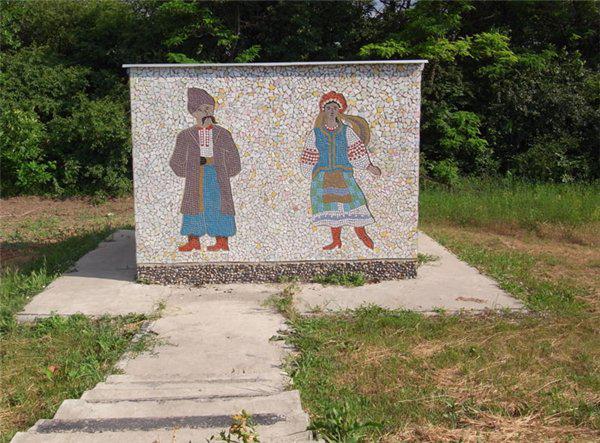 25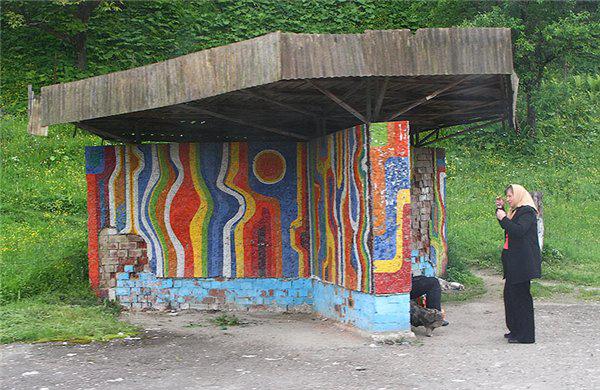 26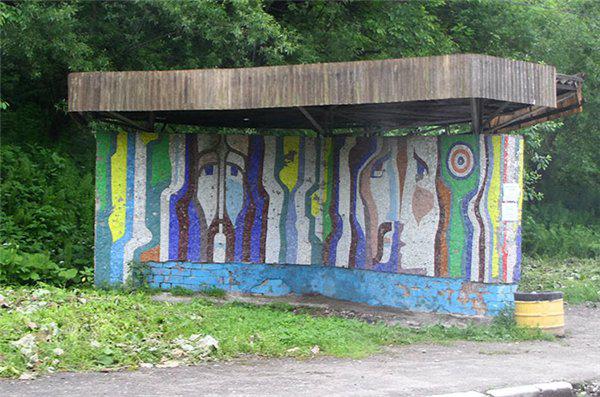 27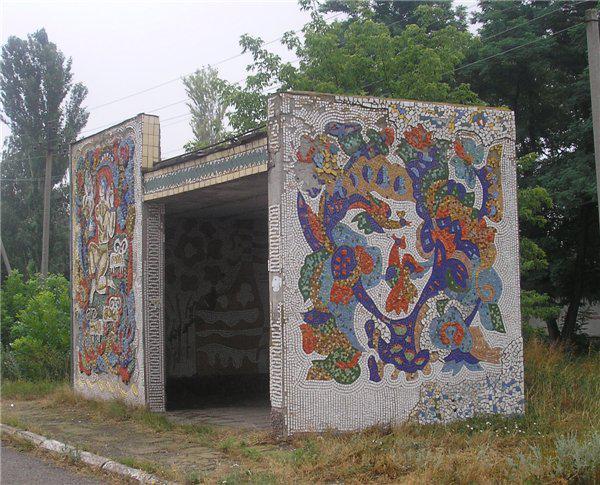 28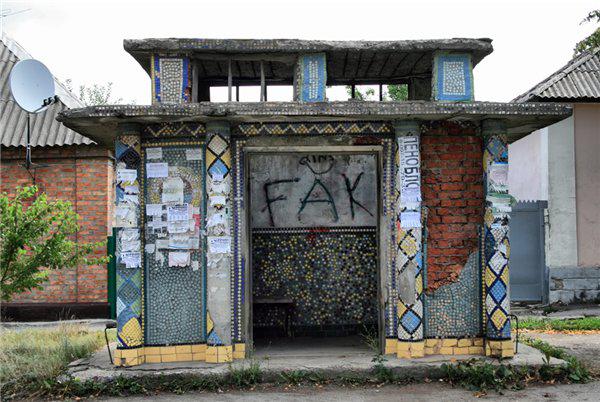 29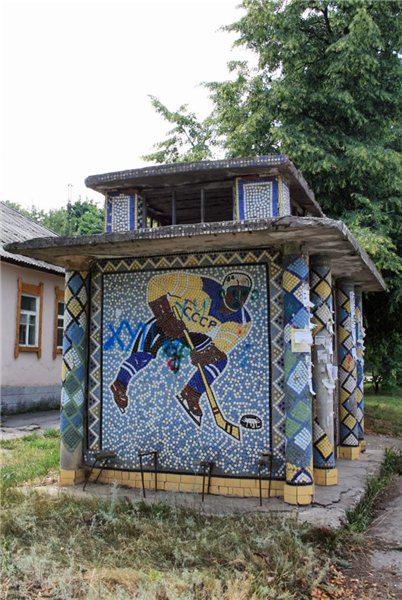 30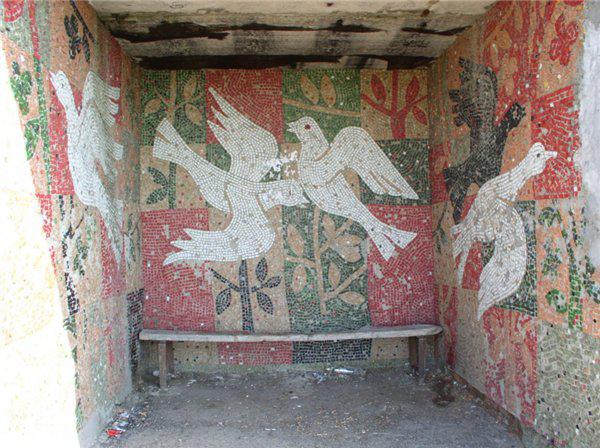 31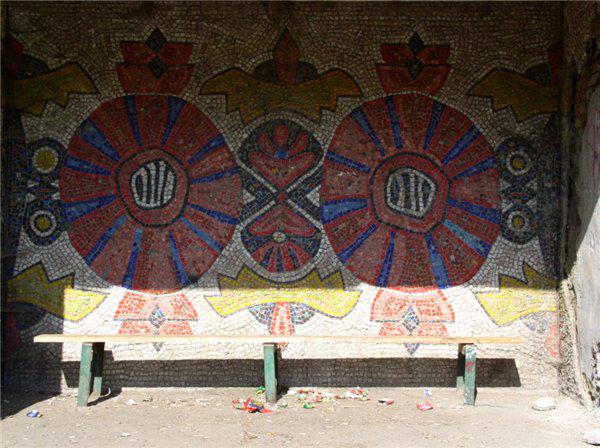 32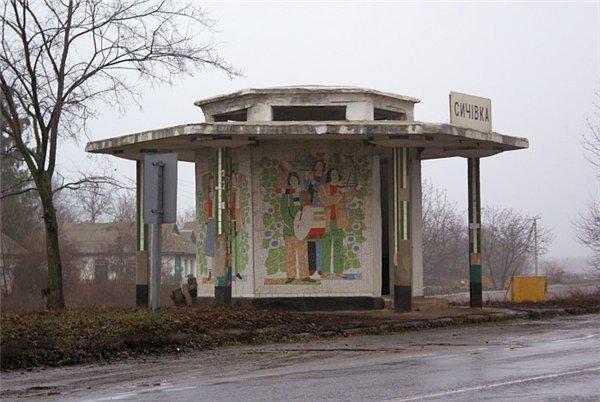 33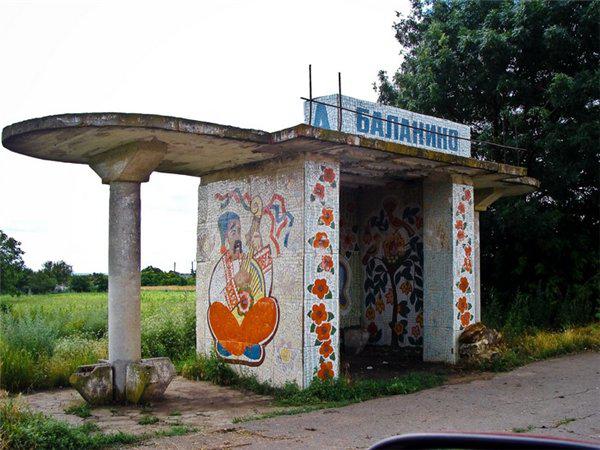 34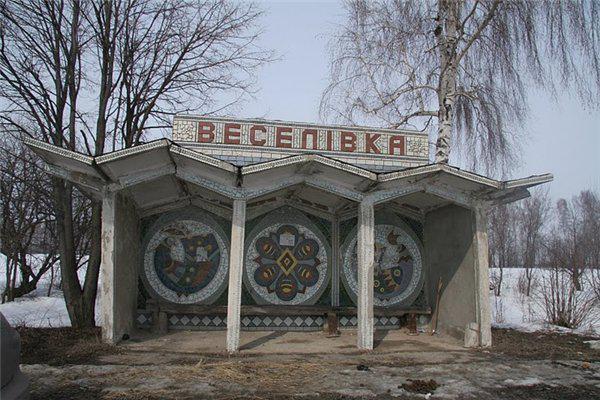 35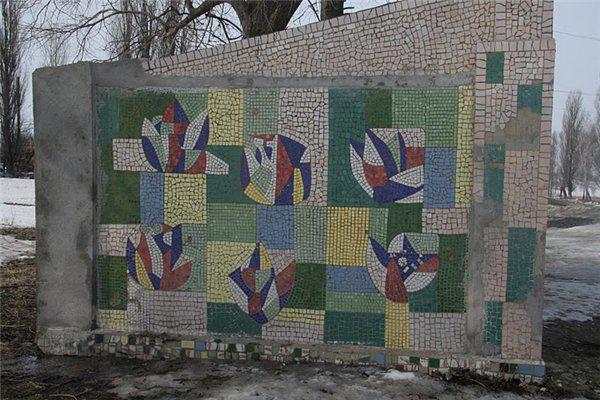 36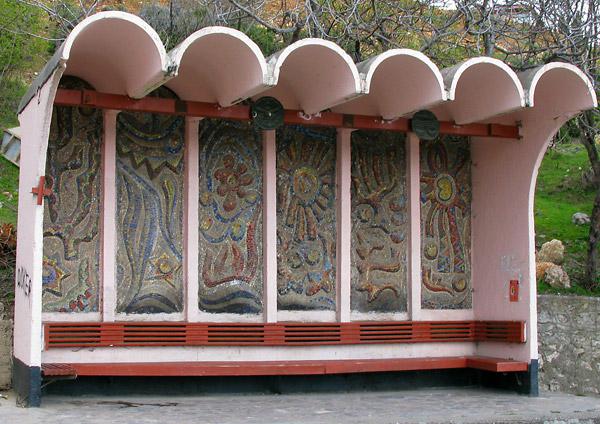 37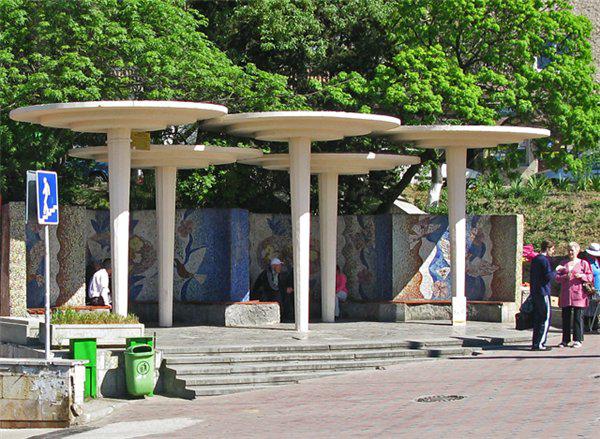 38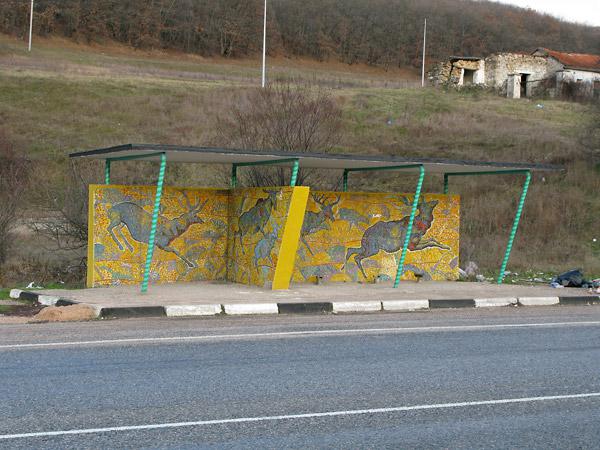 39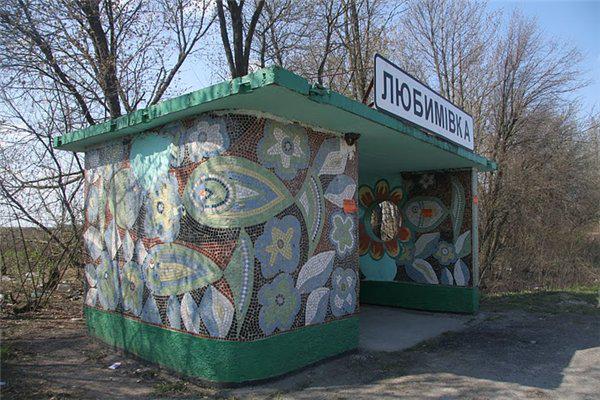 40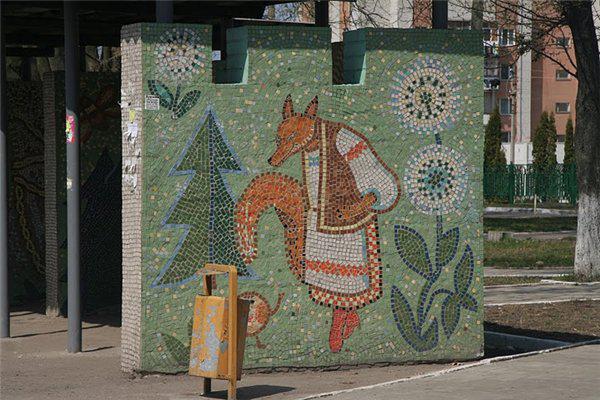 41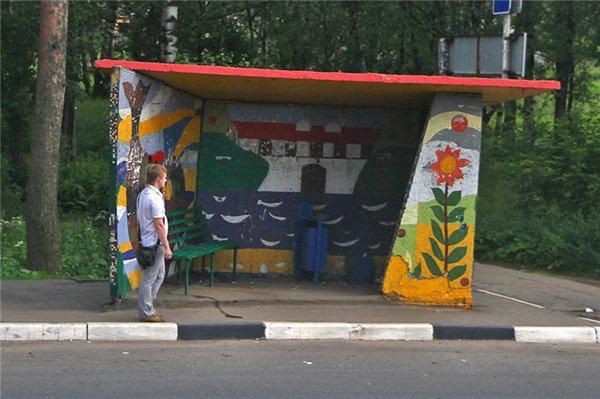 42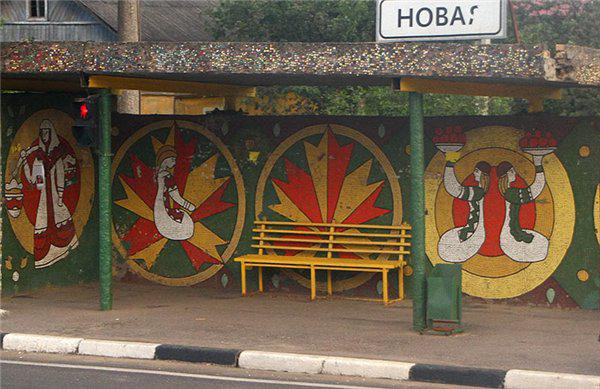 43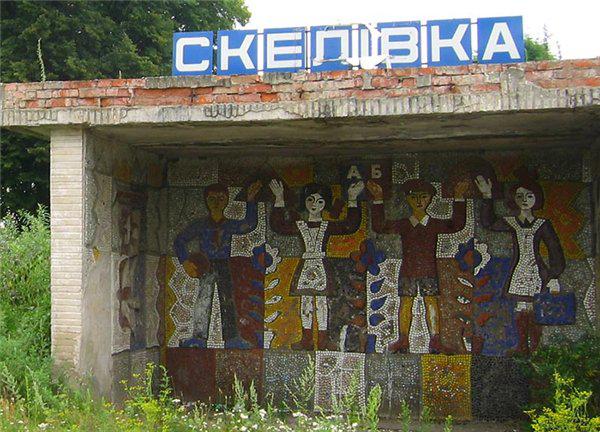 44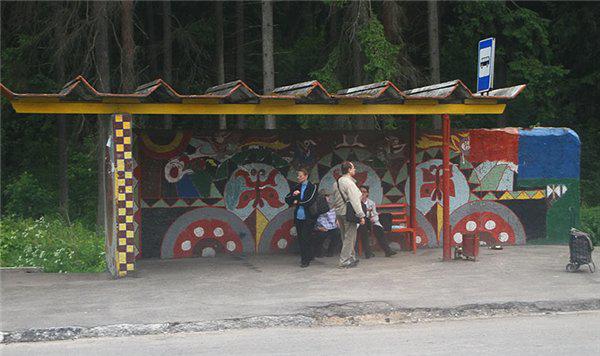 45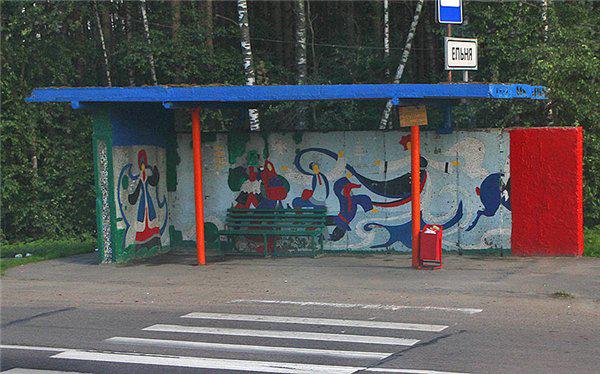 46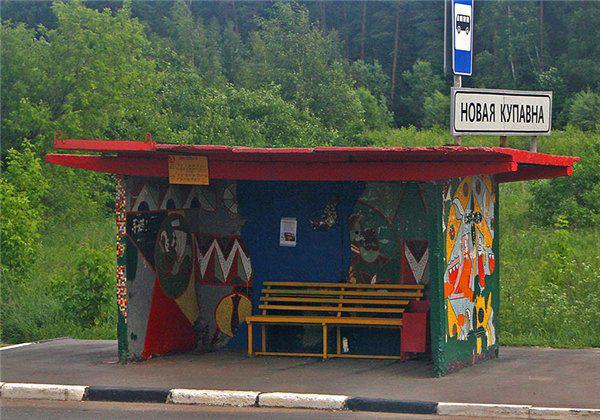 47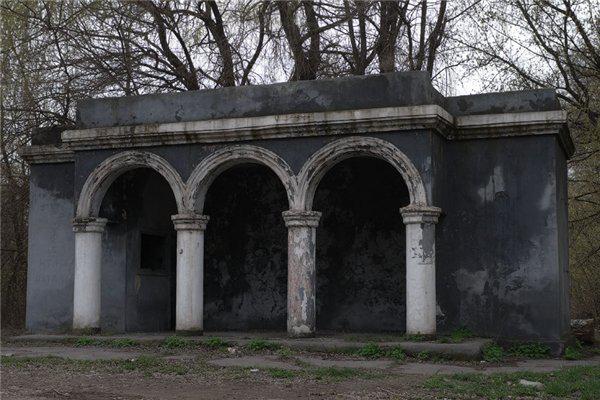 48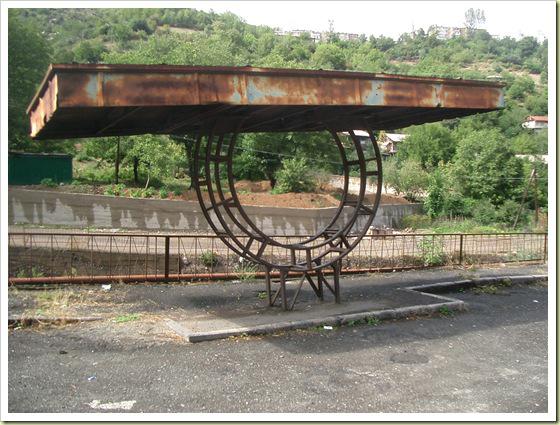 49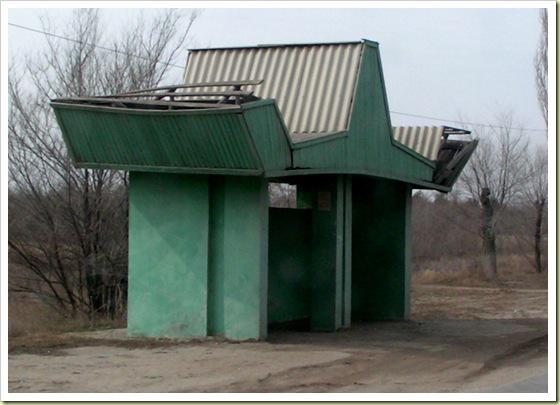 50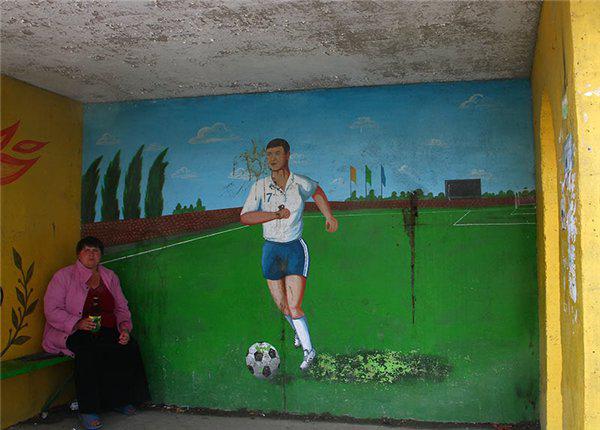 51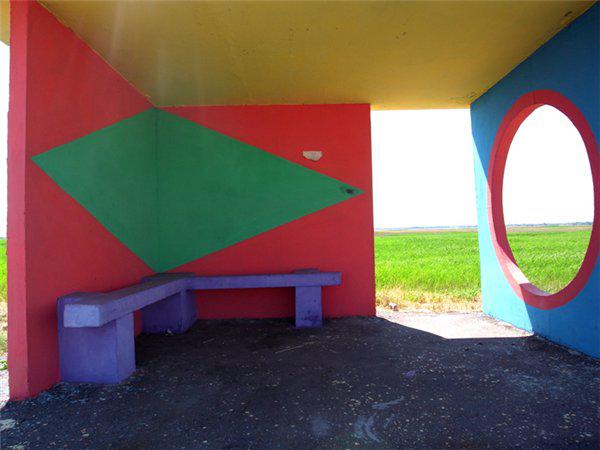 52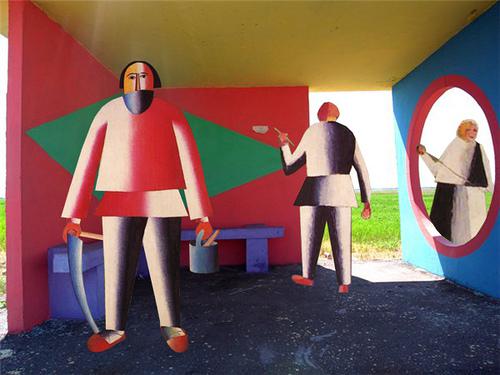 53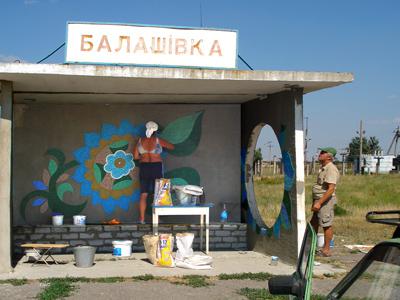 Source: