One day out of your vacation describe Elena - television correspondent Ilya - the designer of computer graphics, special effects, websites and other media products.
2 weeks on the Spanish resort on the Costa del Sol, the guys have decided to dilute the adventure - a trip to Morocco.
It happened June 19, 2012.
A day in the life of the confectioner in France (71 photos)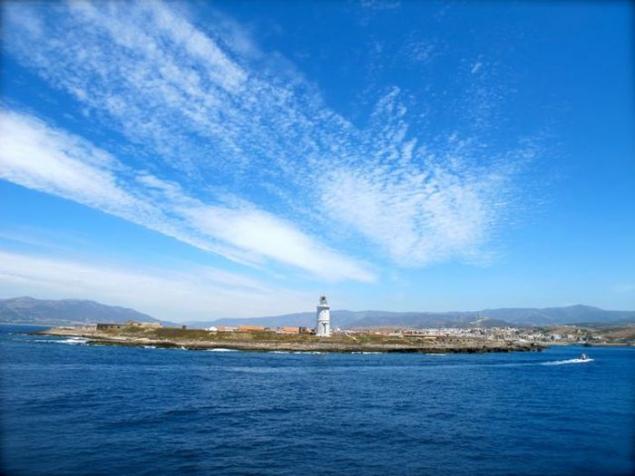 Author: Since early in the morning for us, as the winter to bear relatively clearly as I can remember to this day only from the date of arrival at the railway station in Benalmadena (town, where we spend the holidays).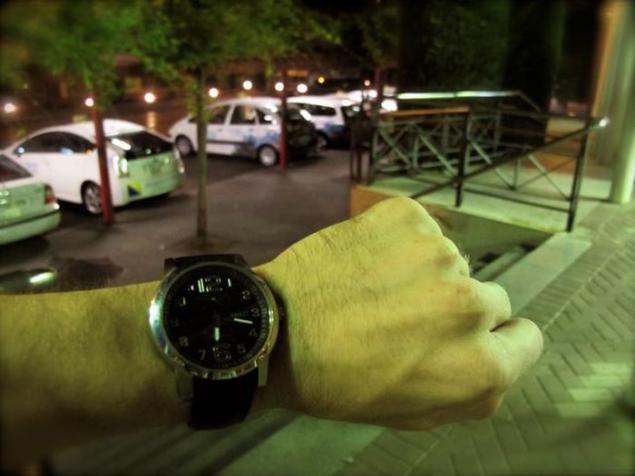 Buy tickets on the train to the local regional center, the city of Malaga. That it is considered the main transport hub of the neighborhood.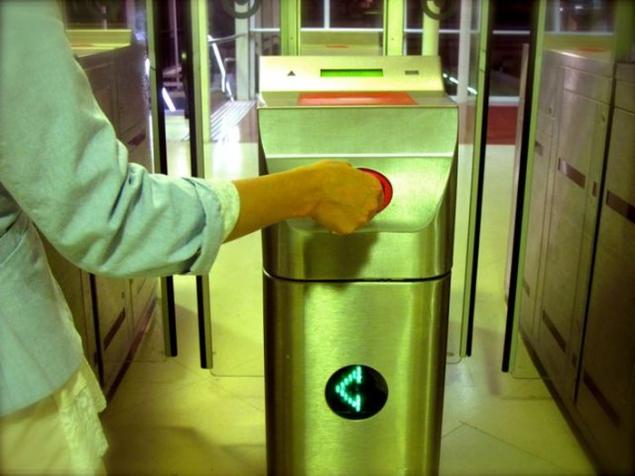 Very sleepy ...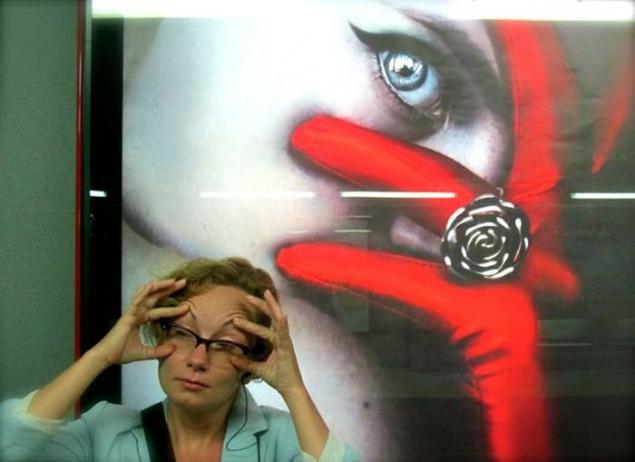 At 6.34 local Andalusian we went in the direction of Malaga, although the purpose of our trip in the opposite direction ... but this is a tourist subtleties.