All differently prefer to while away your free time ... someone drinks, others involved in sports, and others devote free time to self-education ...
I just so happened bad head hand rest does not ... judge for yourself,
Z.Y.tak as being called "leisure", and in addition to the basic interests (author is no stranger to the whole human) ... all other "leisure" kakby consider outsiders from there ... actually called "Outsider leisure" or if you prefer - OUTSIDER LEISURE)
15 photos
1.
2.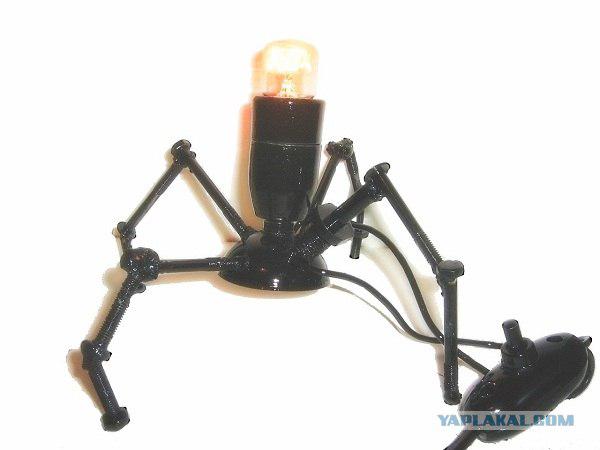 3.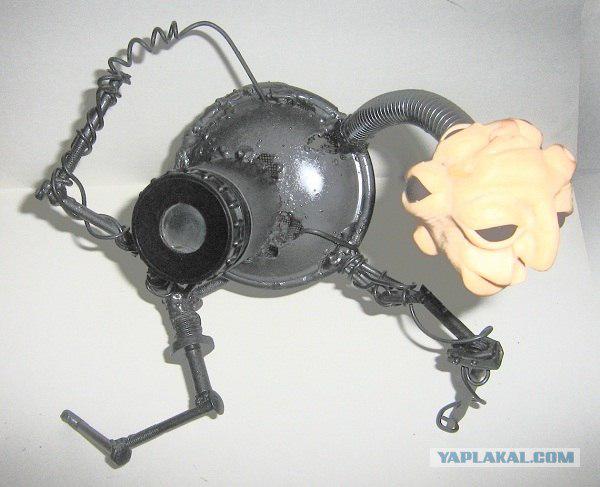 4.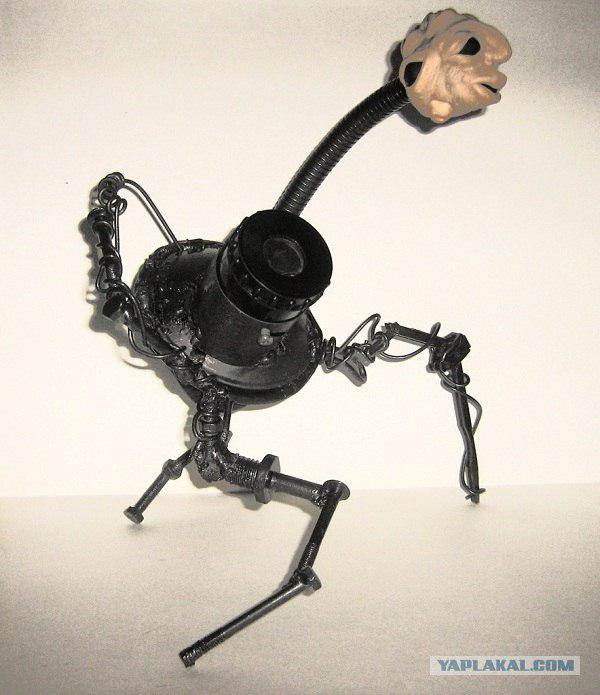 5.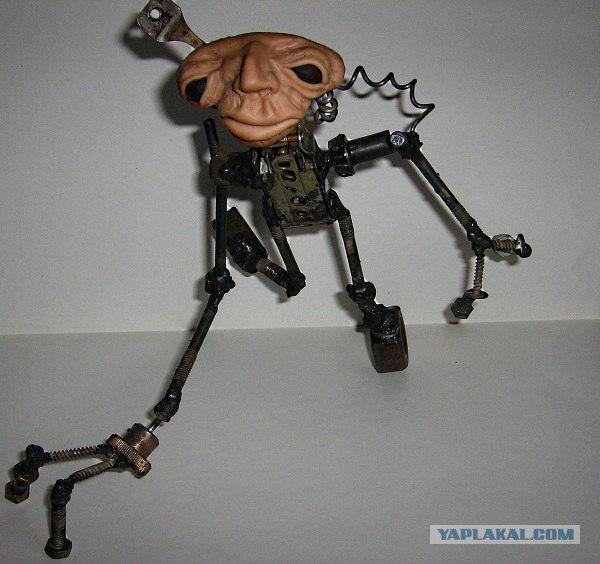 6.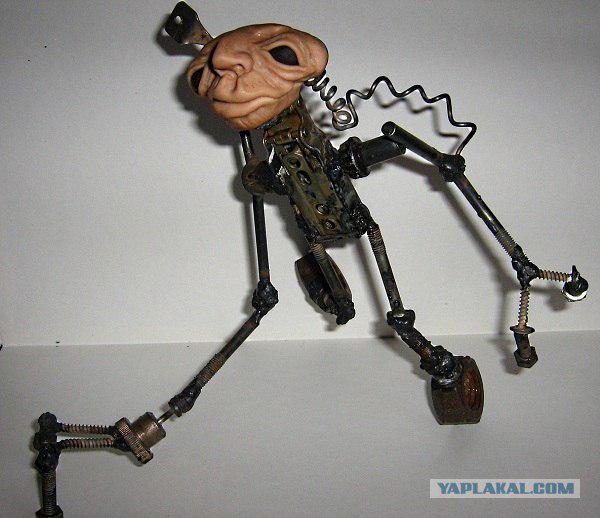 7.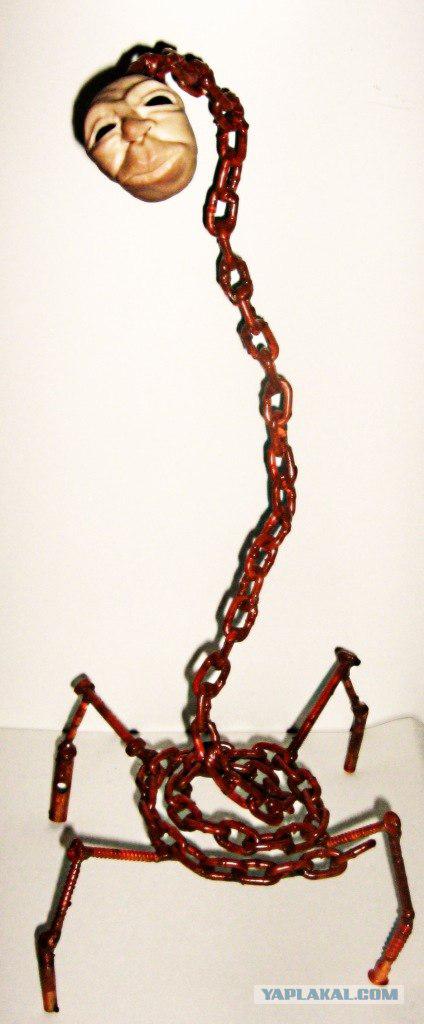 8.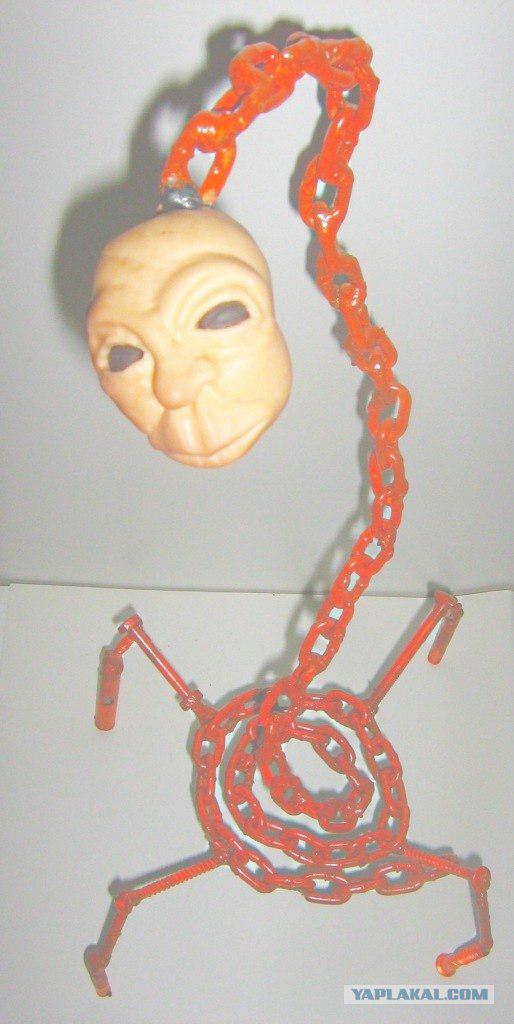 9.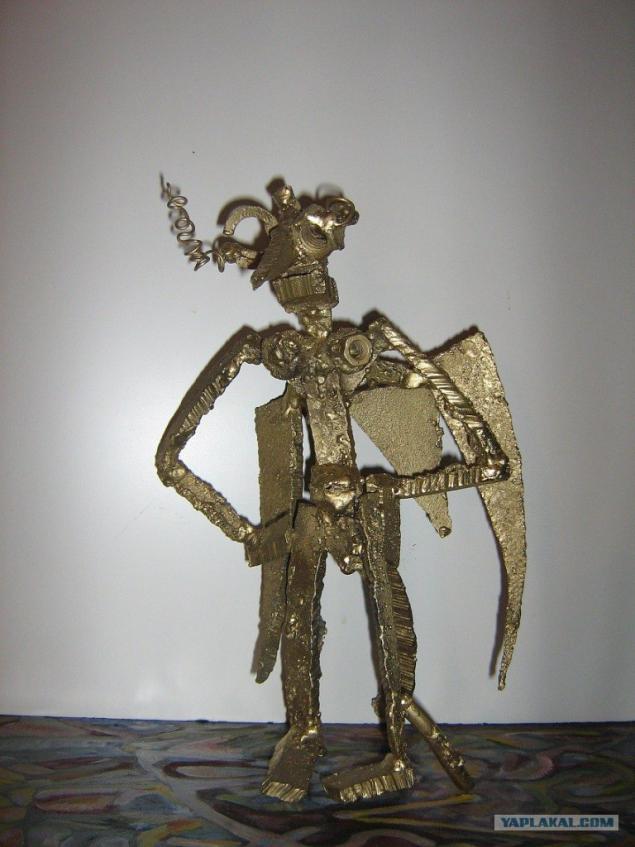 10.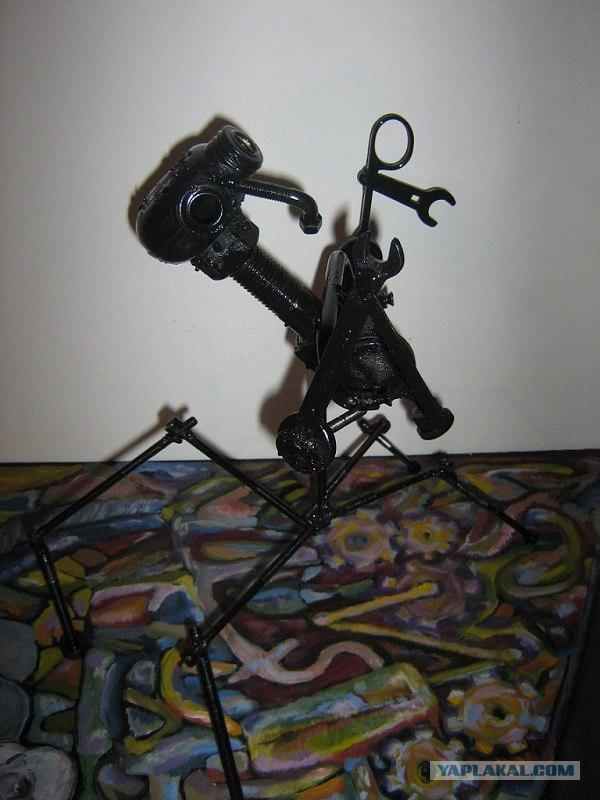 11. Iron trash uber alles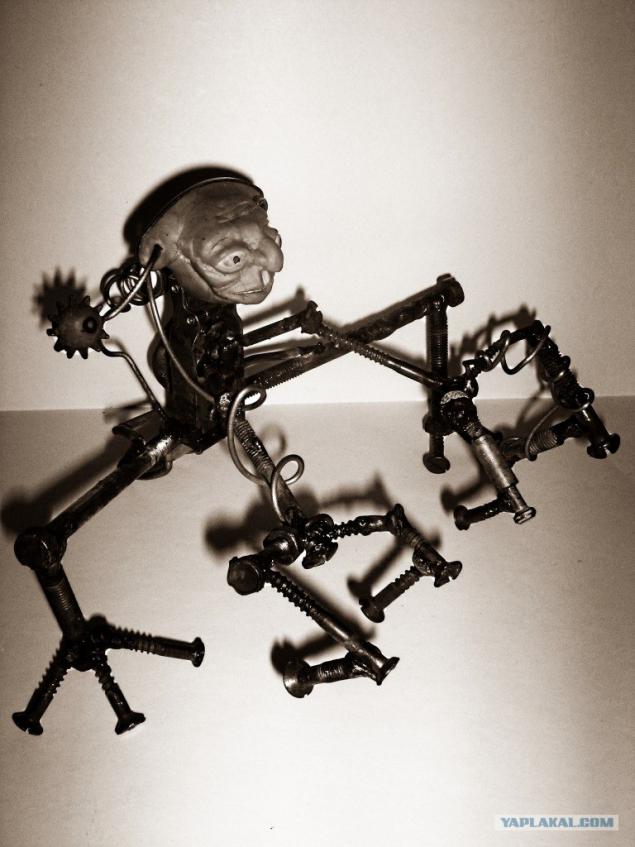 12.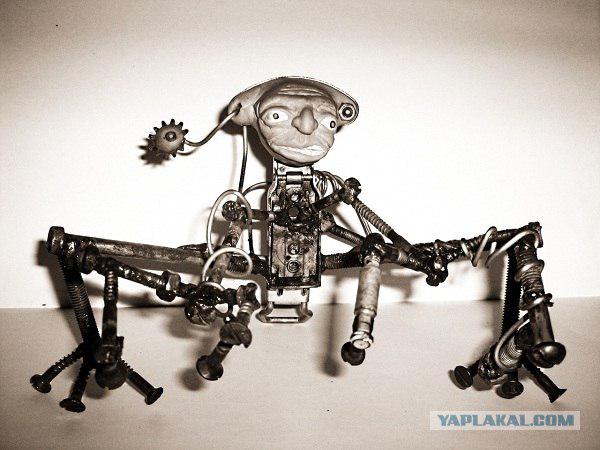 13. view Ain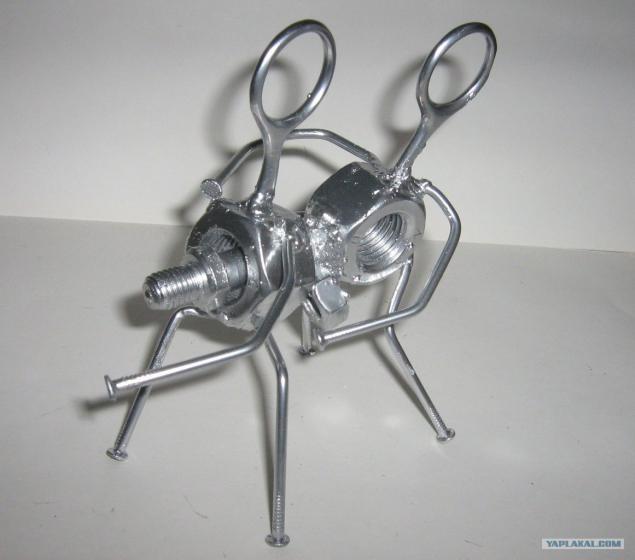 14. view zwei
15. Workplace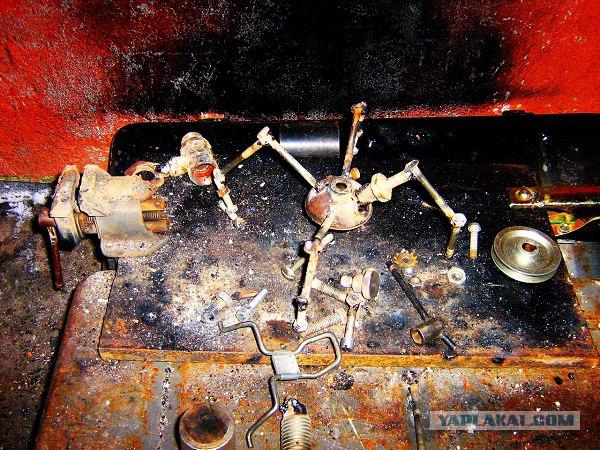 Source: