Star ladies do not lose time, updating your wardrobe and adding his best luxe new season. In the hands of famous beauties flaunt expensive baby from Dior, Versace and Saint Laurent.
Versace Palazzo
Sweet young pop singer Selena Gomez shows formed precocious taste by white bag with a massive metal decoration from the Italian House of Versace.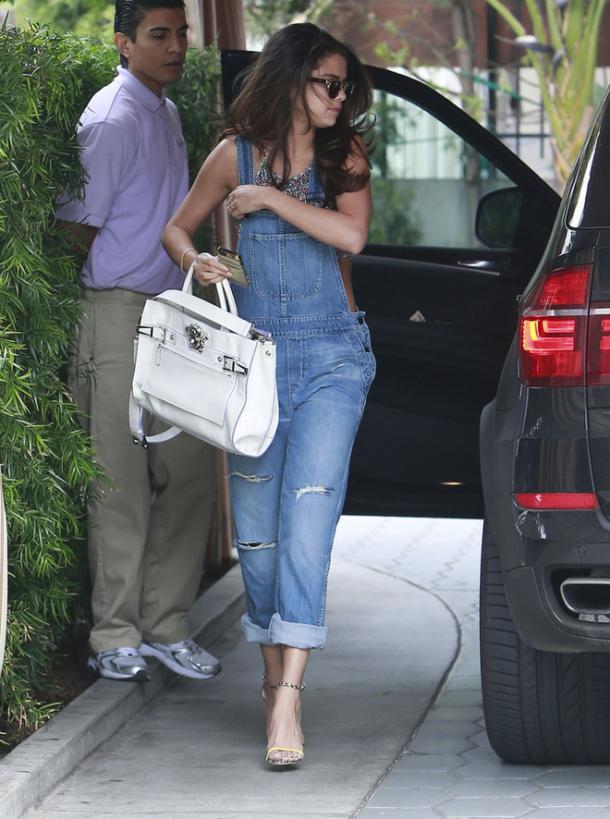 Simple concise «tote» sign and logo Italian Houses - Medusa clearly erect a new model to the rank of a modern classic.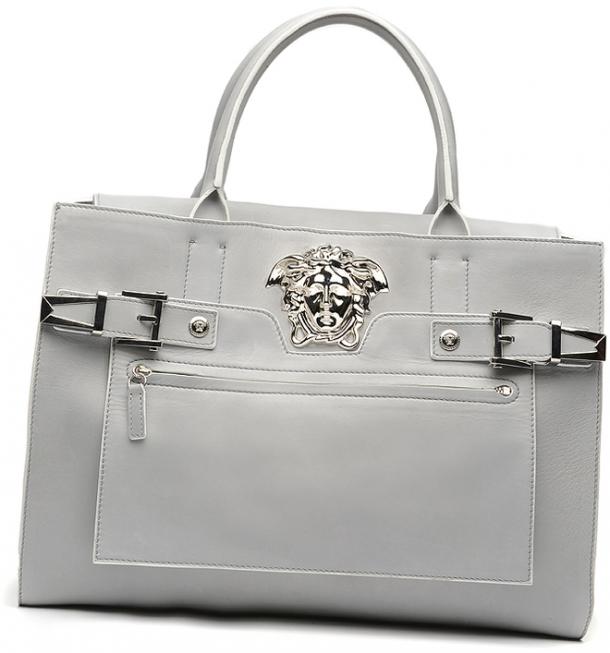 Lady Dior
Another classic model fashion has undergone renovation - the iconic French Lady of the House of Dior.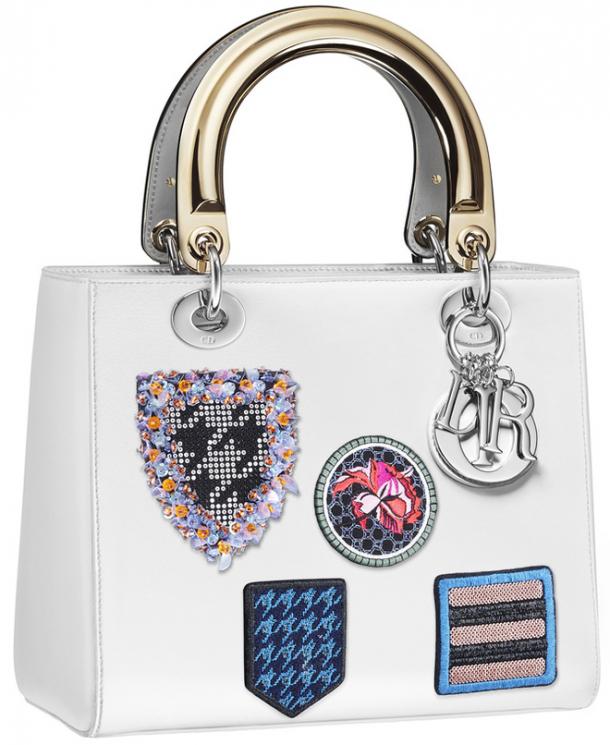 Barbados fashionista Rihanna managed to boast expensive novelty, probably purchased in Paris in between shows in Fashion Week. Taste Rihanna priterpevaet changes, and it seems increasingly prefer brands with a solid history.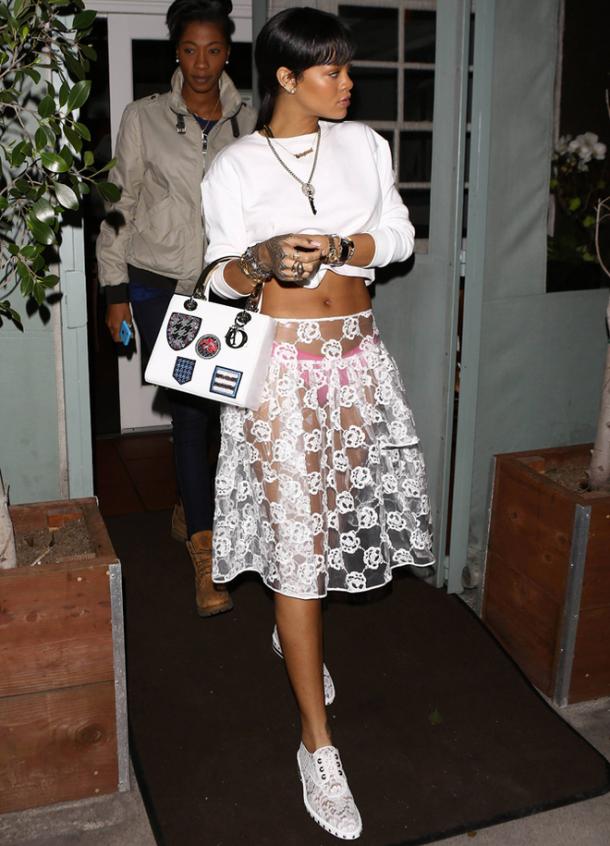 Baylee, Chloe
Perforated leather looks also important, especially if implemented in the form of trend bag from the French brand Chloe.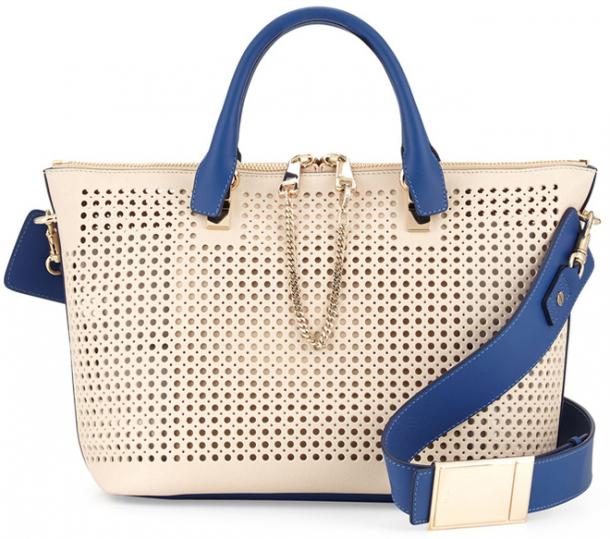 The neutral shade of nude, a simple trapezoidal shape and brilliant performance had like actress Jessica Alba.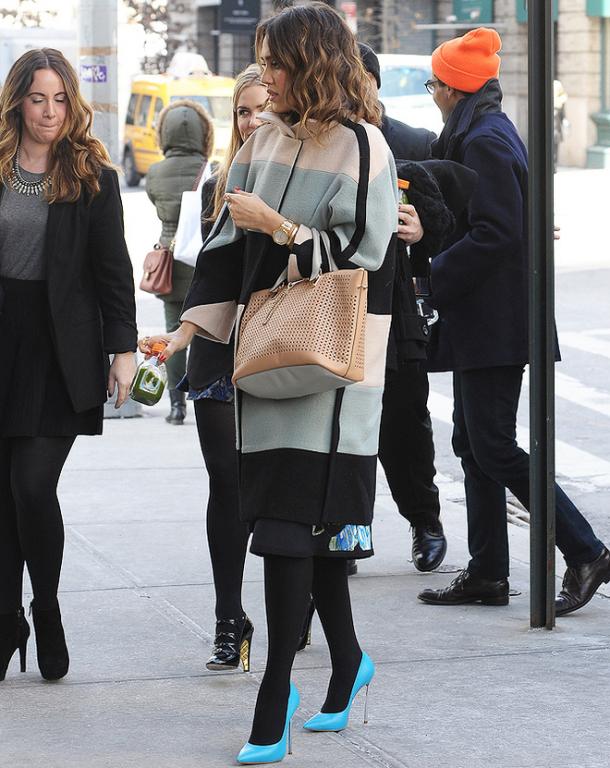 Cassandre Tassel, Saint Laurent Paris
Bags that are manufactured under the brand Saint Laurent lightning speed acquire the status of it-bag and get into the wish-list of wealthy fashionistas.
A successful model Jourdan Dunn, one of those who was fascinated by the miniature novelty on a long metal chain decorated with massive logo House and stylized golden brush.