Writes blogger and photographer zizis:
Last Friday, the Ministry of Defence has invited a group of persons to inspect the classified section of the Strategic Missile Forces in the Tver region. Part of the secret to many that it even guglokarte is not a good solution. She knows the truth about our Cuban comrades - in the early 60s Khrushchev showed here Comandante Castro missile R-16, is capable of reaching the United States. Well, to Cuba, respectively.
32 photos
01.
Say, the military, and where you have a buffet here?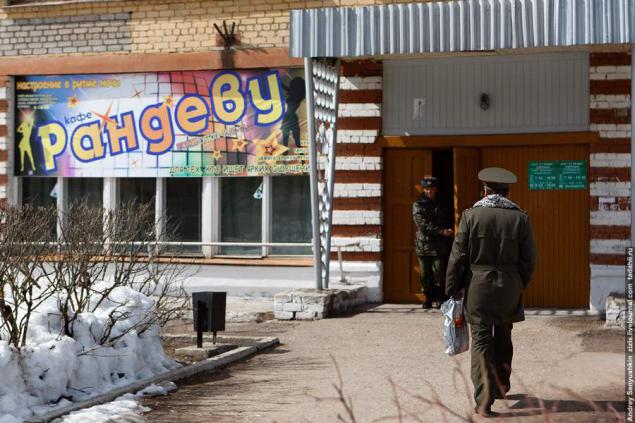 02.
- No questions. Give the menu.
- I have the menu. Buns with poppy, baba with rum, eclair, cigarettes "Prima" water "bell».
- And coffee?
- Coffee officers only. From coffee nerves. General Order.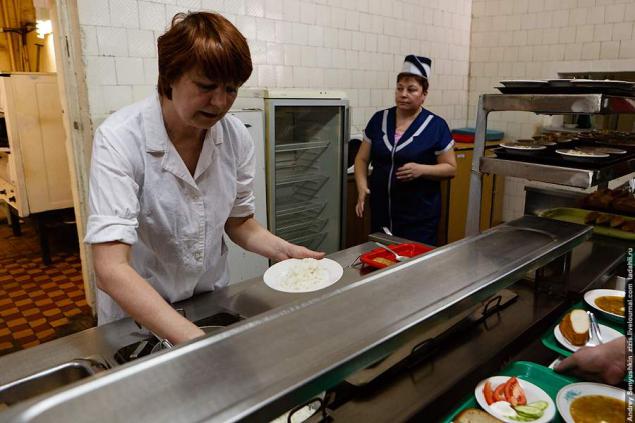 03.
I know there is one place on the road with compasses awesome!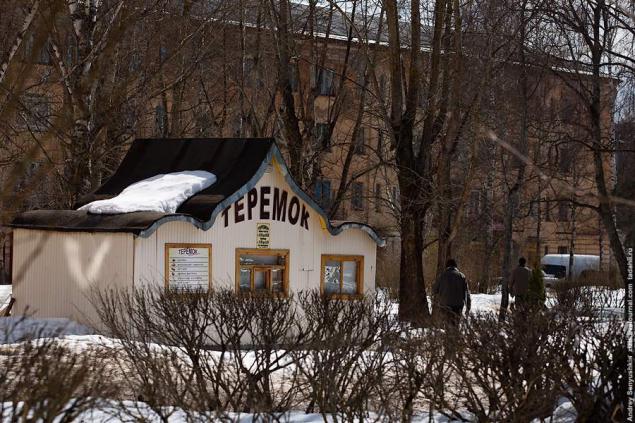 04.
For the army of good people - a mother, and for bad - mother-in-law.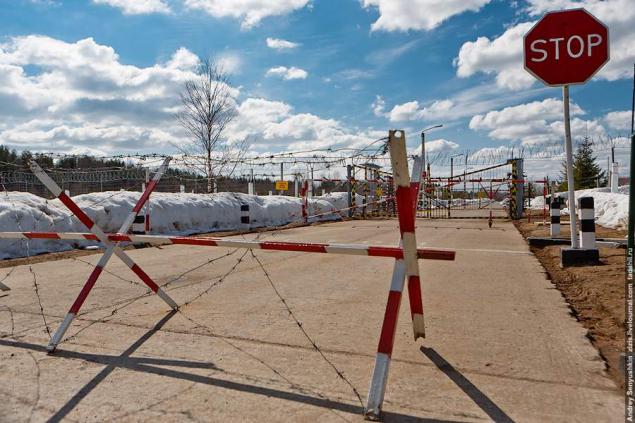 05.
Cool ... It could be worse.