In the vastness of LJ came across an interesting blogger who writes about avmalgin "snickering" Chief Deza ... I think you will also be interesting to know and see the face of this "chief» ...
There are several cases where the offender is on the account in the "Classmates».
And not just criminals. Remember the old case when Navalny taken to the police because he was "attacked" on an innocent young man who came to his speech and his defiant cries interrupt the offensive. With the help of "Classmates" immediately it was calculated that a young man - not just young people, and mishandled the event of high school student FSB (they went there a clutch, the other in the department played the role of "bystander»).
And how many reputations ruined "Classmates", do not count. People with blunt persistence acrobystitis pictures there that should be kept at home albums and show close friends.
Here you go, a fresh case. Head of the Moscow district Deza "Yasenevo" Alexander Korneev. Got himself an account on the "Classmates" and the first thing posted photos of a loved one on the background of his own yacht Marquis 720. That there was no doubt, big name of the ship - "Alexander K.»
Well, not an idiot?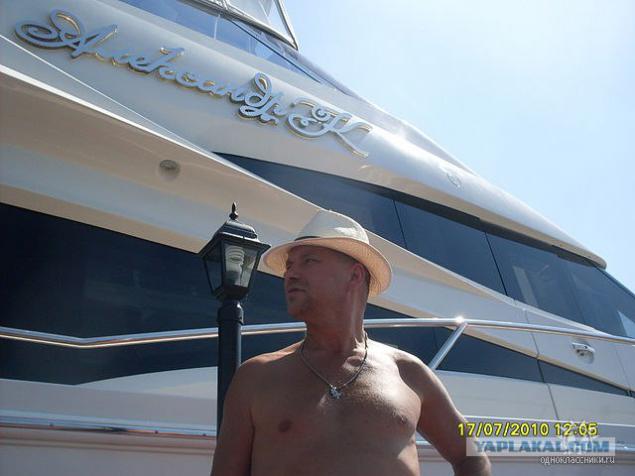 Not overjoyed successful acquisitions ... By the way the boat is about 3.500.000 dead raccoons ...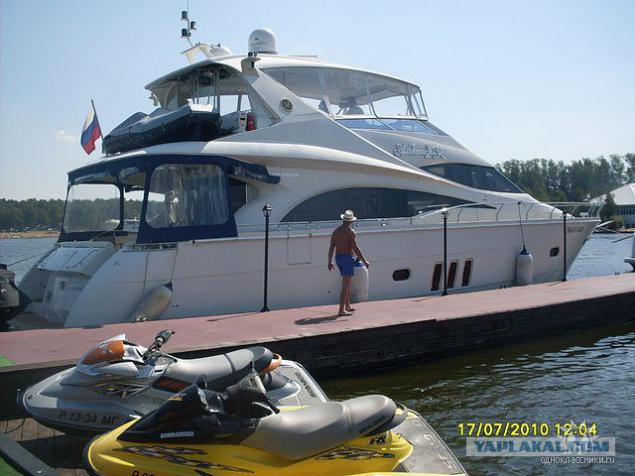 Source: