Women's Prison of mixed type, full and semi-open prison, is in Georgia.
There are dental and gynecological surgeries, treatment rooms, a pharmacy and a laboratory of different profiles.
All of the people.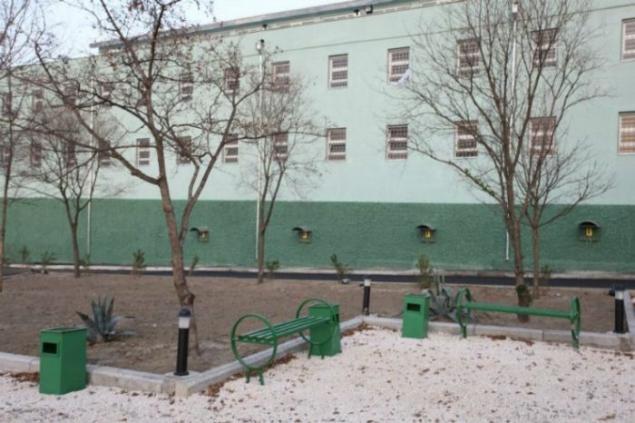 The main building is a modern library, it is equipped with special equipment, and publications of various genres in Georgian and foreign yazykah.Zdes also has an electronic library, the first in the penal system.
Also in the facility open educational center, where prisoners are given the opportunity to learn foreign languages, different professions and rehabilitated.
On the territory of the prison operates a shop, where with the help of plastic cards you can buy food or hygiene items.
Separately located housing for children and infants with its courtyard for walking and small park. The building is equipped with all necessary equipment and items for children.
In the fifth facility arranged basketball and volleyball courts, a tennis court and two park for recreation.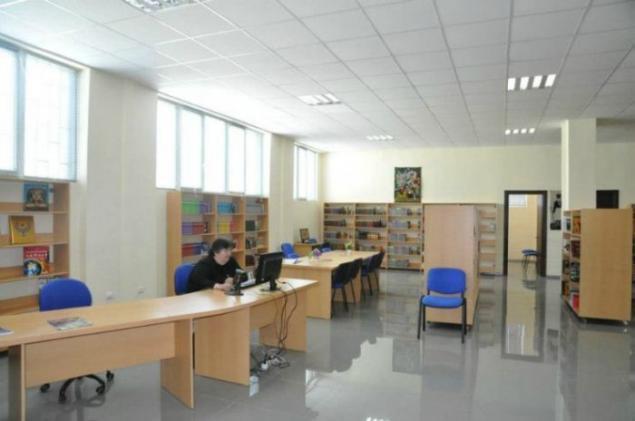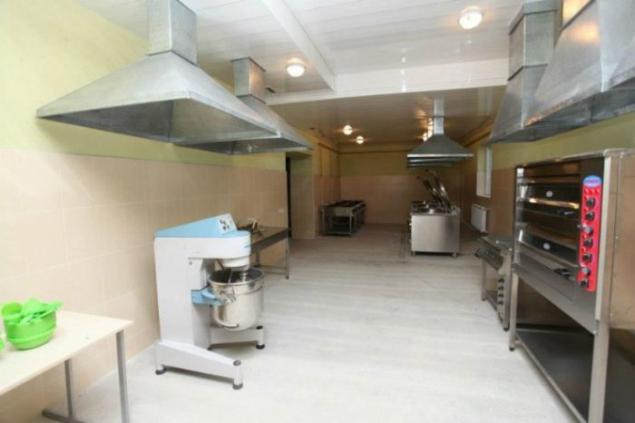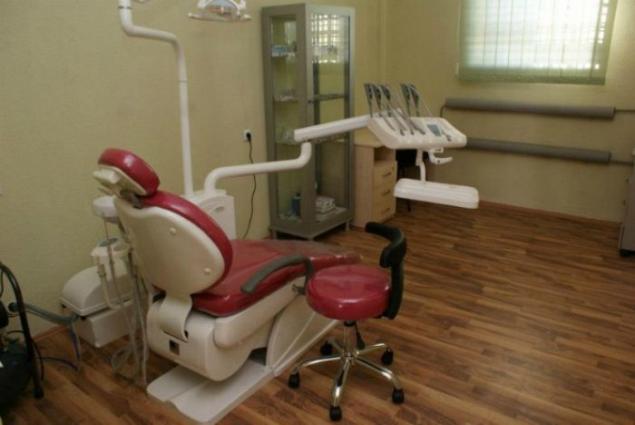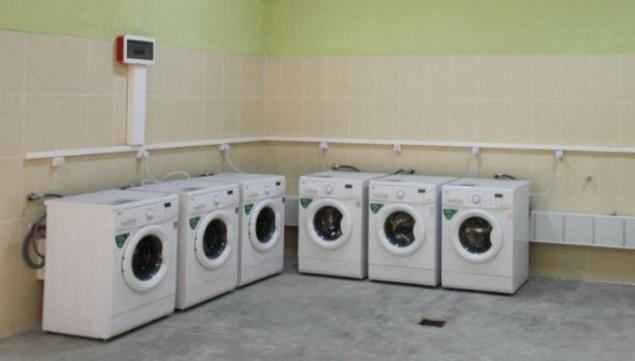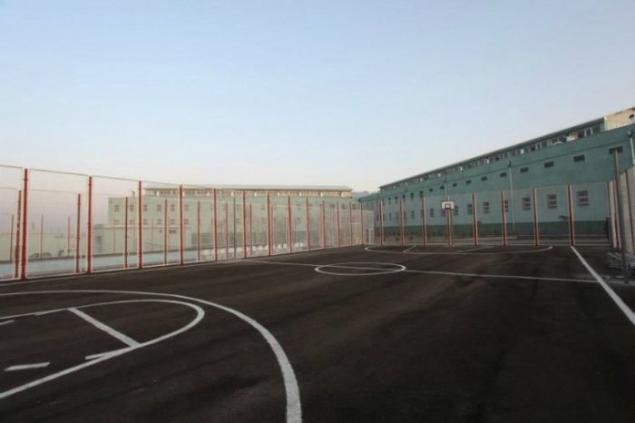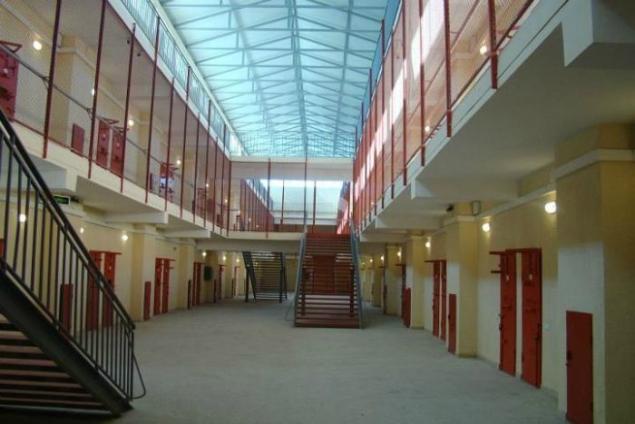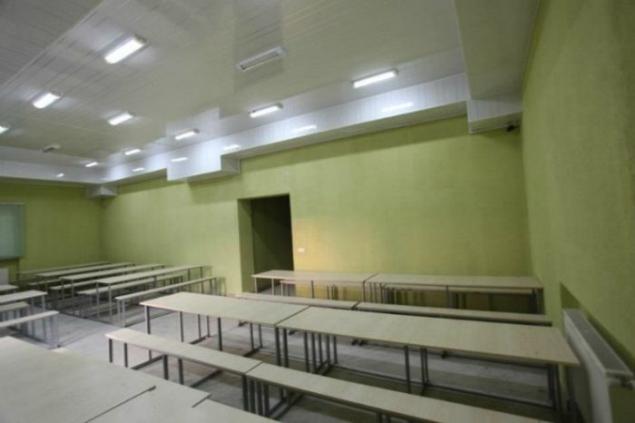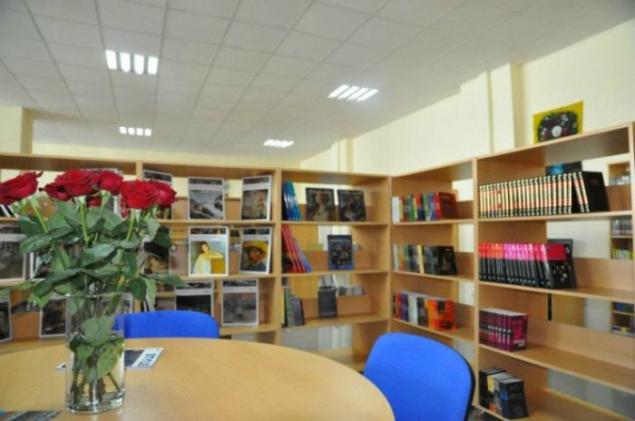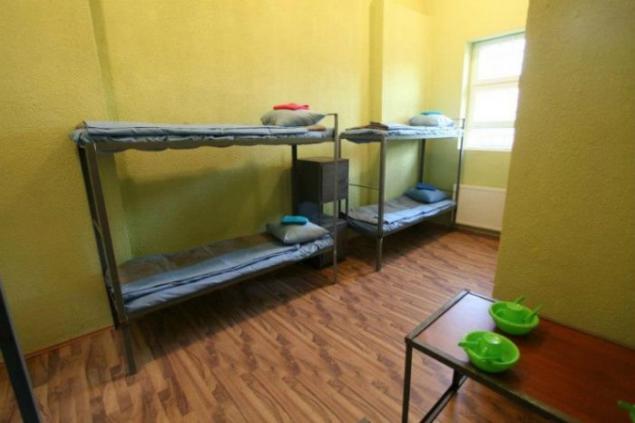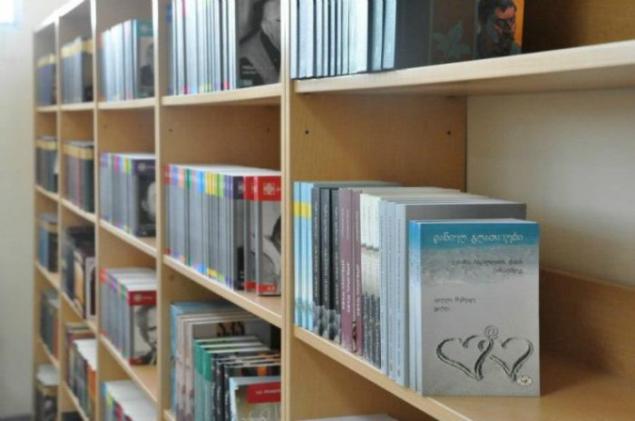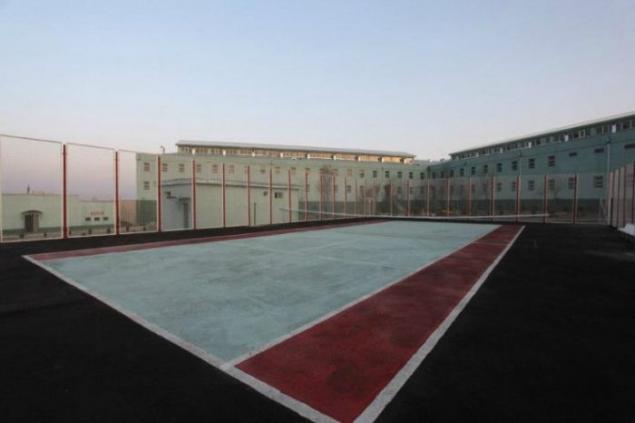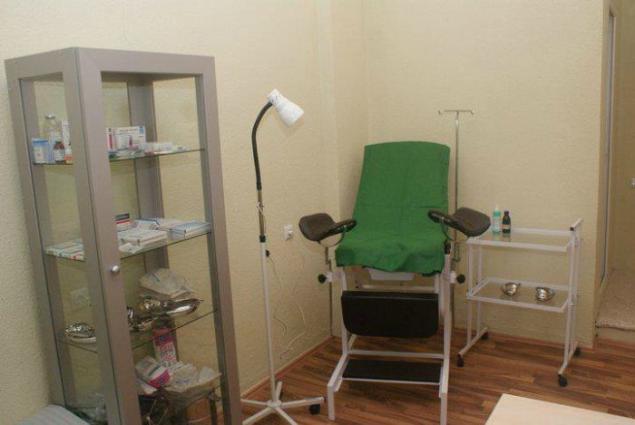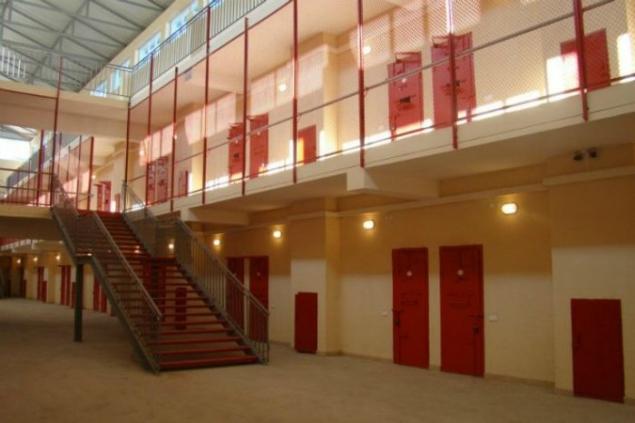 Source: buzuzi.livejournal.com