She tells how the cow is towed across the glacier, it was in Pakistan, the Karakoram Highway.
History under the cut.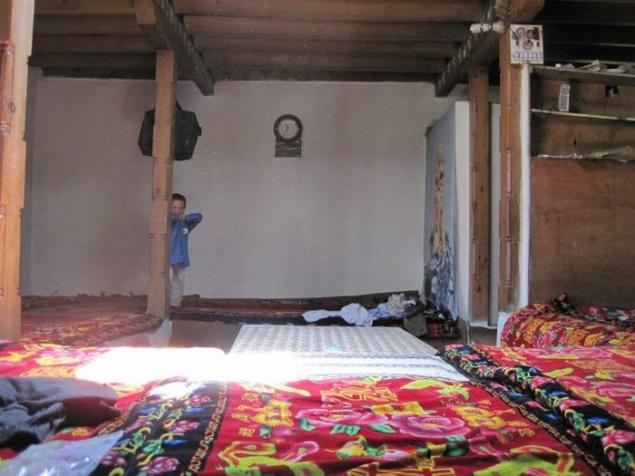 My name is Anna, I am 22 years and I razdolbayka profession. I ride around the world and get into a stupid situation.
July was a tumultuous month in this year. I drove through the Karakoram Highway from Pakistan to China. Interestingly began on 22 July 2012, when I got acquainted with a local woman on the eve of Zarina, hiking through Baturskiy glacier, to take cattle to summer pastures ...
Thus began my morning in the house Zarina - it is after 5 minutes of acquaintance invited me to stay with her - and this morning started at 3:30 am (the nightmare of my life owl).
Zarina - unusual by the standards of Pakistani woman. Strictly speaking, it all belongs to another nation, and language, which is spoken in the village of Passy, ​​Vakhskoye, akin Tajik. But that does not matter because Zarina - an unusual woman in all respects. In his nearly thirty years Zarina has a lot more than most ladies of her age: 2 cows, 2 sheep, 4 children, a dozen cherry trees, one man and one boyfriend. Plus a big house and fucking contagious laughter.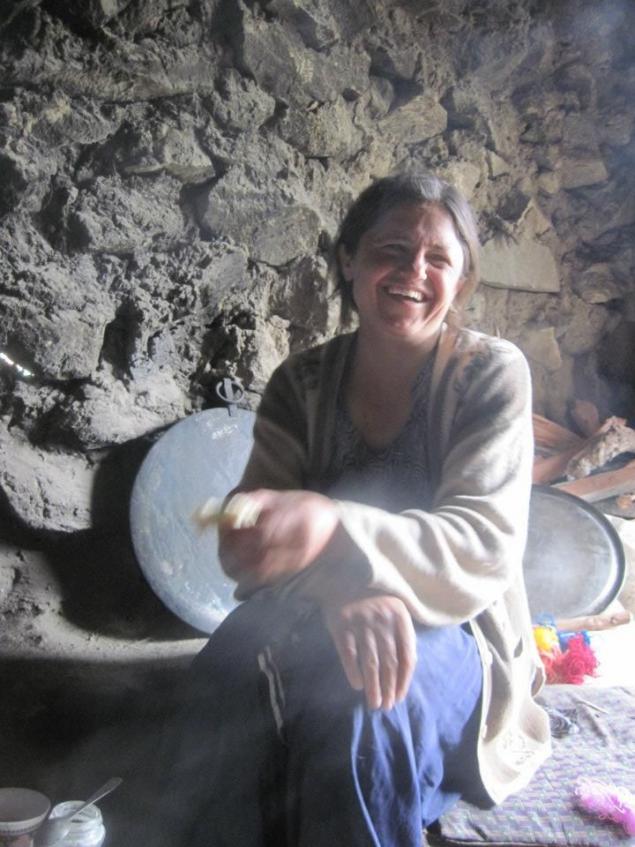 Batura Glacier - 57 km long ice snot, stretching almost to the Karakorum Highway from the mountain tops. After the glacier trail passes that herders have long been used for the passage to the mountain pastures where the summer is withdrawn their four-legged mammals.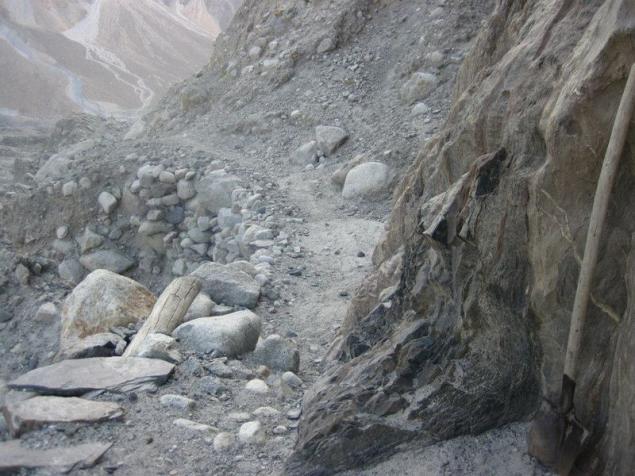 Along the way, you can stay in a stone hut and drink a lot of tea with milk, which after a few days already beginning to turn.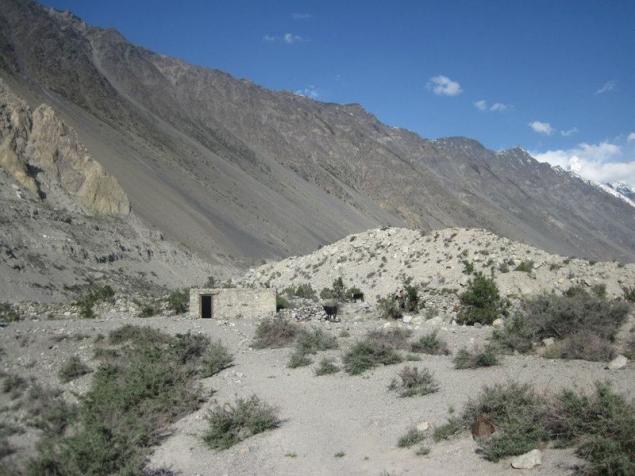 A Circle - Glacier, like a big ice cream with chocolate chips.