Initially, these were two completely different cars: Peugeot 407 and BMW e36 2.8. After their merger has turned out here is such an unusual device.
8 photos + text via Source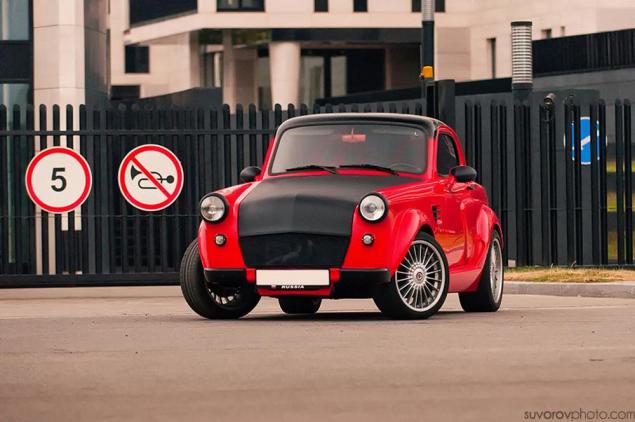 The entire chassis (subframes, suspension, brakes, engine) from BMW. The mirrors on the MINI, the gills on RANGE ROVER, rear wings good rose from the "Beetle" bumper sawed and drove from the "Loaf", the wheels of the Alpina B3 R18 raznoshirokie.
01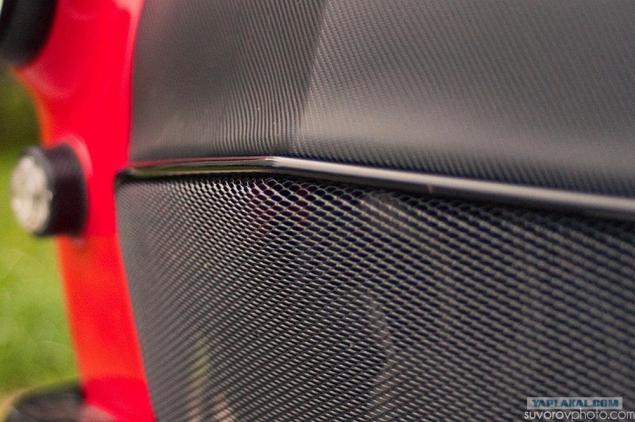 They made a very long time, it took about 3-4 years to bring the car all the way to the mind. And it happened, in my opinion, super-exclusive.
02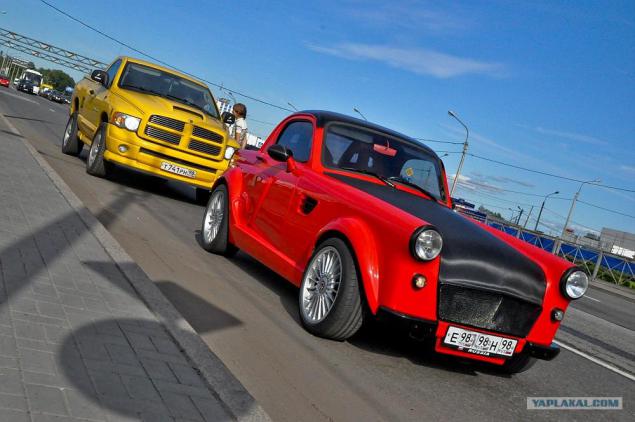 Now it can even be used as an everyday car, as there is in the car everything you need:
-ABS;
-ESP;
-Elektrosteklopodemniki;
Amps steering;
-Air Conditioning (climate);
-Central Locking, etc.
03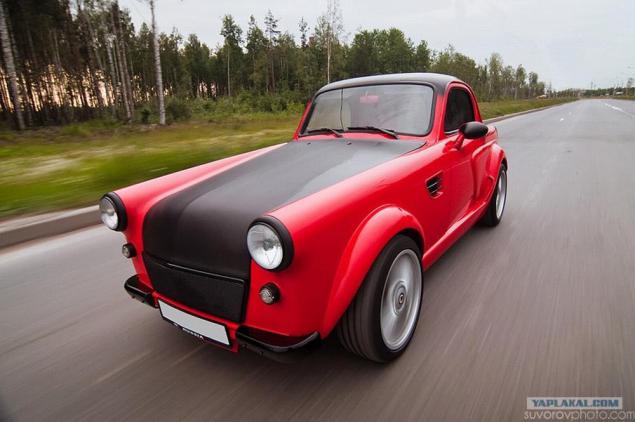 Maximum speed is unknown, approximately 200 km / h.
0-100 km / h 6.5-7.0 seconds.
The plans to make a new optics, diode, or maybe just a change original.Vozmozhno interior (ceiling in Alcantara) and repaint the disks in a different color.
04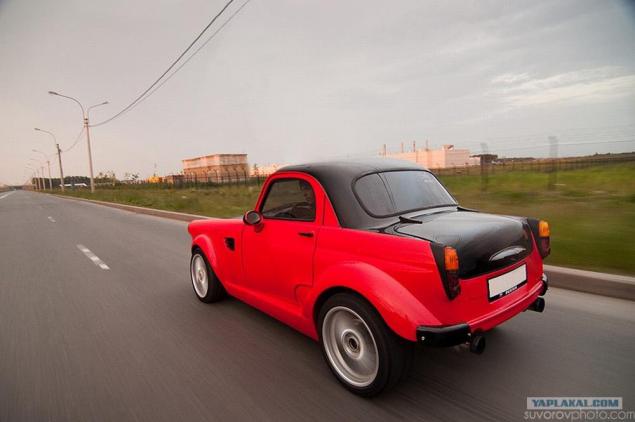 05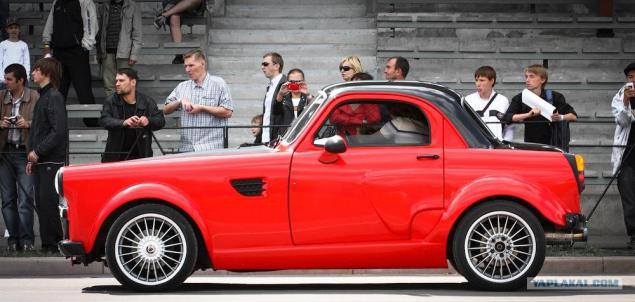 06
07
08 (SEQ)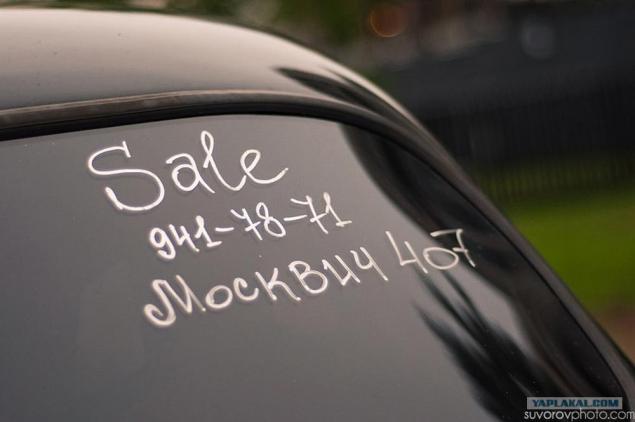 Source: