India has found a unique treasure worth more than 1 trillion rupees - about $ 20 billion. Precious stones, gold, silver and jewelry were found in the cache Sri Padmanabhaswamy Hindu Temple in Kerala in the south. This religious structure was built in the XVI century.
Treasures Dynasty rulers belonged to the kingdom of Travancore. For a long time the Indian authorities could not open the store because of the litigation with the local aristocrats, claim ownership of the temple. Inspectors believe that the only inventory found jewelry will take about a week. This was revealed only two of the four rooms cache.
State authorities have already given the police order to strengthen the protection of the treasure, as the news of the discovered treasures quickly spread throughout the country.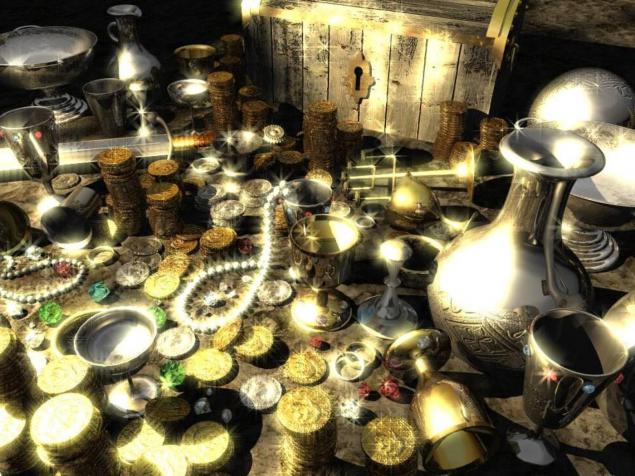 According to legend, in the temple of Sri Padmanabhaswamy hid their treasures maharajas who ruled the kingdom of Travancore. Since India gained independence from the British Empire, control of the temple remained for the descendants of the family that ruled Travancore.
Recently, however, Sundar Rajan's lawyer complained that private management is not able to ensure the preservation of historical heritage, because they do not have the security forces, and demanded to transfer the temple complex in the state administration. The court handed a historical monument under government control, but the current Maharaja of Travancore and trustee of the temple Utradan Tirunaal Martanda Varma appealed to the Supreme Court to appeal.
Aristocrat said that a special law adopted after India's independence, gives him every right to control the temple. Moreover, he insisted that the Maharaja of Travancore were priests of the deity Padmanabhaswamy (one aspect of the god Vishnu), which gives them the right to control the temple property.
But the Supreme Court disagreed with the arguments of the aristocracy and dismissed the appeal on the grounds that the Maharaja did not have a special legal status and treated as ordinary citizens of India.
via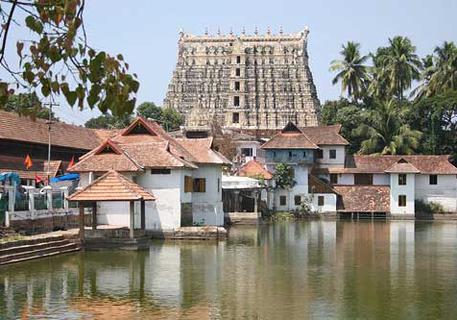 Source: