Writes blogger maxxdroid: In just two days, 22 and 23 June in the "Arena" hosted an international exhibition of "Memorial 2011". Its main task - to perpetuate the memory of the fallen soldiers. At the exhibition you can see exhibits of city-heroes and city of military glory, the results of search groups, samples of military equipment during World War II.
38 photos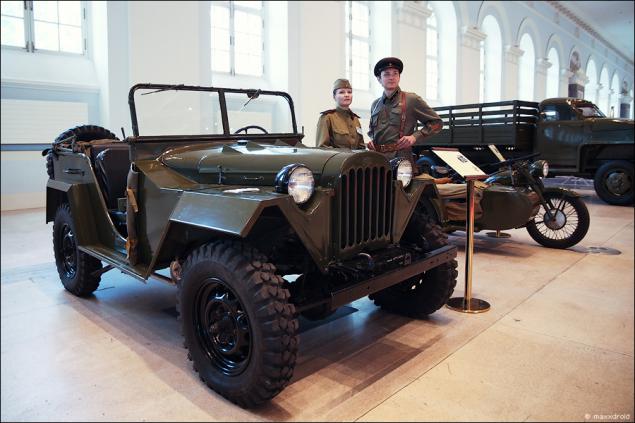 2. Inbound visitors are greeted with two huge dioramas: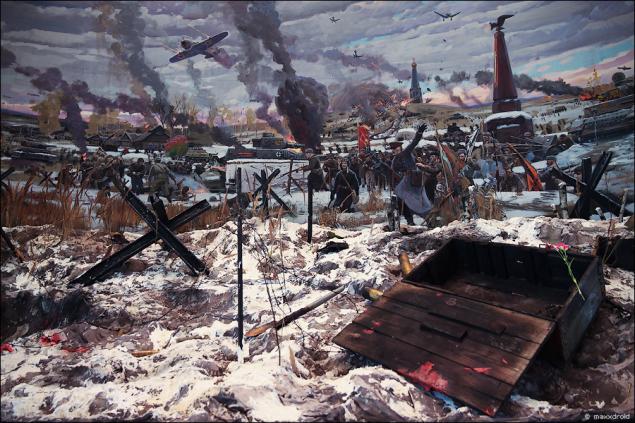 3.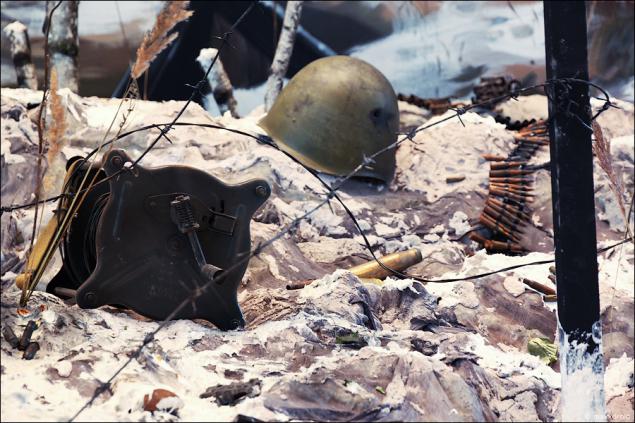 4.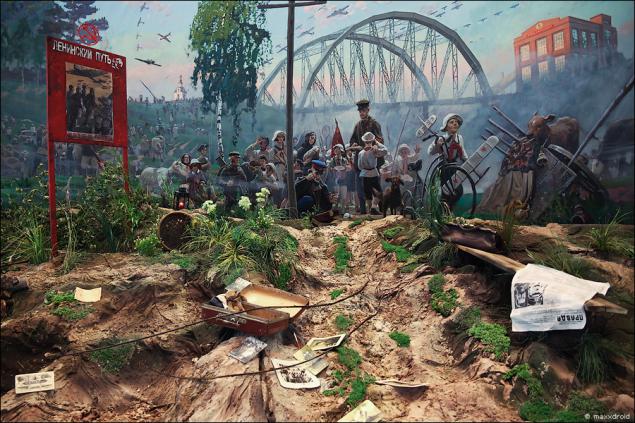 5. Studebaker US6.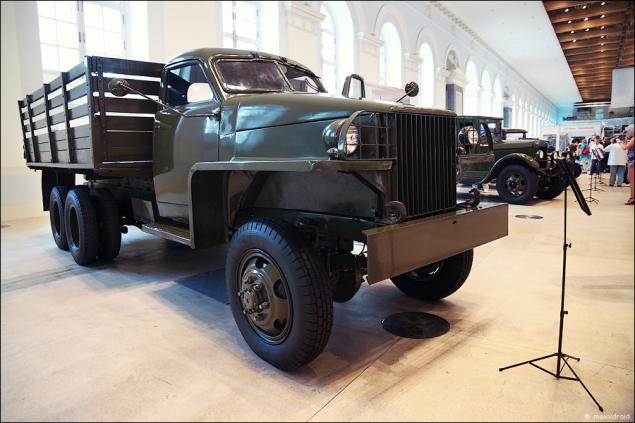 6.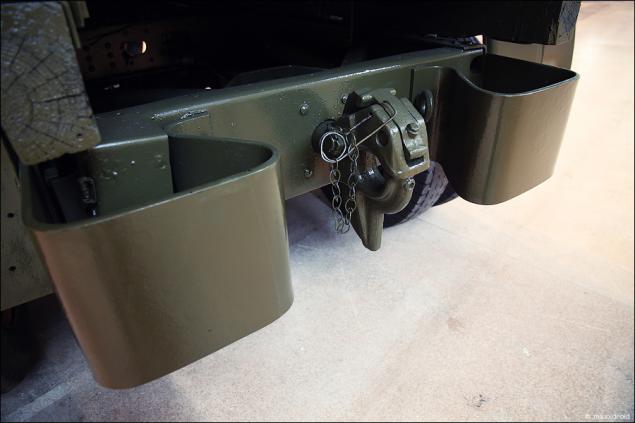 7.
8.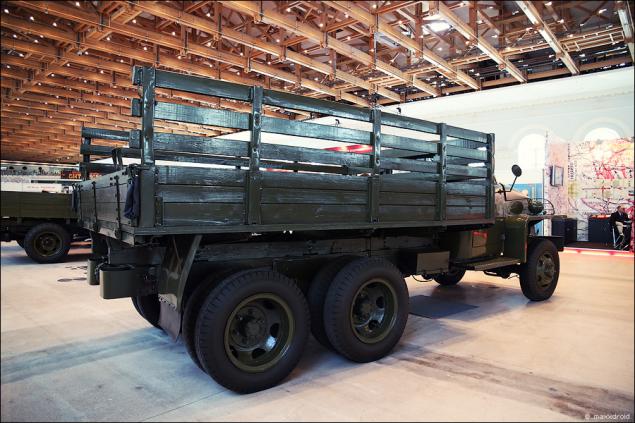 9.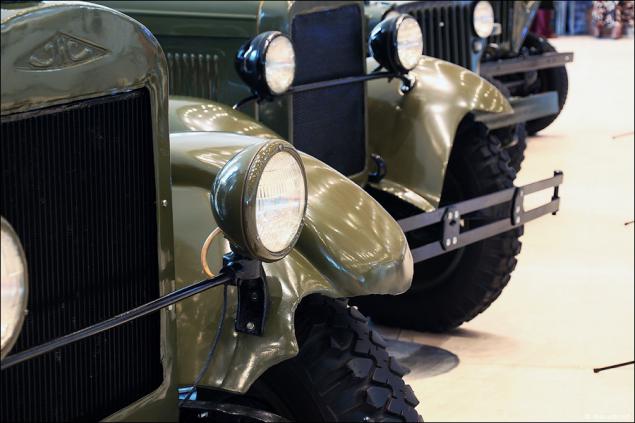 10. BA-64B model 1942. As I understand it, part of the equipment was provided by the Museum of Technology Vadim Zadorozhnogo, part - a museum of armored vehicles in Kubinka.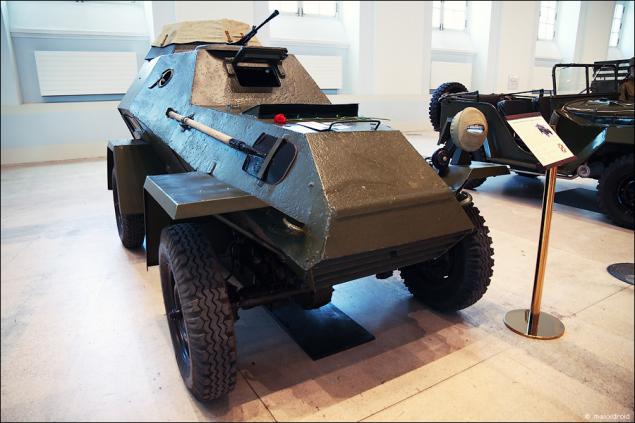 11.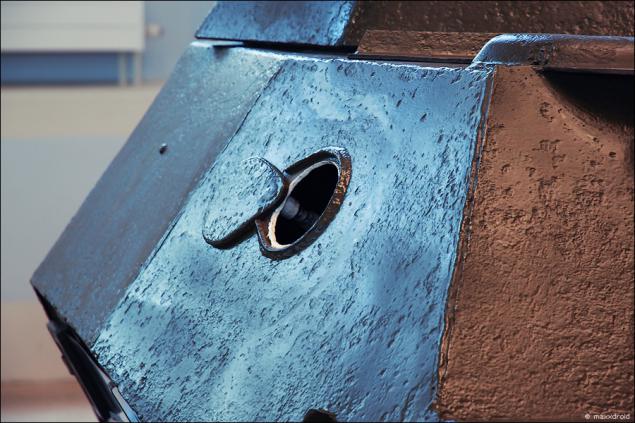 12. ZIS-5B with strange looking cabin.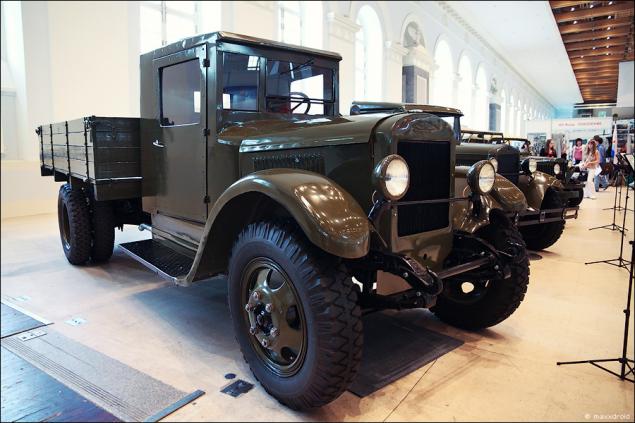 13.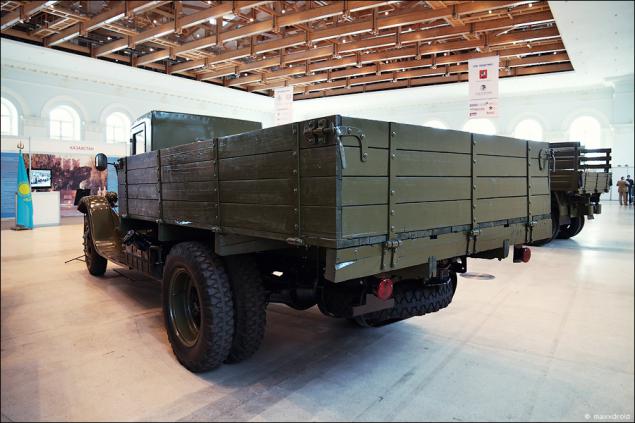 14. And the frame - a blow to purists restoration. At the wheel of these vehicles we tried not to look.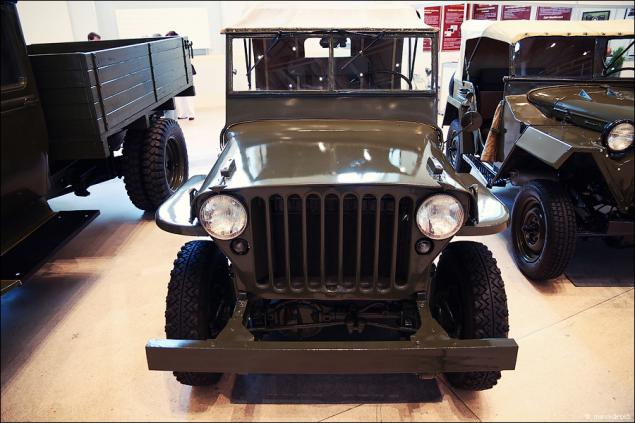 15. GAZ-AA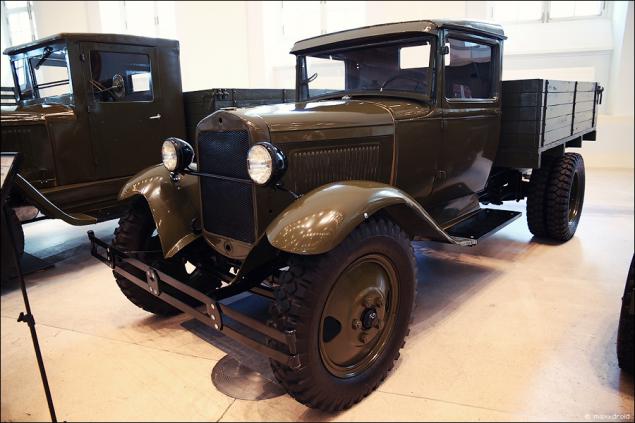 16. GAZ-67B. Why would not put a normal tire ...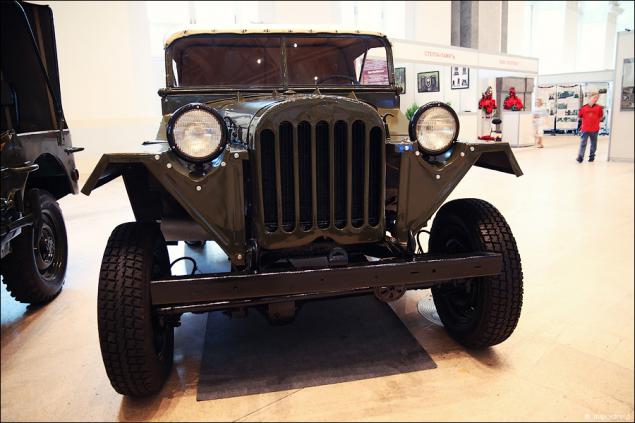 17.
18. Willis MB. Something like on the "Field" looks like)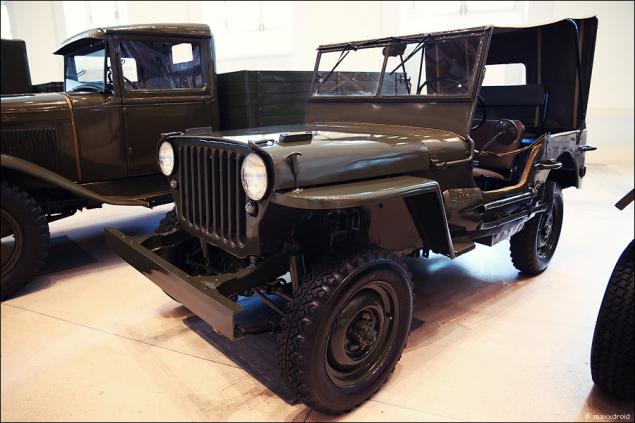 19.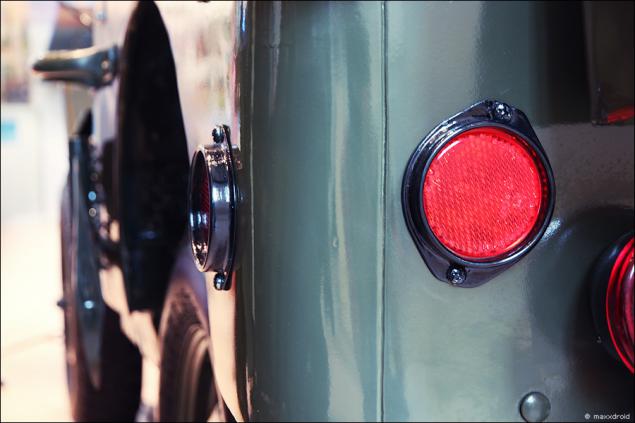 20.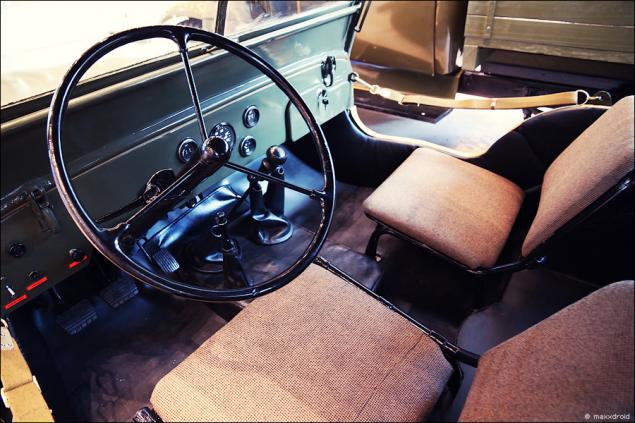 21. M-72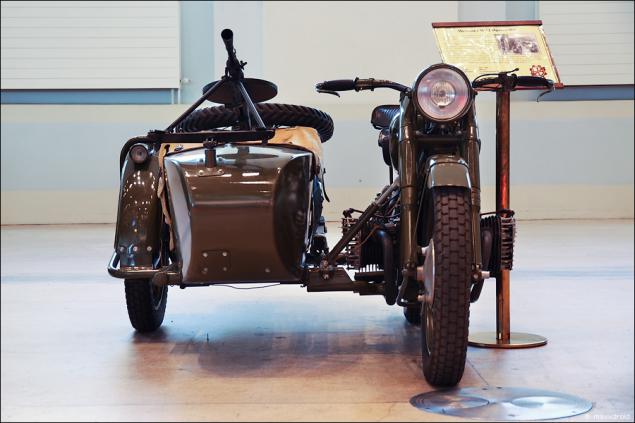 22.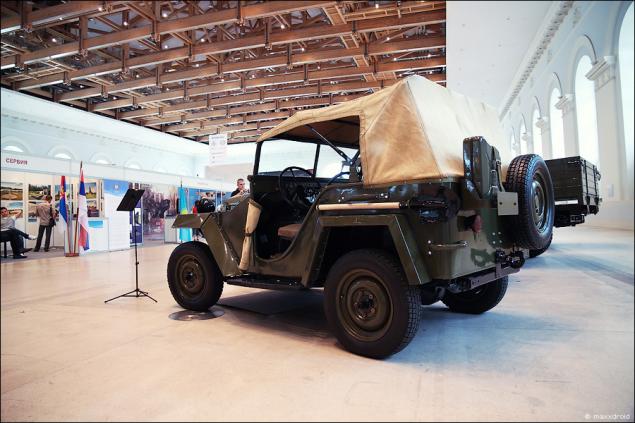 23.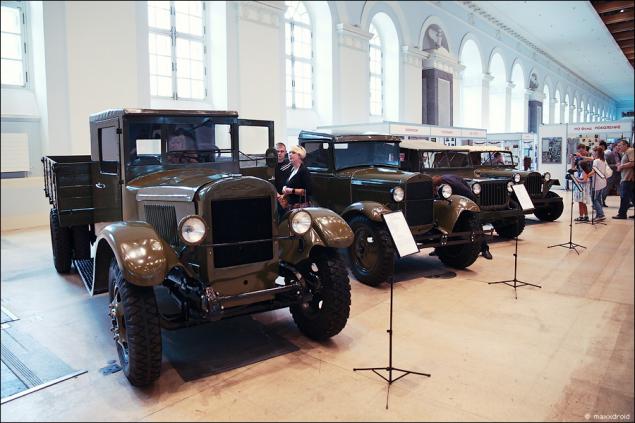 24. Several shots at the exhibition stands.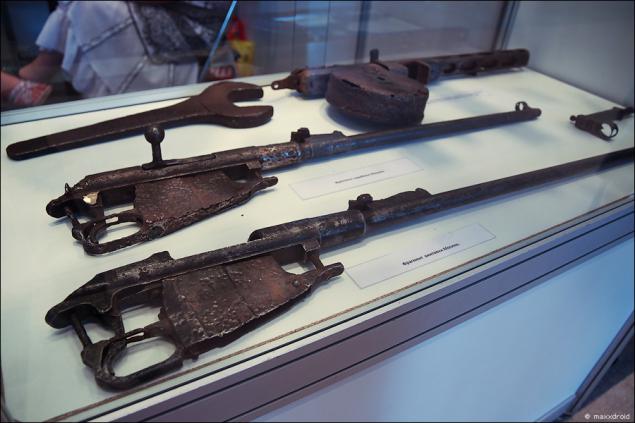 25.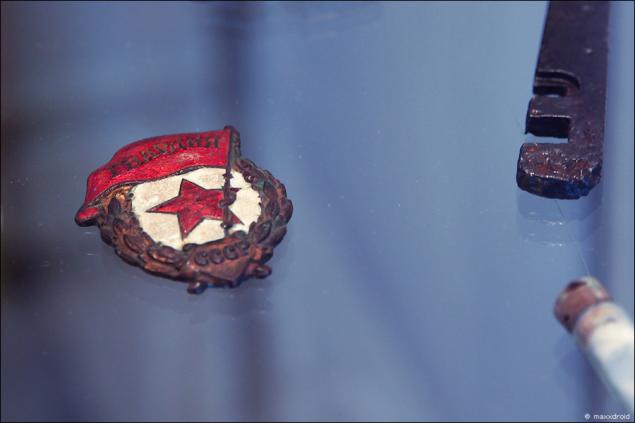 26.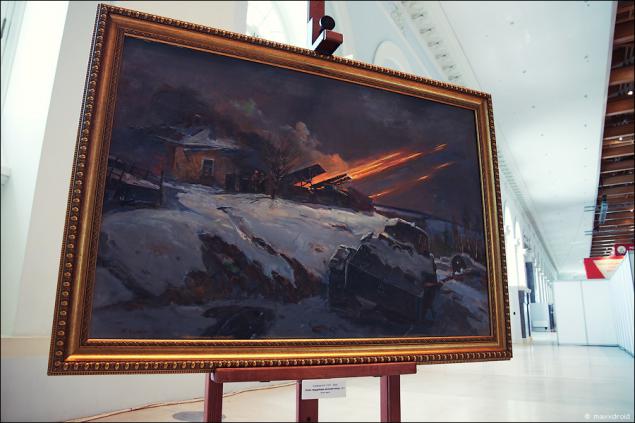 27.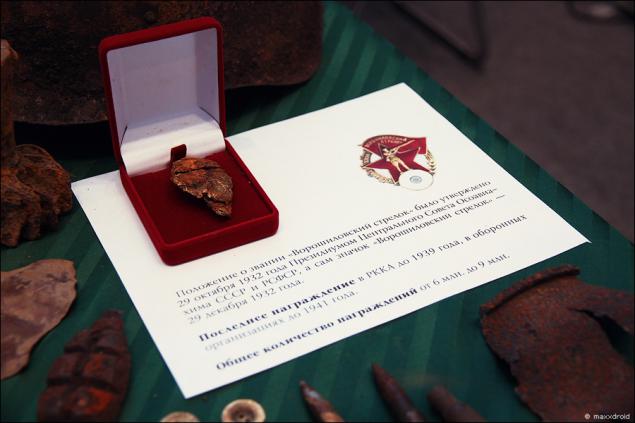 28. Average cannon armored vehicle BA-6, was adopted by the Red Army in 1935. The main innovation was lightweight and durable chassis. At BA-6 was used in bullet-proof tires GK (spongy chamber) filled with a special elastic porous rubber, which is not afraid of punctures or holes.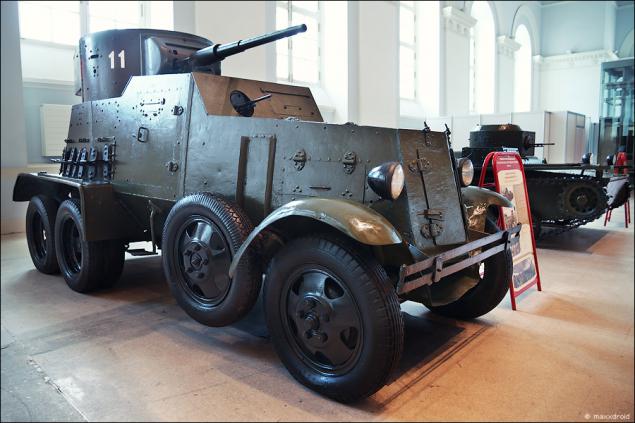 29. To increase the permeability to viscous ground to the rear wheels armored Wear light metal caterpillar "OVERALL".
30. The machine is installed on the tower tank T-26 with a 45-mm cannon and coaxial machine gun DT.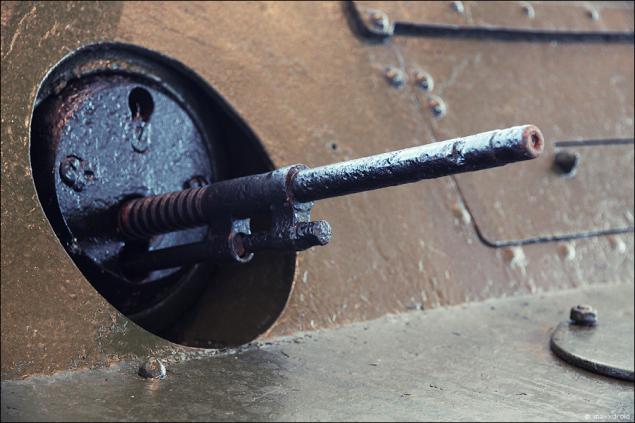 31. In total from 1935 to 1938 were produced 390 BA-6.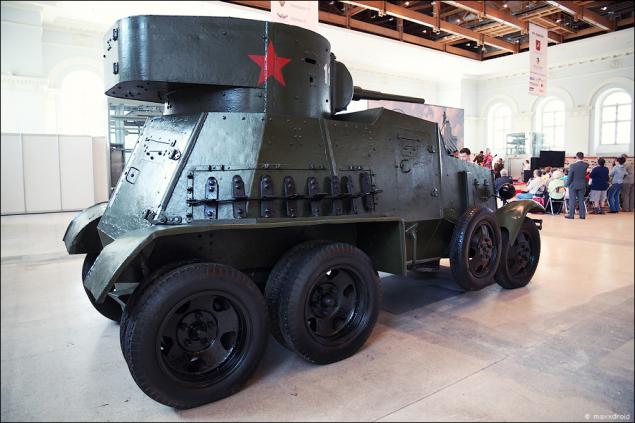 32. The floating tank T-38.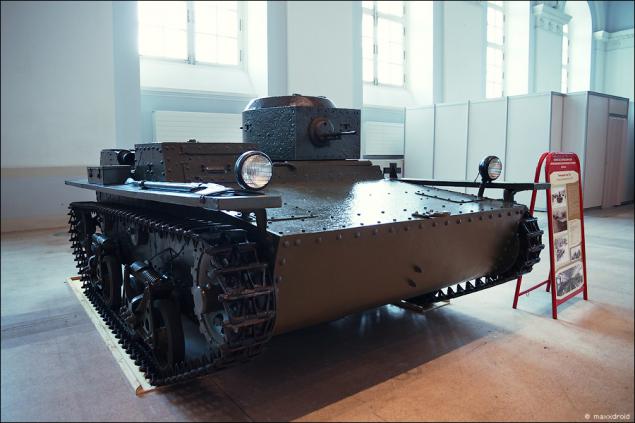 33.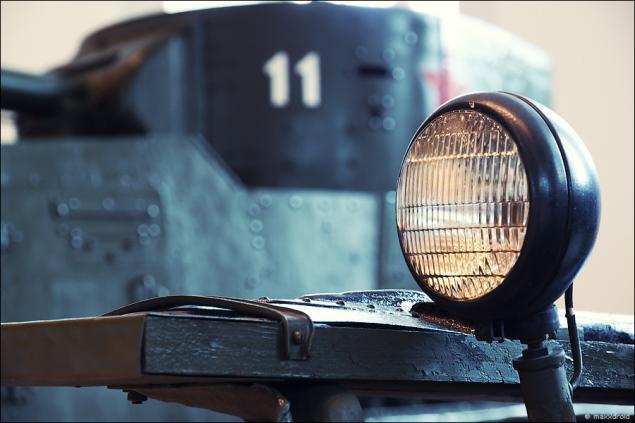 34.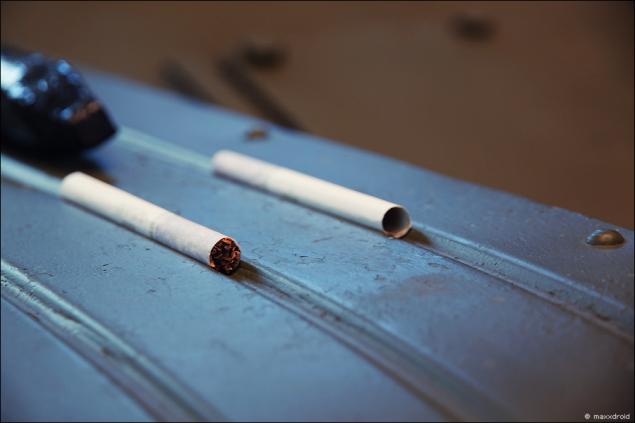 35. Light carriers "Goliath" (Germany).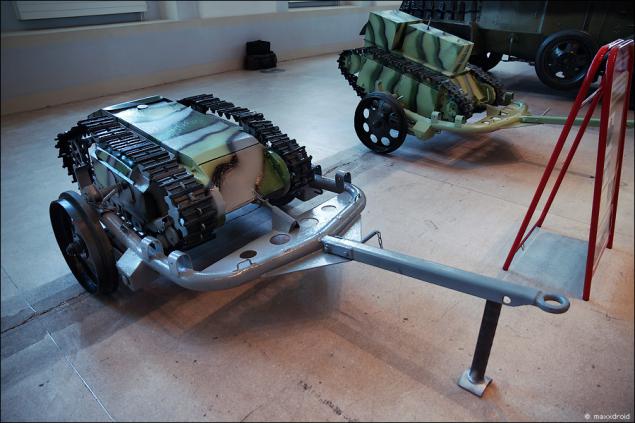 36. ZIS-2, 57-mm antitank gun model 1941.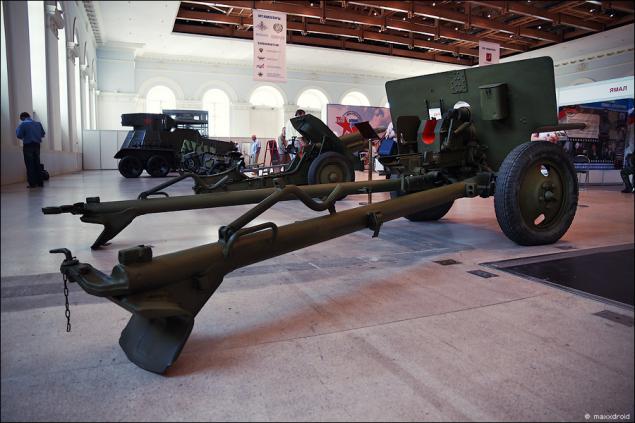 37. 76-mm mountain gun model 1938.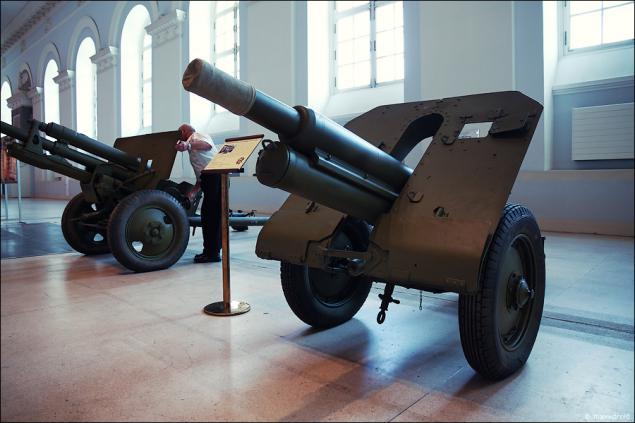 38. And on the ground in front of "Arena" sported the legendary "Katyusha" on the chassis, though for some reason, have the post-war ZIS-151.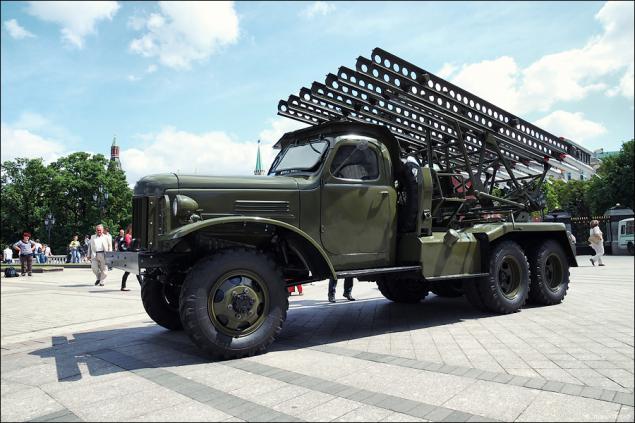 Source: