Told Dmitry, at one of the crossroads of the Volgograd prospectus driver black "Mercedes" with spetssignalami decided to go to the red light. The blogger has photographed the car phone. In response, the driver of the vehicle opened the window, cursing obscenely photographer and spat at him, Dima said.
Further, as described Ternovskiy, the following took place: "to open another window, and his companion, leaning out of the window at times, opened fire with a pistol at my car. I decided to pass quickly because it was not clear from what he shoots, and how it might end. They chased me at Vorontsov lane: in front of my car rushing, followed by a black "Mercedes", which stick out from the windows, and people shooting at my car.
2 photos via yellow-reporter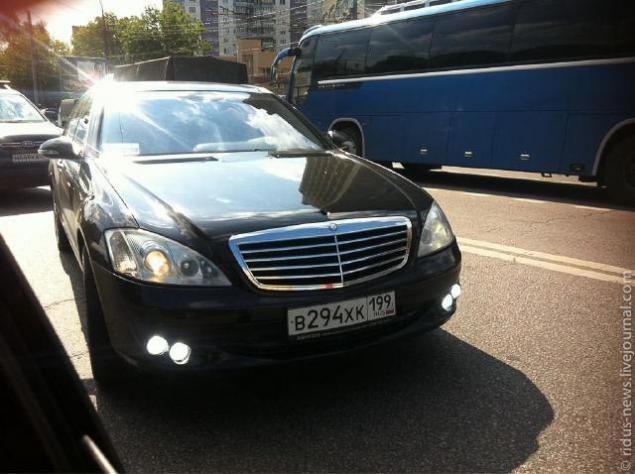 In the middle of the street, I was able to dodge them, they flew on, but stopped and continued to shoot.
Apparently, they had run out of bullets, I went on the "oncoming" in the opposite direction - it's all over. After that I went to write a statement to the police; People who saw the incident themselves approached and offered their testimony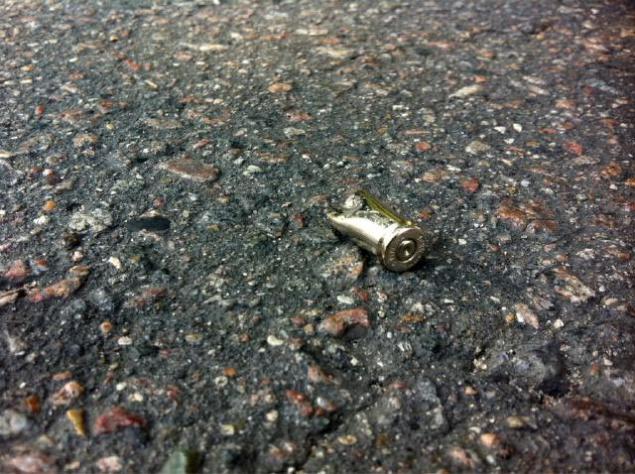 Source: