Best Photos of January placing in top positions.
Read over each photo, what kind of event. Happy viewing.
Baptism in Iversky Monastery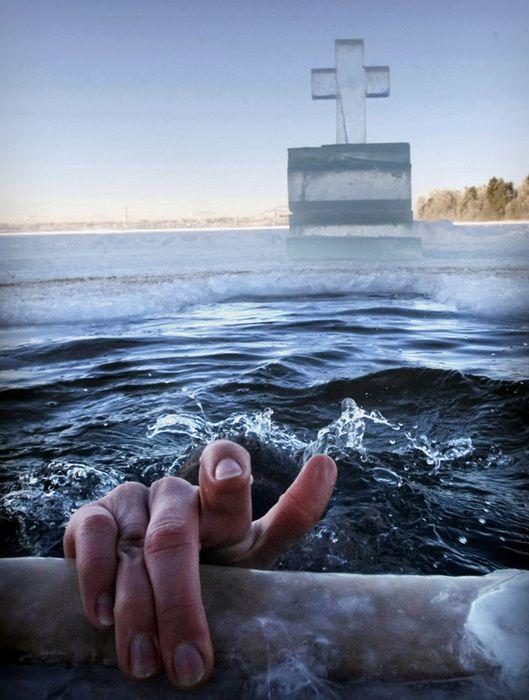 Ayutthaya, Thailand. Demonstration "battle" between the two riding elephants, entertainment for the eyes of tourists.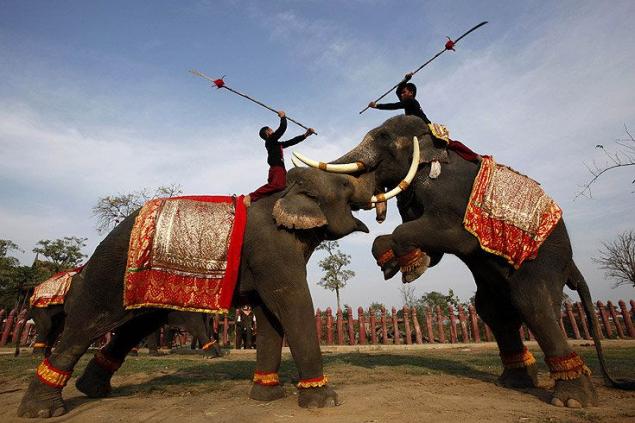 Vatican. During the weekly audience in the auditorium of the Pope Benedict XVI. Circo Americano circus performers show their art of building the pyramids during a three-minute speech.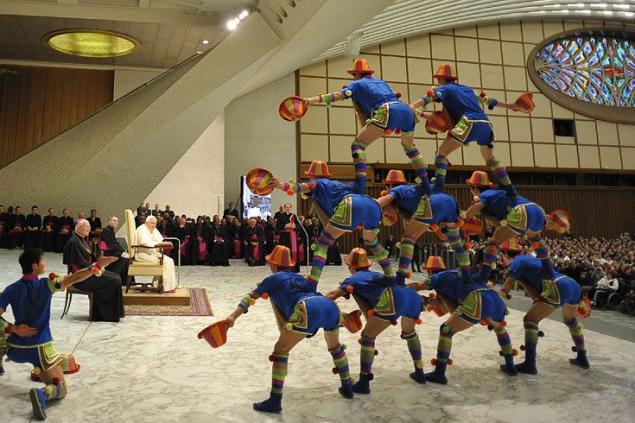 Haiti. Street trade on the ground, by candlelight.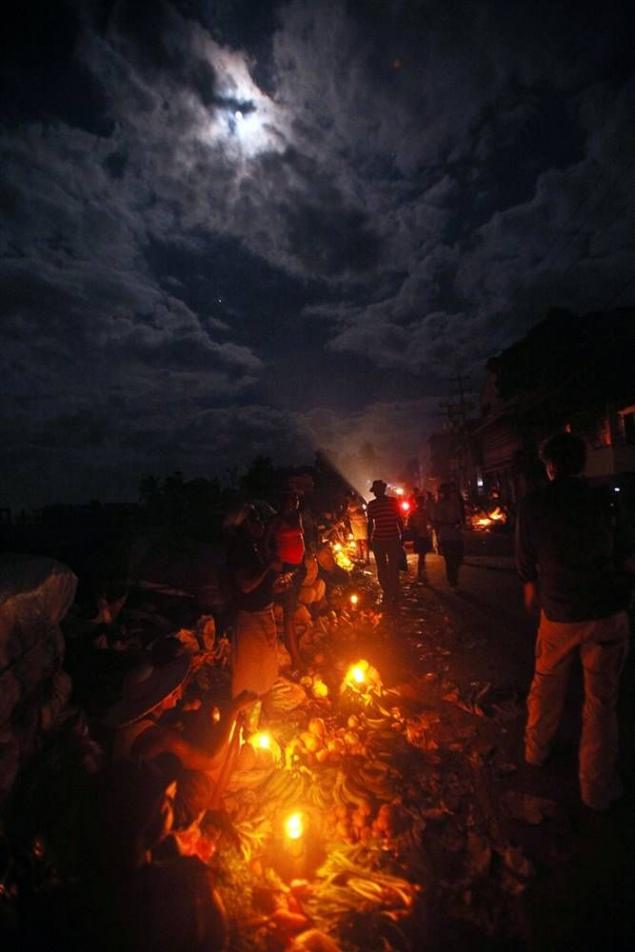 New Delhi, India. Women work on the construction of the stadium Jawaharlal Nehru, who will have to take the Commonwealth Games in the Indian capital in October. Large-scale project has attracted migrant workers from across the country. However, construction is delayed.