I was recently in St. Petersburg, and, as a fan of V. Tsoi visited these things is a wonderful place and was pleased with the kindness and simplicity bartenders places. He is sticking out suvnirchik on the fridge and did a little ph who want to show you.
Boiler room "Kamchatka" - a legendary place in the city center, where worked as a fireman such famous people as Viktor Tsoi Alexander Bashlachev Svyatoslav DELAY Andrew Mashnin, Oleg Kotelnikov, Victor Bondarik and many others. (Www.clubkamchatka.ru)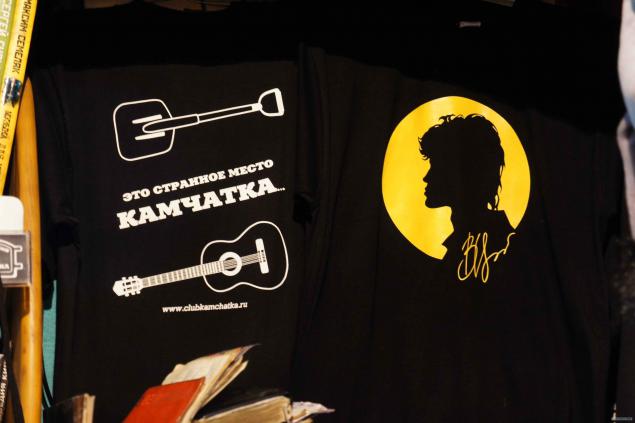 quite easy to find a place) "Kamchatka" with nothing to confuse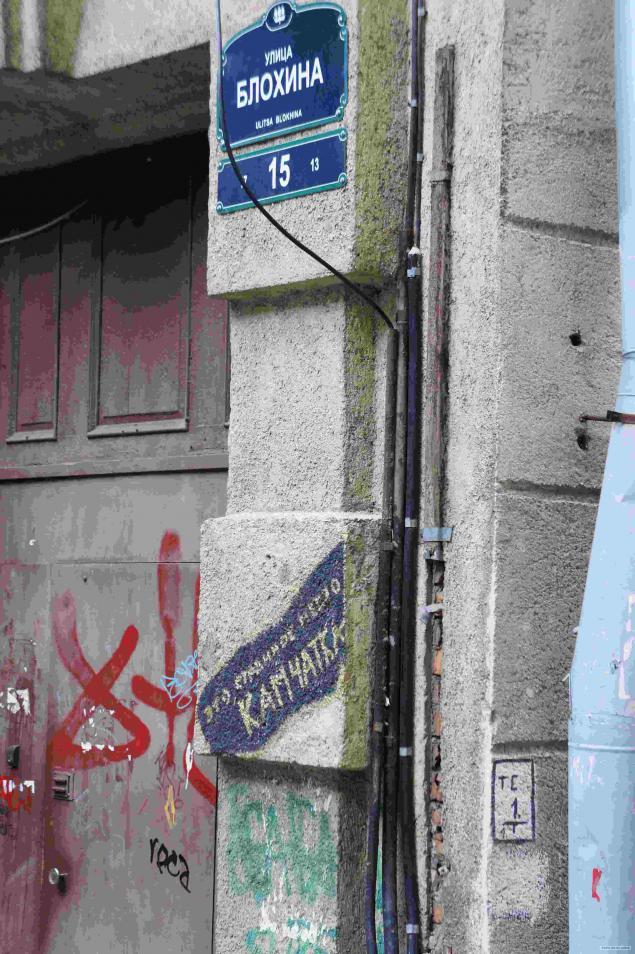 top of the wall, leading to the courtyard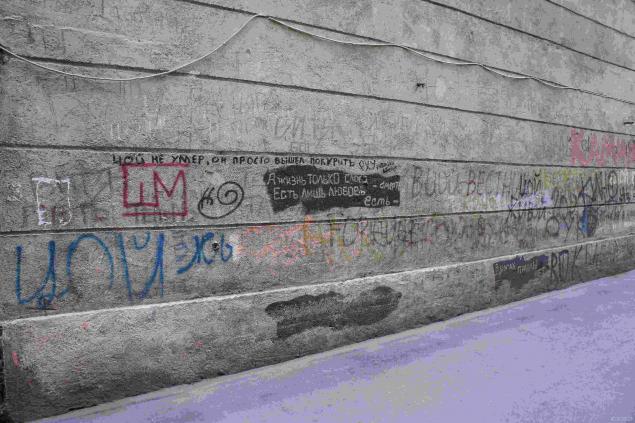 the continuation of the wall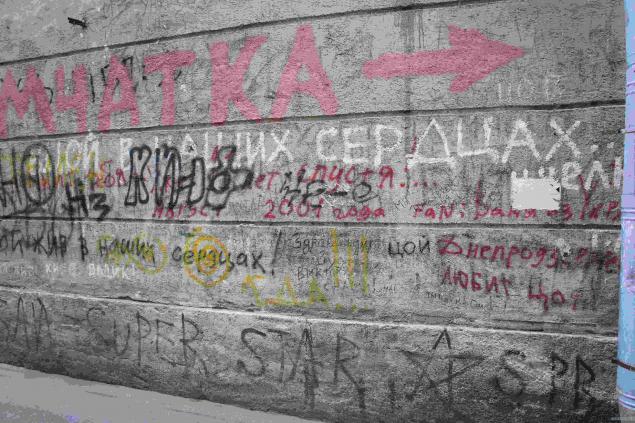 panoramka patio, where you can see the entrance to the club, then the photo wall in the courtyard
...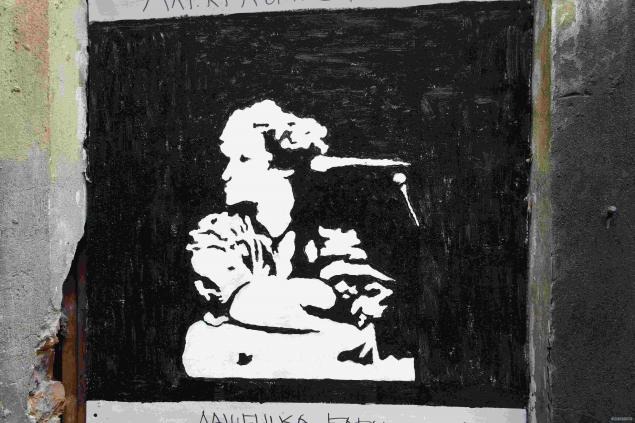 ...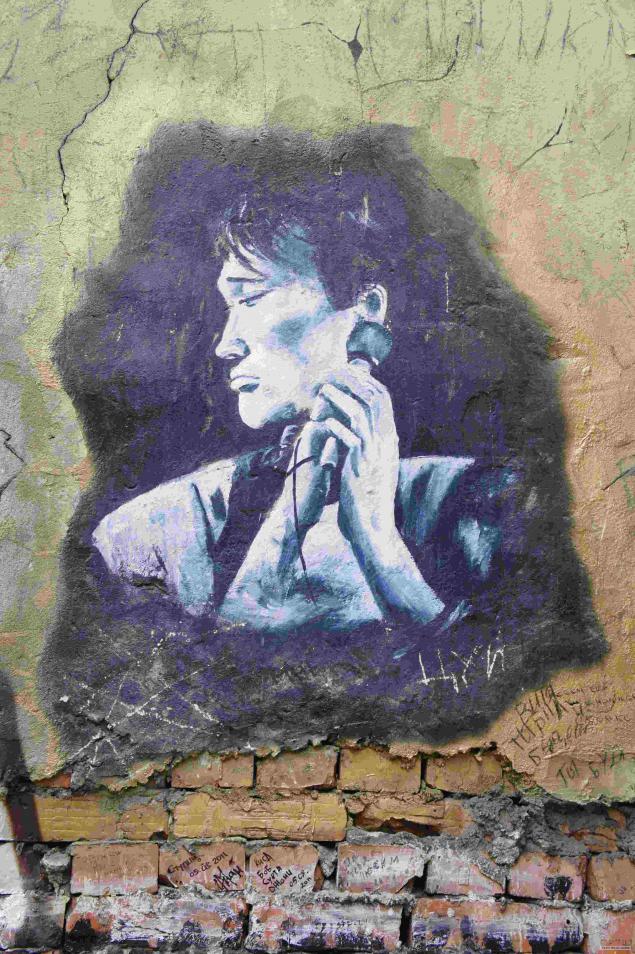 ...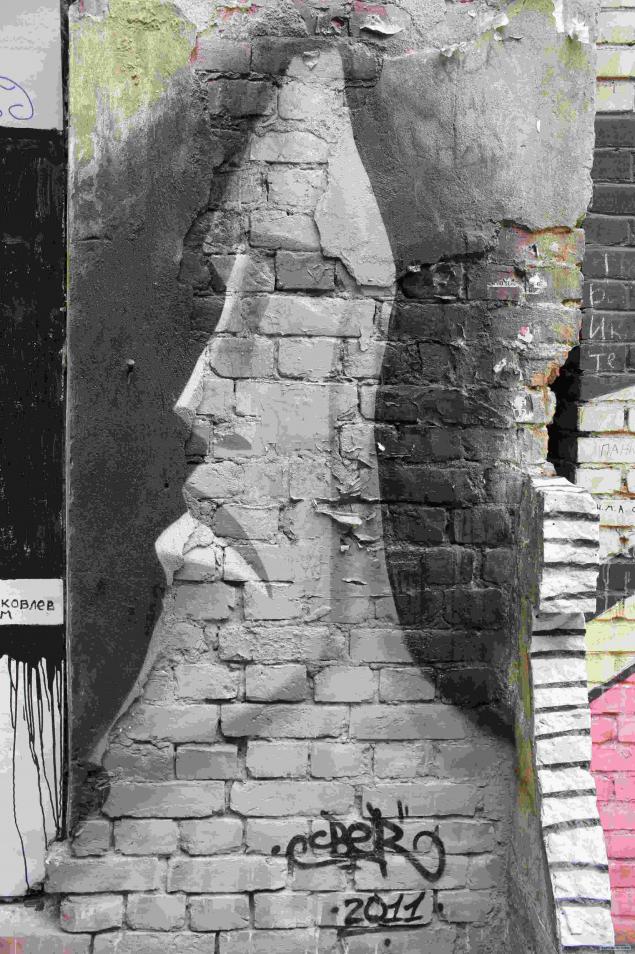 ...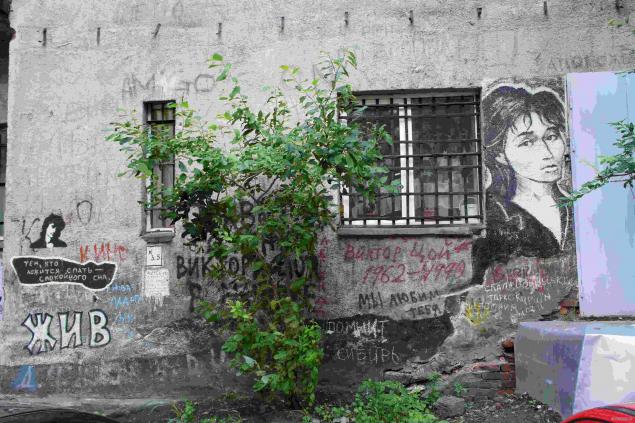 Monument in front of the club
own entrance)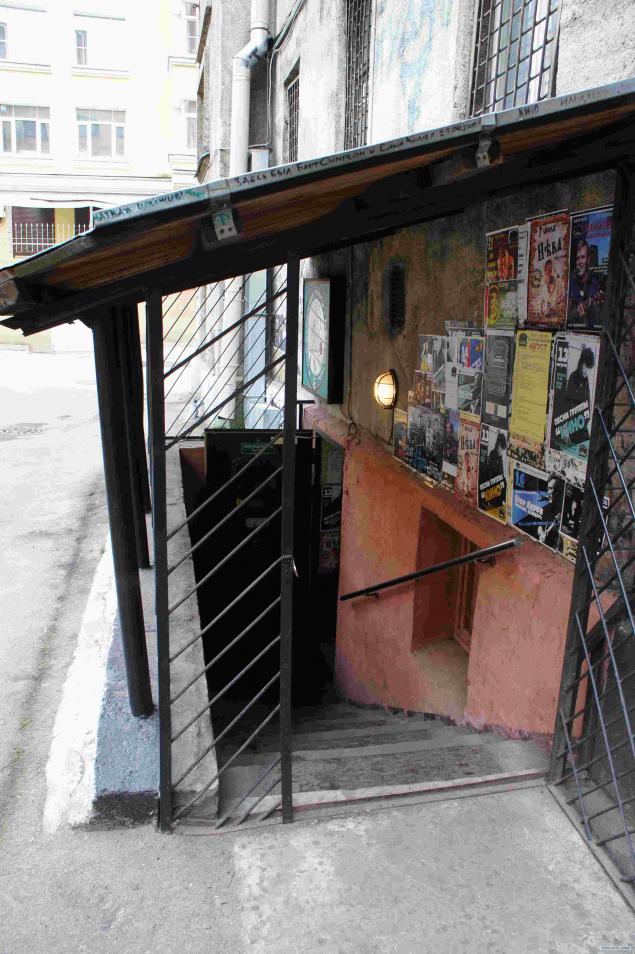 ...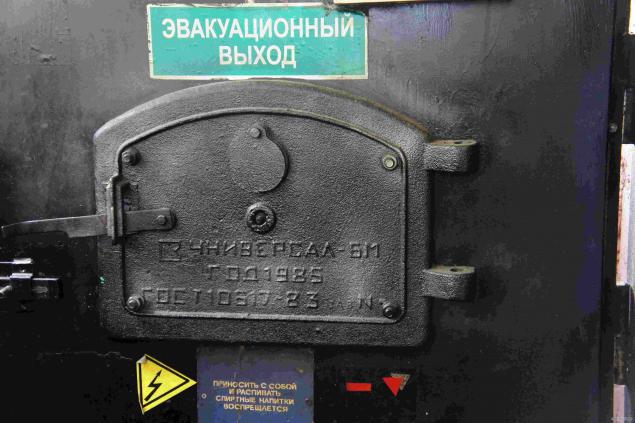 That's the unpretentious atmosphere inside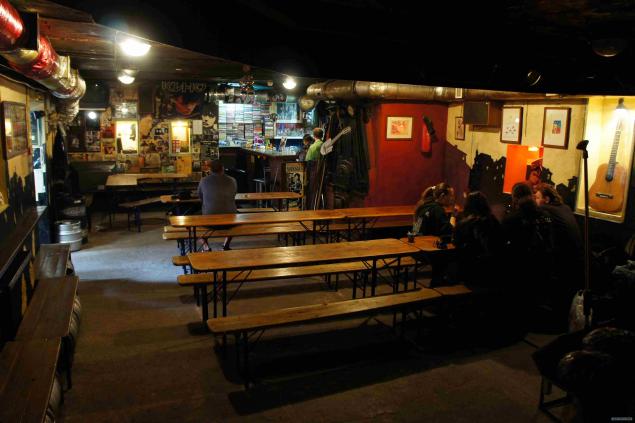 over the bar a lot of pictures. it is spread only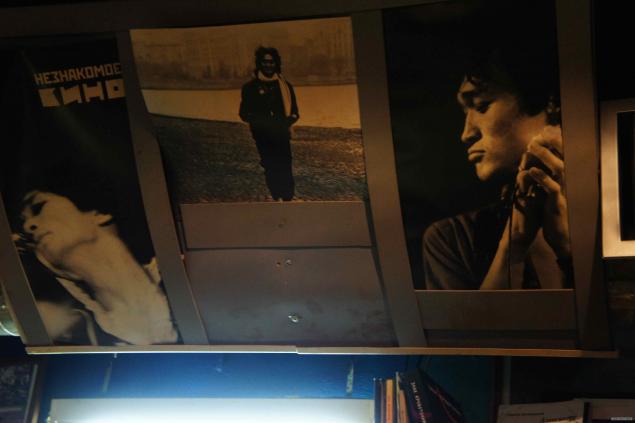 Music is played like this player to Babin. when he saw, he could not believe his eyes at first thought decor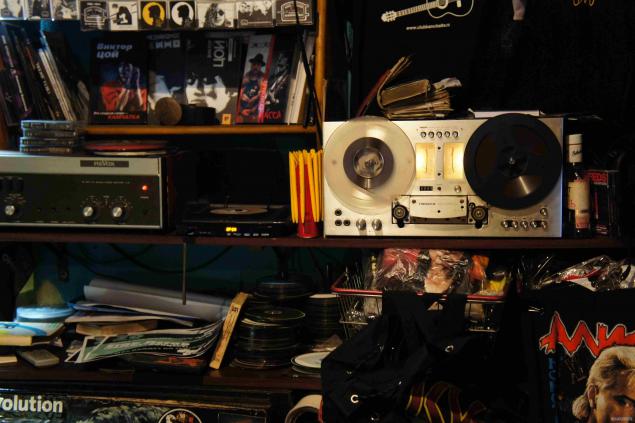 ...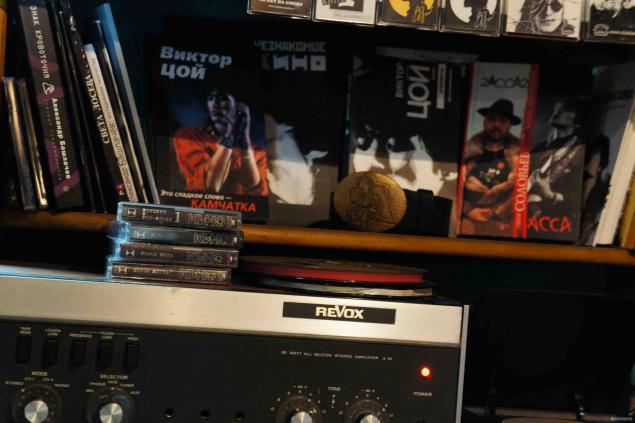 itself a boiler room in Ktorov and now, as far as I know, you can throw coal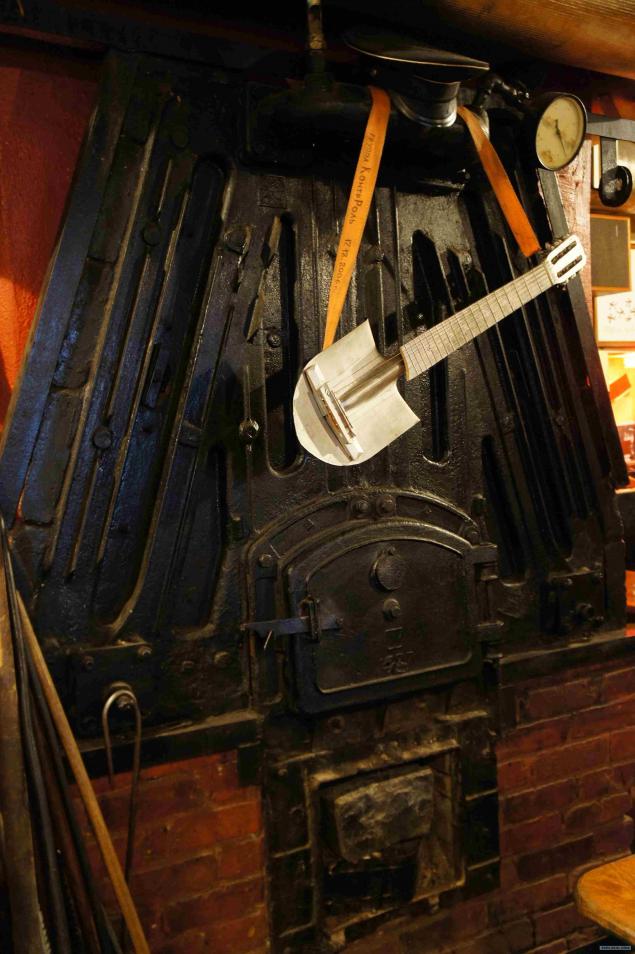 Wall Club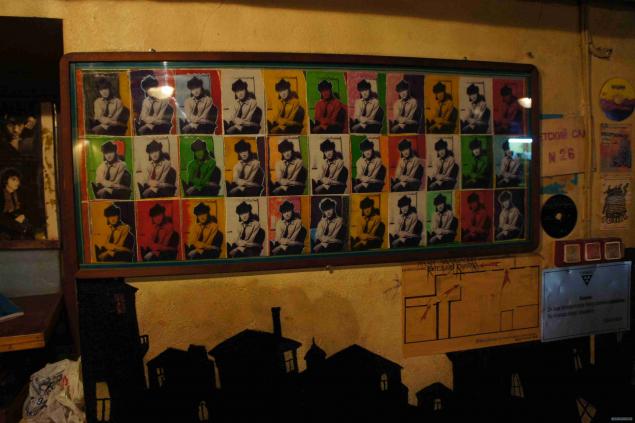 ...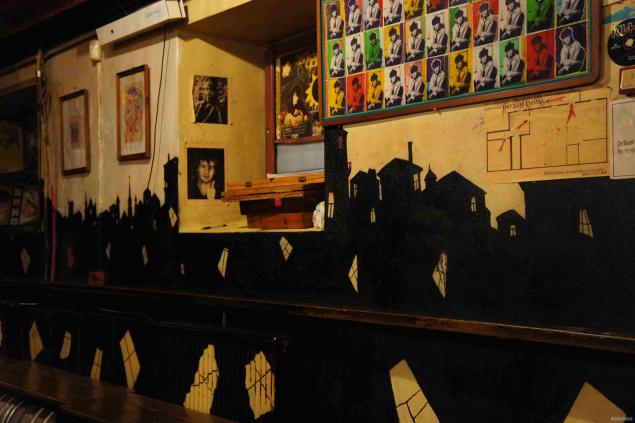 vtenah have a niche in which you can look and see more content. many things have brought friends and relatives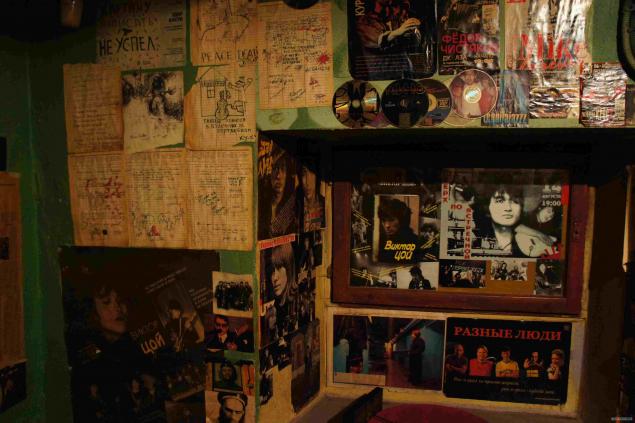 ...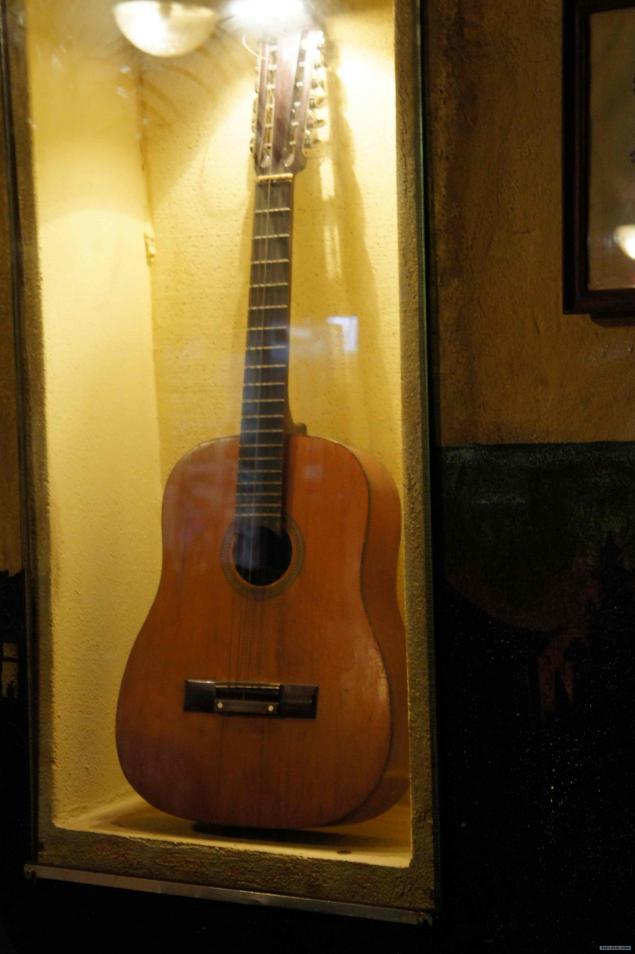 ...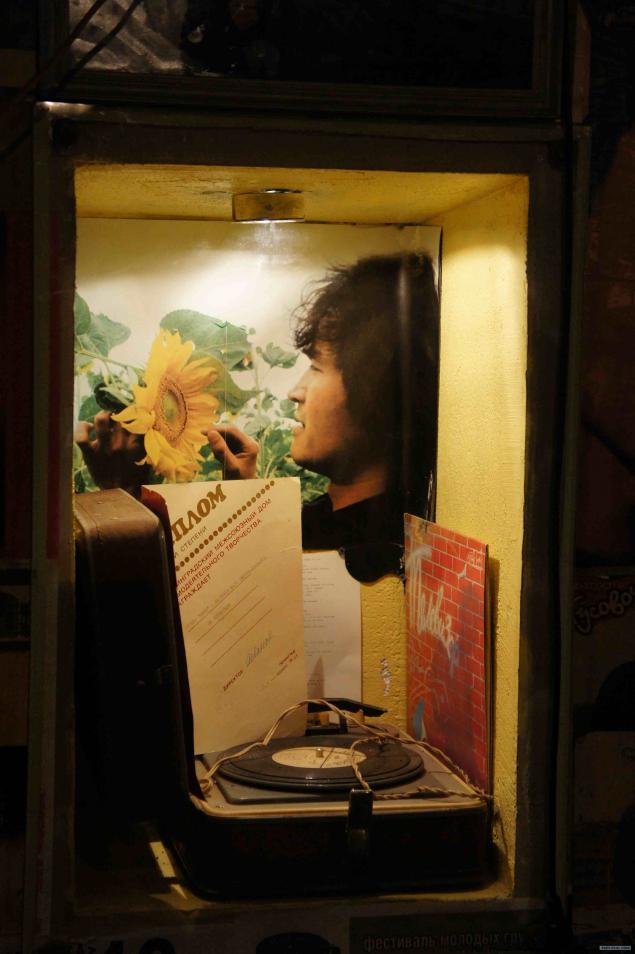 ...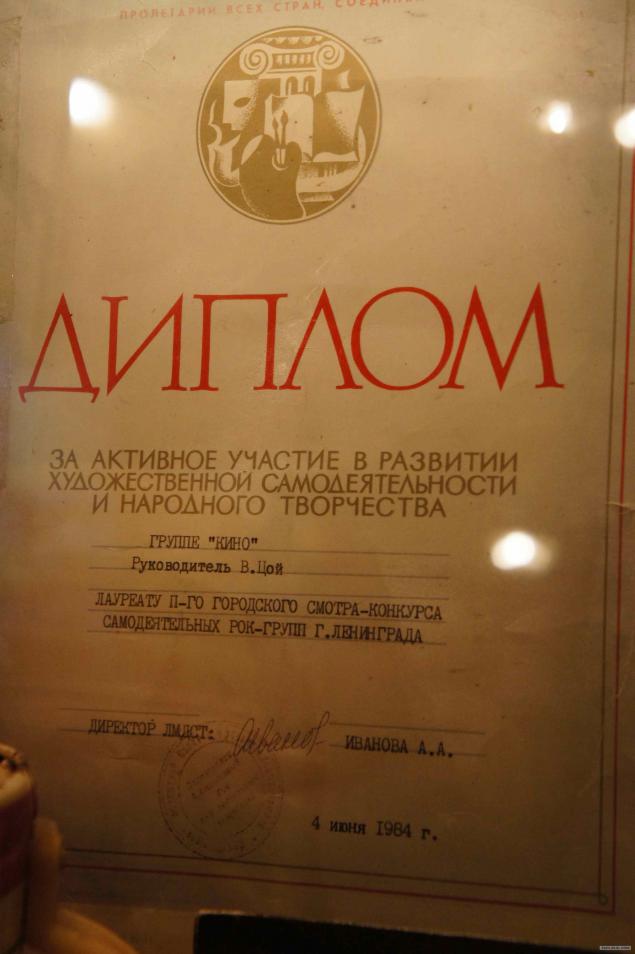 ...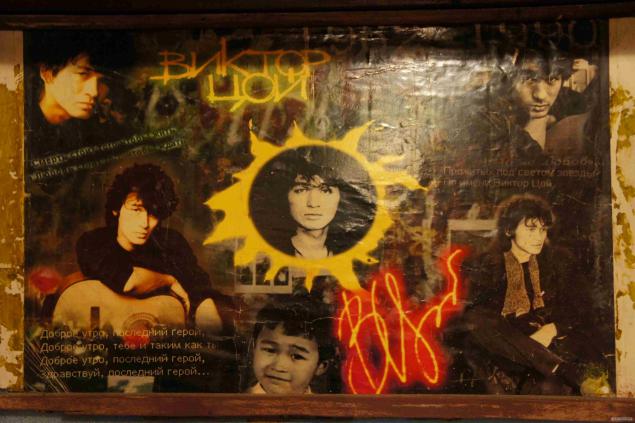 and that the toilet (wall)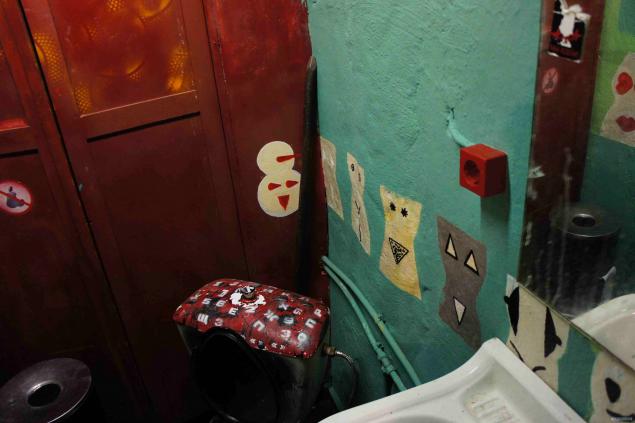 taulet (ceiling)))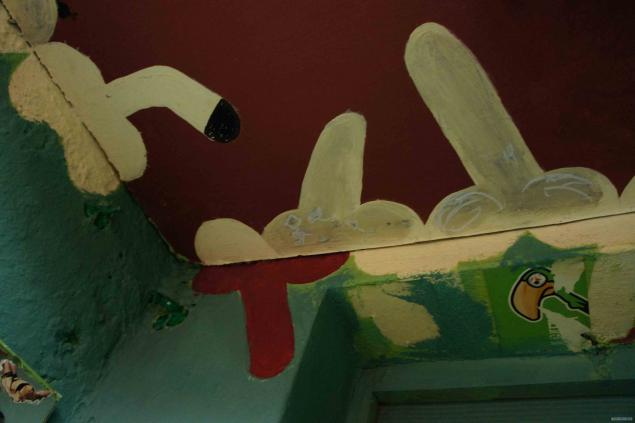 When leaving, I make a frame.
No photo of the sofa on which sat and rested musicians, and indeed there is a lot to look at. who have the opportunity to visit the club will not be sorry. I have everything, thank you for your attention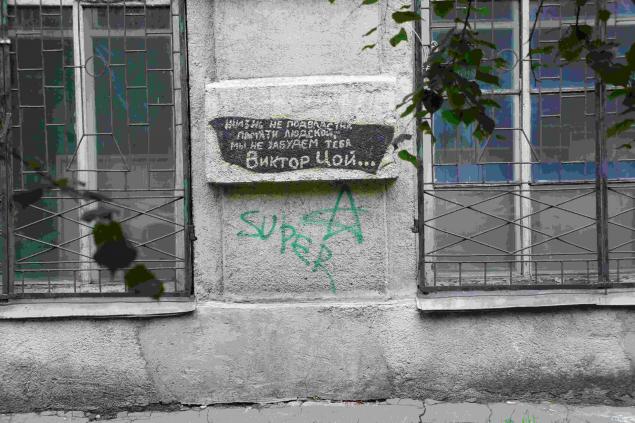 Source: