Halloween on the nose, the master carving of pumpkins Villafeyn Ray and his team of talented "engravers" got down to business.
Their main material - a pumpkin, they tried their best.
Look what they did.
1. Here is a sketch of the future "pumpkin installation».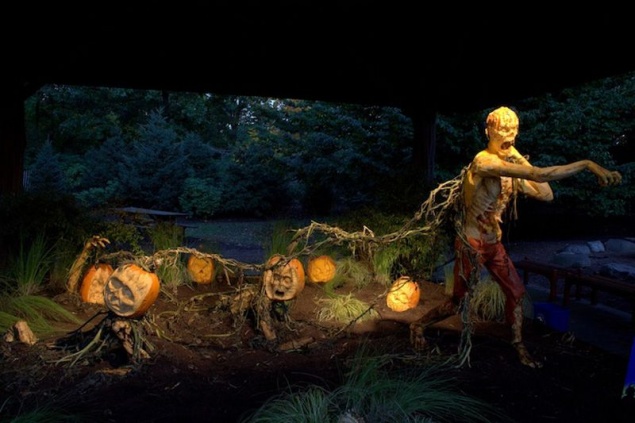 2.

3. Here is the "building material" for a future masterpiece themselves masters.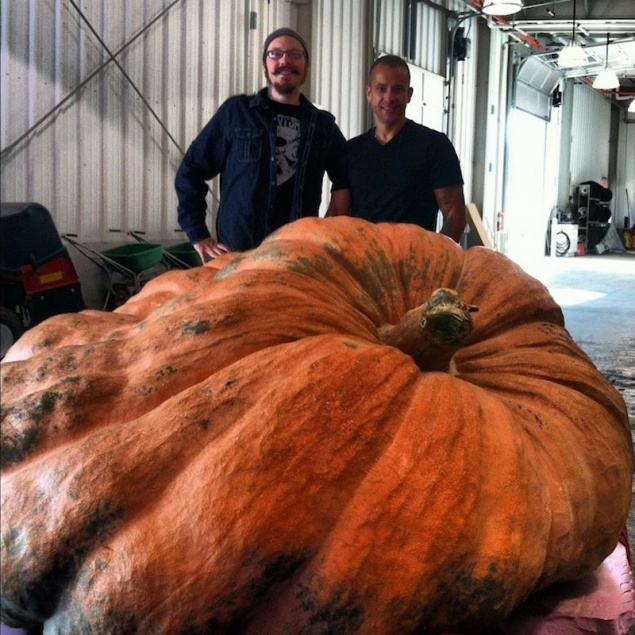 4. And then you will see what happens.