In Hollywood, very carefully pick the actors to play the role of the main character in his youth, or in old age.
The similarity of Angelina Jolie and Mila Kunis amazing, can not believe that they are two different people.
But not always so well turns out to pick up people.
Take a look at the actors and make your conclusion.
Blake Lively and Robin Wright, "The Private Lives of Pippa Lee»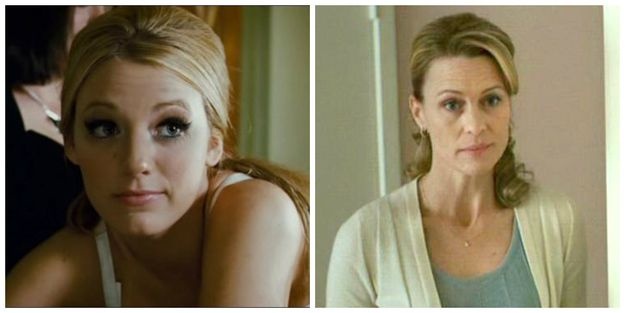 Joseph Gordon-Levitt and Bruce Willis, "Loop time»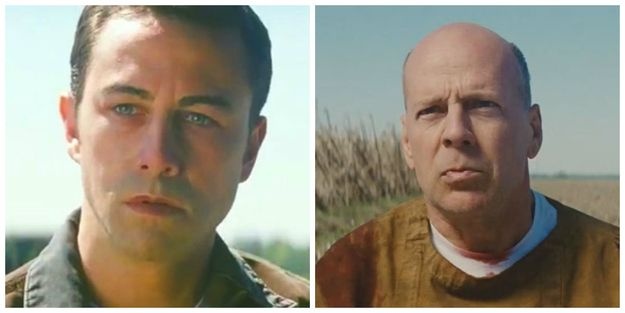 Haley Joel Osment and Josh Lucas, "Secondhand Lions»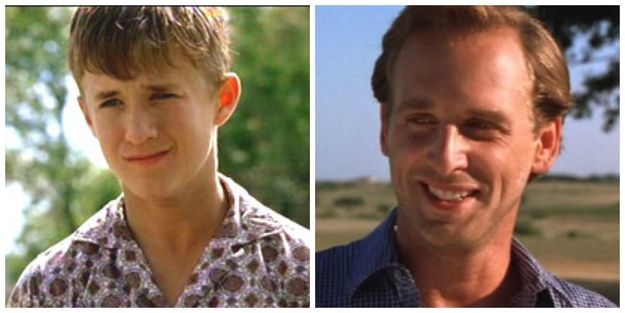 Krista Allen and Jennifer Garner, "13 Going on 30"