Stay grandfather icons, which he collected with my father. Father was fond of as a child, and then gave up, and more time has come ...
A lot of interesting instances, there simply beautiful icons, small, large, pleasant and interesting.
I tried to group them around the meaning, form, etc., but does not always work out.
Will be 30 photos. Breaking is not necessary.
So. Moscow
Odessa. Novorossiysk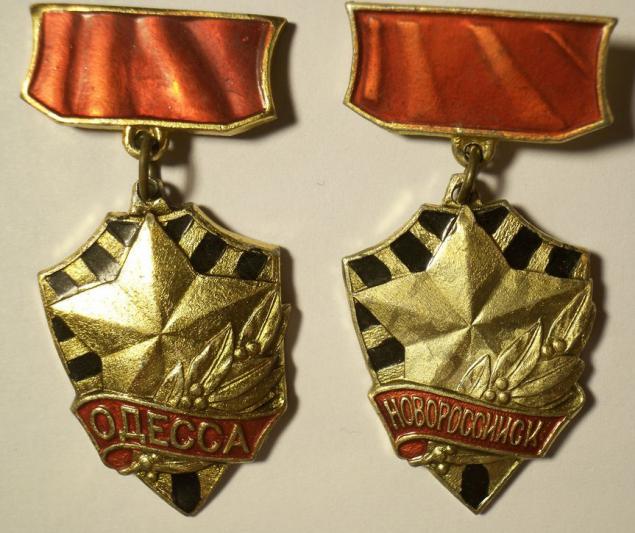 Odessa
Sevastopol. Crimea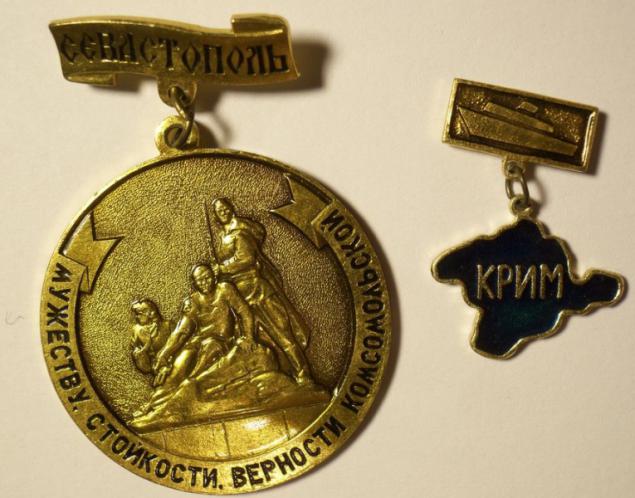 Kuibyshev. Chapaev monument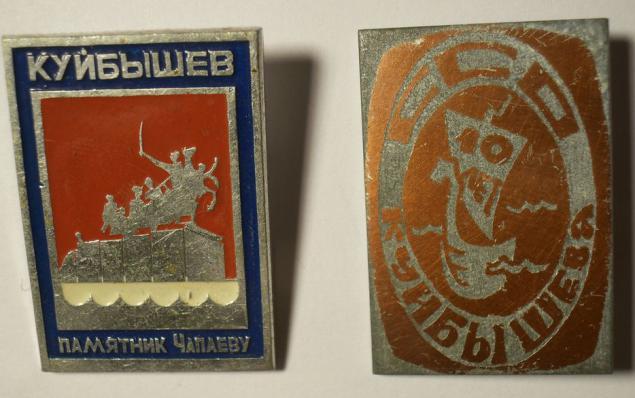 Moscow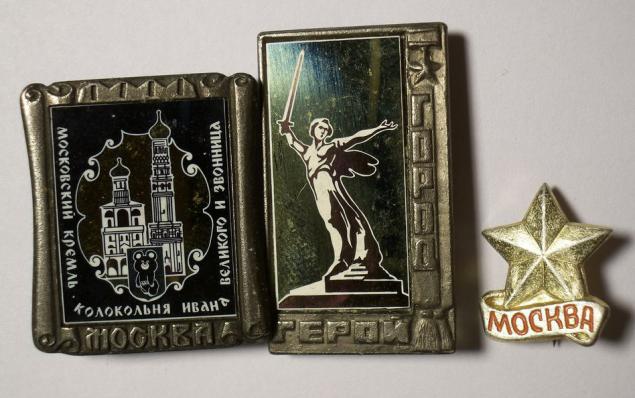 Novorossiysk. Samara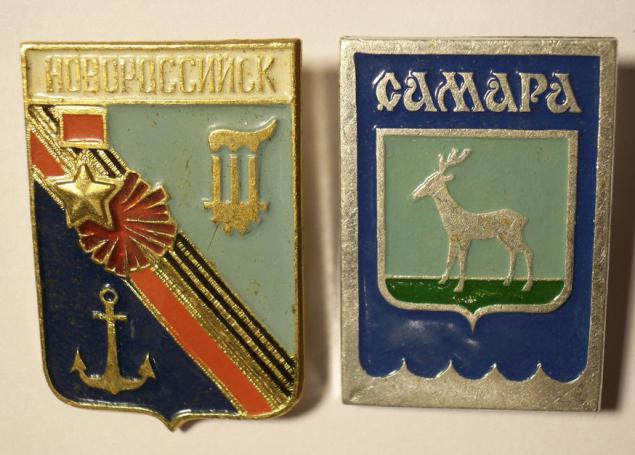 Leningrad. Chelyabinsk (75) 30 years of victory over fascist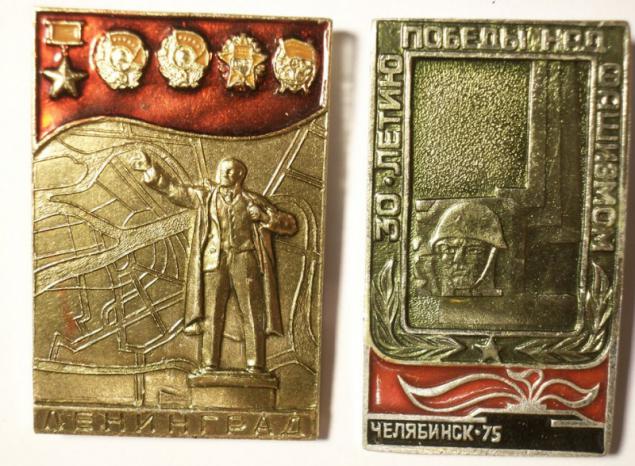 Dynamo Kiev.
Sevastopol. Monument Nakhimov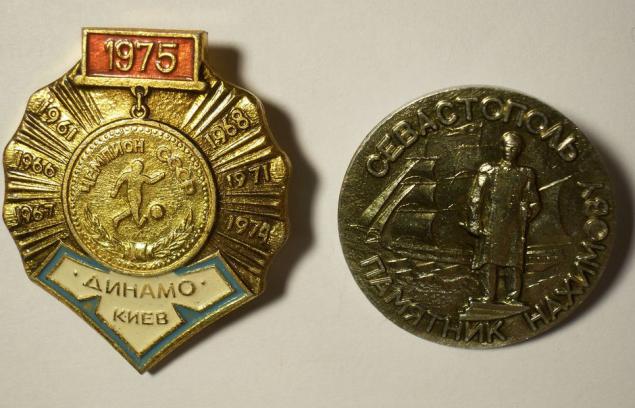 Tyumen
Moscow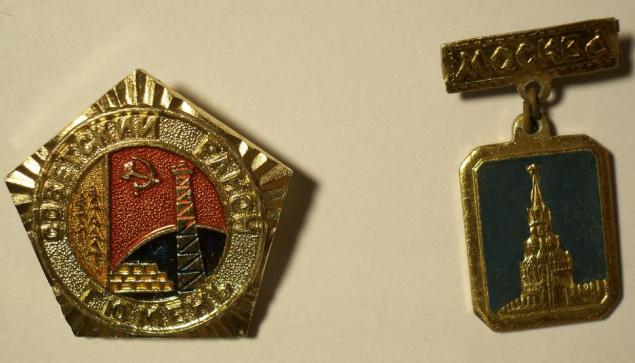 Odessa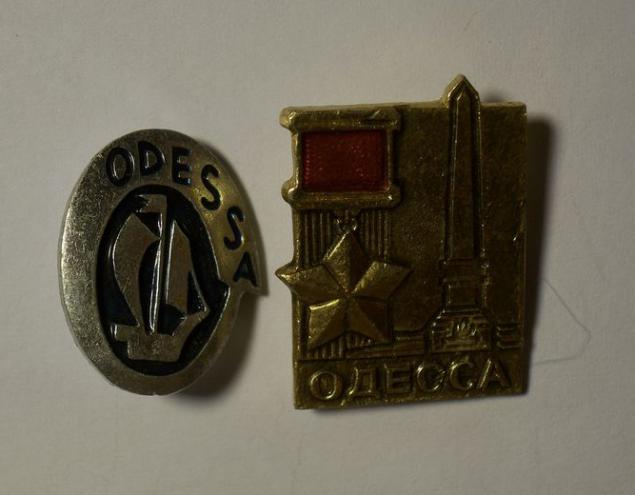 Station Lermontov
May 9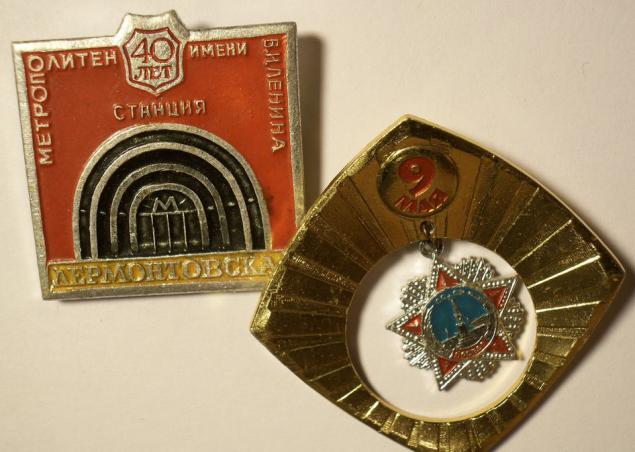 Very nice and heavy znachek- Tbilissi
Odessa catacombs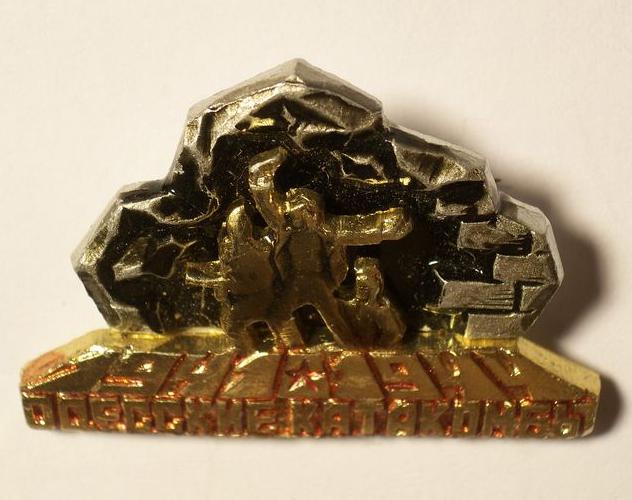 2 remarkable instance.
Volga-Balt
Excellent Navy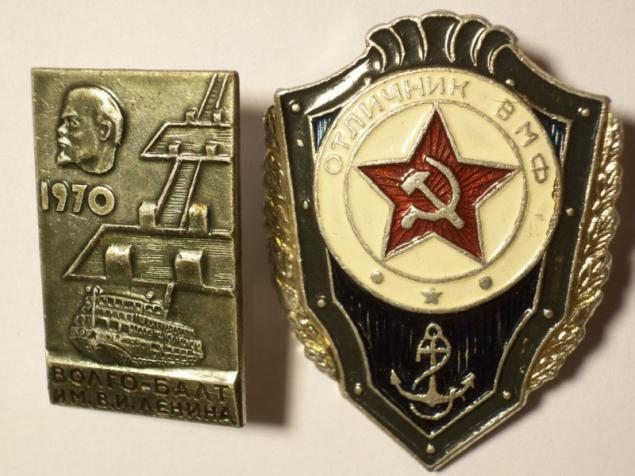 1.Yuny sailor
2.Brestskaya fortress
3. Alupka
4. Always ready!
5. Museum of the Kremlin
Two bright instance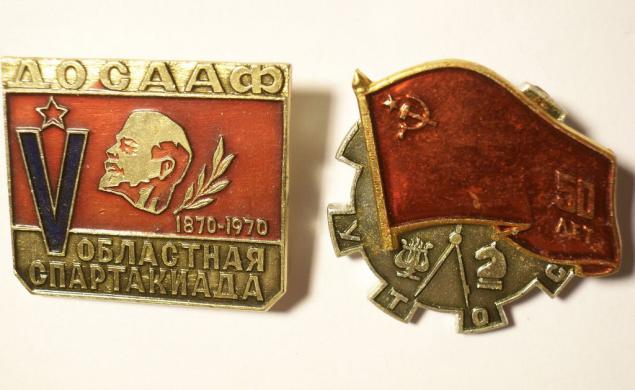 Looking around the popular talent contest Region in 1964.
30 years of the Great Victory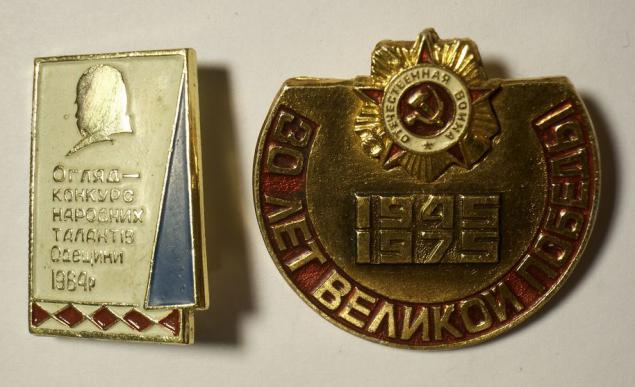 Borovichi.
ASB.
Ready for Labour and Defence of the USSR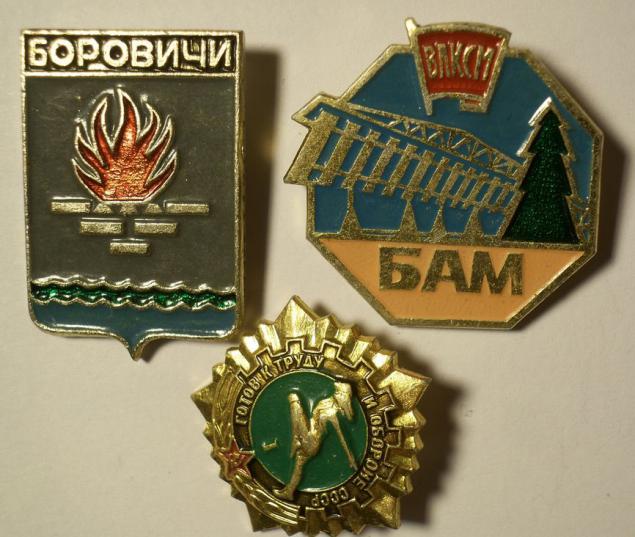 Moscow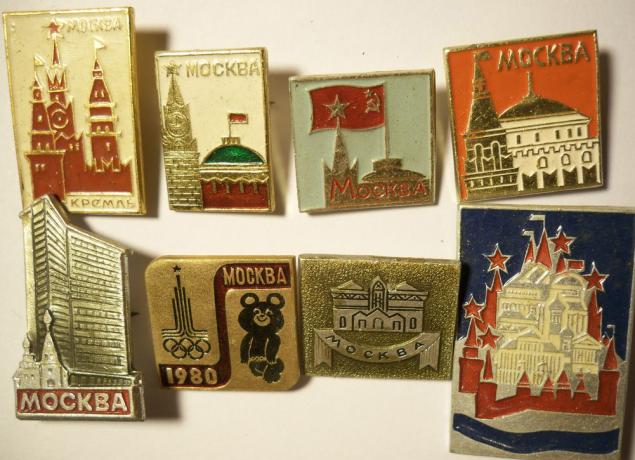 Odessa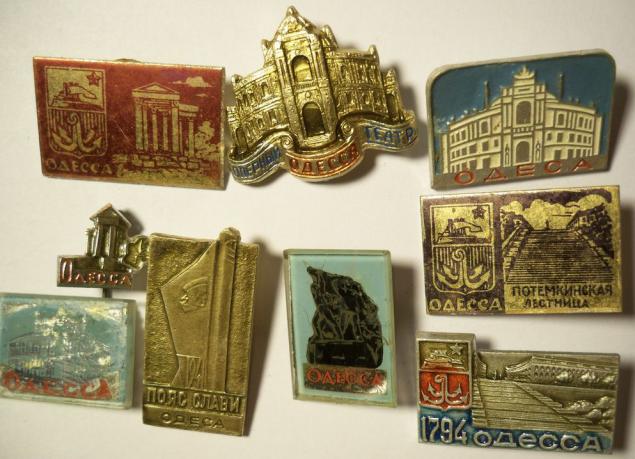 Kuibyshev. Novorossiysk. Cheboksary. Kirov. Leningrad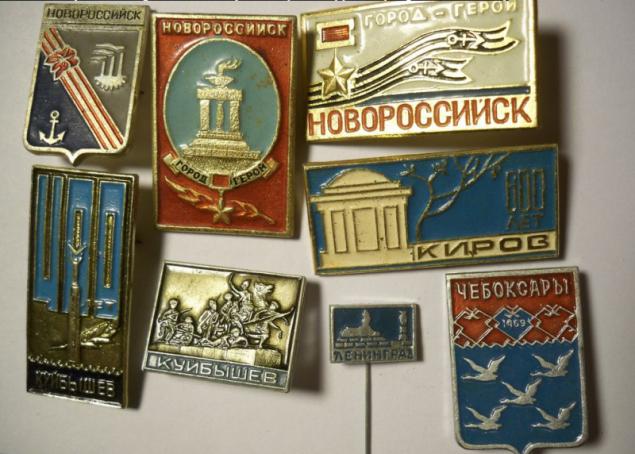 Lugansk. Kiev. Zaporizhia. Dzhankoi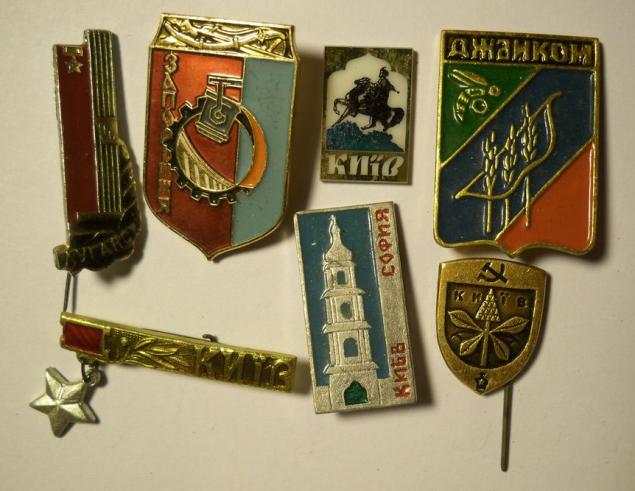 Yalta. Leningrad. Ulyanovsk. Sochi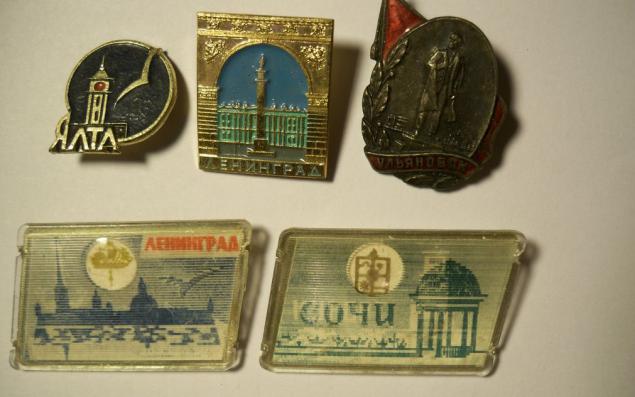 Leningrad. Smolensk. Balti. Zhigansk. Krasnoyarsk. Ulyanovsk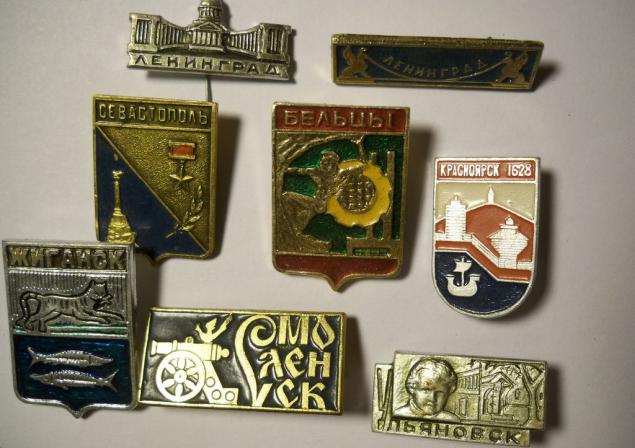 Such instances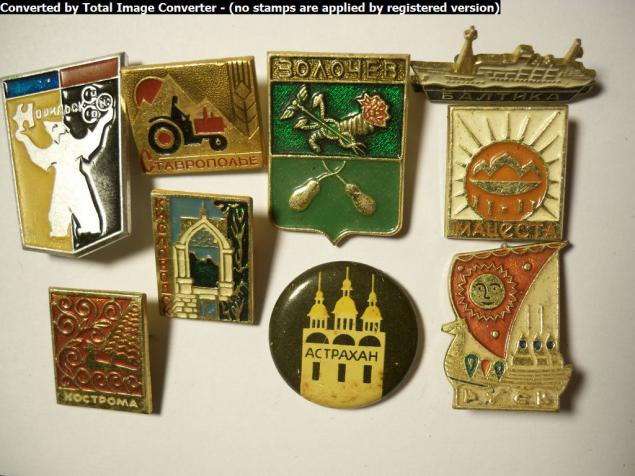 Semptemvri. Blagoveshchensk. Dagestan. Minsk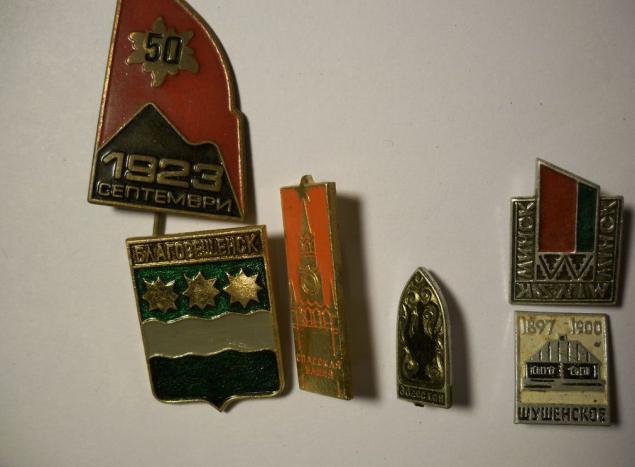 Riga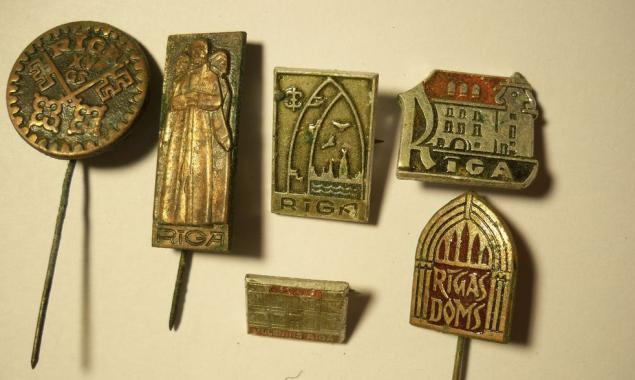 A selection of large icons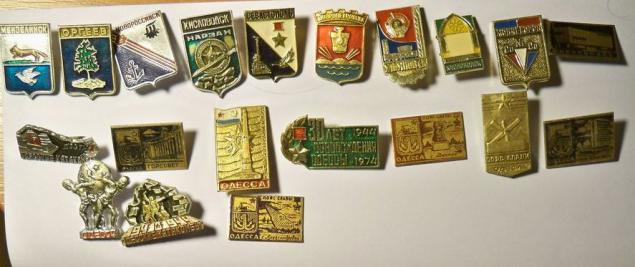 In the left corner block Kuibyshev. Right from the top down flat znachki- house-museum of Alexander Pushkin (Chisinau)
The house-museum of Lenin's newspaper Iskra (Chisinau)
House Museum Lazo
Showroom Chisinau
House Museum Kotovskogo
Moscow railway station in 1965
The house-museum of Lenin
Bottom: "Bashkortostan" ship "Georgia", "On the Volga»
That's all the photo, but still a lot of icons. Thank you for your patience.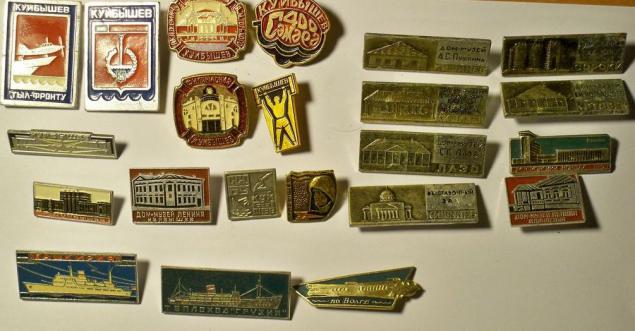 Source: