Yes, we will focus on what we saved. Not a collector, namely hoarded. Because as always, and said - "and give me the brand - I'm saving them» :)
I think this part is no less touching, because what we saved was for us in the second place of holiness. After my mother, of course :)
Let's start: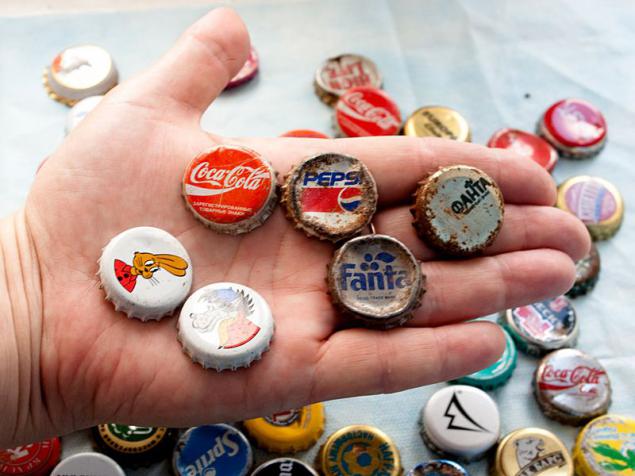 Let's start with the brands ...
MARK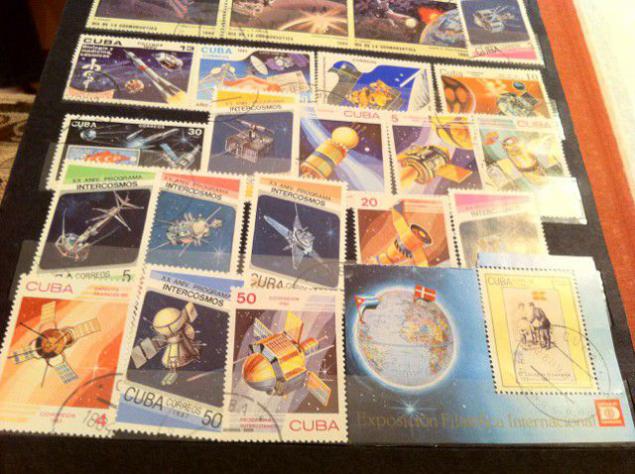 In my opinion, I did not collect stamps just lazy. Already even the brand of envelopes unglued for a couple, but they were at all. I also had the coveted little album. Some brands inherited from his older brother, Part I bartered or bought himself some pocket money. I just love your brand: aircraft, ships, cars, paintings of medieval artists, of whom I learned the structure of the female body, berries, birds, people, people of the city - it was a whole world in one album.
Soviet, Polish, Cuban ...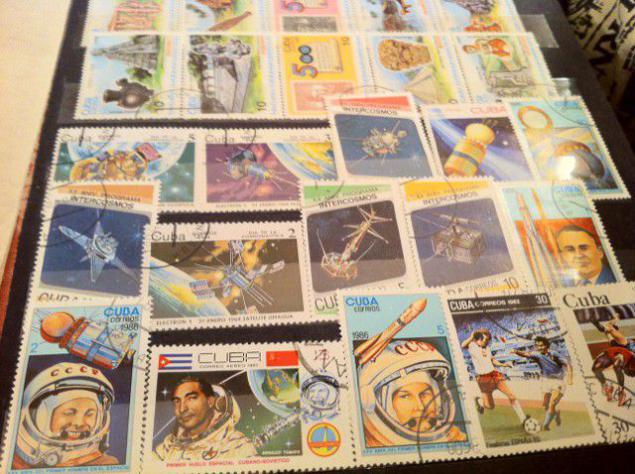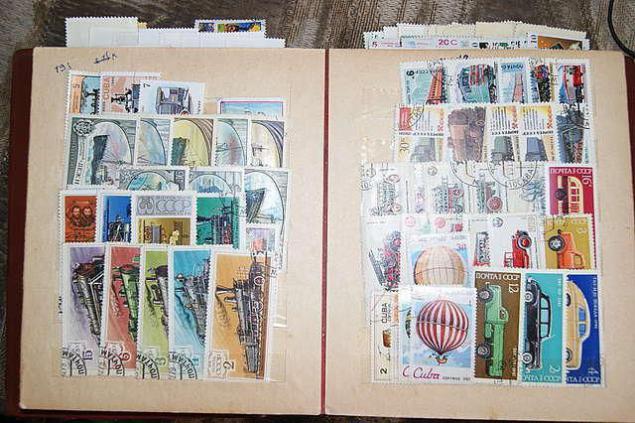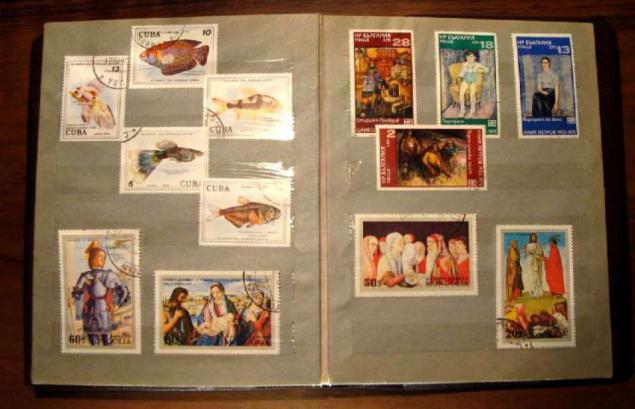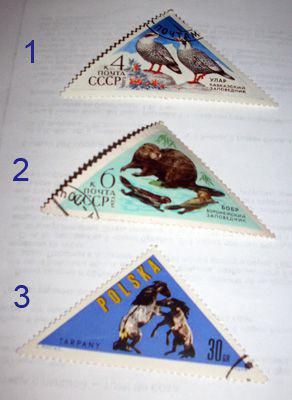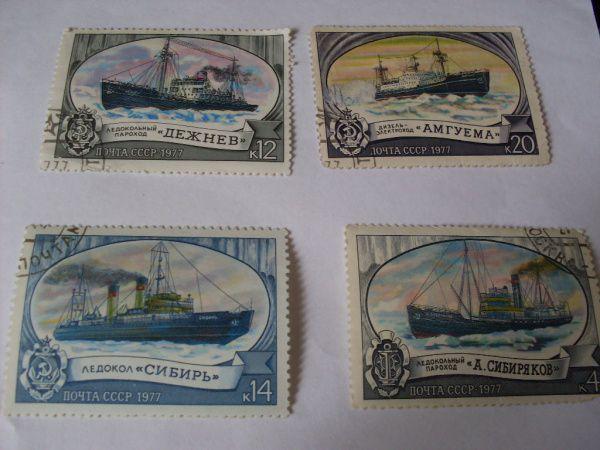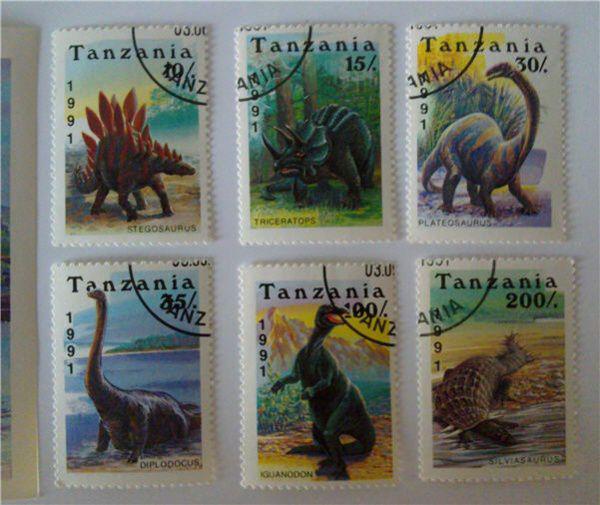 BADGES
Not to say that I have been saving the icons passionately, but at least we were full of them - in a box with buttons on the carpet, on the pennant on the chest, under the sofa, toys ...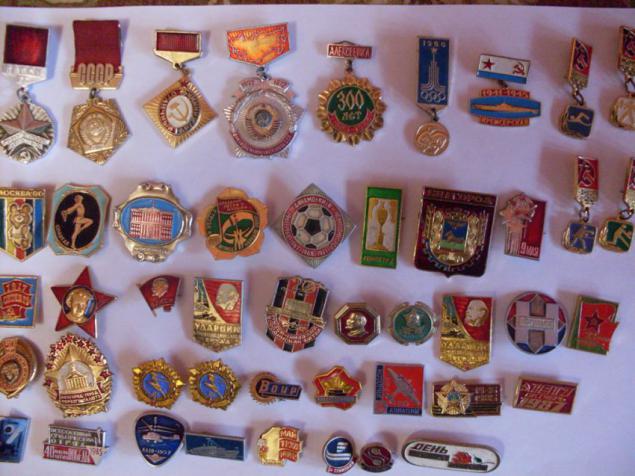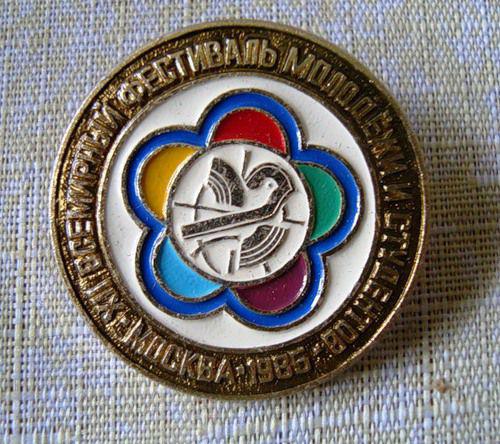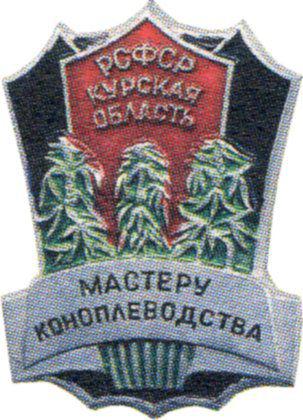 In the USSR loved icons. Loved them to do, give love on any occasion, liked to buy. Parents at work constantly received some badges. That honorable combatants, over sots.sorevnovanie, the participation in the exhibition for the incentive system ... was extremely primitive and cheap. Distinguished - get a badge and be proud of. And proud of it. We work not for money but for the idea. And the icon. Therefore, the icon was not to say that much - there were so many. Different. And even funny: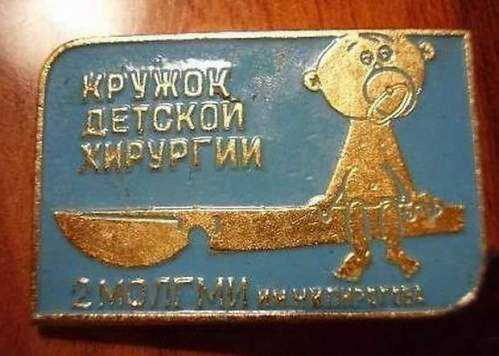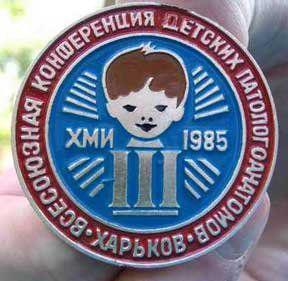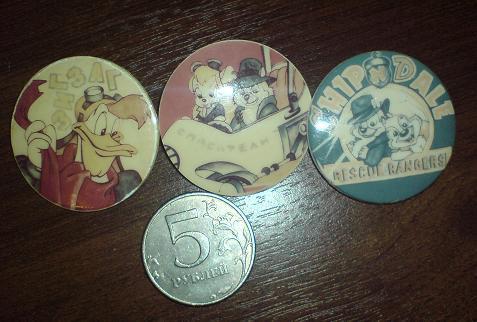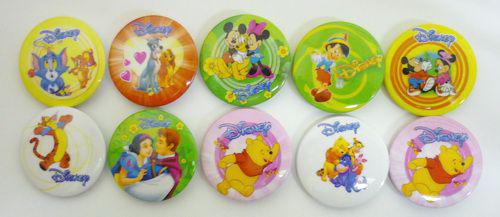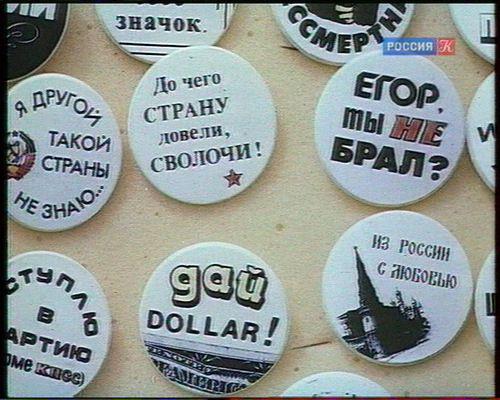 COINS
As brands, foreign or antique coins were each. I do not believe, if you say that you did not have GDRovskih pfennig, Bulgarian or Polish stotinkas pennies. Coins in the socialist countries there were a lot of people - who once served, someone resting, someone just had. And they carried the coins, which quickly dispersed by hand.
And who, having found among the data mom bread coins pre-reform "threefold" or "penny" Do not delay it in his cherished piggy bank? These coins 30-50s's somehow different from the post-reform. Curls, a different number of bands on the arms, the other letters, font ... Remember the legendary film "money-changers" - it is just about these coins :)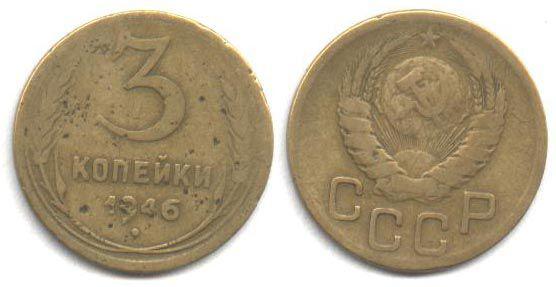 Souvenirs
Well, the girls it will probably be not so interesting, but boys ... :)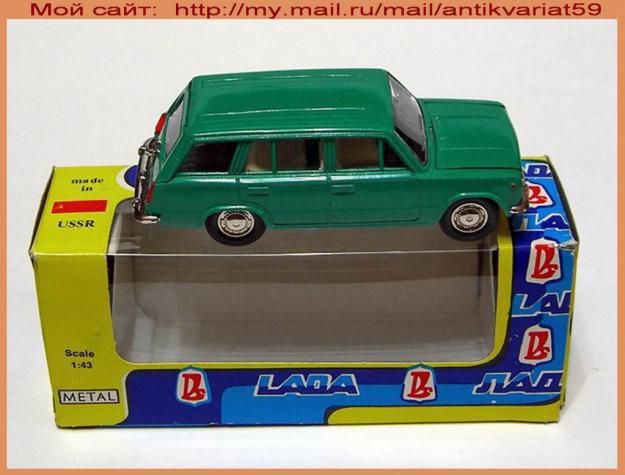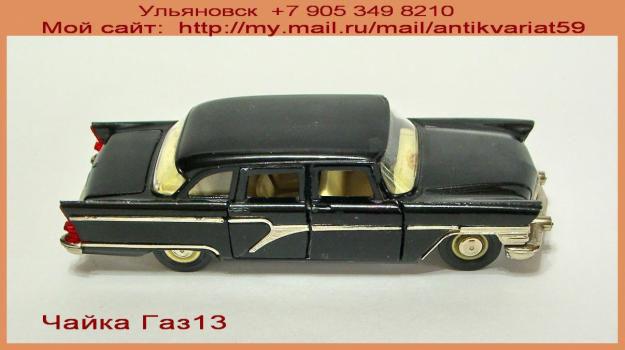 How do you feel on the type of these machines? :) Same as I?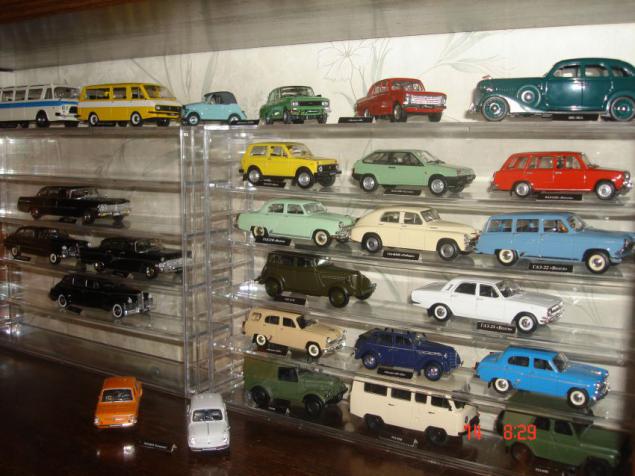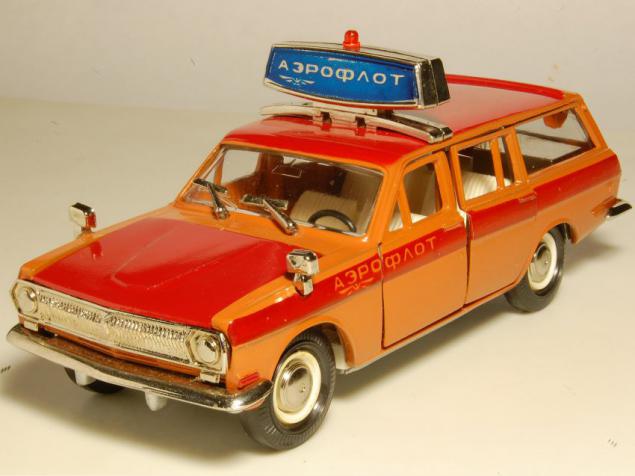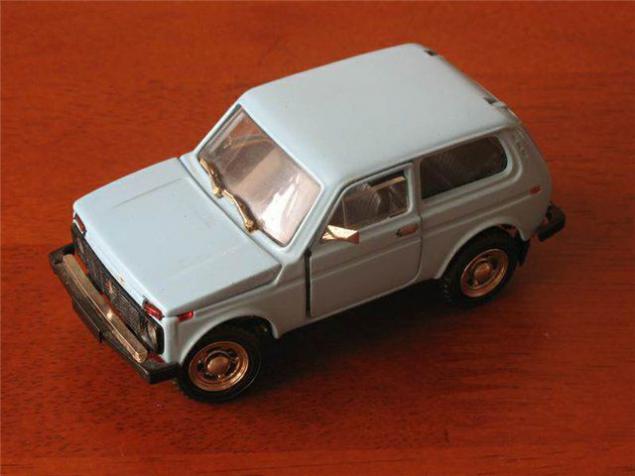 POSTCARDS
And now the girls can come back again to us - remember its countless treasures :)
I do not know whether you are sending to their relatives and friends greeting card by mail? In my opinion, today's young people may not have to understand how and why this is, if there are services Yandex, Mail, and other :) And we appreciate every postcard that showed in my mailbox before March 8, Feb. 23, May 1, , birthday and New Year. Each card has its own way unique. Warm words, "Hello, my dear," the beginning, "whole" at the end ... A piece of heat, the heart and soul ...
They were beautiful.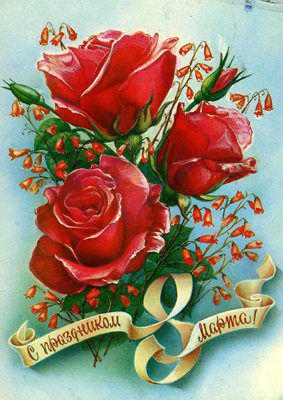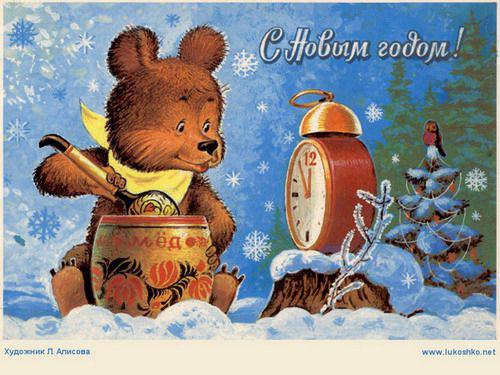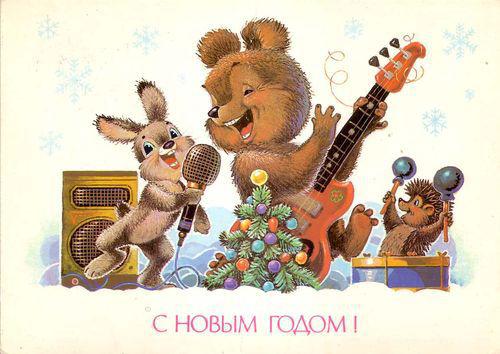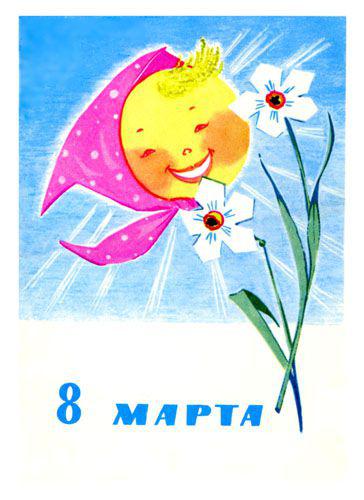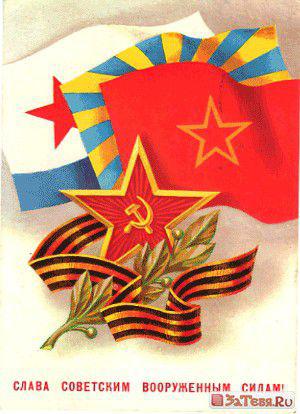 Calendars
We did not have calendars in your iPhone, computer and phone. Therefore, birthdays mom, dad, sister, brother, boyfriend, girlfriend, dolls and their last, we pointed pen in paper calendar cards. They also had quite a lot to start picking them up.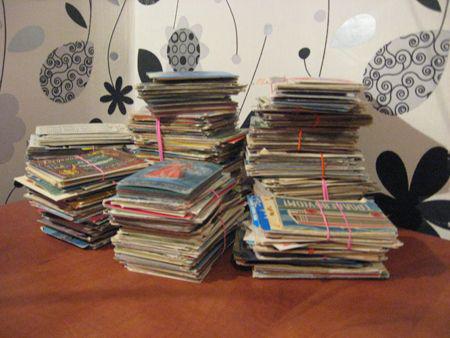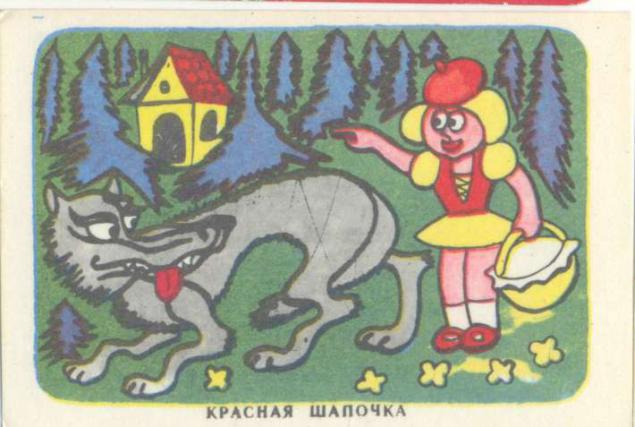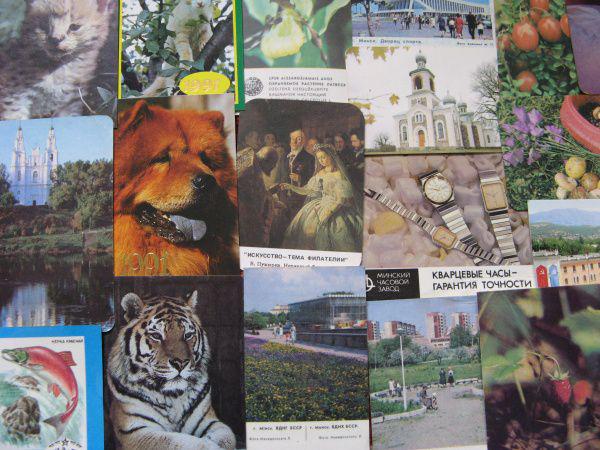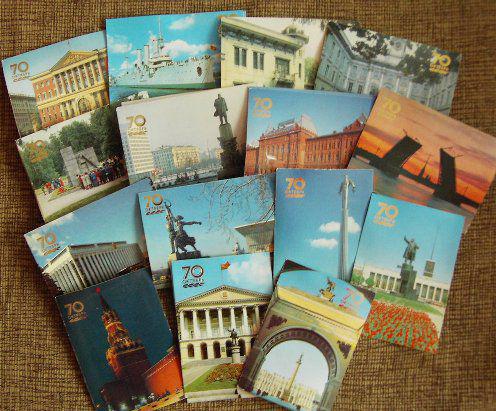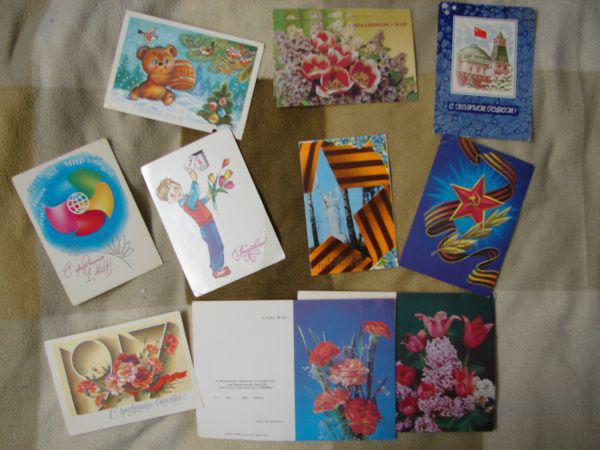 Stickers perevodilki
Another popular hobby was collecting and pasting, wherever possible pictures, which were called "perevodilki»: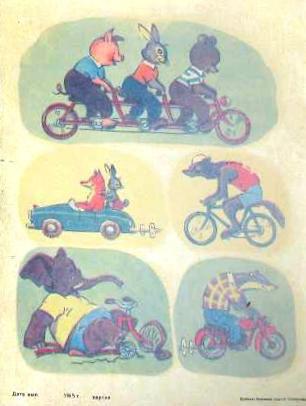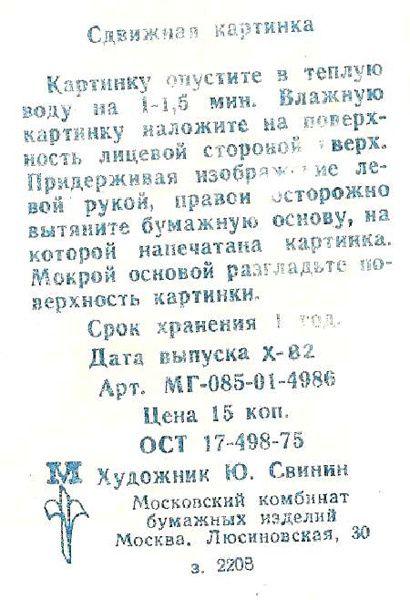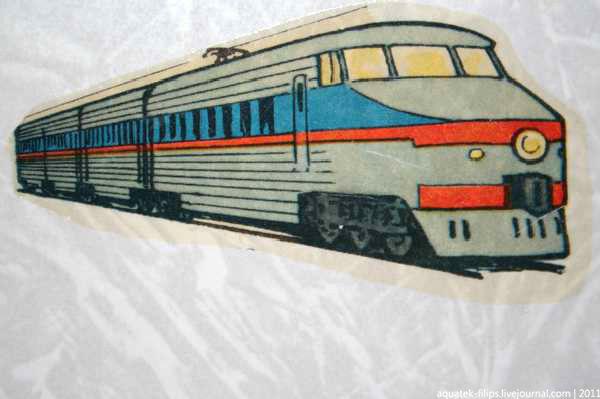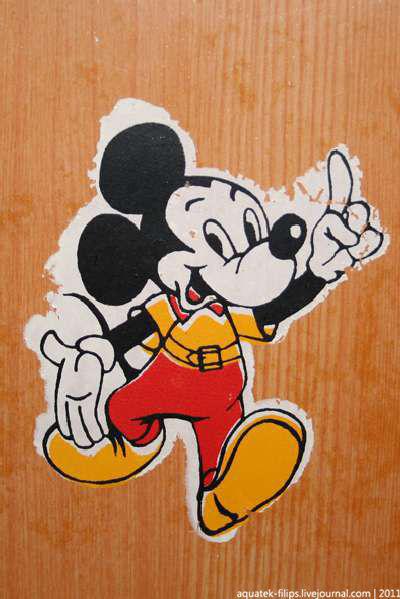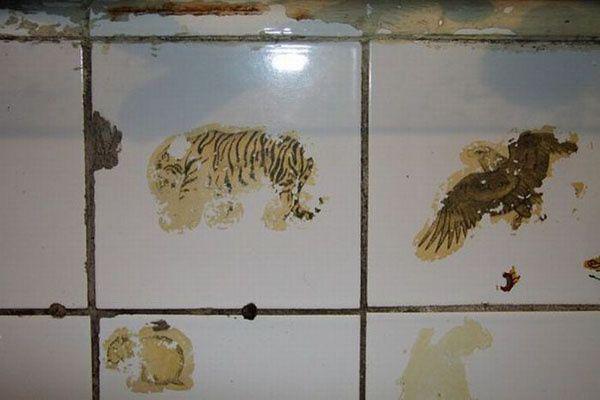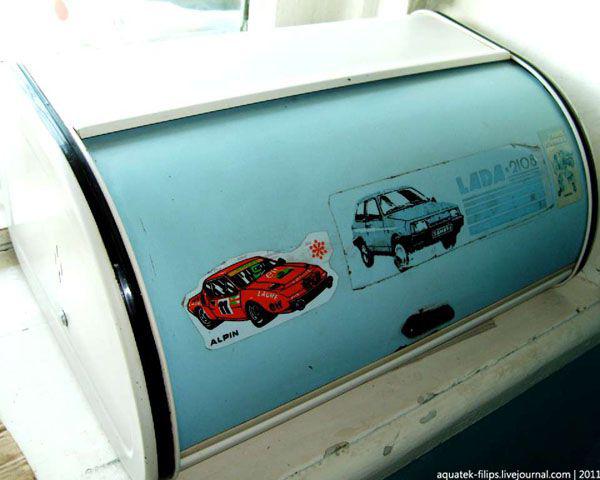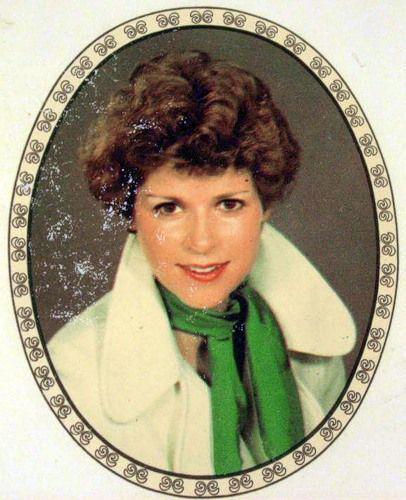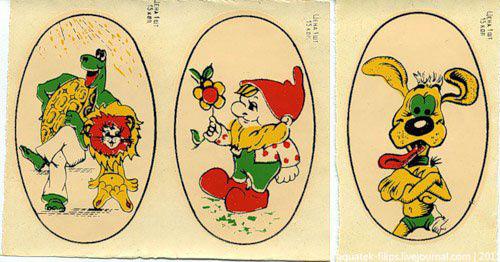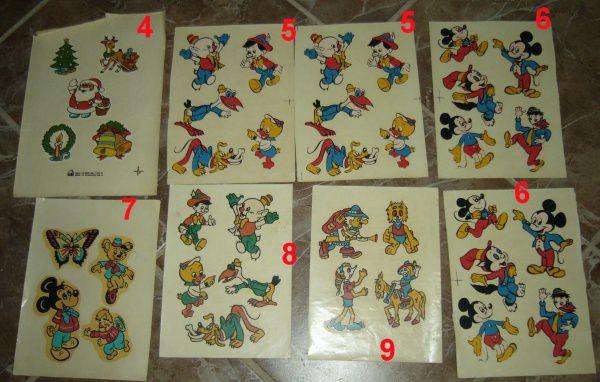 Labels and color matches
And I'm saving up Matchbox labels. And they do not even have to take your - collection of small pictures in the USSR was quite "legal" - in "Sayuzdruk" easily could buy naborchik labels.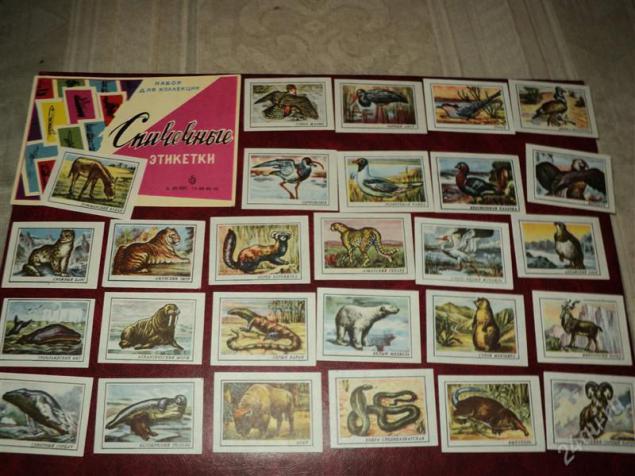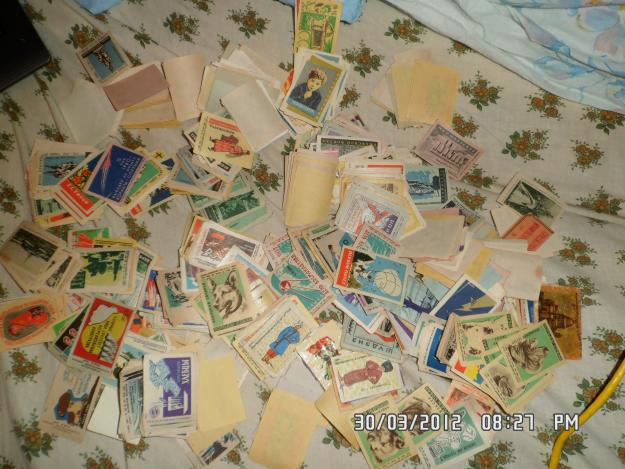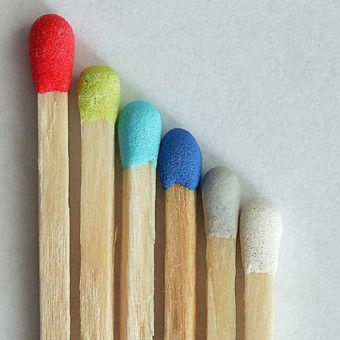 Bottle Caps
They were always the standard - dirty gold. Whether it is beer or lemonade - tin, and under it rezinochka white, which makes them the photo, tightly clutching the picture in the newspaper. Therefore, rarely hits the streets were colored cork weight in gold.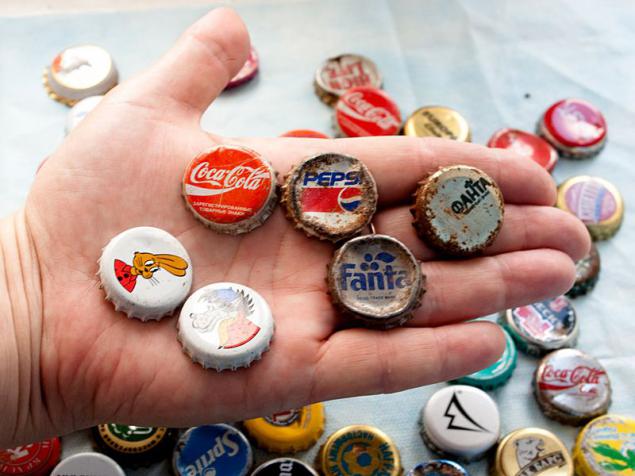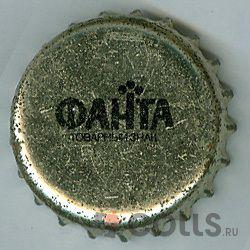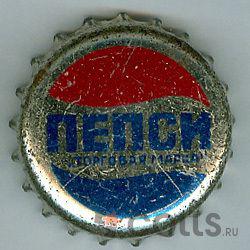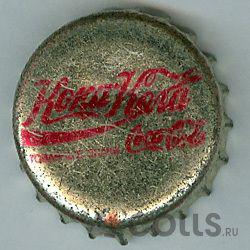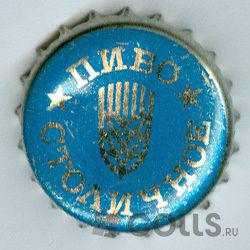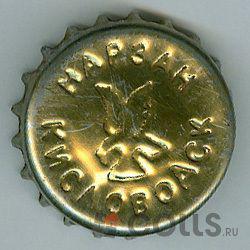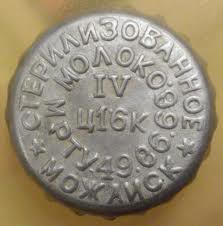 Cigarette packs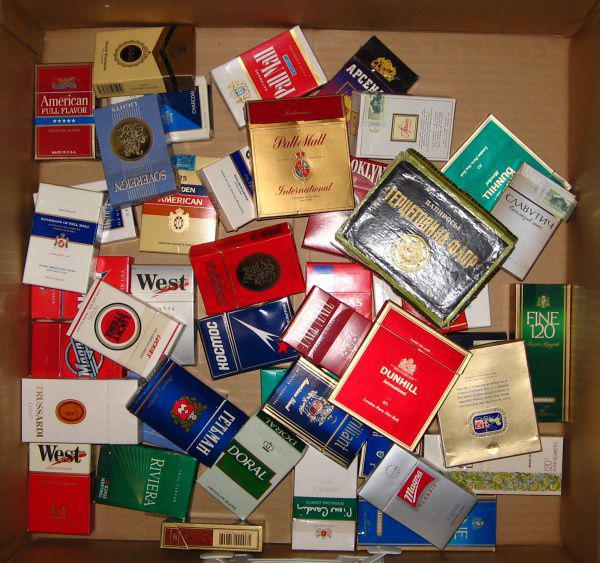 Sank in the chest? The names of the 90 "PellMell", "Magna", "Sovereign", "Fine 120," "Lucky Strike", "Sea» :)
Who how many started to smoke, I confess :) - to 13. In the same year, and dropped. Forever. My first bought the cigarettes were "Rodopi" ("Smoking girls, Rodopi, so tits do not grow on zh.pe," "smoke, boys, Palmali, that something was not dropped"). And before that, ashamed to admit, we collected cigarette butts, crumbled remnants in a newspaper and resins under the balcony. For happiness to find menthol ... Damn, let kolites - You do? Or are we the only ones were rogue? 8-0 is a shame even to remember ...
But there is a fairly steep pachechku - those few who were: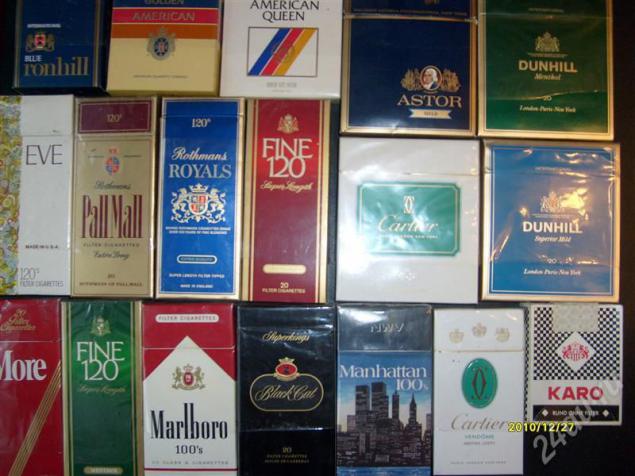 JAR!
Jars! Jars!
This "wall" could truly be jealous!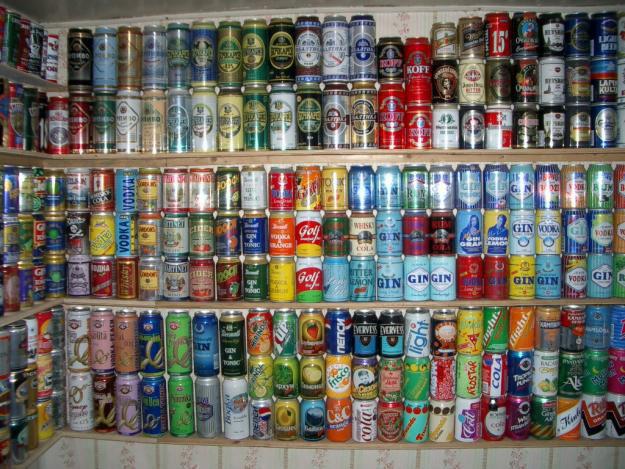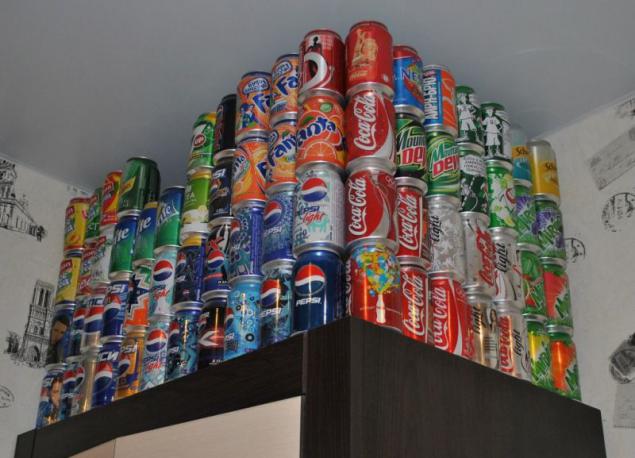 Candy wrappers and wrappers
Girls often collected wrappers from chocolates. At first these: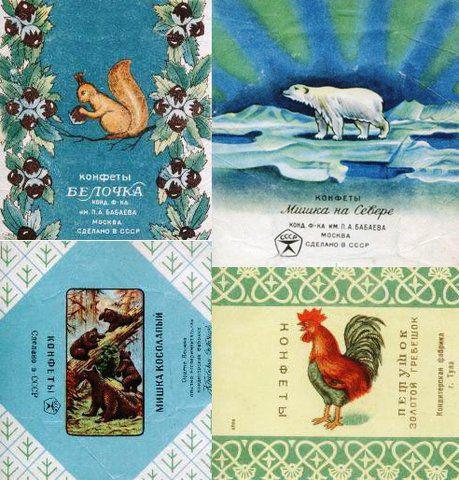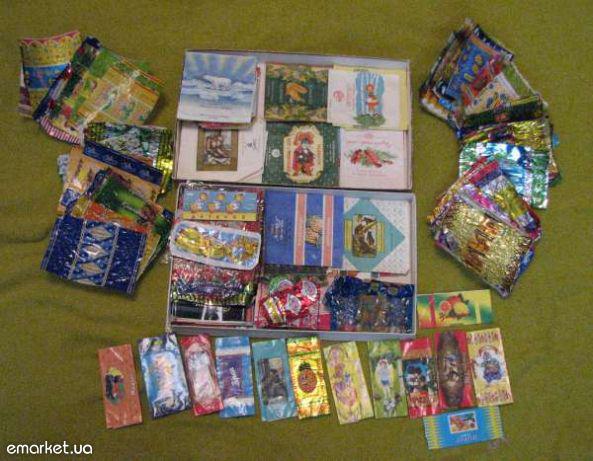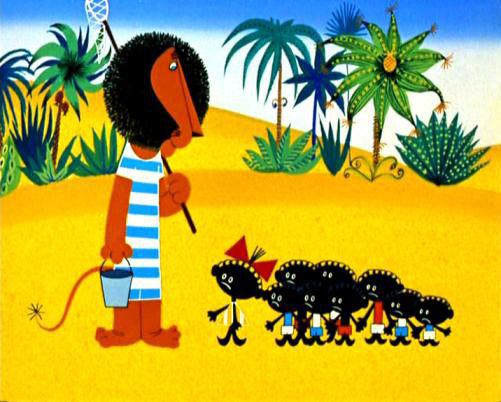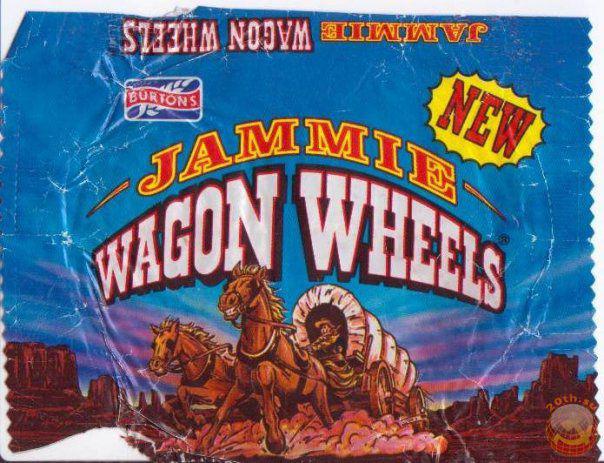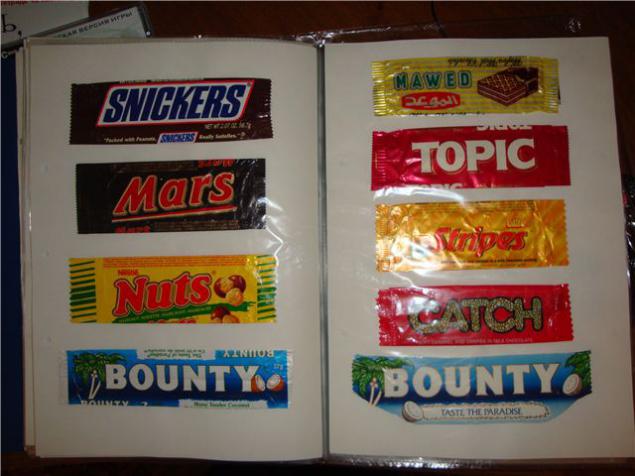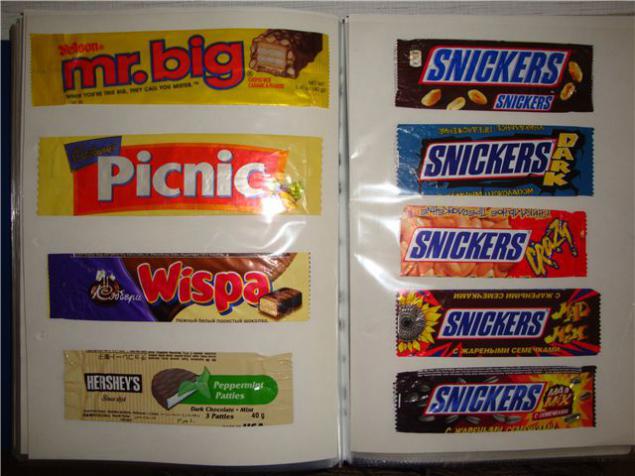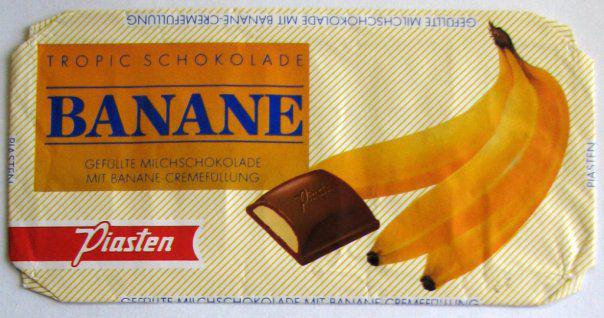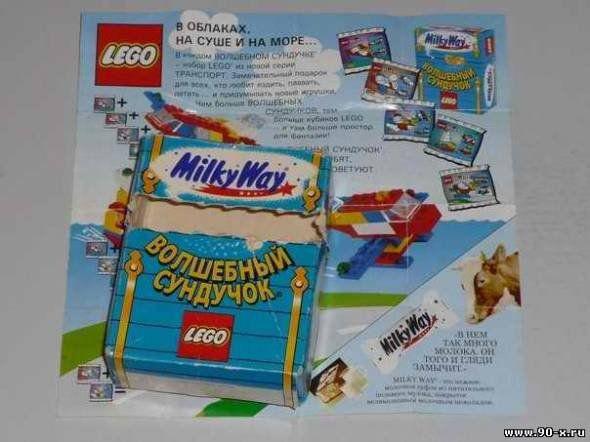 PHOTOS rolling and karatekas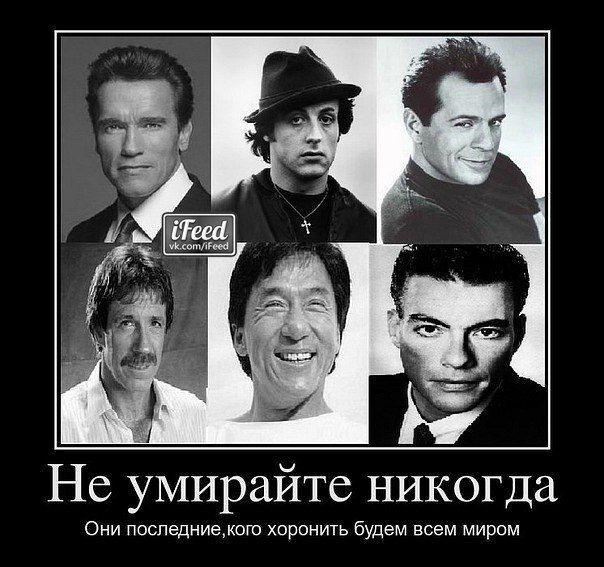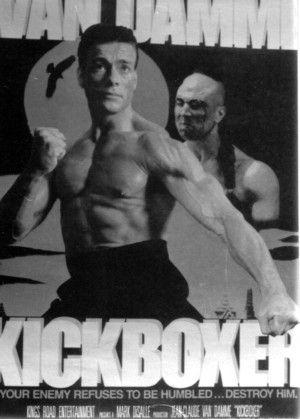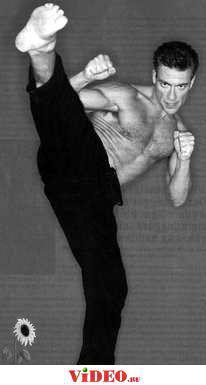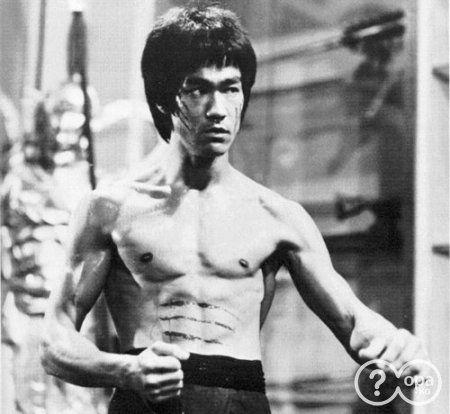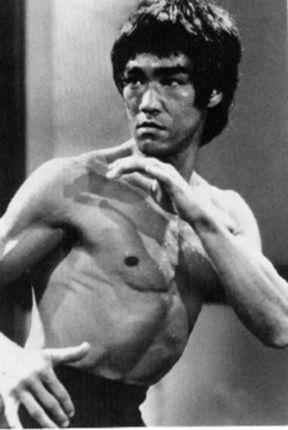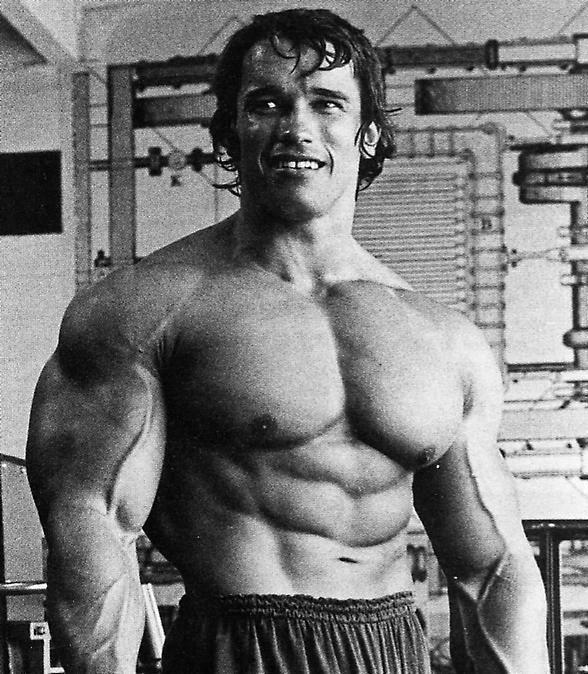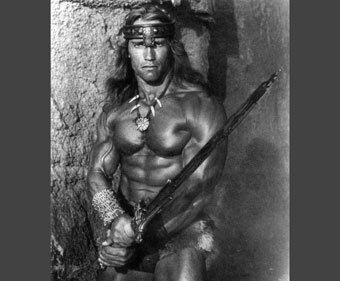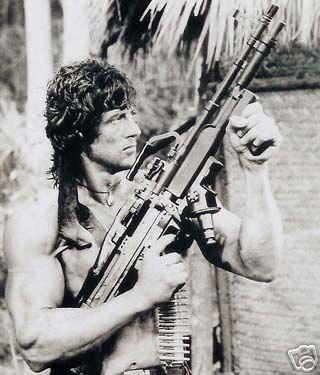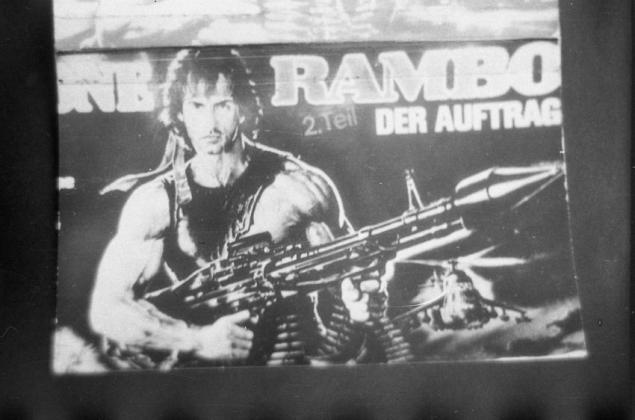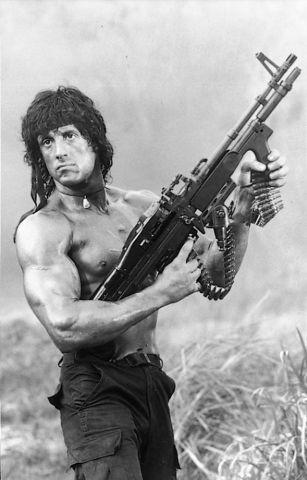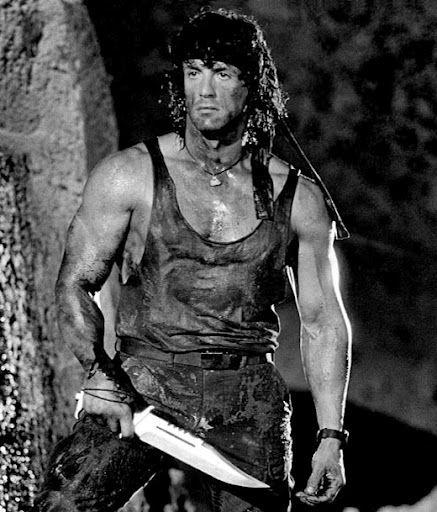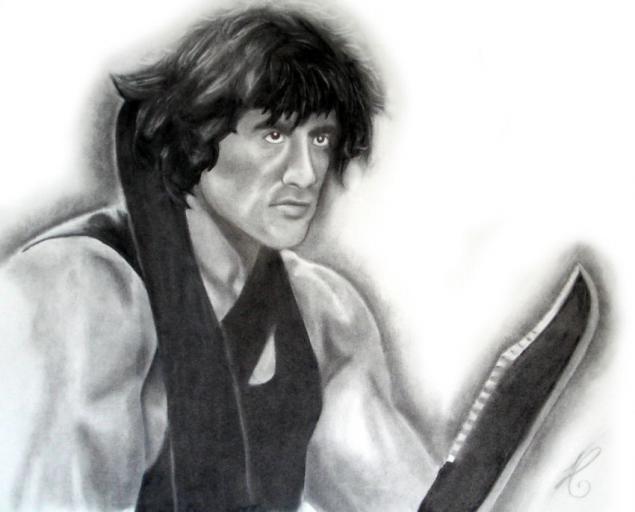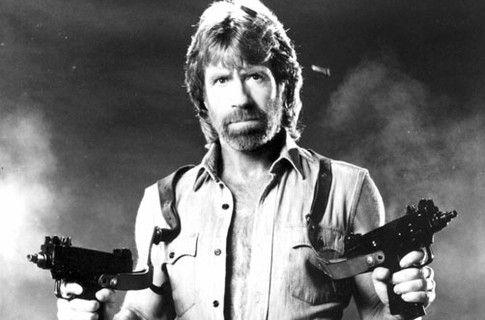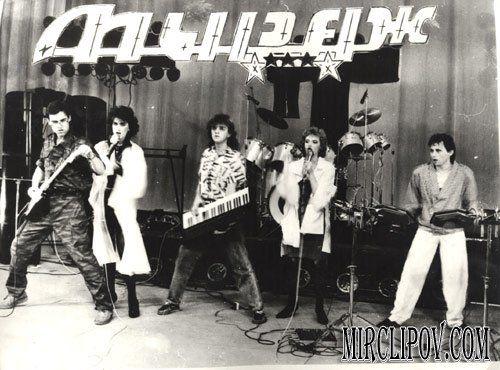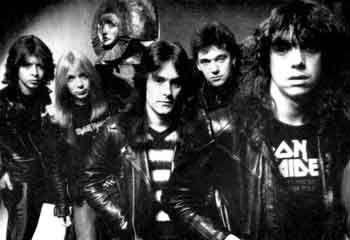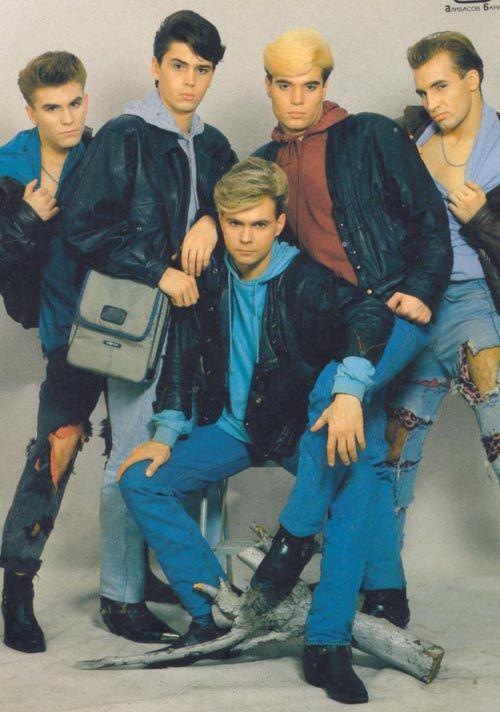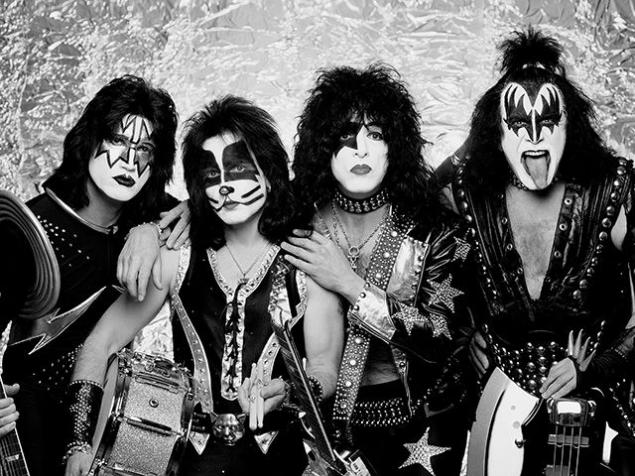 INSERTS
Among Soviet gum course there was no such diversity, which appeared with the advent of the 90s. However, they were. I think no one's not difficult to recall rotfrontovskie "coffee aroma", "Mint", "orange", "Strawberry»: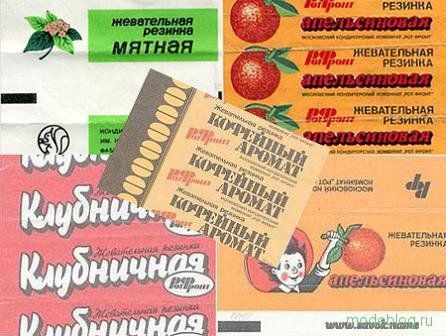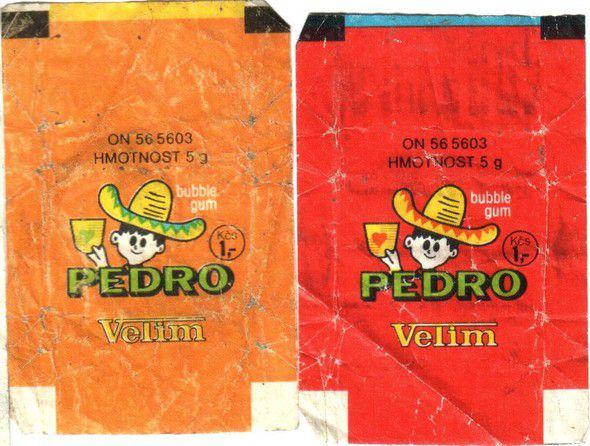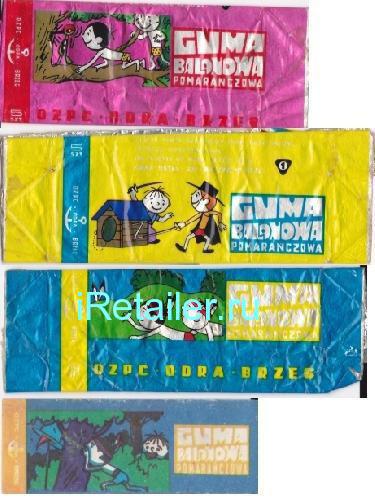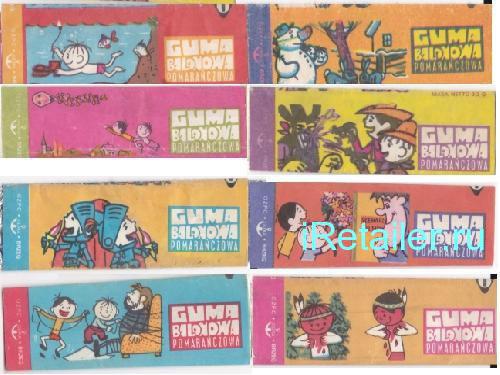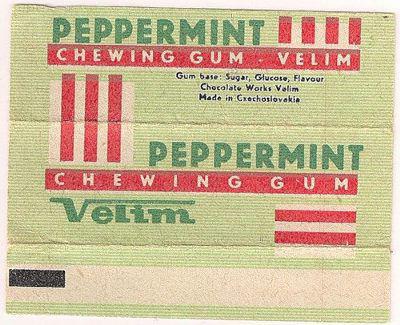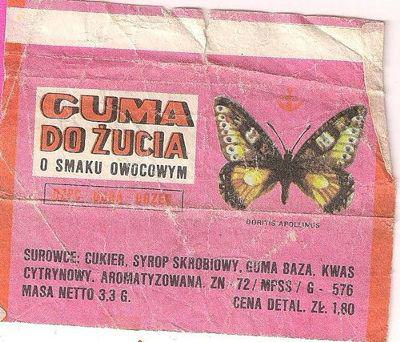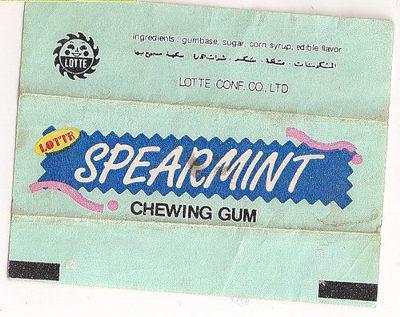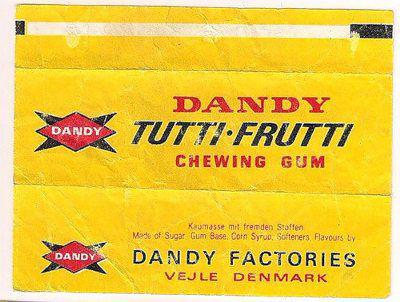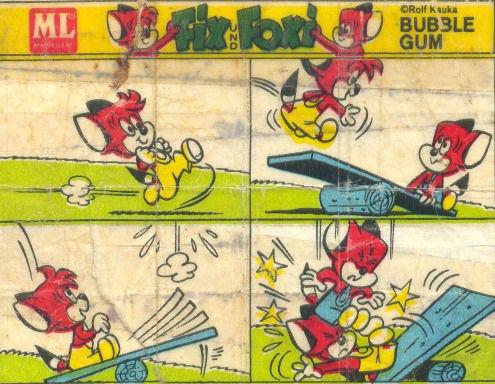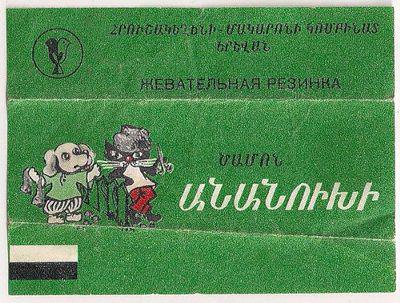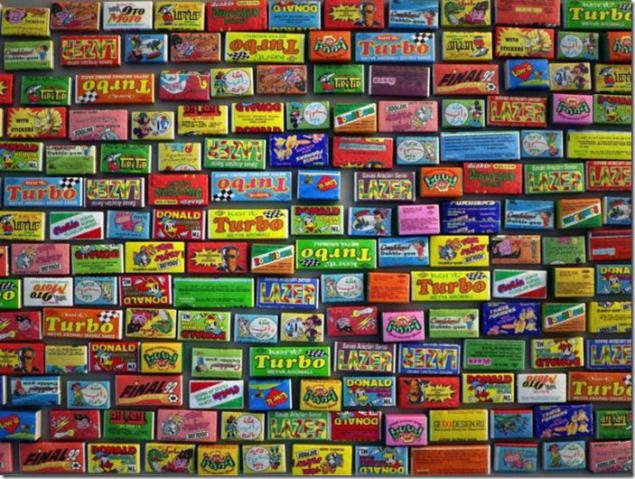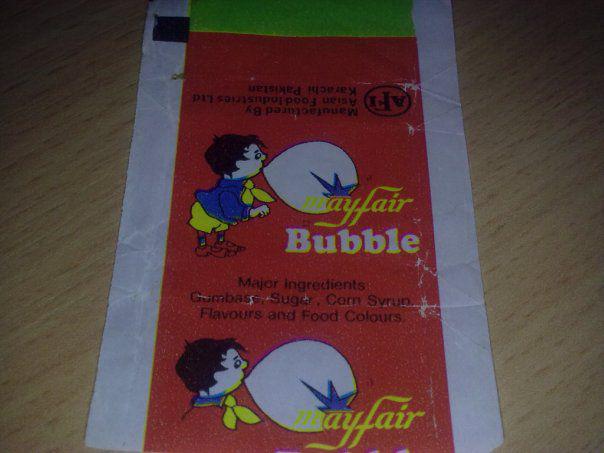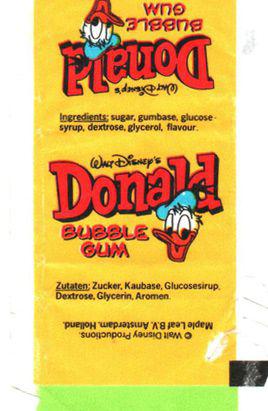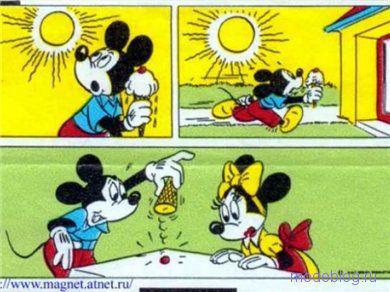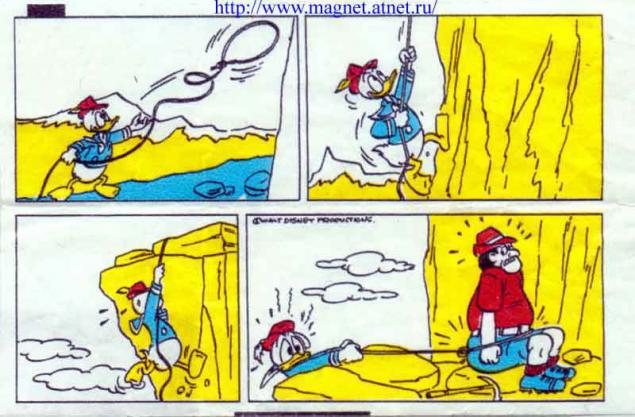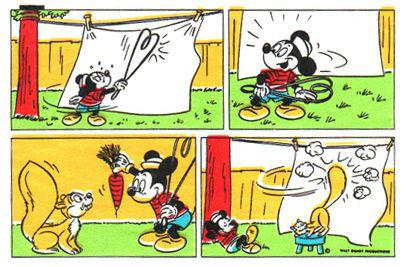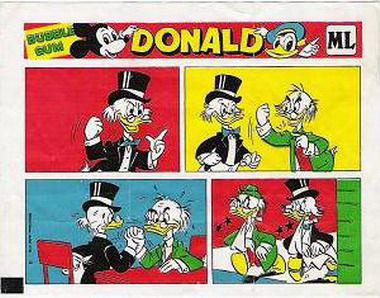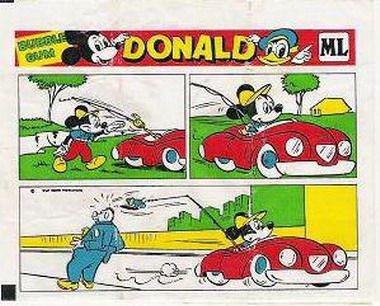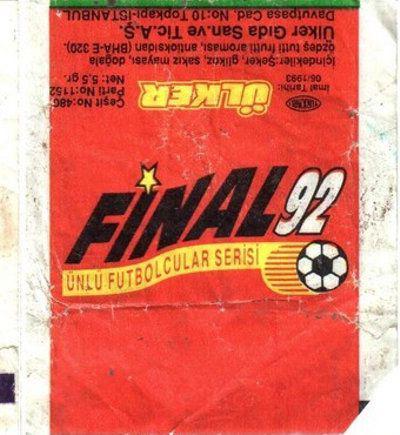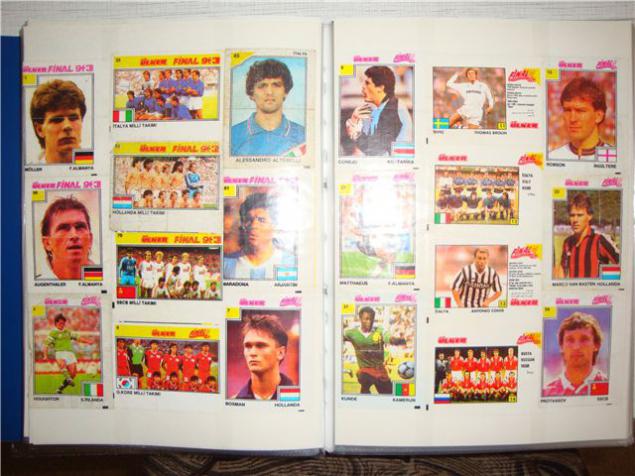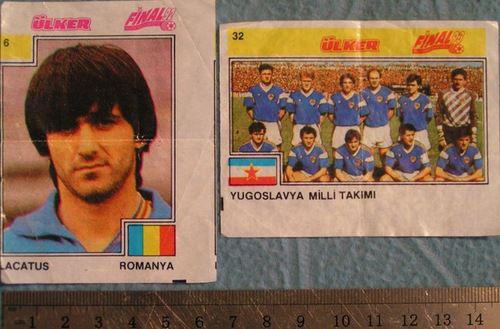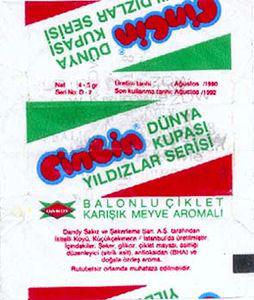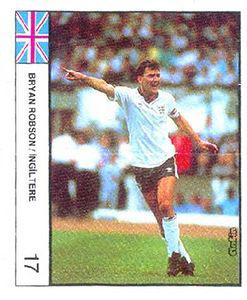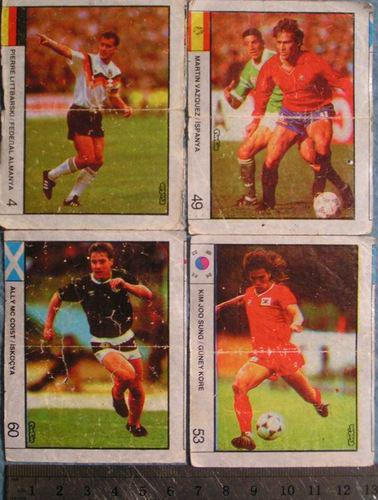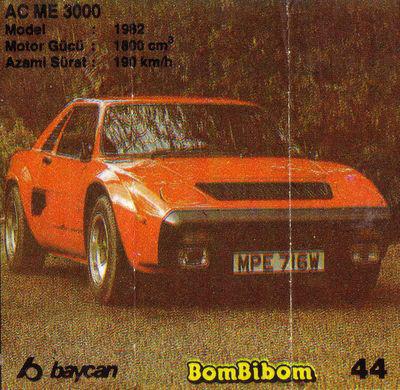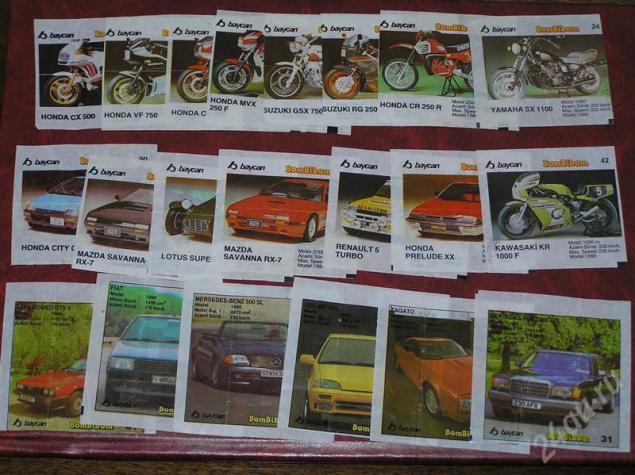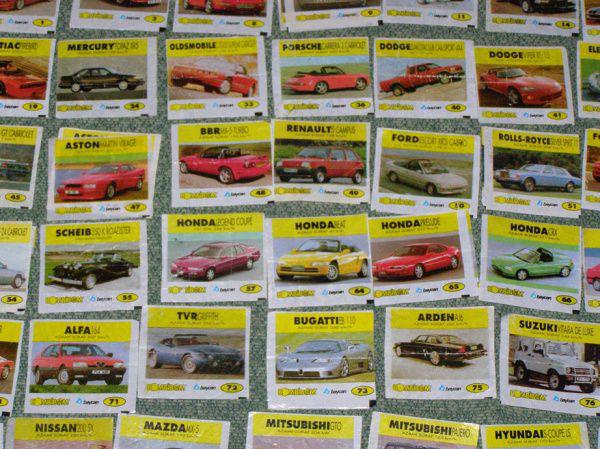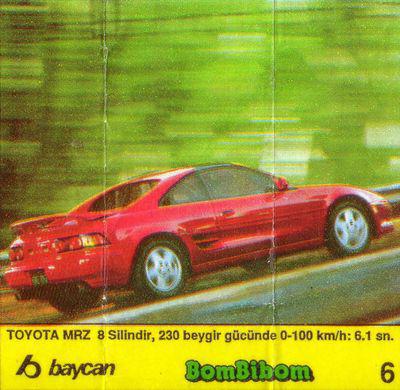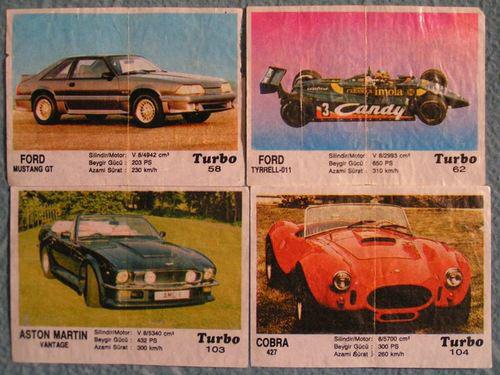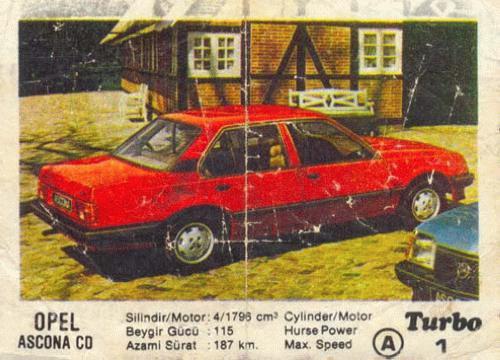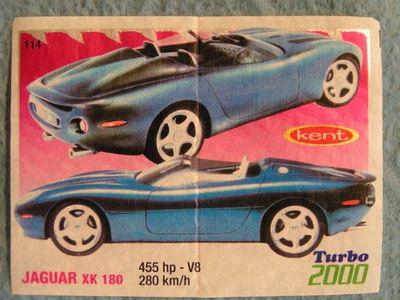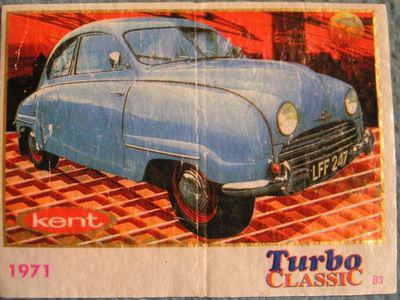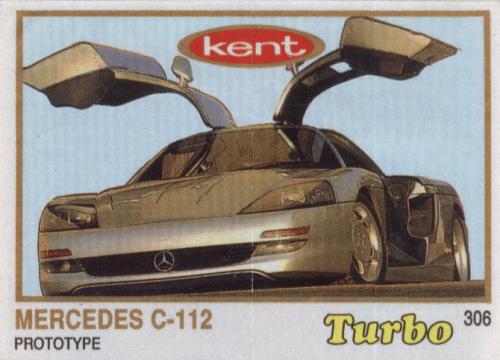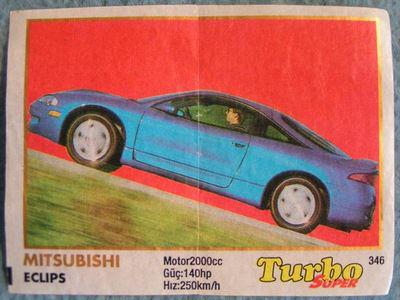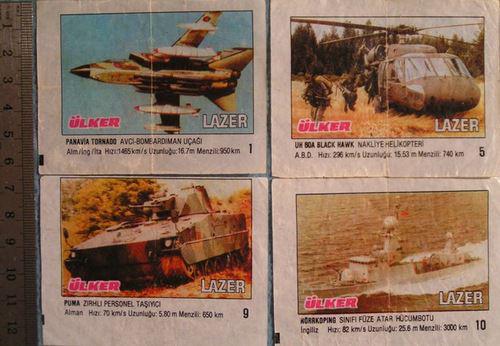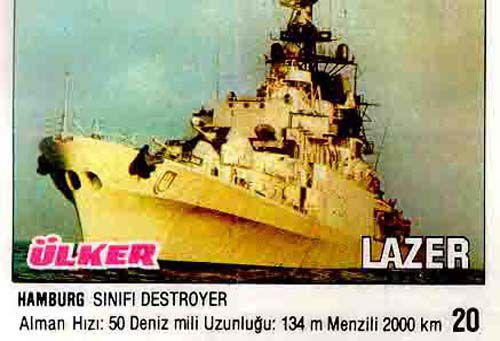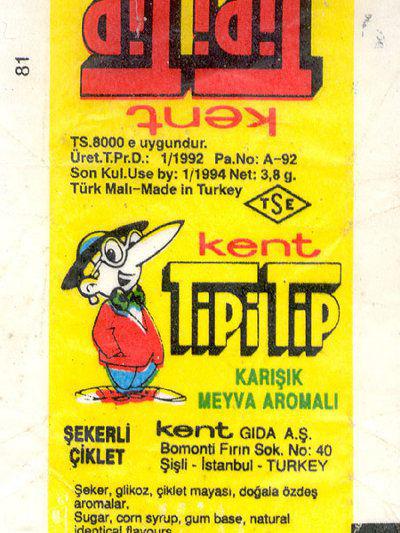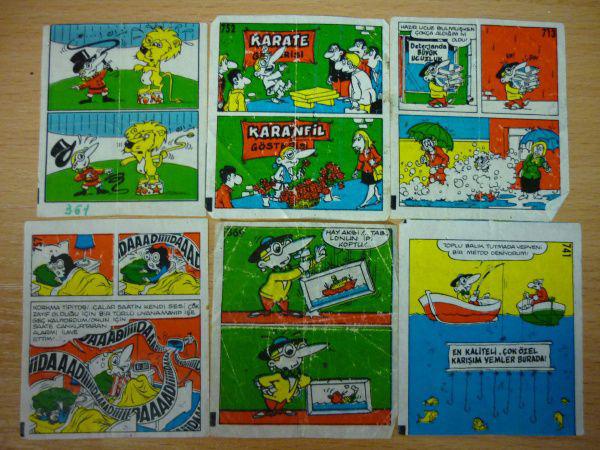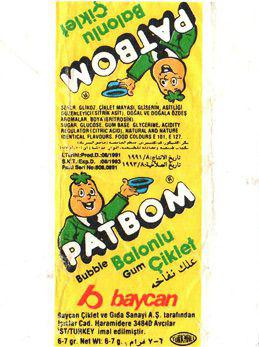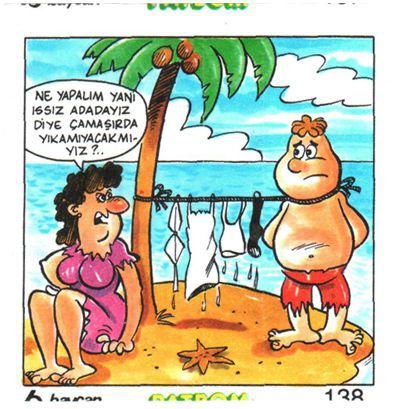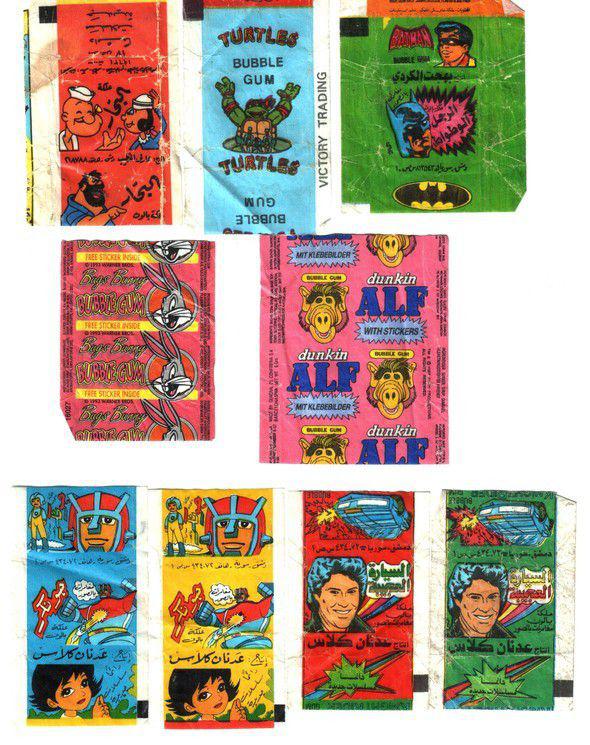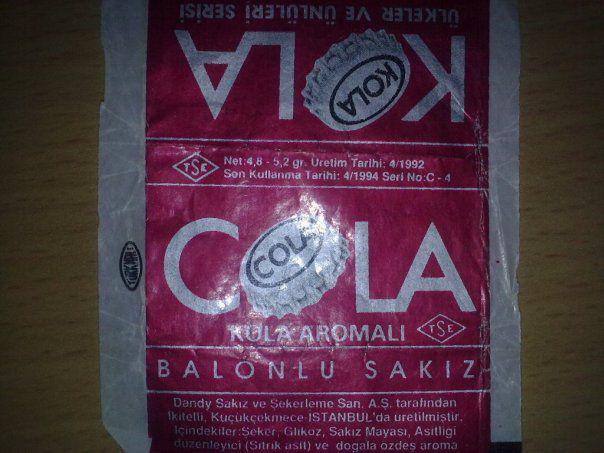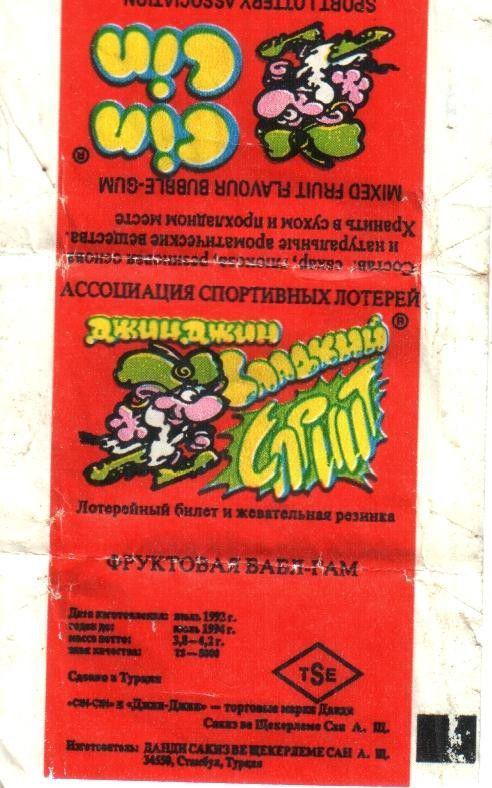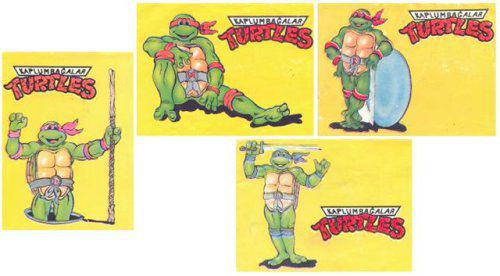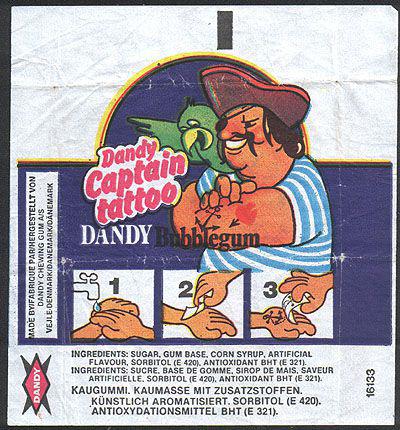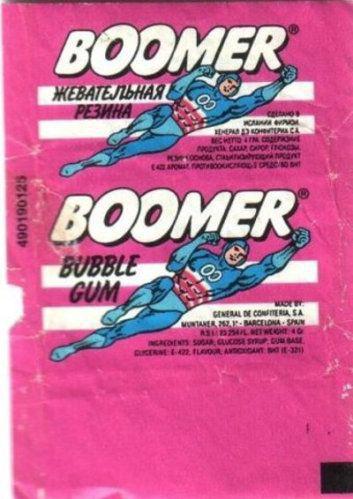 Then the first "Terminator" was only shown in our cinema on the big screen :) stickers episodes - mmmmm! Just obaldos!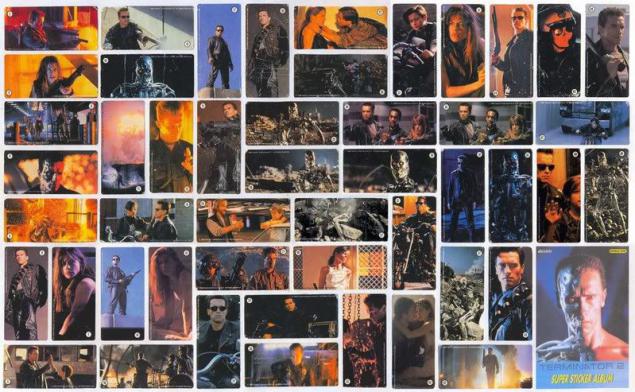 Then on the TV show "Jurassic Park" and away we go ...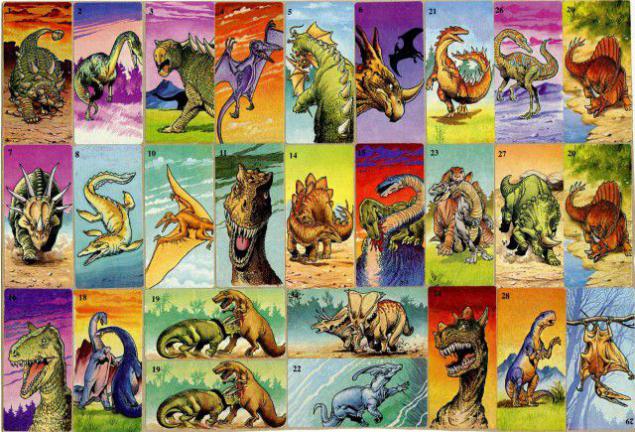 Girls had their own theme labels: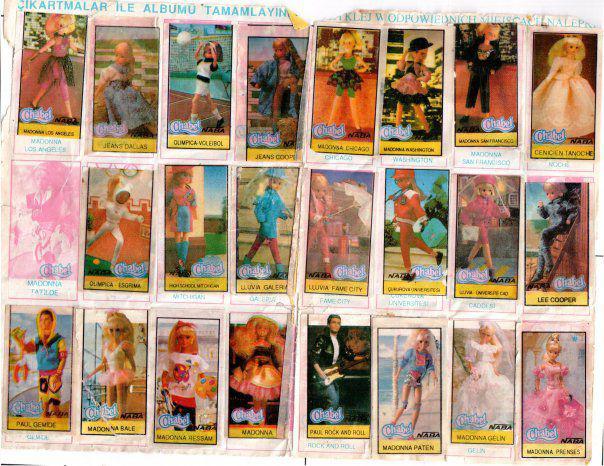 Source: