At the request of RealTor. 10 photos.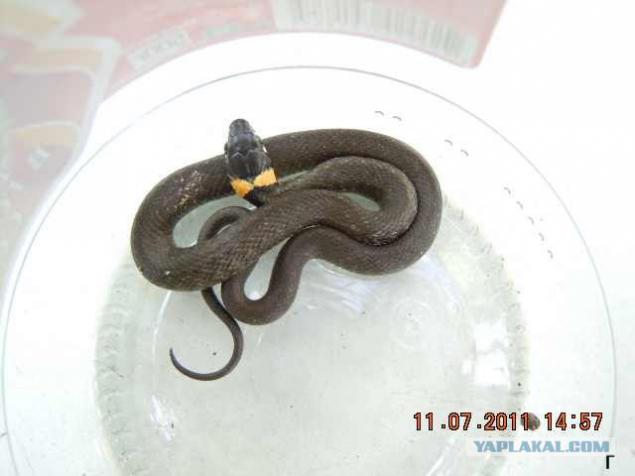 Pet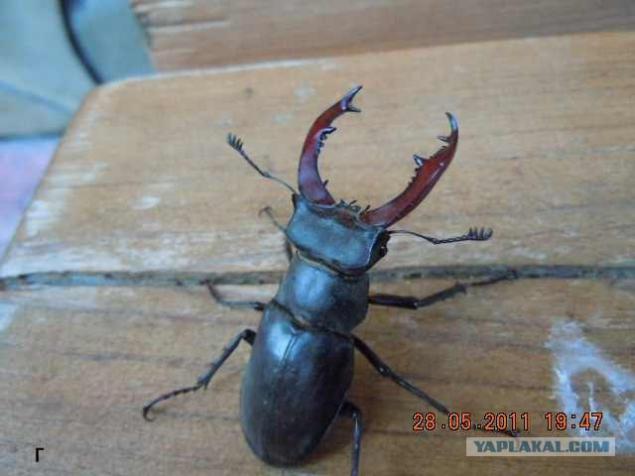 winter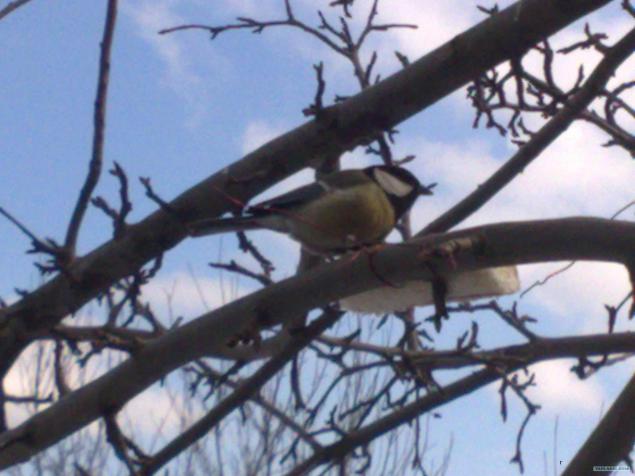 hard worker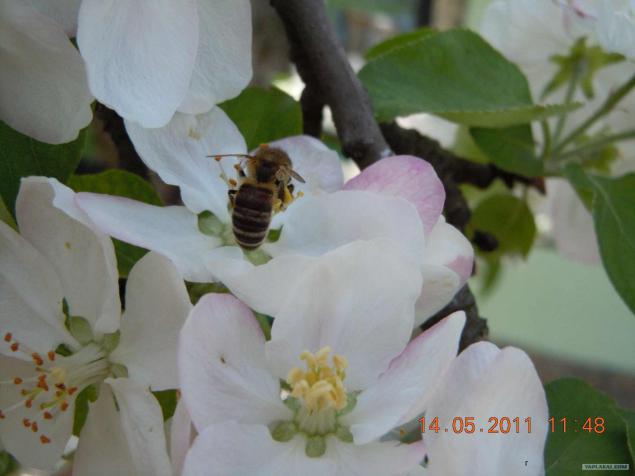 halyaFschiki ...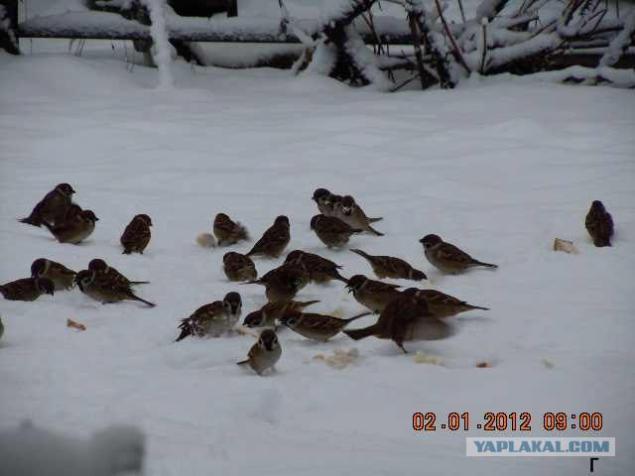 Well I do not know who it is ... pichalka ...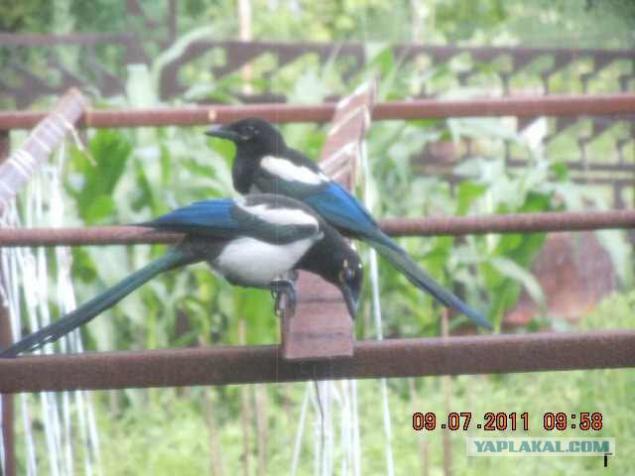 Dotsya lure ...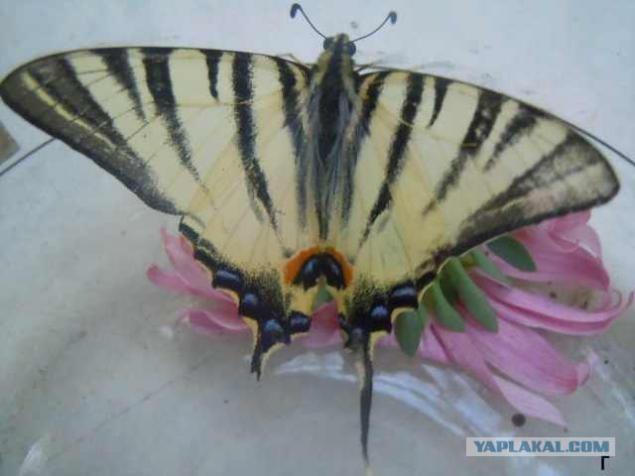 Well this is a universal favorite, already 10 years come ...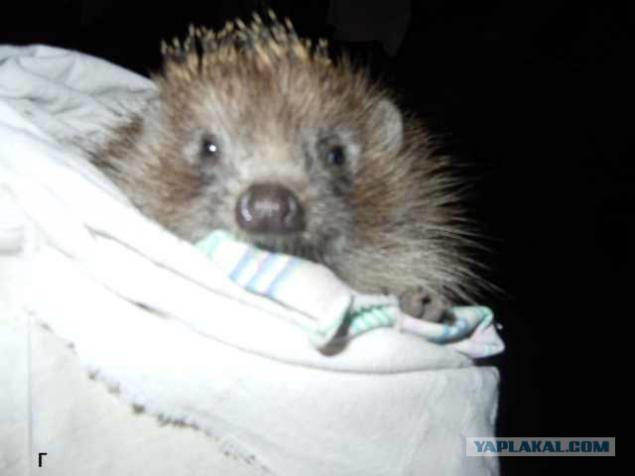 the second was given not in the hands of ...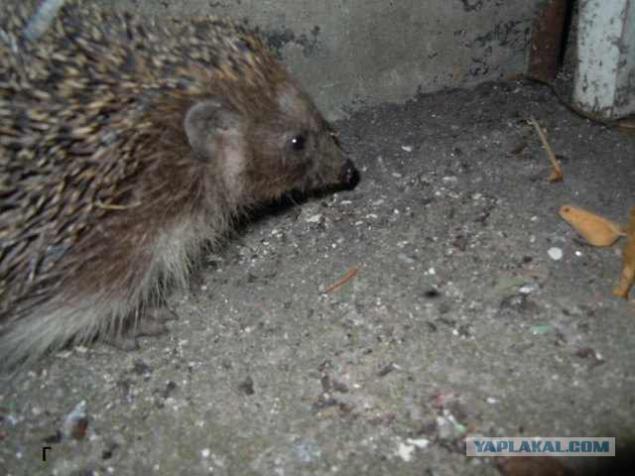 Well this is the same halyaFschiki, only know to shout in the morning ... (we have a river near 200m)
Posted in [mergetime] 1331283271 [/ mergetime]
Well, something like this, all the random pictures, did not aim to make an album, but you can see nothing, still wondering where and who lives !!!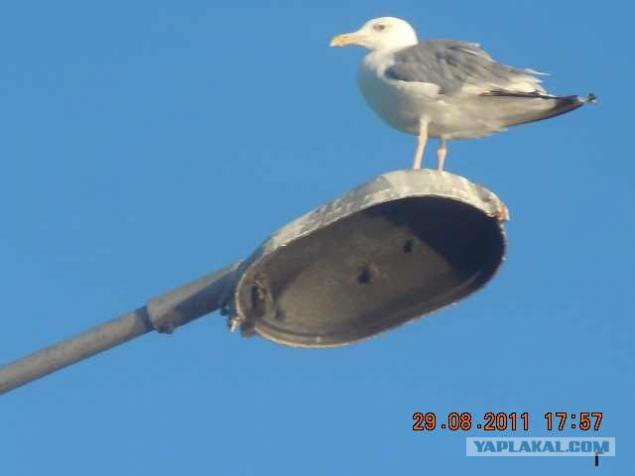 Source: