Writes blogger dervishv:
In September last year the Muscovites got its own non-stop news channel - "Moscow-24". Today I went to the kitchen to the news - in the studio, where he broadcasts: hourly informs viewers about the main news of the town, as well as inform about the weather and traffic jams in the city.
25 photos
1. All the news about the life of a multi-million city - live at any time.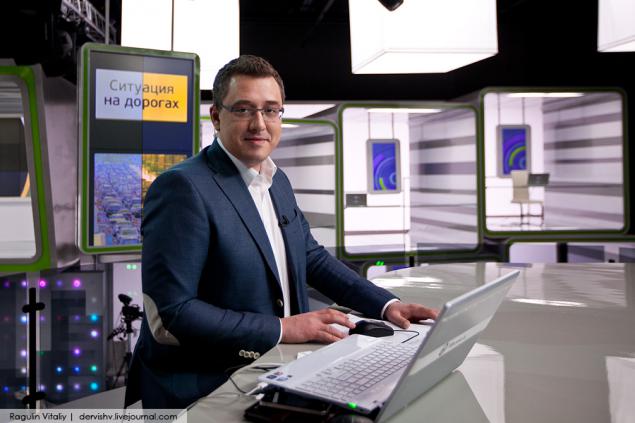 2.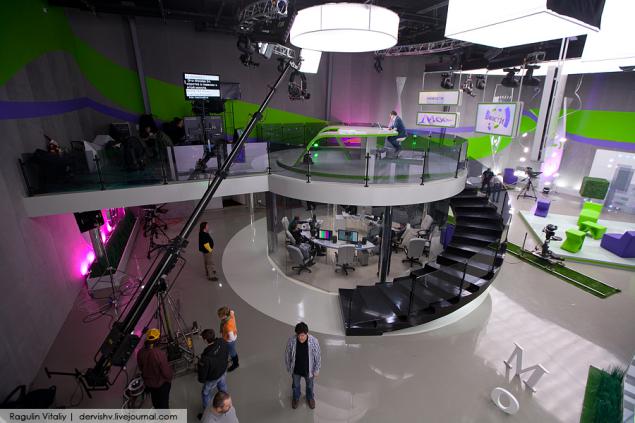 3. To make this possible, in the three months in the metro area "Belarus" was built by the most modern news center.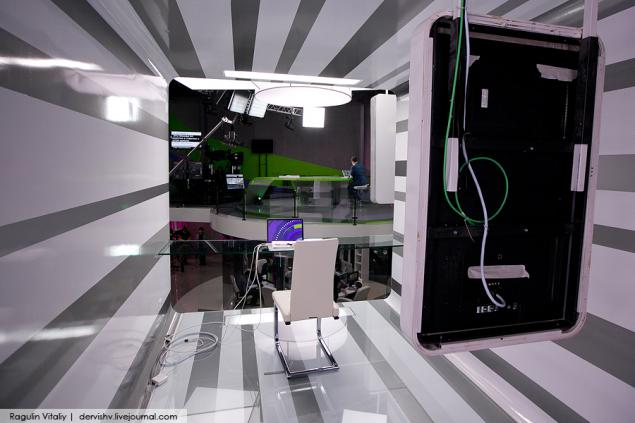 4. The main objective of the TV channel "Moscow 24" - as detailed as possible and promptly informed of all the events taking place in the capital. The journalist is preparing to go on the air.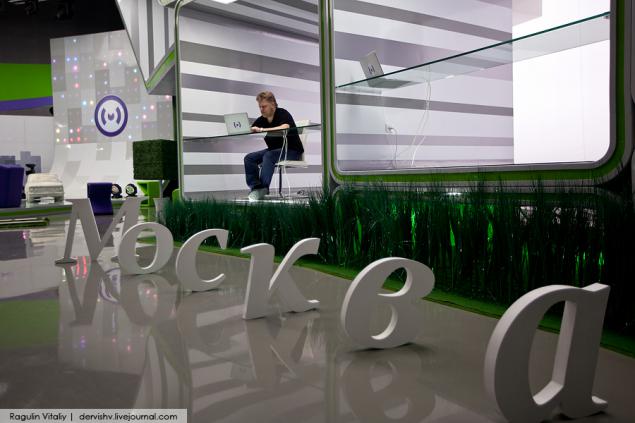 5. While working the next cell, operators are resting. But do not leave the workplace.