The author writes: "Moscow, the Queen, the twelve" - ​​an address that I remember from childhood. Although there is no longer broadcasts "ABVGDeyka" and "Morning Post", anyway it was always interesting to see how it is done as uncles and aunts pushed into the TV.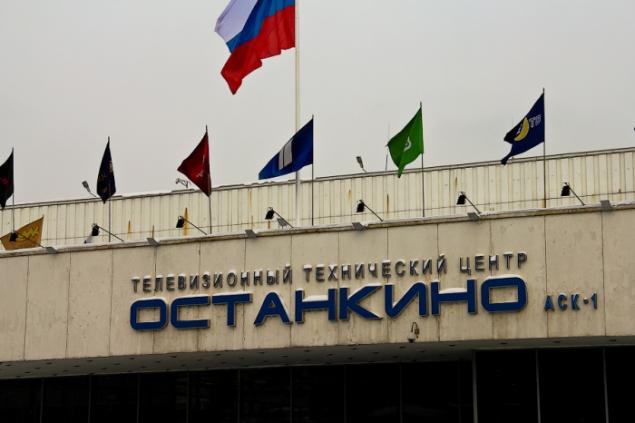 "In the corridors of Ostankino ..." - this phrase sounds reverent trembling lips of television personalities. In fact, a little romance, long working shop.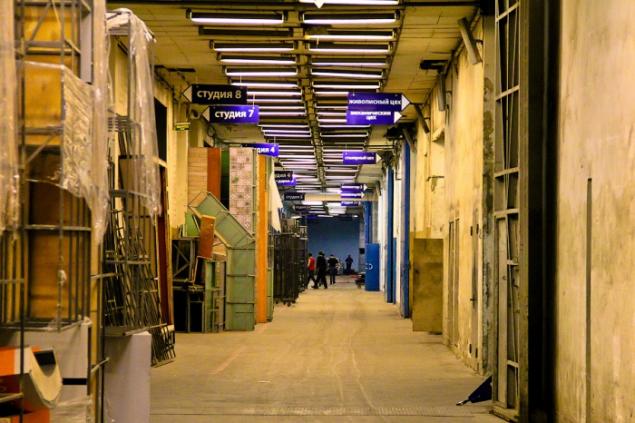 Let's start with the pavilion 3rd kanalchiki. Basins and buckets of dripping water should be fine for the Russian TV. Digress. There was a TV series "St. Petersburg secrets" (I'm ashamed to say it looked 15 years ago). The action took place in the pre-revolutionary interior. In my opinion, there was even a cemetery. This series is completely removed in this hall, it is difficult to imagine. However, serial film is in Ostankino is no longer produced.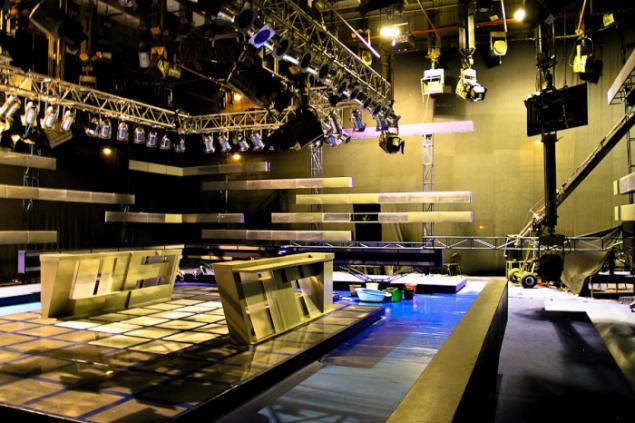 Many television channels do not have their own studios, as do not remove the gear. The telecentre also reigns first channel and the majority of sites owned by Ernst and co.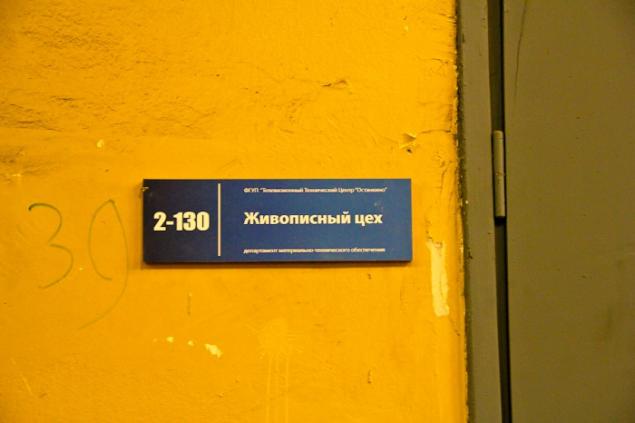 Here it is born "Fashion sentence". You can already begin to look closely to the shabby decor, still talk about it.