Uncle-up blogger writes on his blog: "Moscow, the Queen, the twelve" - ​​an address that I remember from childhood. Although there is no longer broadcasts "ABVGDeyka" and "Morning Post", anyway it was always interesting to see how it is done as uncles and aunts pushed into the TV. )))
12 photos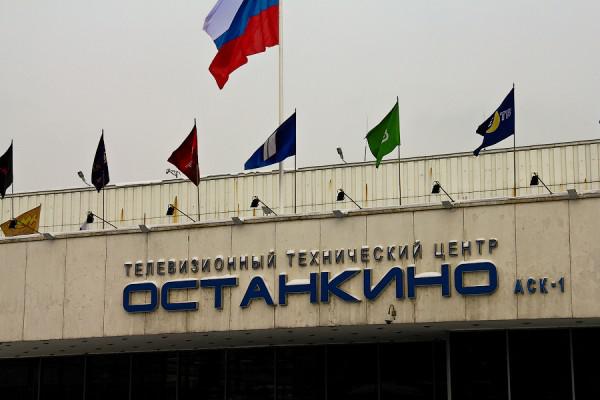 "In the corridors of Ostankino ..." - this phrase sounds reverent trembling lips of television personalities. In fact, a little romance, long working shop.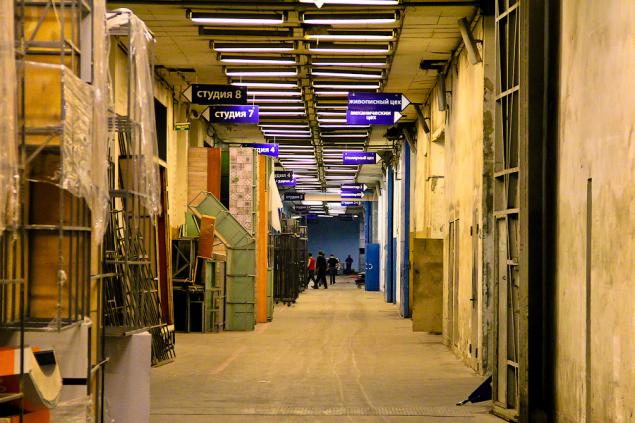 Let's start with the pavilion 3rd kanalchiki. Basins and buckets of dripping water should be fine for the Russian TV. Digress. There was a TV series "St. Petersburg secrets" (I'm ashamed to say it looked 15 years ago). The action took place in the pre-revolutionary interior. In my opinion, there was even a cemetery. This series is completely removed in this hall, it is difficult to imagine. However, serial film is in Ostankino is no longer produced.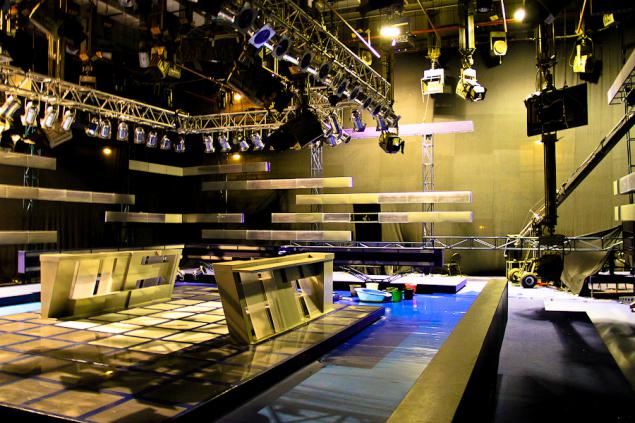 Many television channels do not have their own studios, as do not remove the gear. The telecentre also reigns first channel and the majority of sites owned by Ernst and co.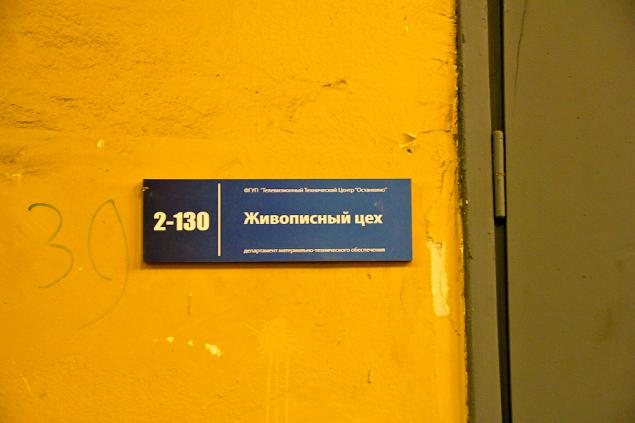 Here it is born "Fashion sentence". You can already begin to look closely to the shabby decor, still talk about it.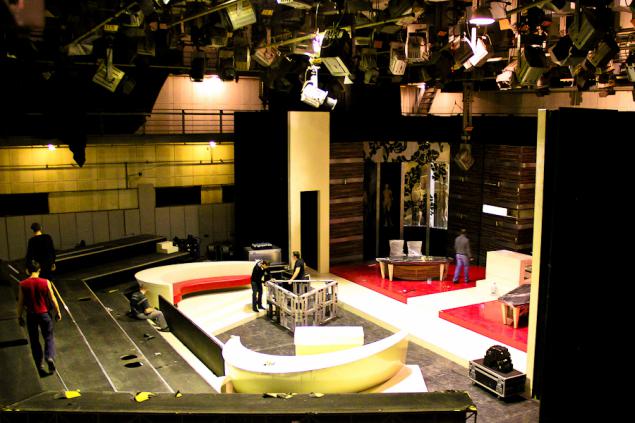 That something like that up and running snimatelnaya appliances from TV personalities - attractive enough (on TV) studio program "Pozner". But the attentive reader will notice a piece of adhesive tape on the "stem" of the table, crooked teeth fence, etc. And so near ... But it never notice the viewer.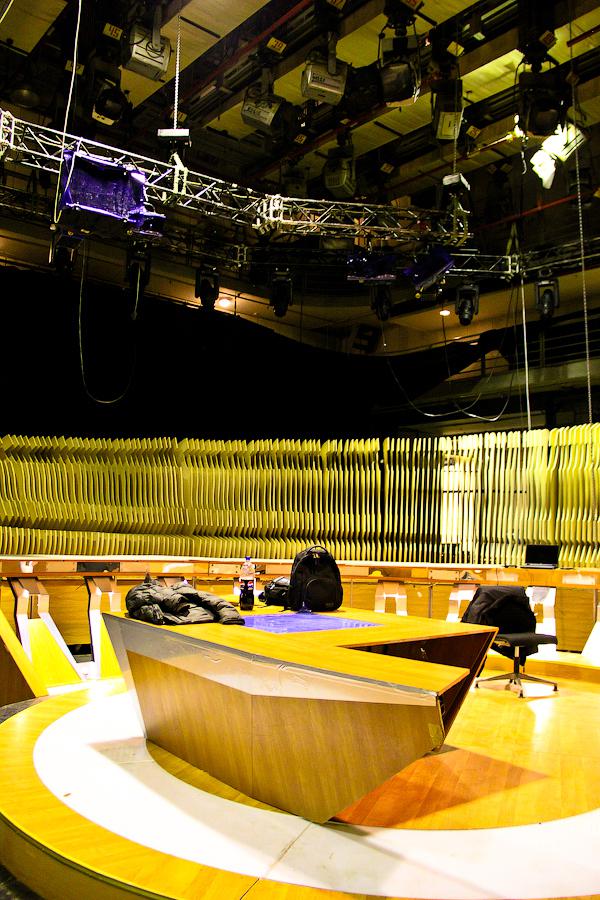 In the studio doing "moment of glory." I have seen the TV show and the first impression - this discrepancy with the size of the room visible on the TV picture. The studio is much smaller. We believe that the program is carried out in some unreal hangar for Boeing, but in reality it is not so.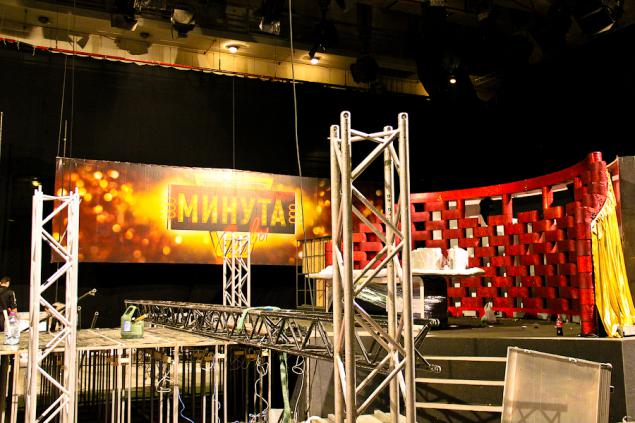 Quite a transfer "ProjectorParisHilton" and something else, too, is removed immediately, rapidly changing environment.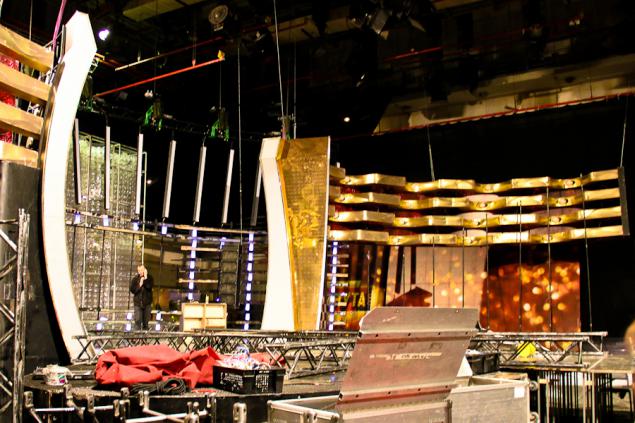 The memory was a peculiar smell, for example. And, of course, it looks the earth. Mountains of dust and fingerprints on painted scenery. In general, much of what goes and misses the frame, does not look very close, so the skill of the operator does not hold.
Studio 13, where the shoot NTV news program "Maximum". By the way, behind the scenes looks poprezentabelnee NTVshnoe studios of their colleagues on the television center.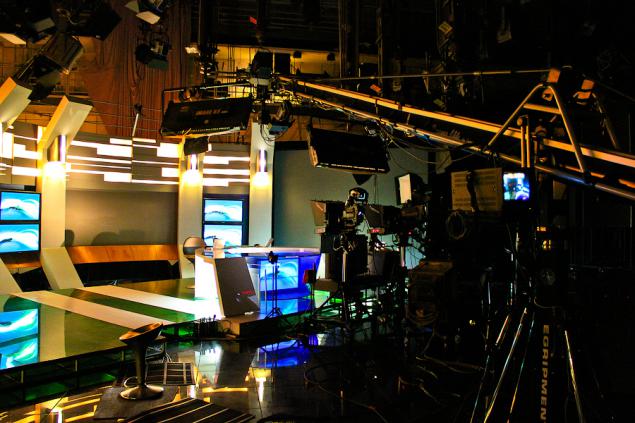 Recording the program "Central Television" Vadim Takmenёvym (there he is, on the left) of the same NTV. You can take part in the recording of television programs for some money. Although, they say, there also has its own mafia, just do not get. Old ladies. Face and back over the years these grannies appear on various programs. At the entrance to the Telecentre going to turn to cries of "On" Field of Miracles "who else? No, I'm on the "Health". "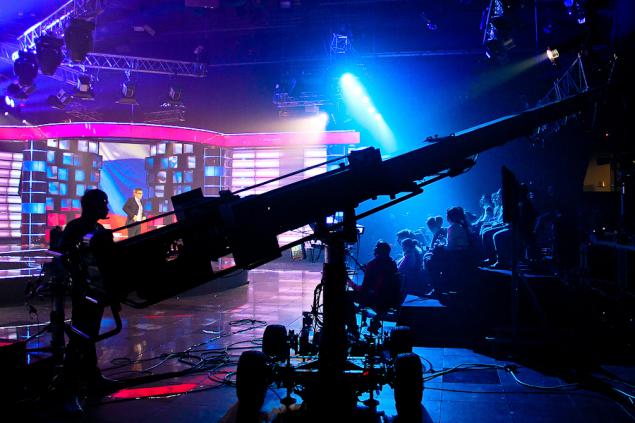 And, of course, tower under snow in January. To the right is inflated pig, and the left - the monorail.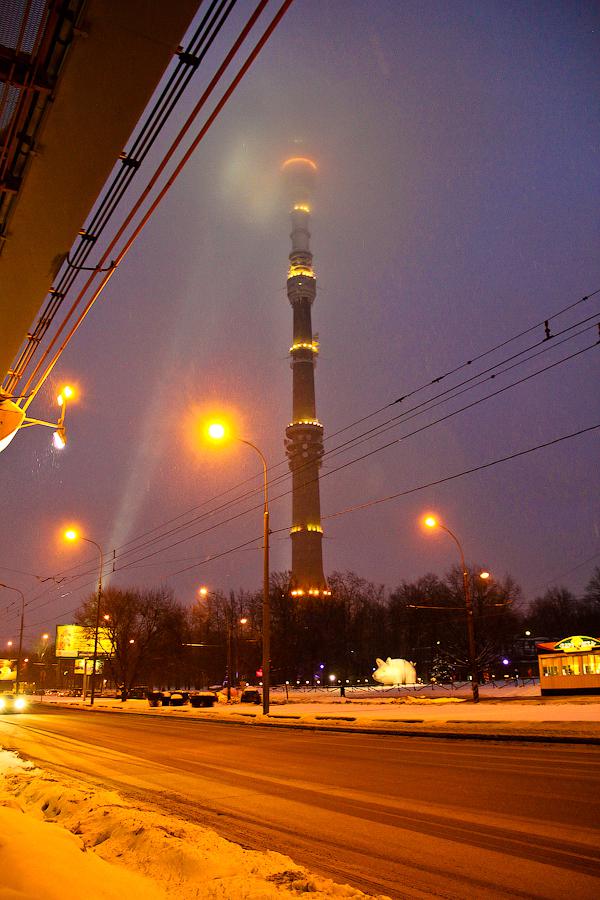 Source: