25-year-old Sam Brattle from London, suffered from excess weight, which was 133 kilograms.
Moreover, it is very bad for health because it also did not take a job because of it.
Employers denied her 850 times. Persevering girl :)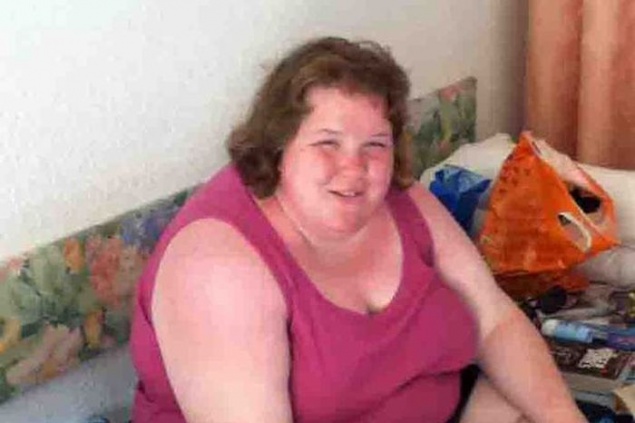 25-year-old resident of London, Sam Brattle has established a unique record, winning more than 850 failures in the work because of their excess weight.
Young girl in vain sends resume on various job over the past four years, during which she was invited for an interview only 50 times.
Brattle finished courses childcare, and also received special assistant teacher, but she feared that he would never be arranged in the desired position.
 - Employers do not want to make fat people. They will find any excuse. It's so unfair! It's not my fault, I have a problem with hormones. I'm not a liar out there that wants to be on welfare - lamenting Briton, who weighs 133 kilograms.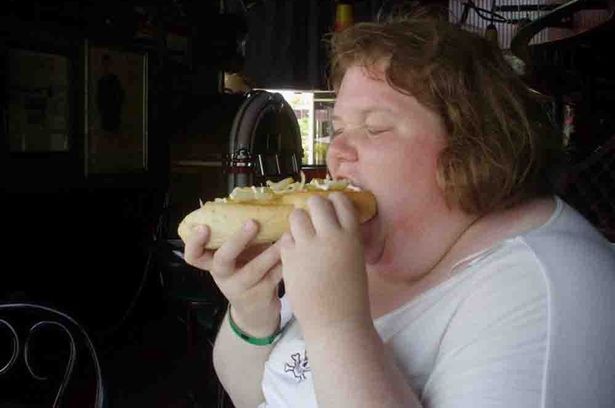 According to the Brattle, she also tried to get in bars and restaurants, to get a place in the operator call-center and become office worker, but everywhere was refused.
 - I always look neat at the interview, talking politely and try to make a favorable impression. But I only report that I have too little experience. I think this is their answer: "You're too fat, you do not need us," - said Sam.
She is confident that it has become a victim of discrimination because of their appearance, and hopes to deploy a large-scale campaign to fight for their rights.
 - I am outraged by the attitude of society towards people with excess weight! Before you criticize me or advise close your mouth and stop eating, live my life! I get a grant, not because I do not want to complete or work, but because I have no other choice - admitted Sam Brattle.
Unemployed Englishwoman is confident that the government should provide people suffering from obesity, free surgery to reduce stomach.
According to Sam, the only way to lead a normal life, as the other options of weight loss on it do not work.
Source: lifenews.ru