The author shared a little story about his life as opened your business, how to live and what is involved.
Very interestingly it is written, addictive.
Let's delve into his mysterious world.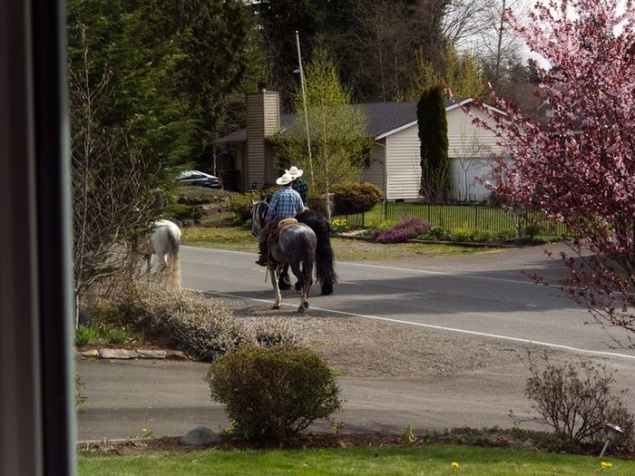 A couple of years ago, when the first came vindouz phones, I decided to play a little game and opened his own small business - written for vindouz phone several programs and began to sell them. Since then, much time has passed from a harmless hobby, my business has gradually turned into a more harmless hobby (vindouz smartphones market had still not reached, it seems, and 4 ex percent). Write new versions of programs I actively scored, but by some miracle, the total number of download our application and approached half a million each month at the expense began to come 200-300-400 dollars in profits. A trifle, but nice. Well, that is it was nice, until it was the month of April and did not have to think about taxes. Figure with him, that the minimum turbotaks that can cope with my situation (home and business) worth as much as $ 109, which I no return. But three nights of life that I have spent on filling and calculations of all taxes, and this is never coming back. As a result, I became angry and irritable.
The only thing that saves the world from the fact that I killed all around - it rain. Leaving home is not desirable. And at home - good. I'm glad I do not live and work in any big stone tower in any big city. I like my little Duval full of farmland and programmers. Look out the window - and there blossoms plum. The neighbors - deer bushes fleeced. The silence in the streets, even the car - not a frequent visitor. Occasionally when you hear a clatter of the window - and there is, ba, local residents somewhere to go. Sometimes.