Your humble servant and his wife decided to go on holiday abroad has grown hateful Samara. The choice fell on Nizhny Novgorod, because I'm not, not husband never in this wonderful city at the confluence of the Oka and Volga never were.
Arriving by train to Moscow station sat on the seventh tram rolled in a safe place, we were greeted by the court of the red one in the future once daily long walks he met us every evening)
Will be 65 photos.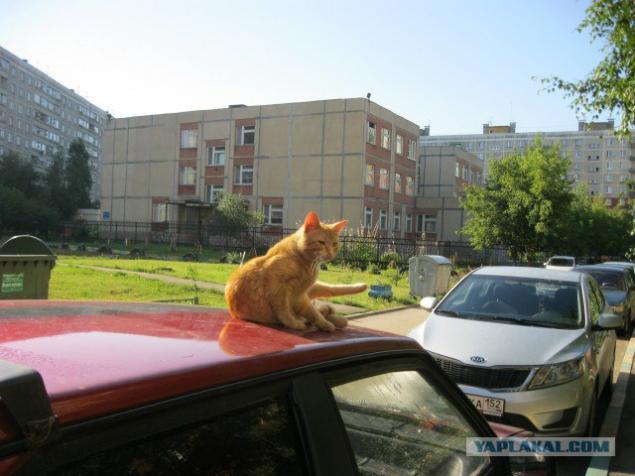 Sleep naturally went to see the city first became a sightseeing course Nizhny Novgorod Kremlin.
2.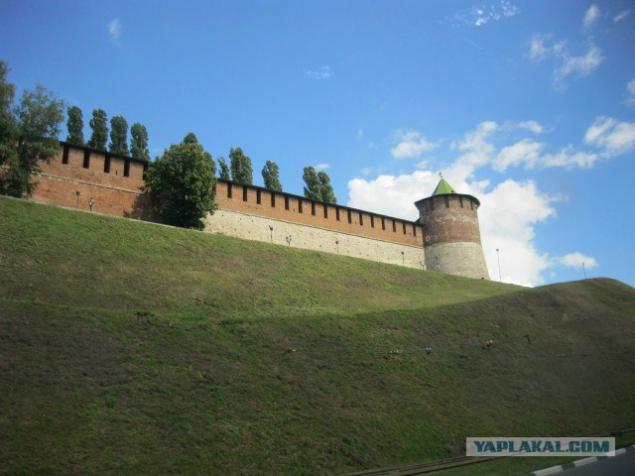 3.Golub-kremlelaz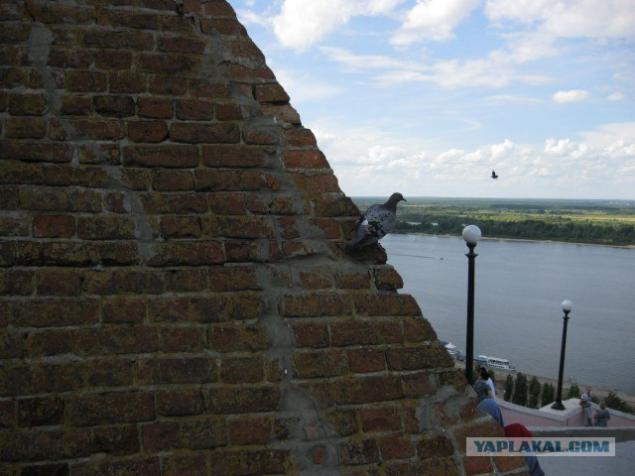 4.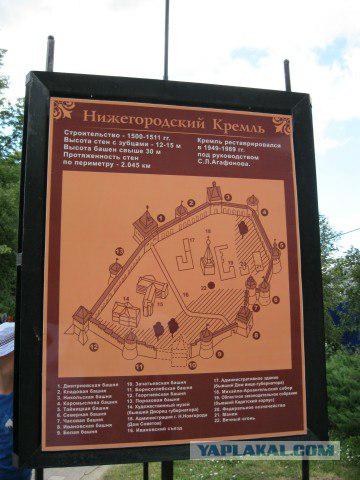 5.
At first thought that the rocket, but then realized that the Kremlin is a flower)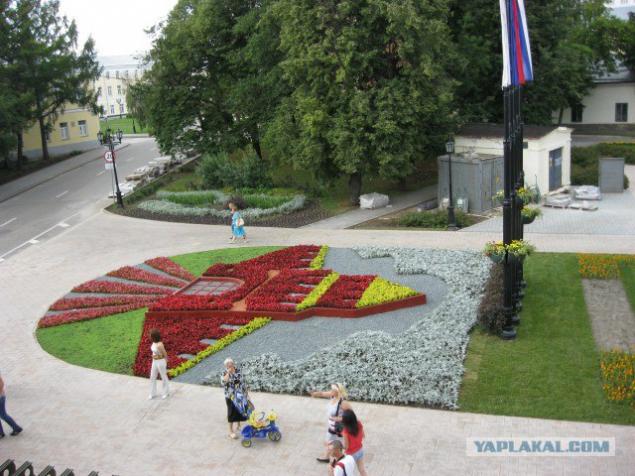 We even managed to walk on the wall) fee for a symbolic walk of 50 rubles per person.
7.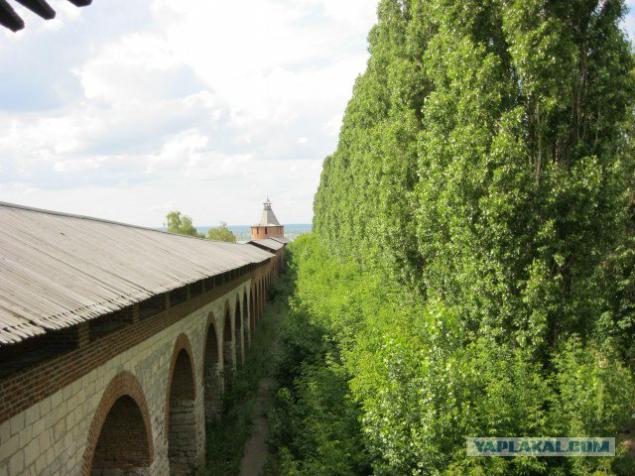 8.
9.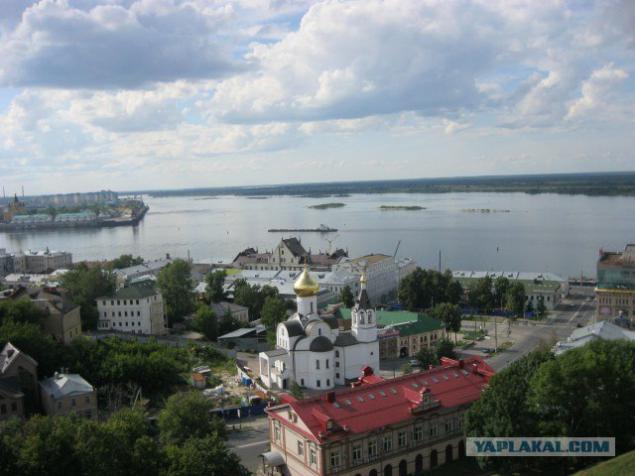 10.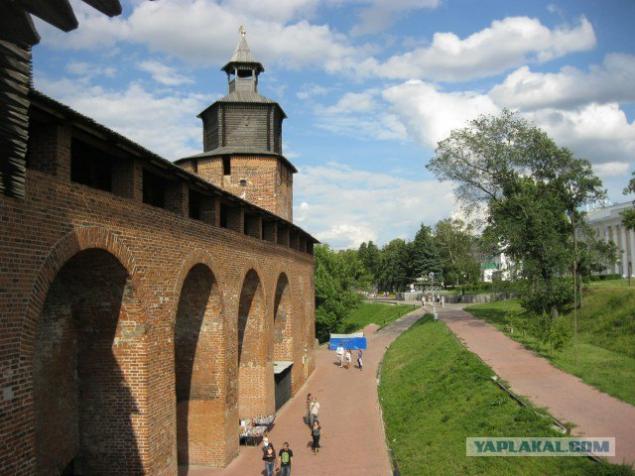 11.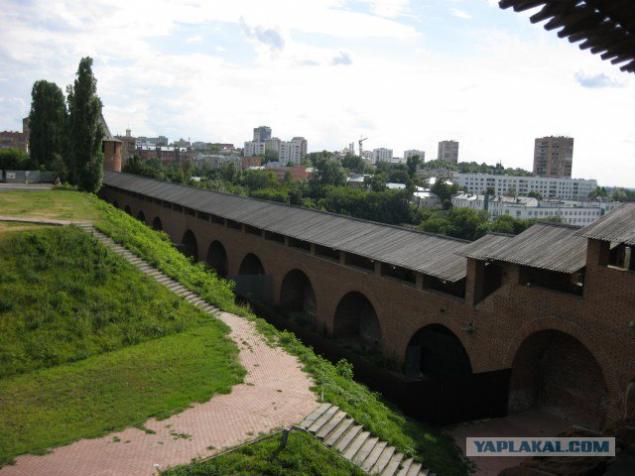 Between some towers, very steep descents / ascents with high ladders. Climbing without climbing equipment too heavy)
12.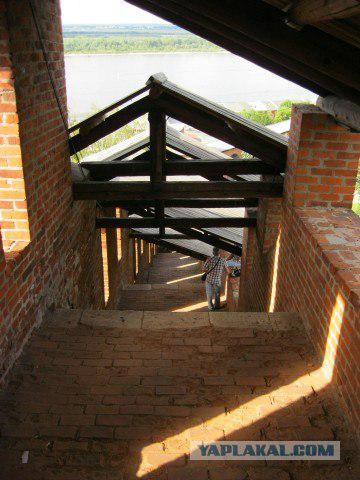 13.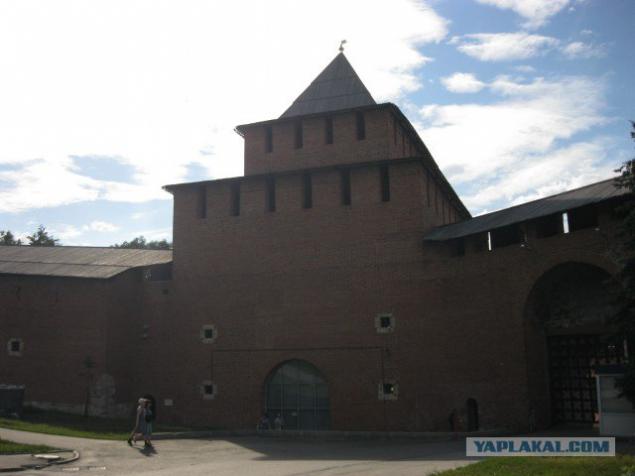 14.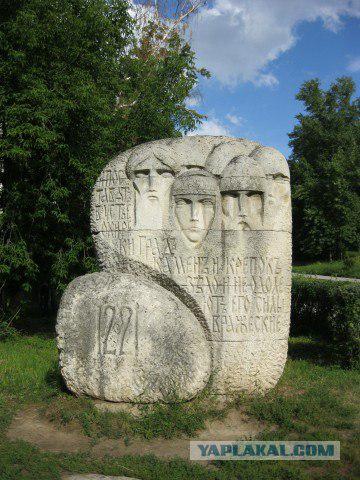 The very rise of the tower already outside
15.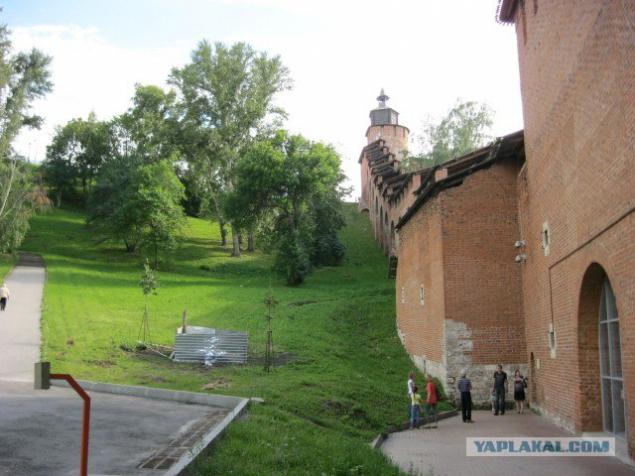 16.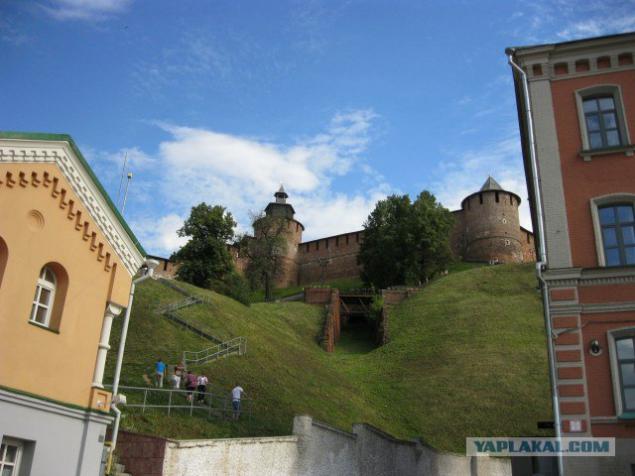 The great Russian patriots of Kuzma Minin and Dmitry Pozharsky
17.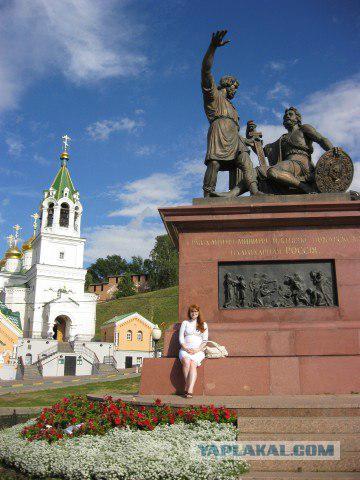 18.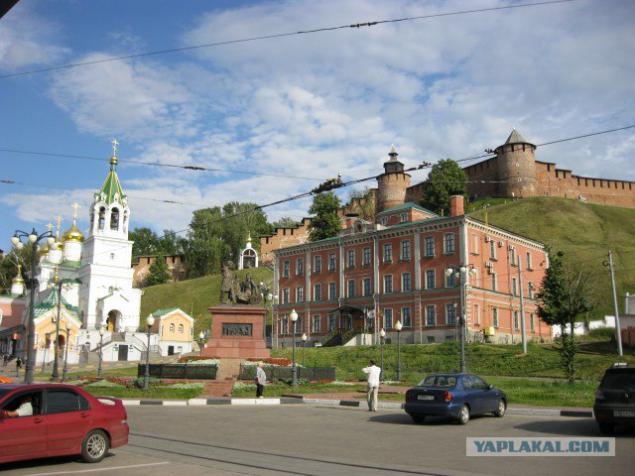 19.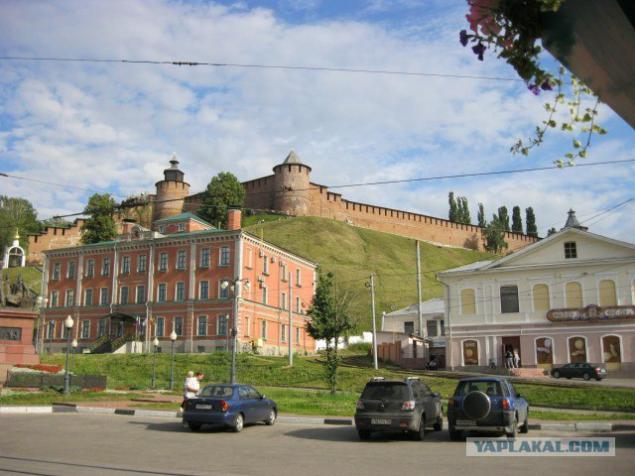 The next day's plans included a walk by boat and a trip by cable car opened in February this year.
Riverport
20.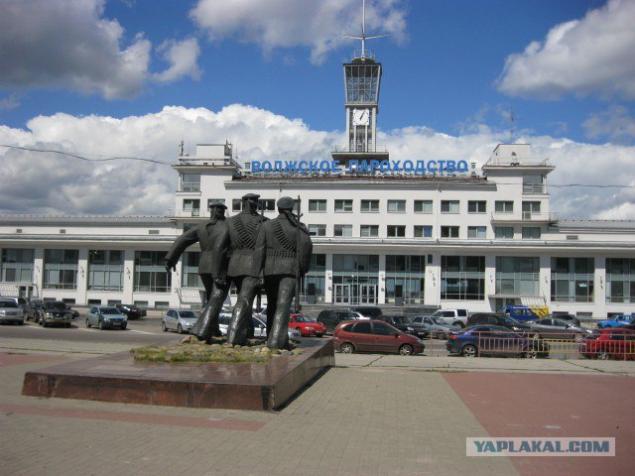 21.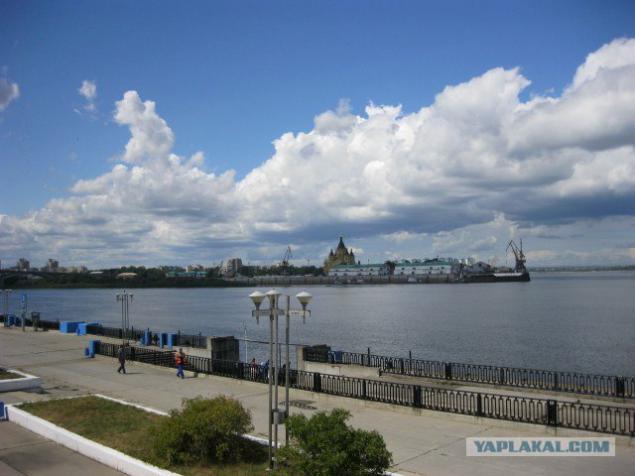 22.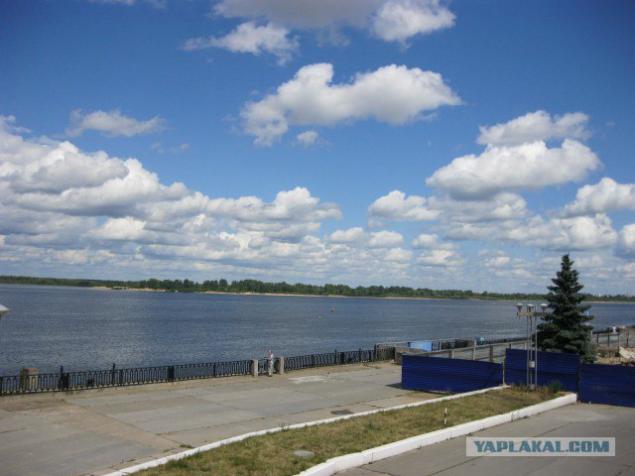 Above the staircase-eight at the Kremlin walls standing and looking down at all the great Soviet pilot Valery Chkalov
23.
24.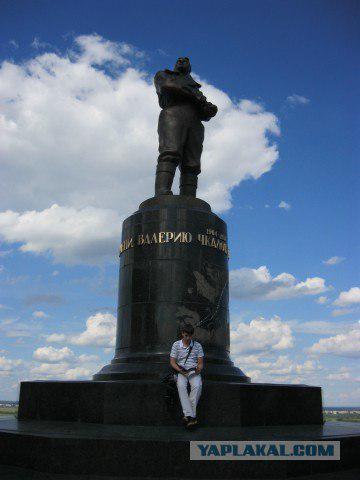 25.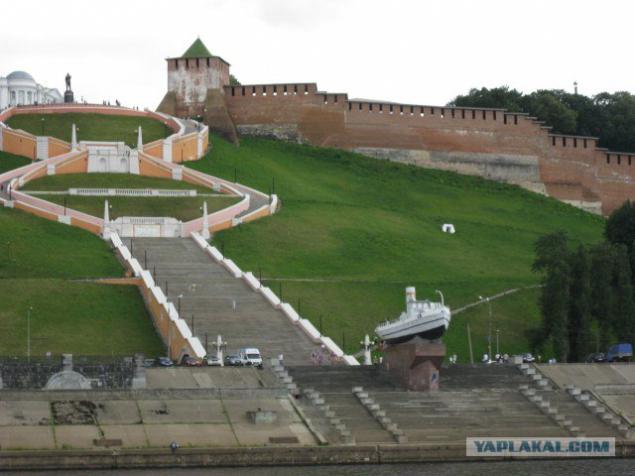 All half-hour tram ride haunted hungry seagulls, it was impossible to make at least one photo without them. )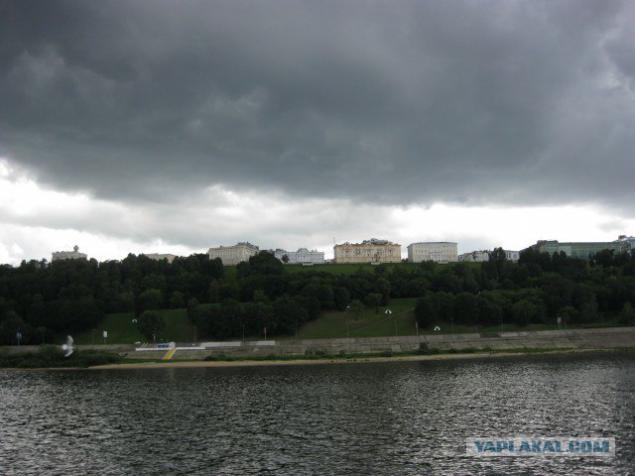 27.
28.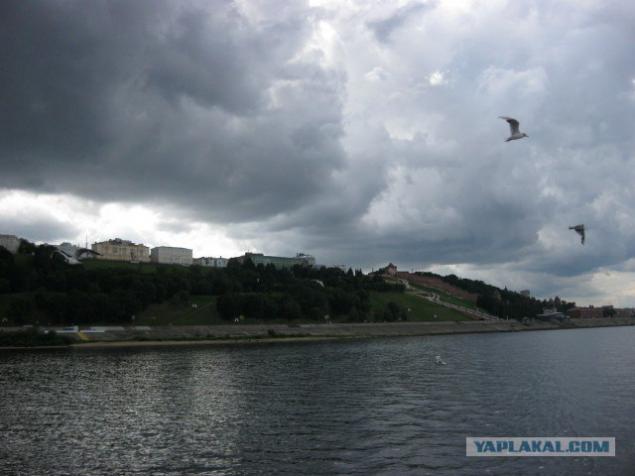 29.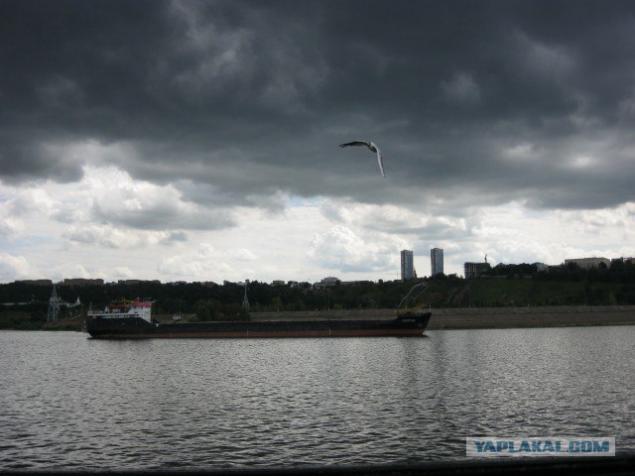 And here is the cable car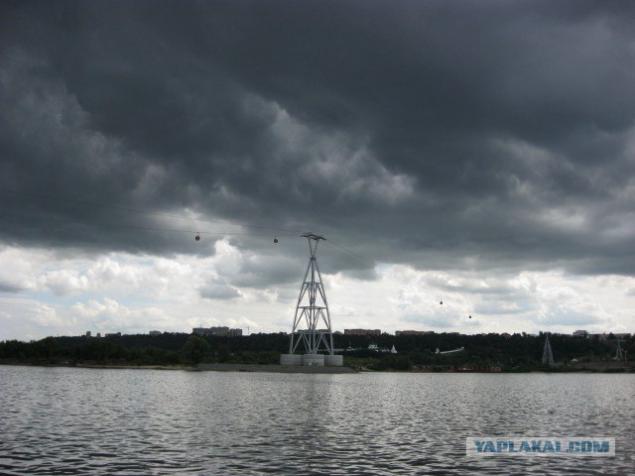 In search of food I wandered into a cozy restaurant) is a fan of the show, so it was impossible to simply take and pass.
31.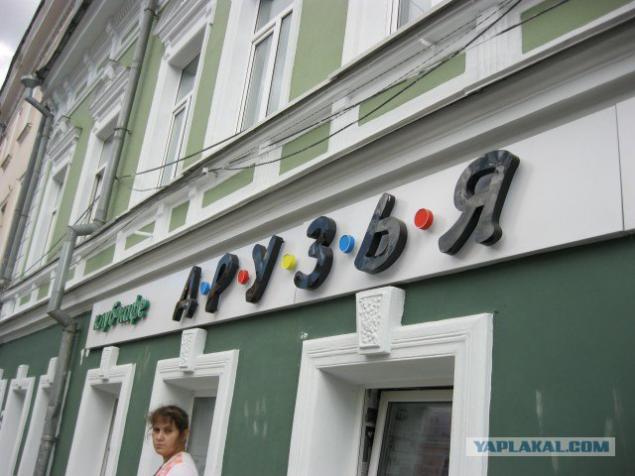 Menu is made in the form of newspapers and broadcast on TV all the series of friends in HD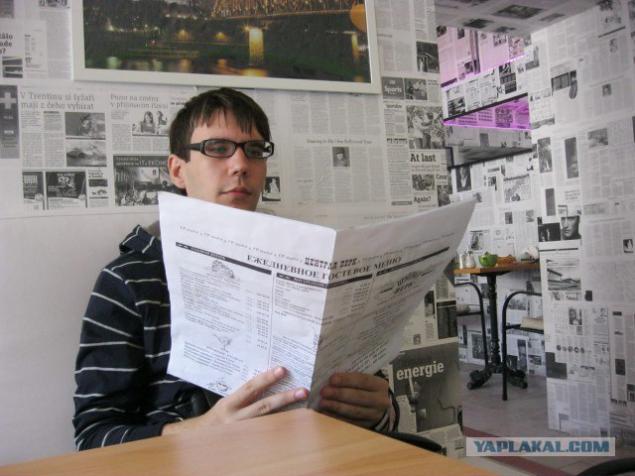 And, you can ask the waiter to bring checkers, chess, card set for the Mafia or backgammon)) in Samaria, in a pizzeria nemaloizvestny we wanted to corporate evening with a game of mafia, but they refused citing the noise! That is nonsense. And here please)
33.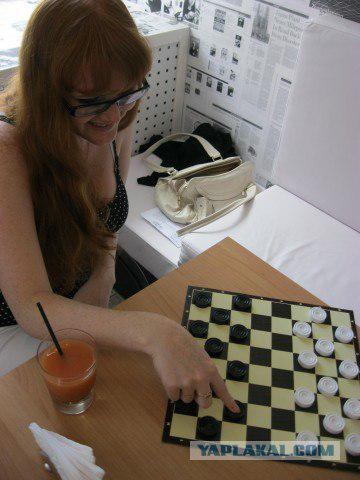 34.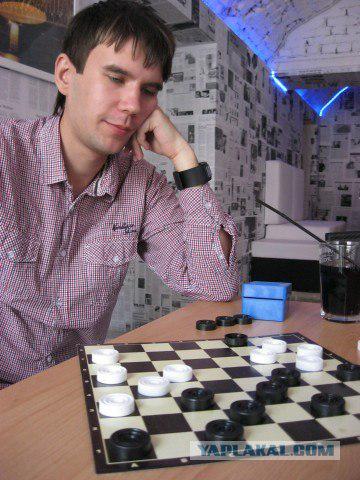 Christmas Church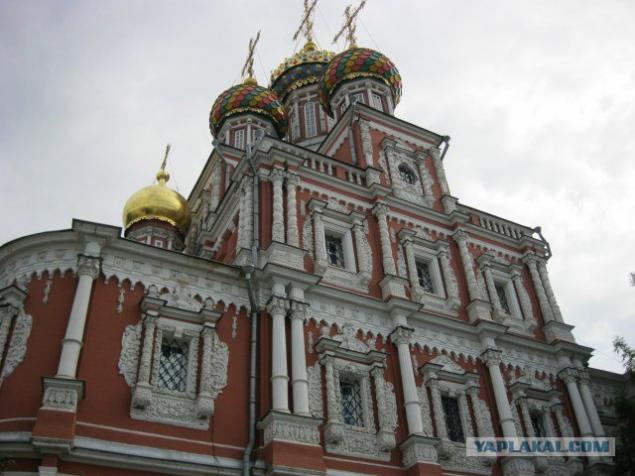 Cableway began to build in 2010, February 9, 2012 the launch of the road running. Now, with the waterfront to the city of Kazan Bor that the river can be reached in 10 minutes by air.
36.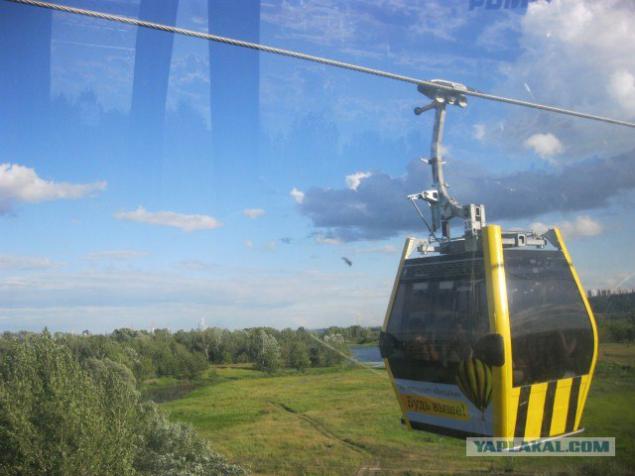 37.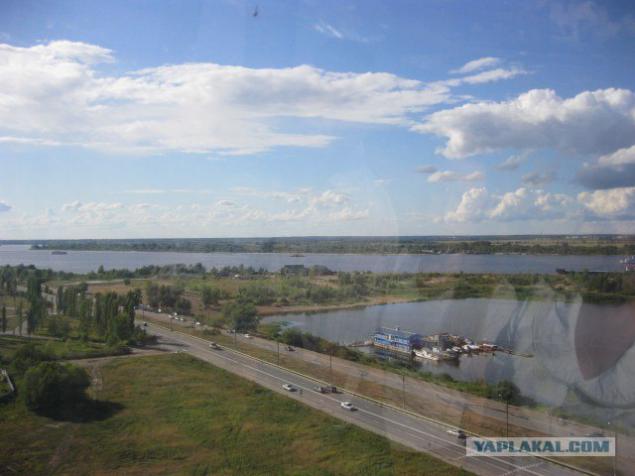 38.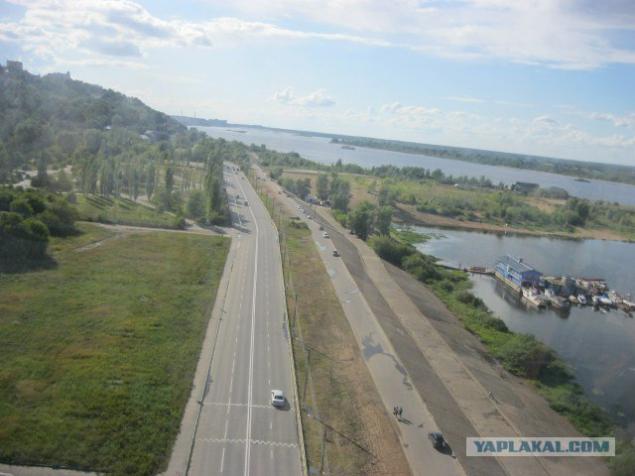 39.
40.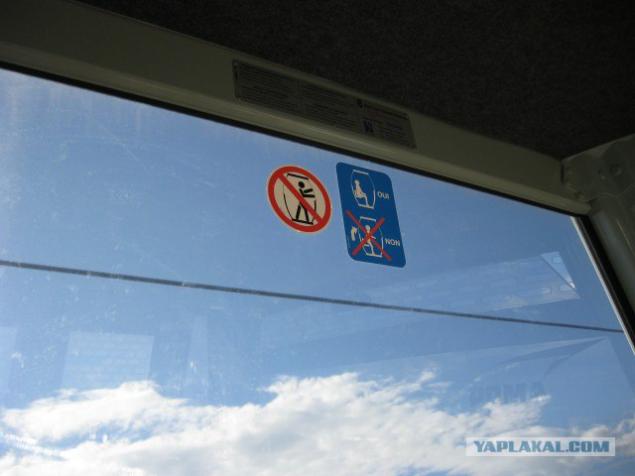 We arrived
41.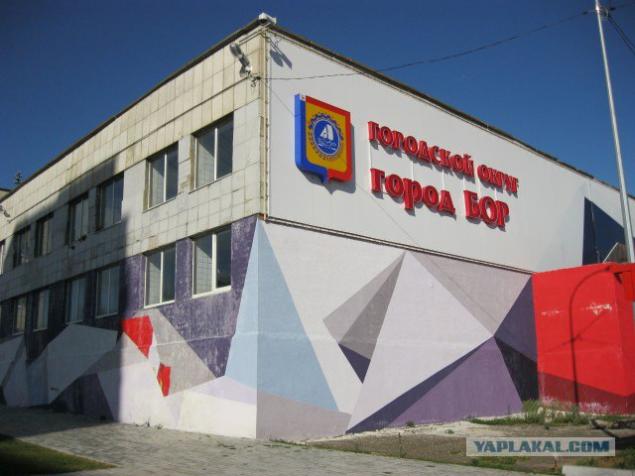 This city Bor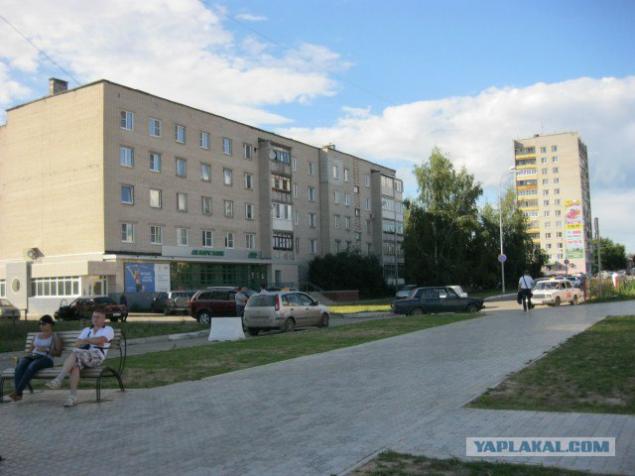 43.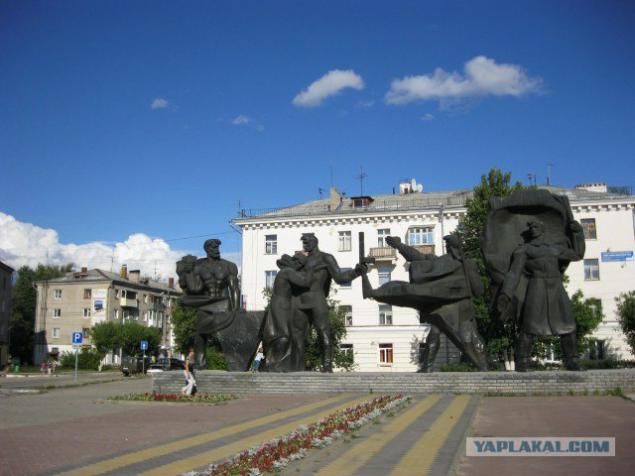 44.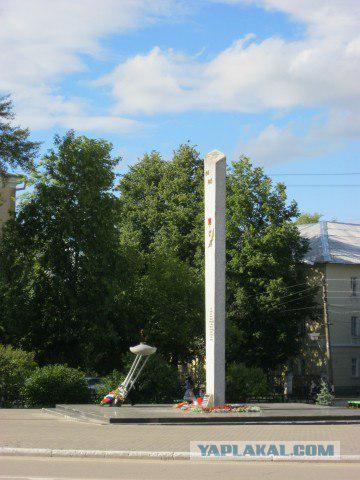 45.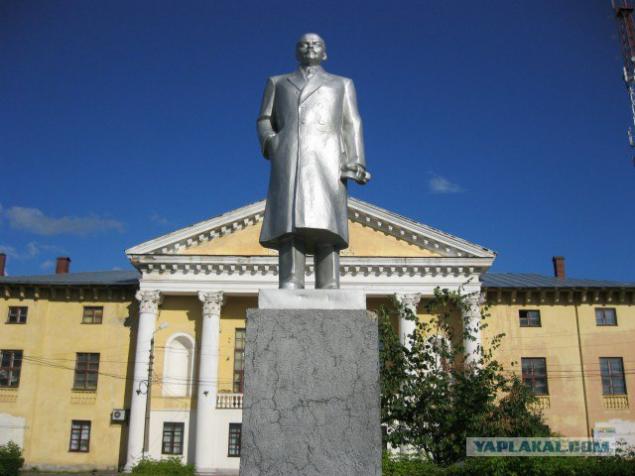 The third day was devoted to march on Bolshaya Pokrovskaya. Pedestrian Street, the old Arbat in Moscow, Bauman Kazan and Leningrad in Samara.
Read about the latest news in Nizhny Novgorod
46. ​​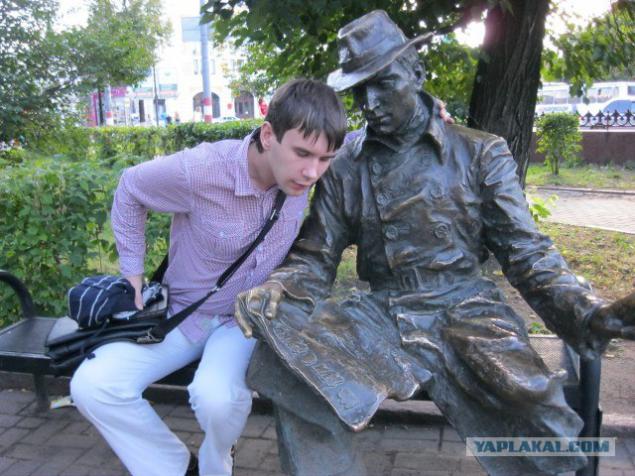 The policeman, a serious guy, if that could deal a blow with his sword.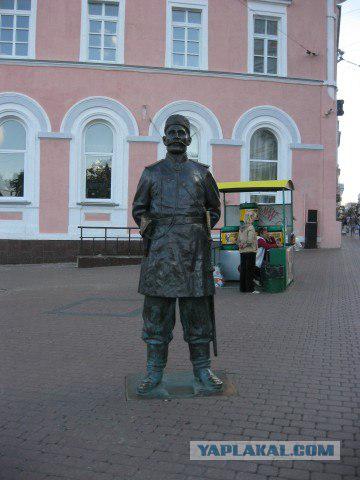 48.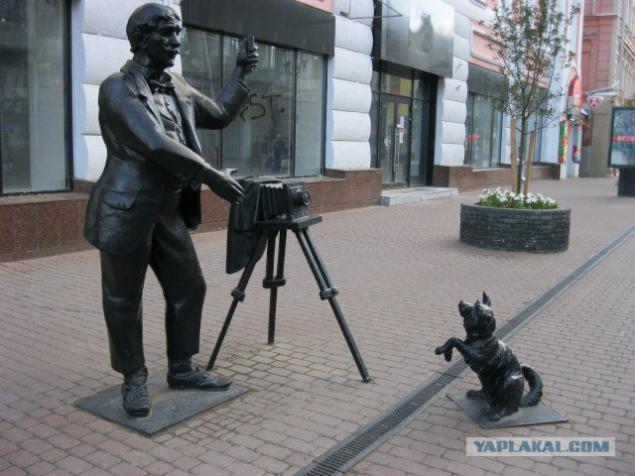 49.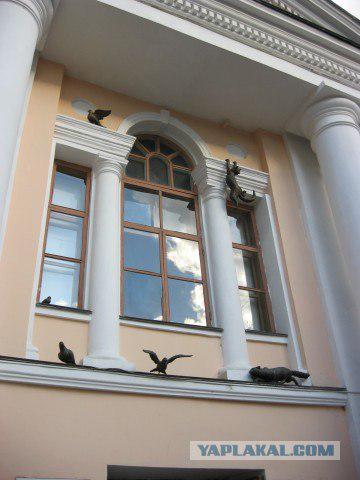 Theatre. Maxim Gorky
50.
"I am an English childhood (Counts ruins, school rugby team, the London Museum of Childhood, haircut Elvis) on the childhood spent in Russia (bicycle" Eaglet ", the school with prodlenki" garden rosette cake in Chita in 1951. »
51.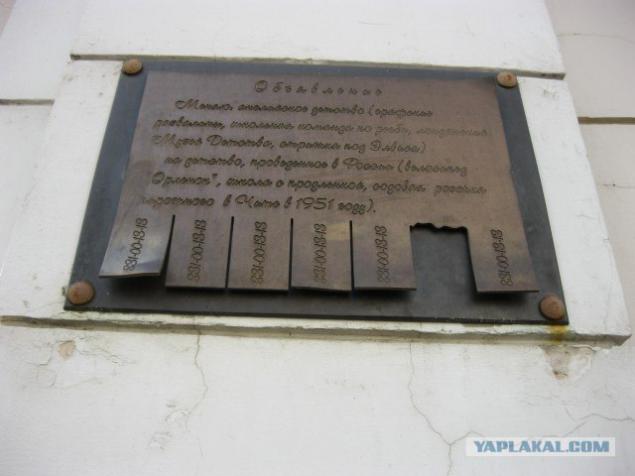 Toy Museum in Pokrovka, look at it from the inside you can look into this subject, created by me the day before
forum3/topic463713.html?hl=
52.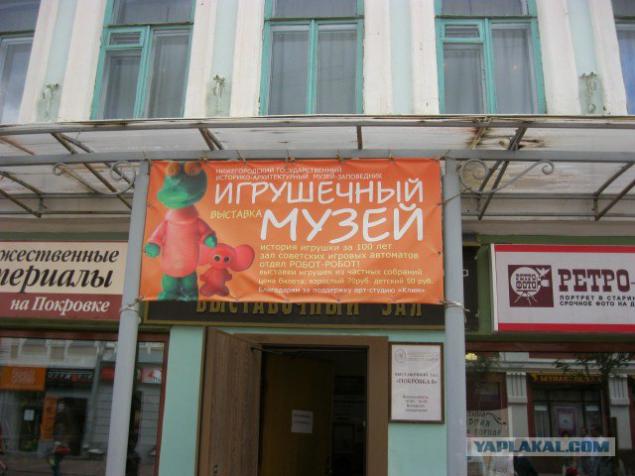 Underpass in Nizhny Novgorod
53.
54.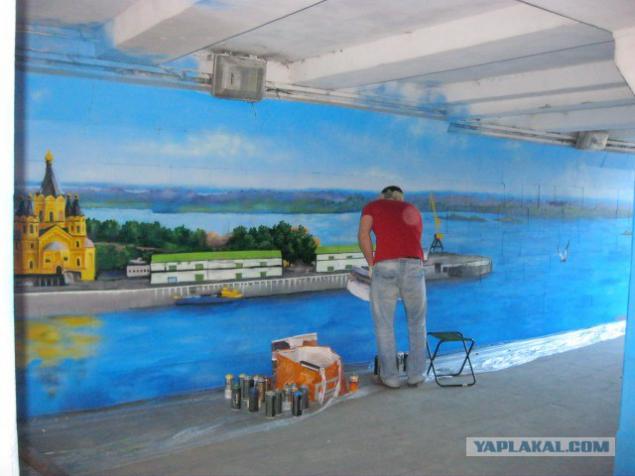 55.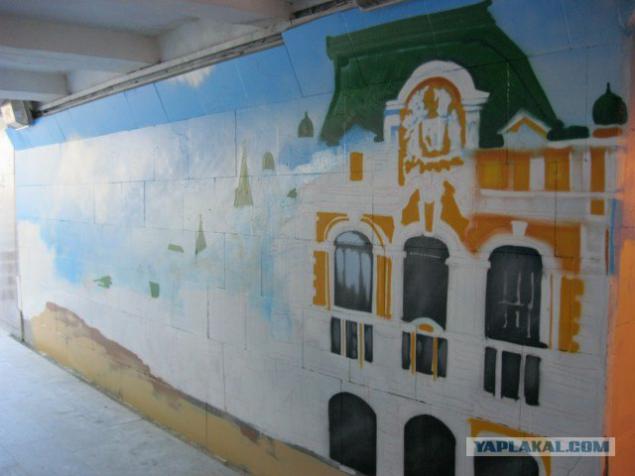 Again Pokrovka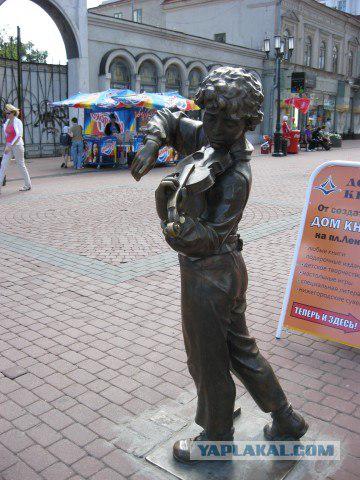 57.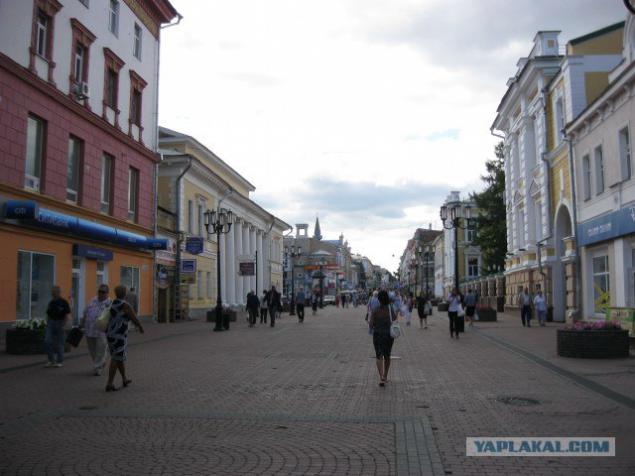 Palace of Culture, on this day there is an exhibition of all different animals and girls with owls actively touted all passing by to visit the exhibition.
58.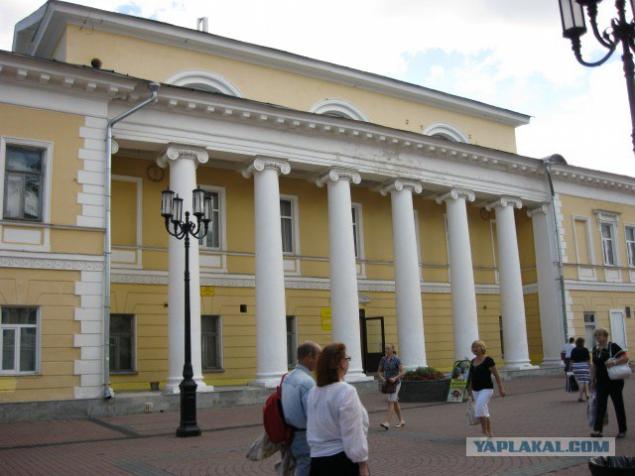 But sovushki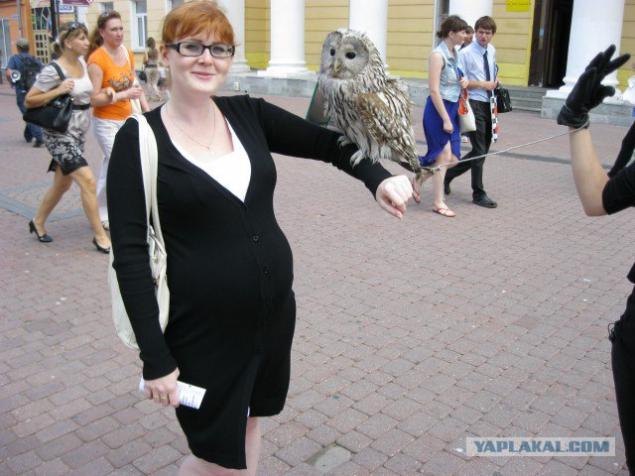 60.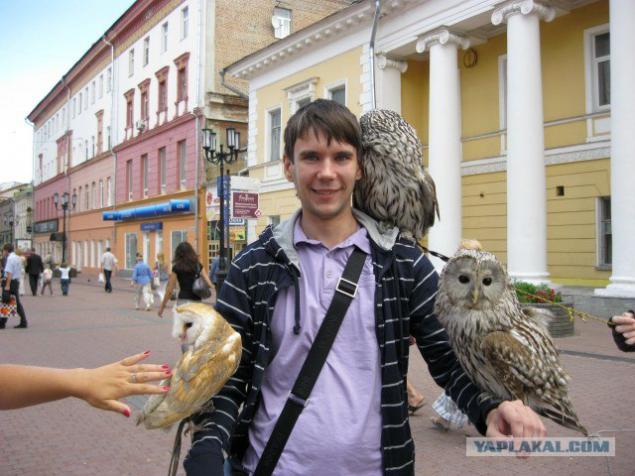 State Bank
61.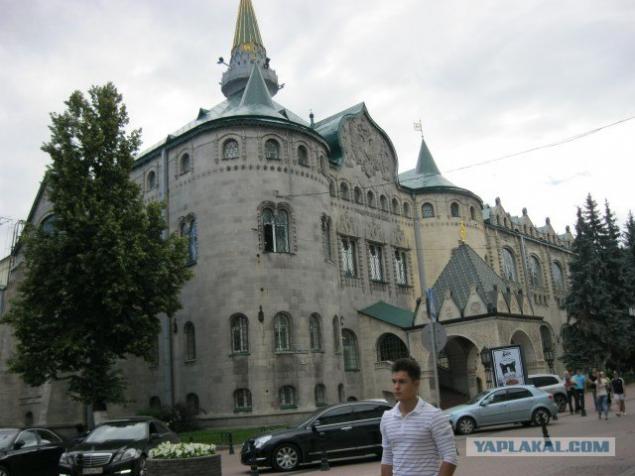 62.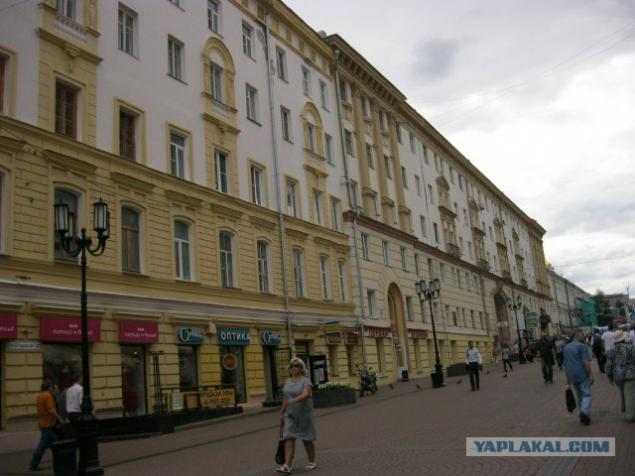 Pigeons in the lower hand
63.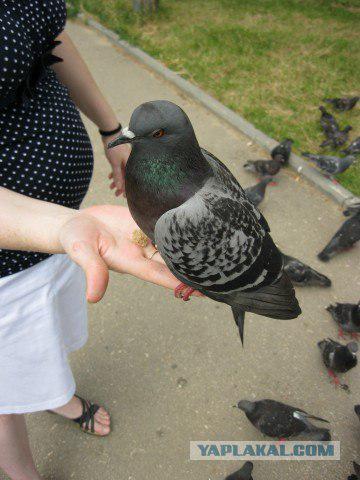 It's time to say goodbye to the city, the lower-bye, we'll miss you, but will definitely return! Even with the addition!
64.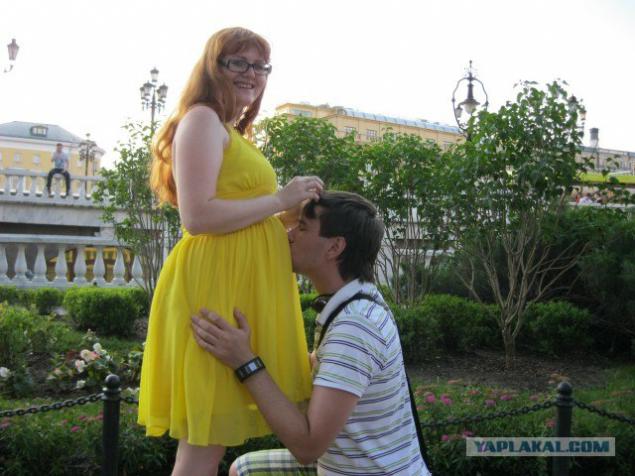 65. I have everything)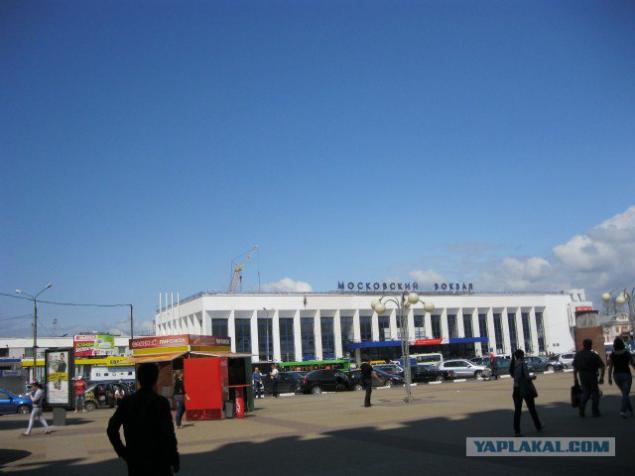 Source: