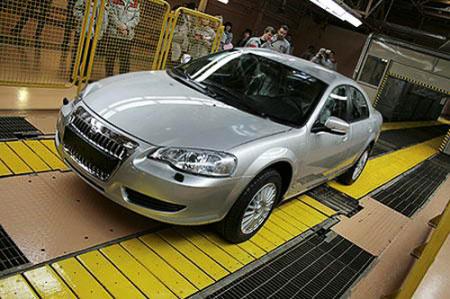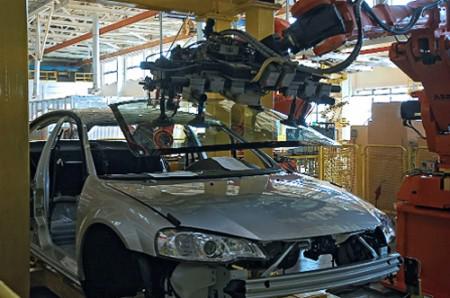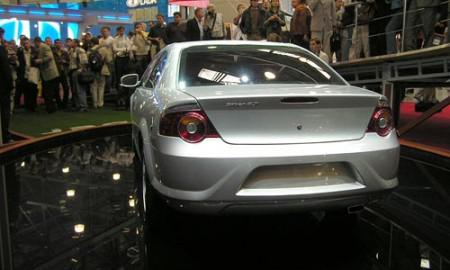 GAZ, finally announced the name of its new model, which will do in Nizhny Novgorod-based American sedan Chrysler Sebring. Assumptions about the name of the new model was a huge amount. Someone said that the model will be called Volga New, others were convinced that the "GAS" stops on a variant of Sebring Classic. Someone claimed that "the Nizhny Novgorod Chrysler» will be ... "Victory". But the leadership of the "gas" has decided to opt for a word Siber.
"GAZ" not only came up with a new name for the model, but also changed the design. Appearance cars came out very unusual, and, shall we say, original. The first GAZ Siber will produce in Nizhny Novgorod in March 2008. Basic equipment is very good - the car will receive two airbags, ABS, traction control, air conditioning, electric windows and mirrors, and even electric driver's seat. The engine will be of 2, 0 l. (141 hp), but receives Siber and more powerful units of 2, 4 liter. 2 and 7 liters. Already known and price models - $ 18 000.
According to the "gas", in 2008 in Russia will be done 20,000 Siber. And in 2009, the production will be increased to 40 000 vehicles (design capacity is 100,000 cars per year).