Yesterday at the International Motor Show "Interauto" the presentation of the new car Siber (Cyber) of GAS. Novelty is based on the platform of the previous generation Chrysler Sebring.
Basic equipment of the car: engine capacity of 2 liters capacity of 141 hp (Will also be equipment with engines capacity of 2, 4, and 2, 7 liter and automatic transmission), air conditioning, ABS, 2 airbags, power steering and electric driver's seat with adjustable in 8 directions.
Production will begin in March at a plant in Nizhny Novgorod. In 2008, will be released about 20 thousand cars, and in 2009 - about 40 thousand.
The approximate cost of Siber basic set - 18 thousand dollars.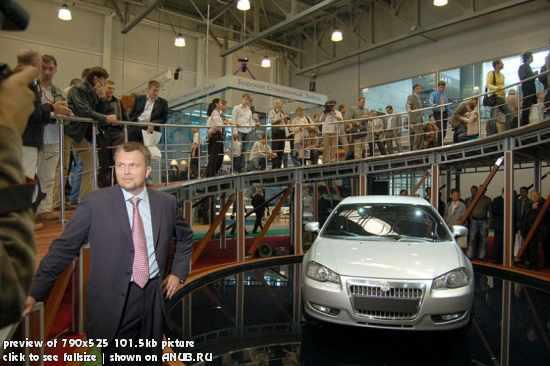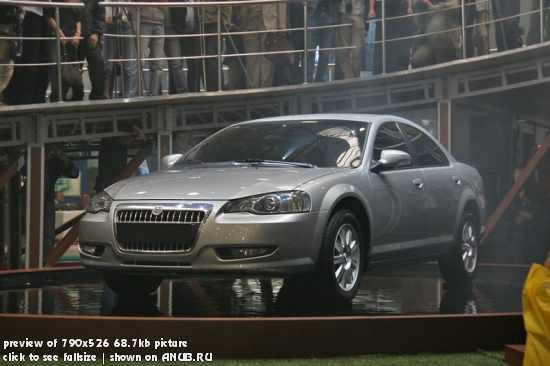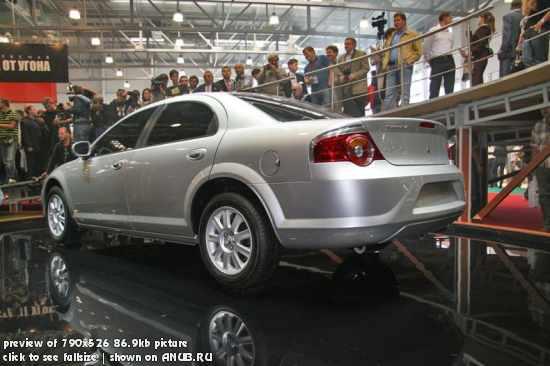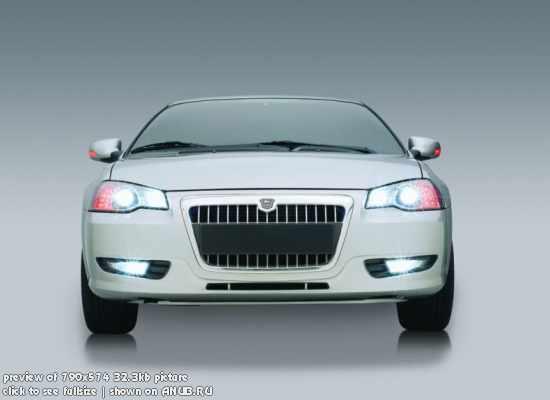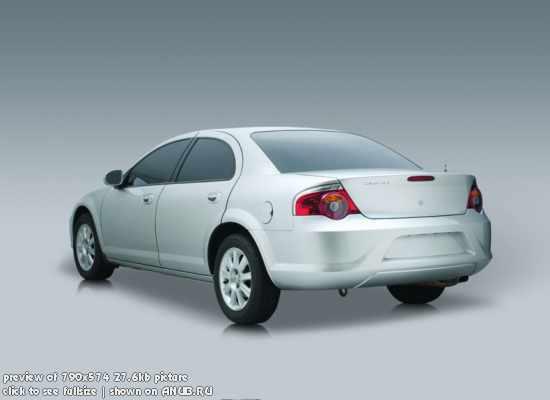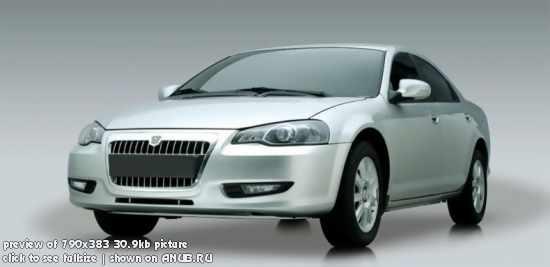 And here is the Chrysler Sebring, compare and draw conclusions