Yesterday, my aunt says, "Let's go to Peter and Paul, there will be a car Gagarin stand." Well, I think okay, take a walk, look at the cars Gagarin ...
If I knew what was on the show! - Fotik would definitely take it.
And so it was necessary to take on the mobile ... Plus, attended by many people, and to catch the moment when the frame will not someone once hand-foot-head - it was extremely difficult. Therefore, I apologize for the quality of pictures ...
There will be 92, according to tradition, please do not break.
Let's get started: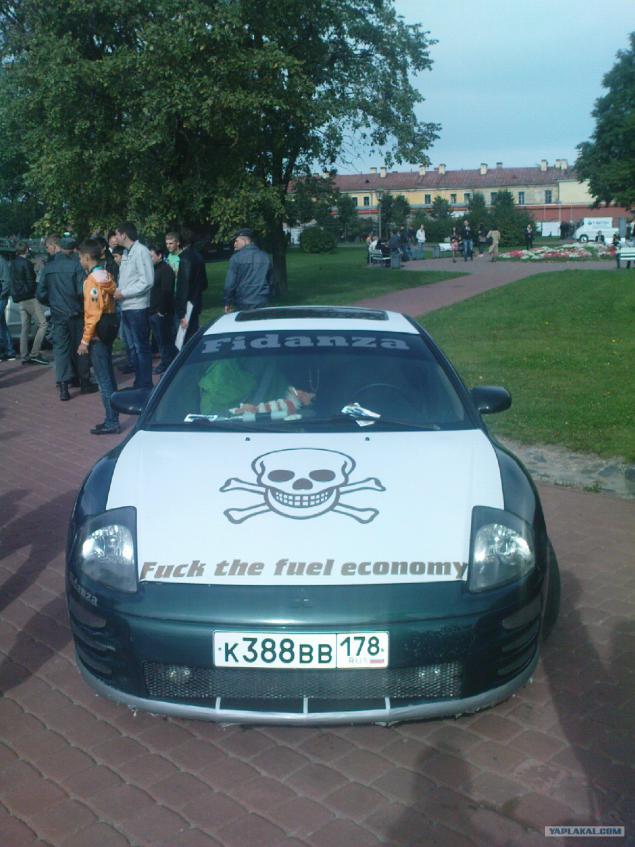 02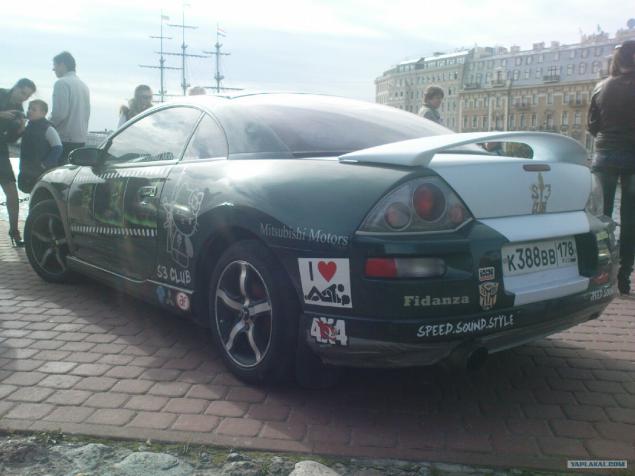 03
04. This "Priora" - Dolby so that the waterfront opposite could be heard, I do not know that there is a battery.
This air suspension. Occasionally owners - four young caucasian, raised her lowered.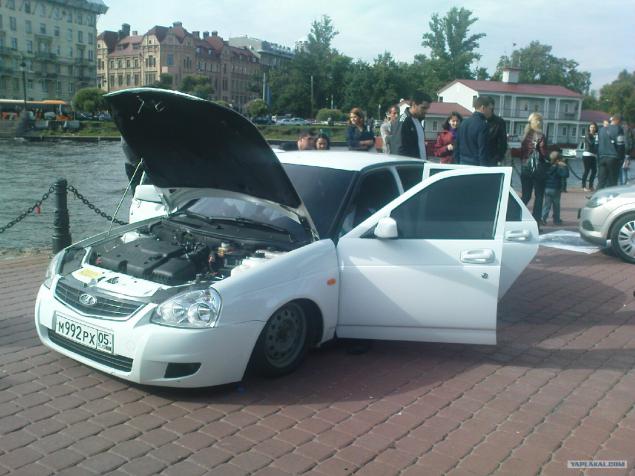 05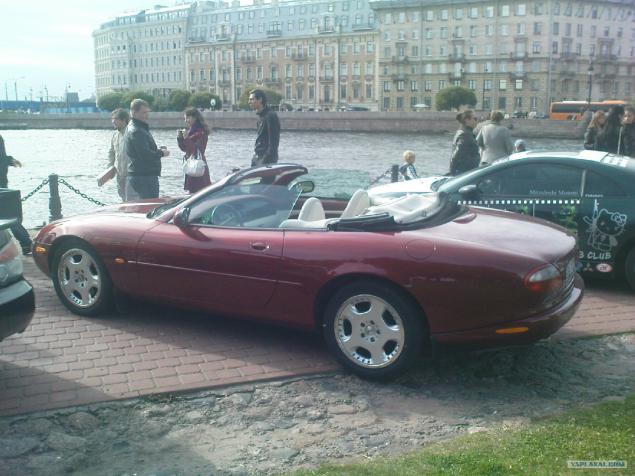 06. Everything was very very best, friendly. The owner of this machine let me in the room. It had all of sports - cool short =)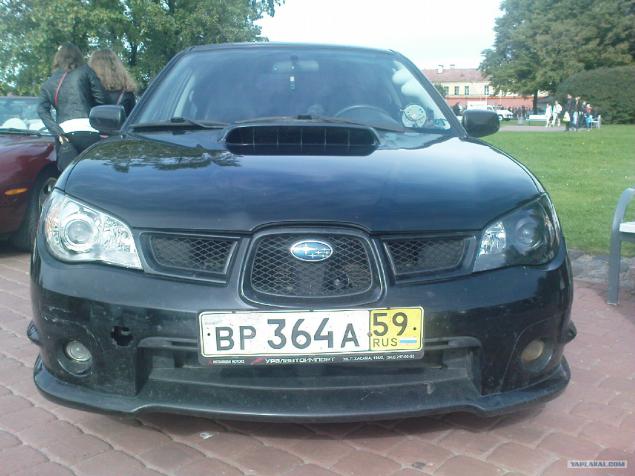 07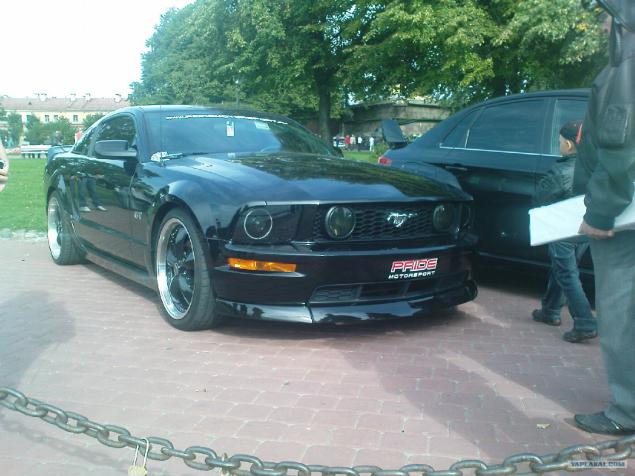 08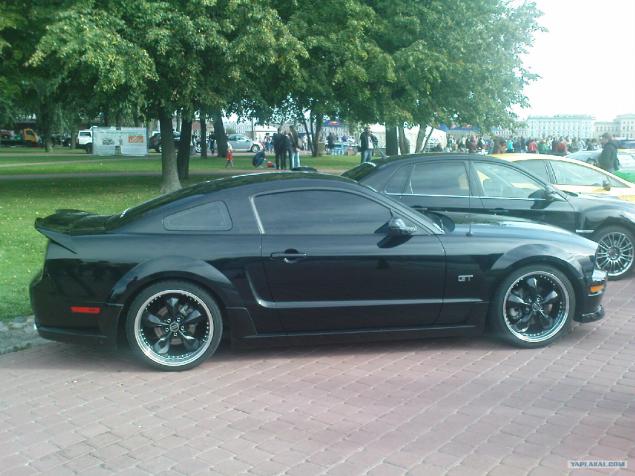 09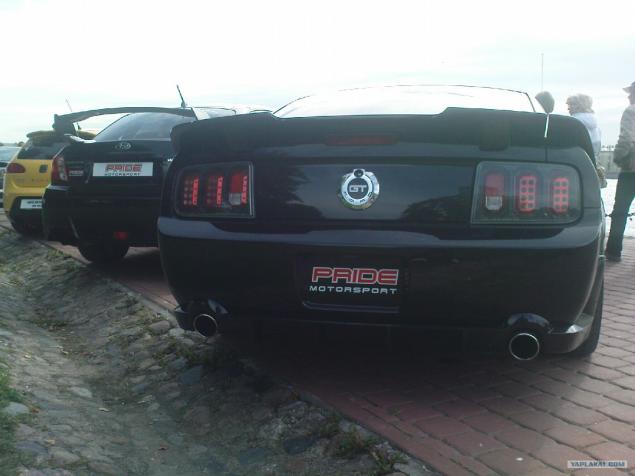 10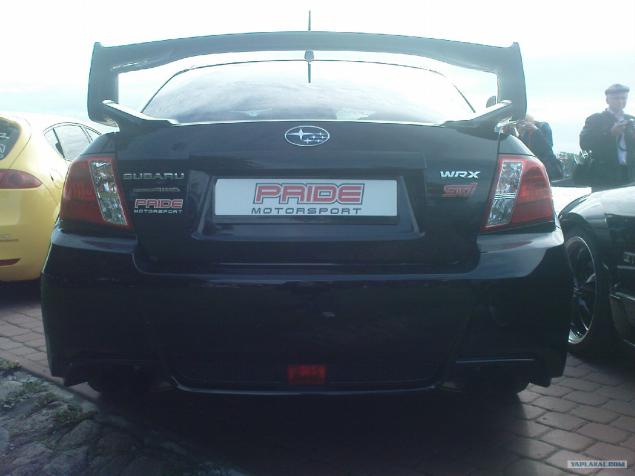 11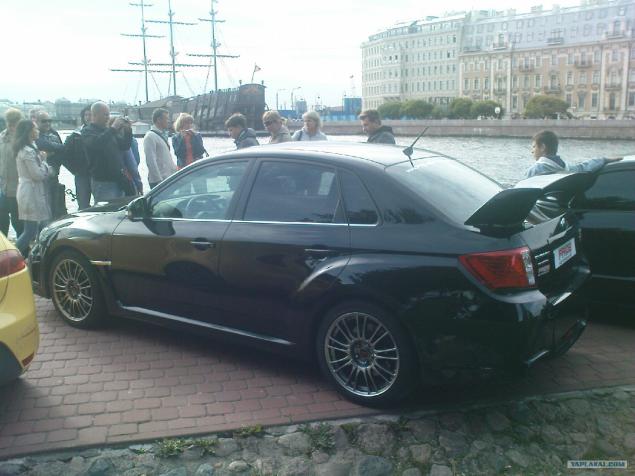 12. It hosted three beautiful girls.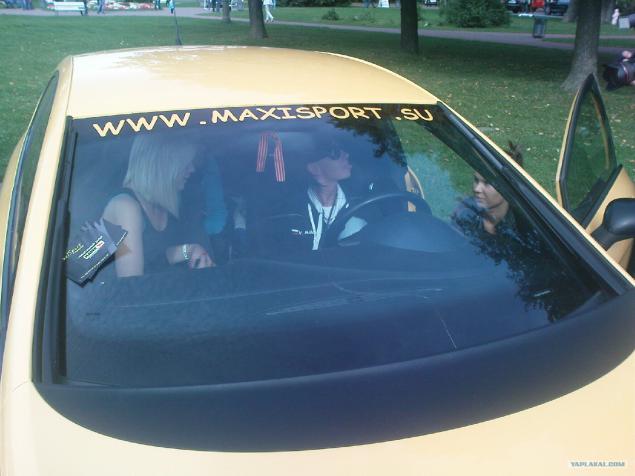 13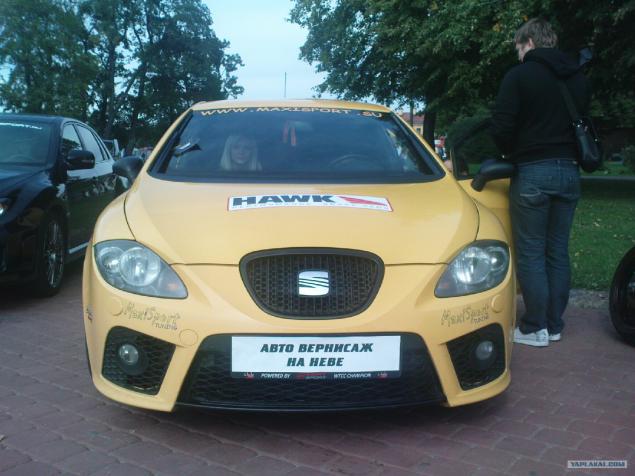 14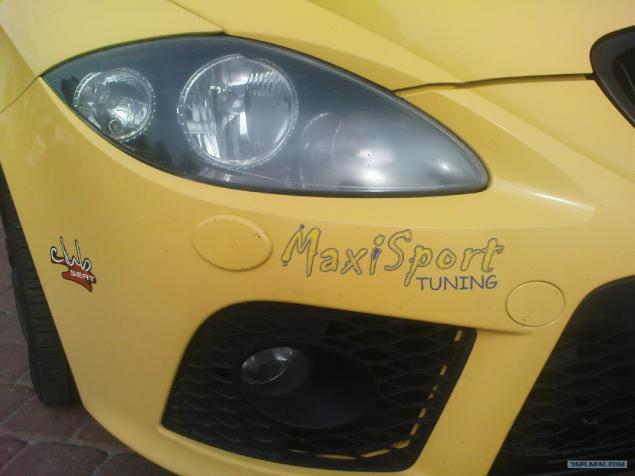 15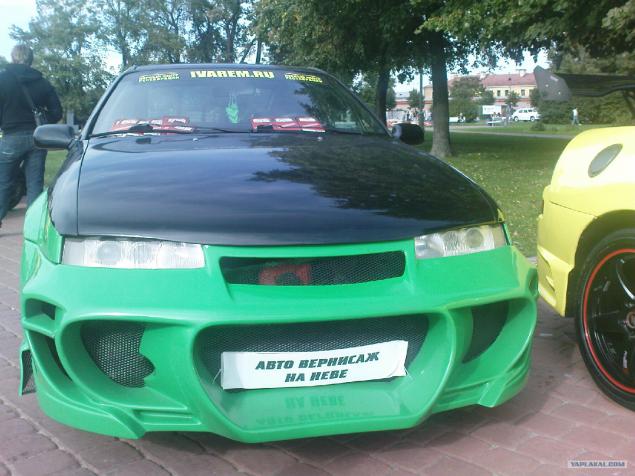 16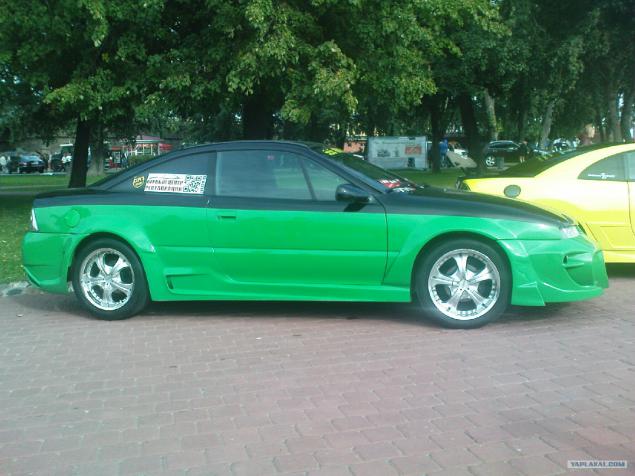 17 Moto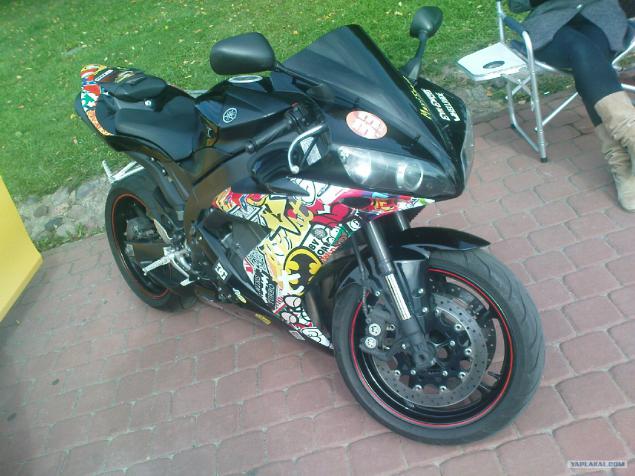 18 in her salon nitrous !!! I before it only in the movies and saw =))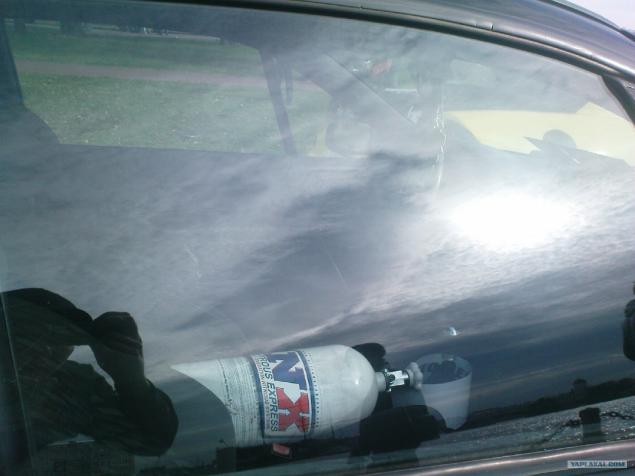 19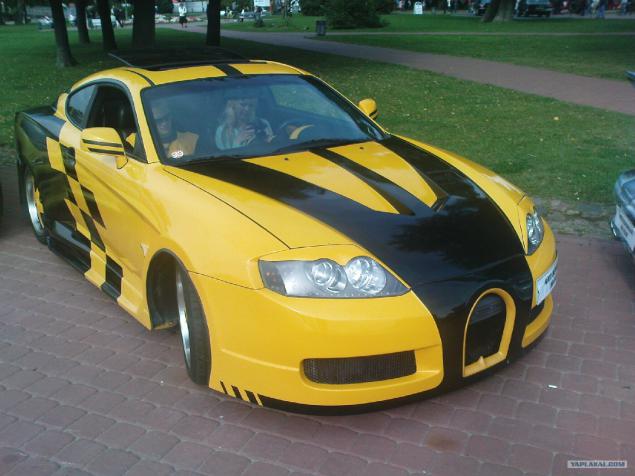 20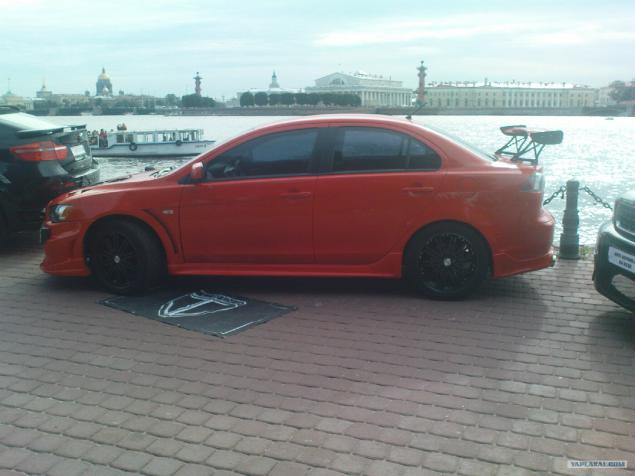 21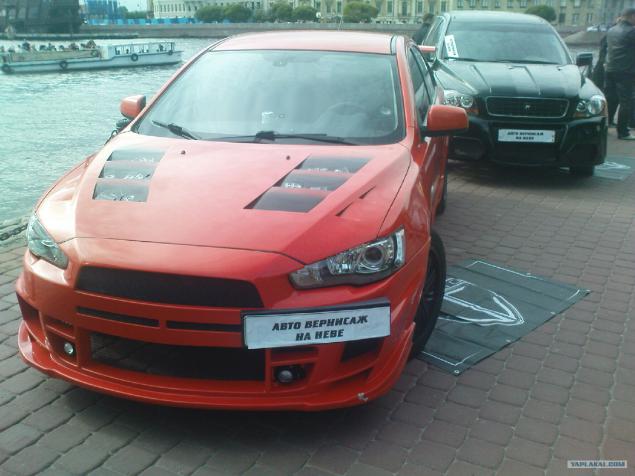 22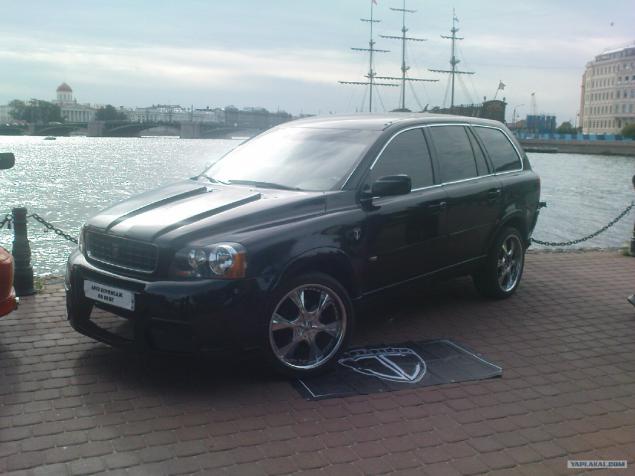 23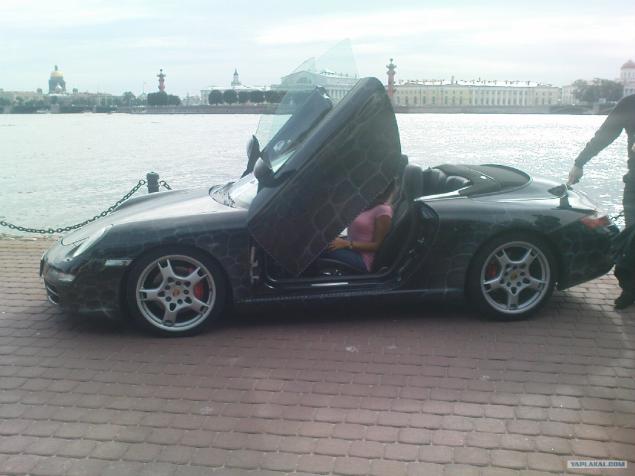 Source: