Forget everything you knew about Moscow! I'll show you her real live side or on the other side of the "glamorous" life.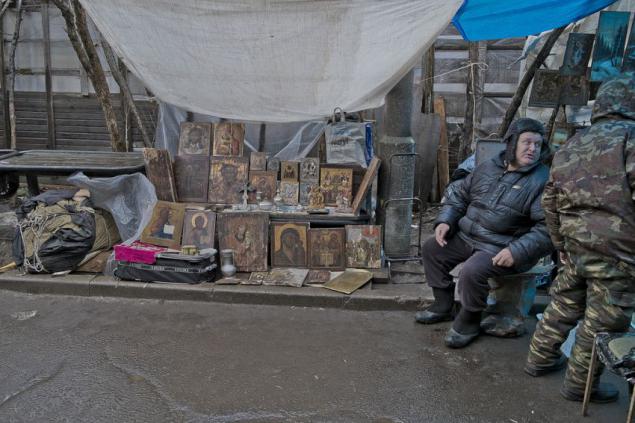 I was promised it will show you the most authentic live side or on the other side "glamorous" life.
2. A complete overview on Opening Day, but when it comes to the usual language is regular flea or flea market - flea.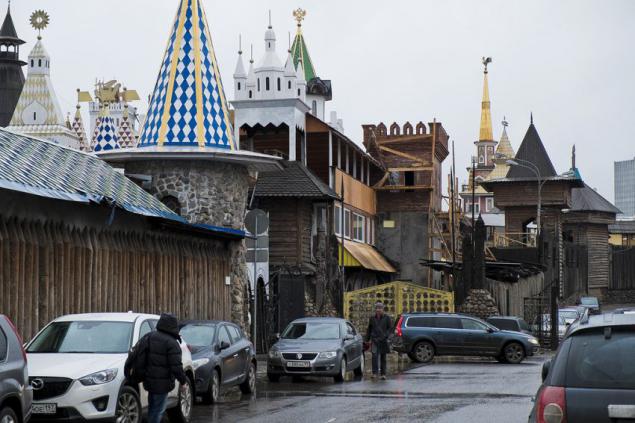 3. When I see these buildings could not help humming: - ... the Turks build dummies Holy Russia for half an hour ... (Old Russian Tosca - Aquarium)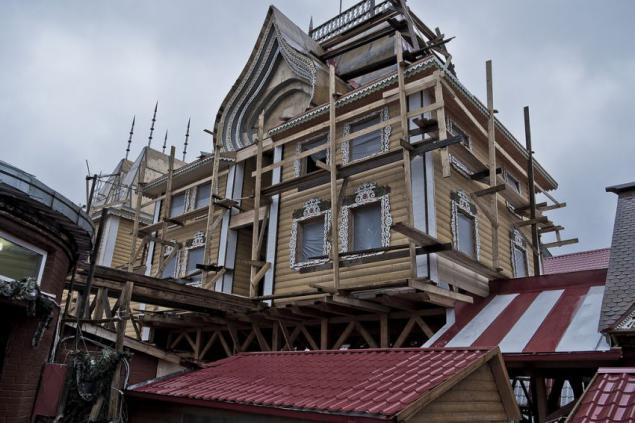 4. All of these hats and caps leave the tour, which I have not seen here.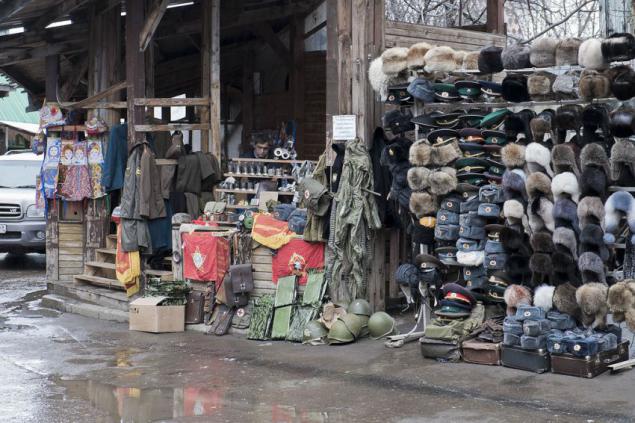 5. To be honest, I came here looking for a chandelier for his apartment. Here is Stalin's empire.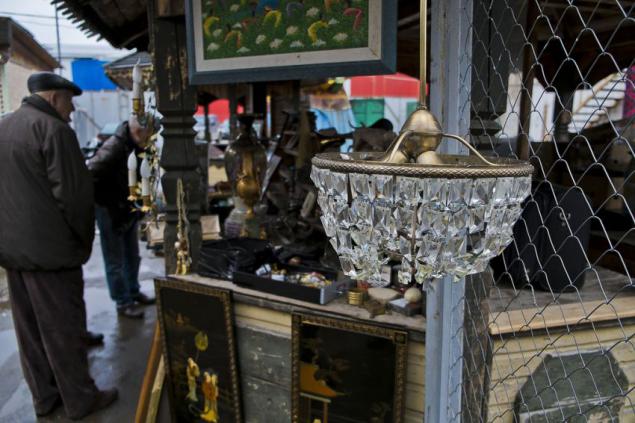 6. But I confess, I did not find anything, something's not that. Probably I will be ordered on the internet.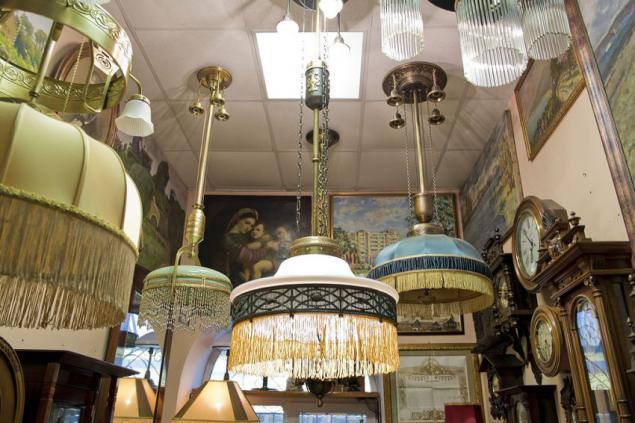 7. The Soviet Union was the most reading country.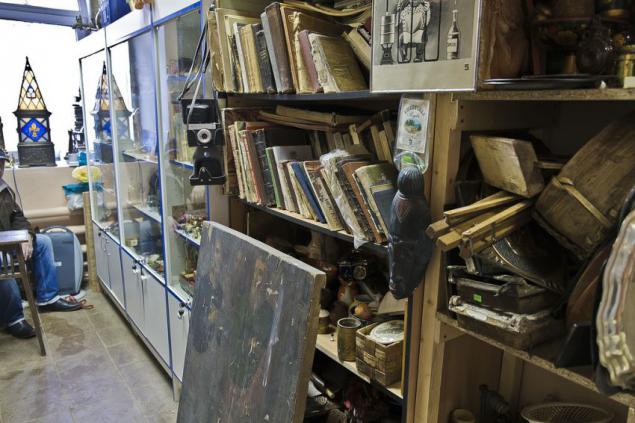 8.A this stuff here that's full of feeling that our former country was not only the most reading.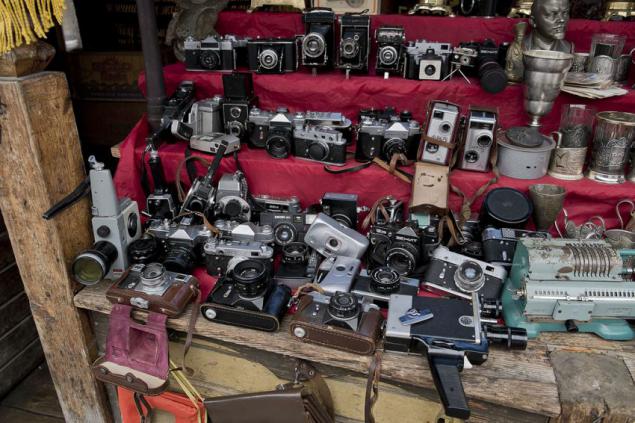 9. I had such a thing, and you?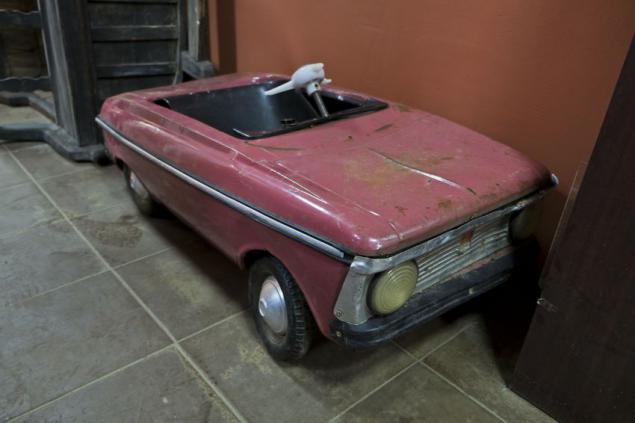 10. Icons lot.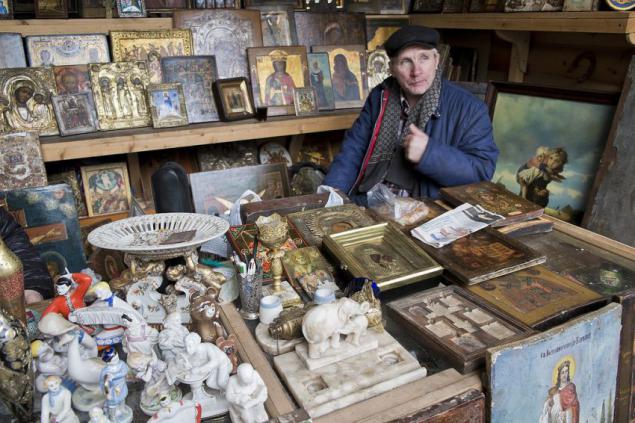 11.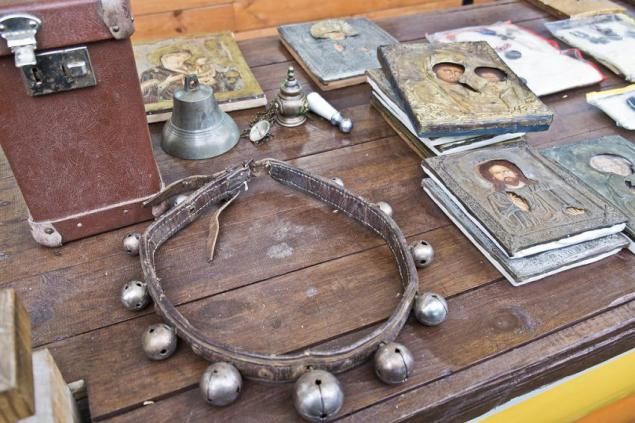 12. I love the coins, but I came for the others, you should not be distracted.
13. More huge pile of various medals and awards, but I did not reveal this topic.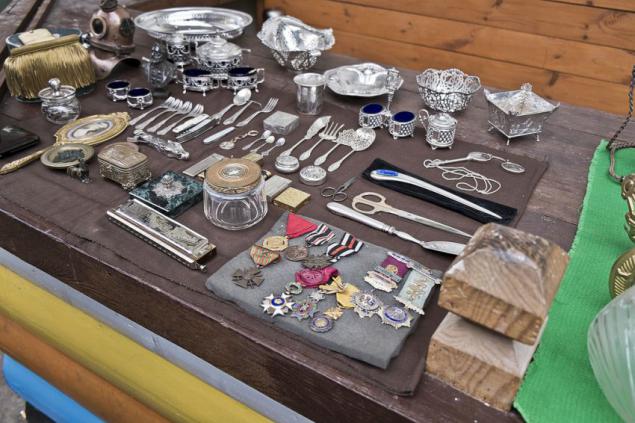 14. That's really really time put everything on the shelves, who knew that they would be together?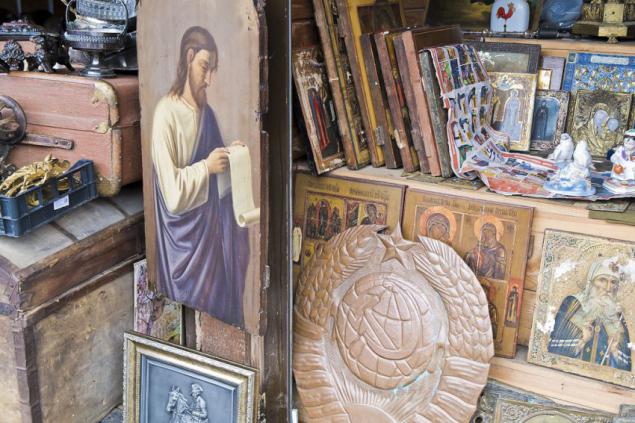 15. Porcelain.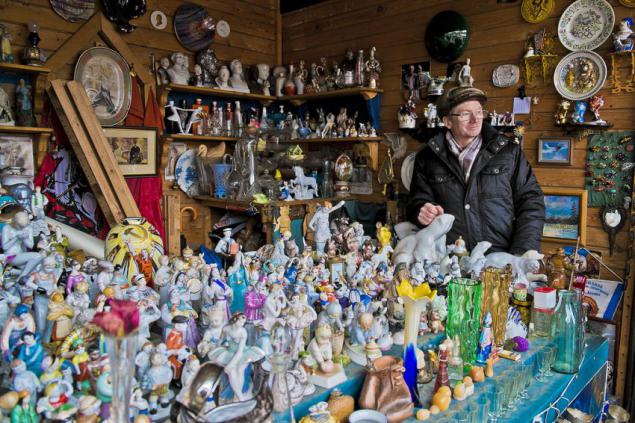 16. Glass of the USSR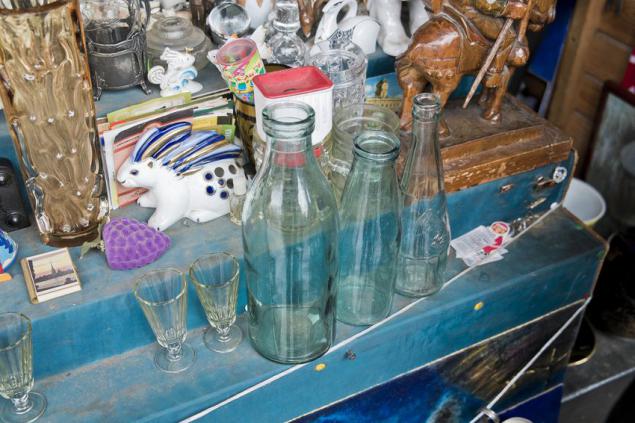 17. Posters.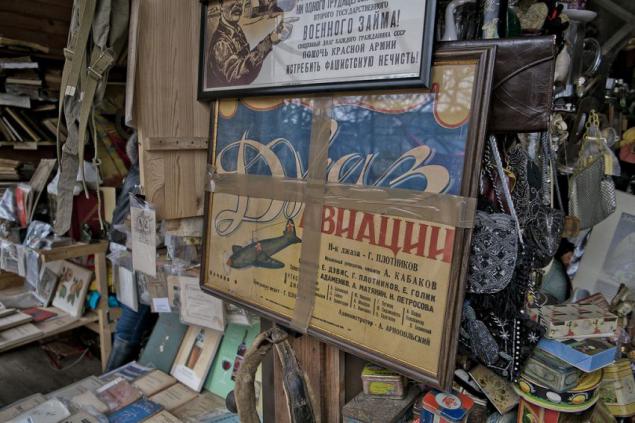 18. Something similar happened in the cupboard when I was still very young.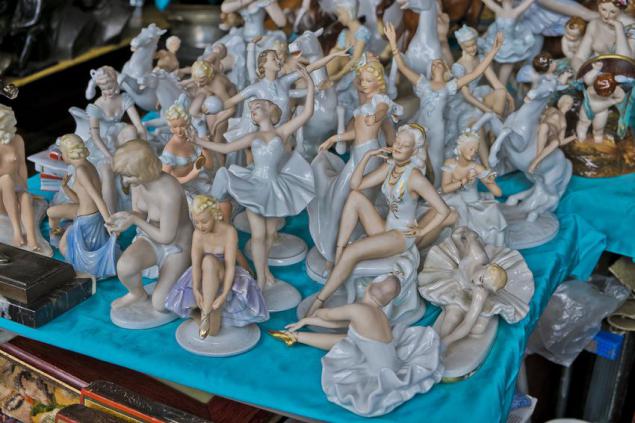 19. Hours.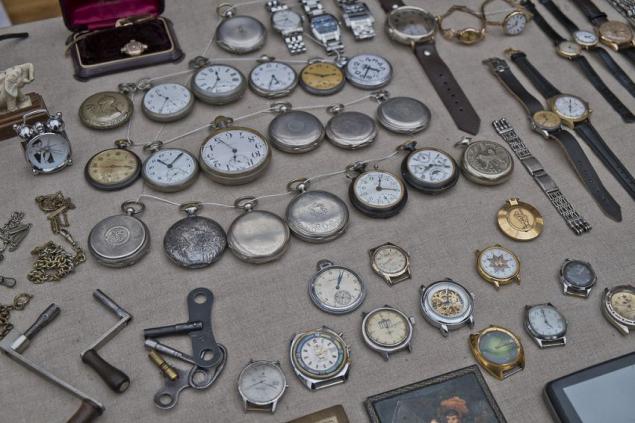 20. All in a row.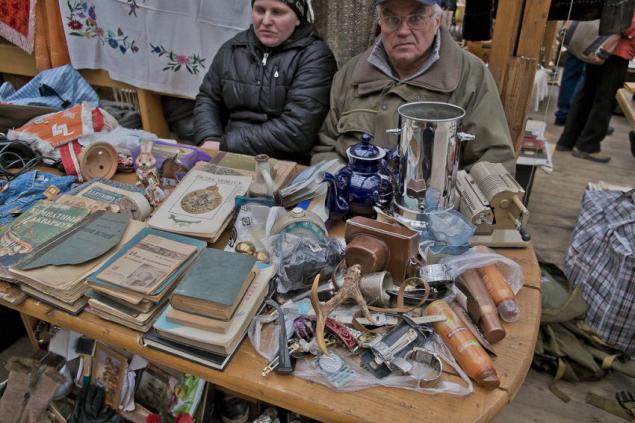 21. Carpets.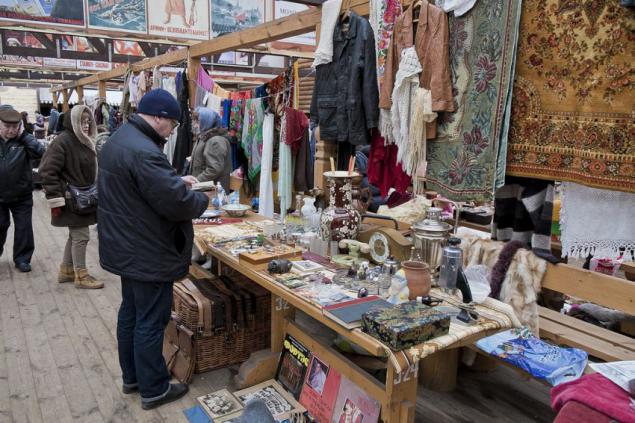 22. ksivu.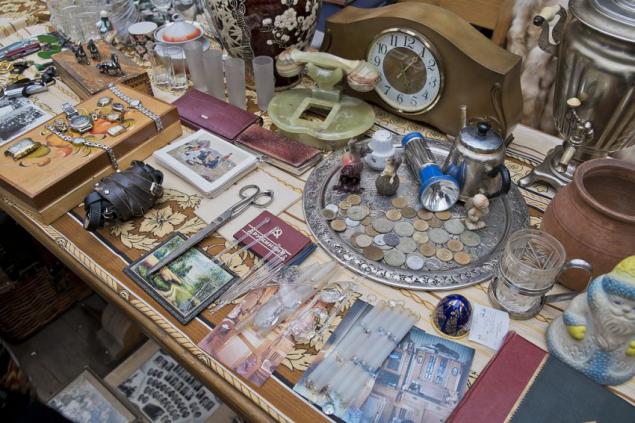 23. Here is strangers who may need personal photos?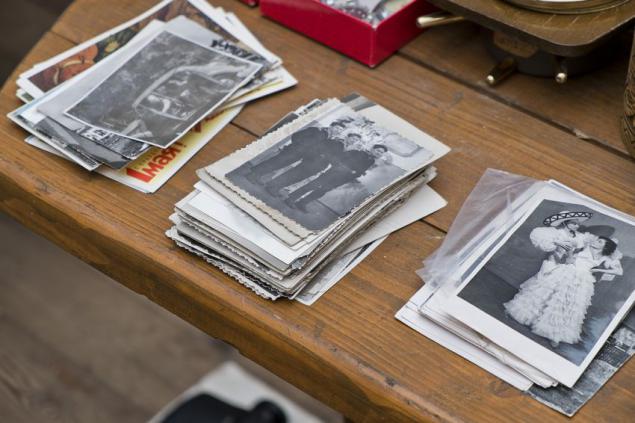 24. And especially old tools dentist?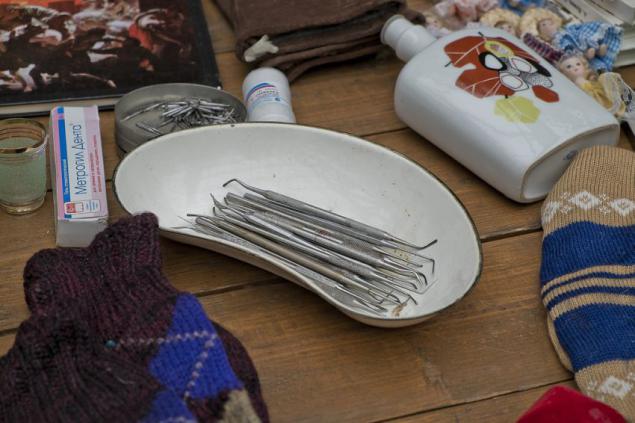 25. Crystal.
26.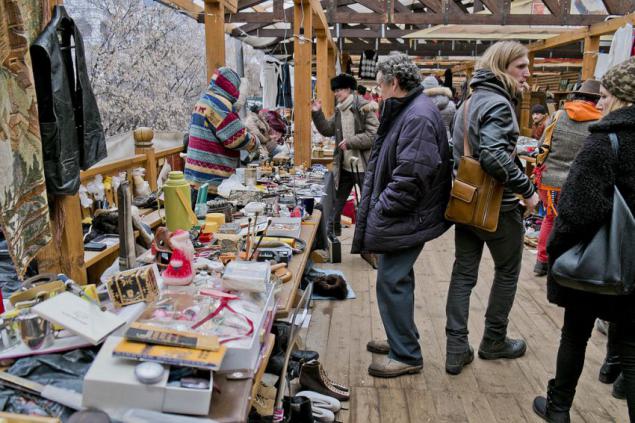 27.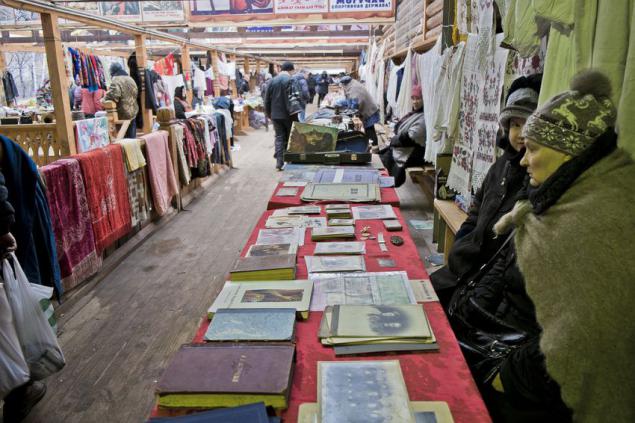 28.
29
30. We also need to handle a large sliding door.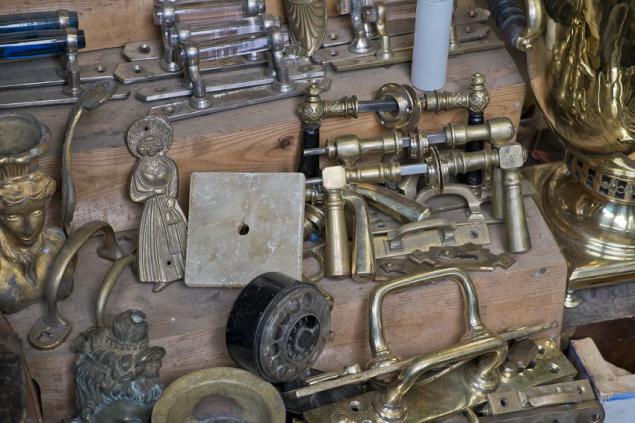 31. What do you think, how much is this picture?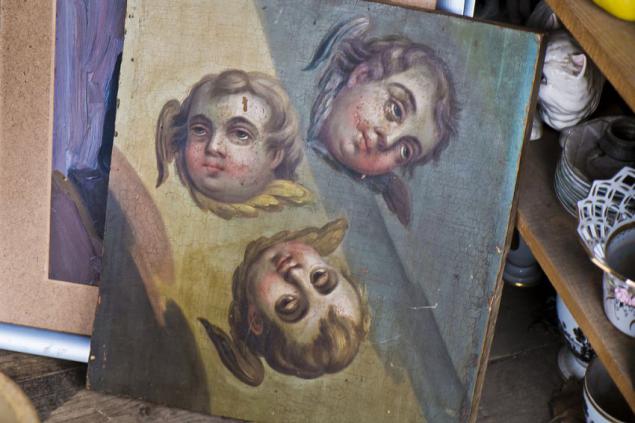 32. How many here.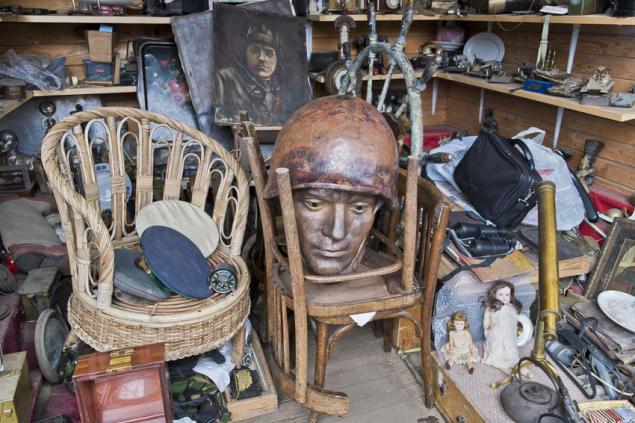 33.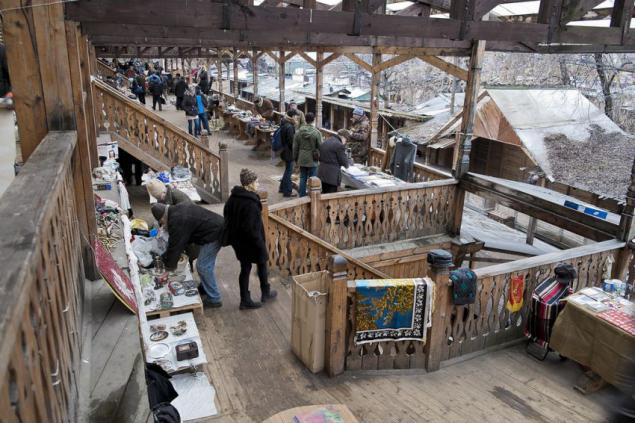 34. This Karlson and I was.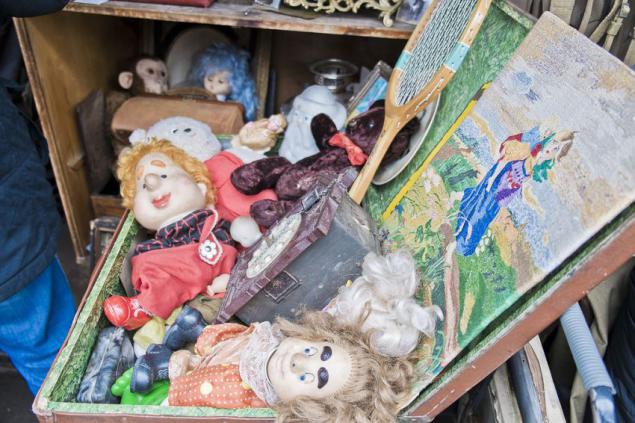 35. Bike.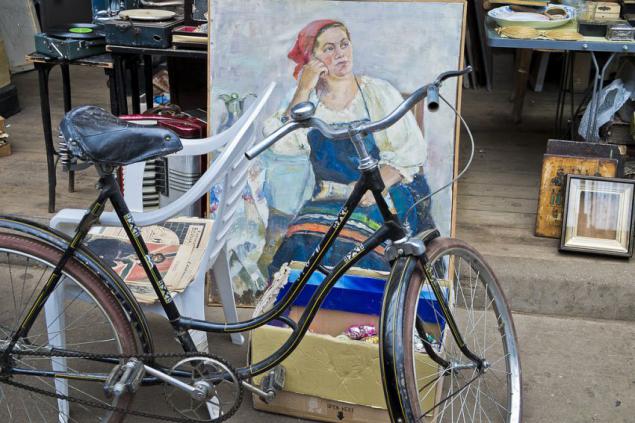 36. A whole era.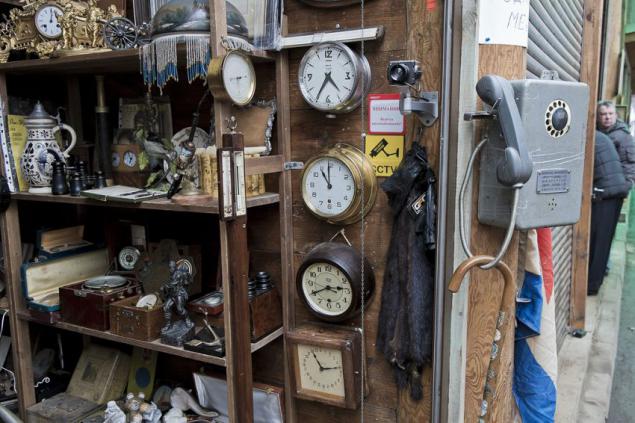 37. Shkalikov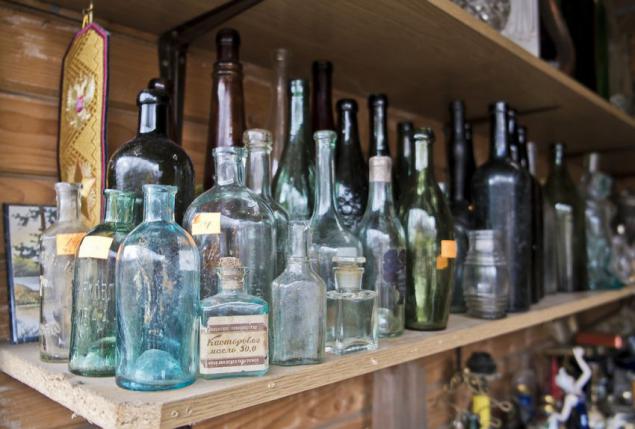 38. Phonographs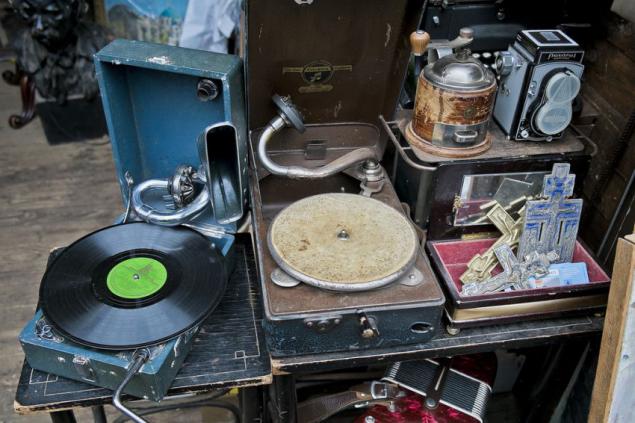 39. Cash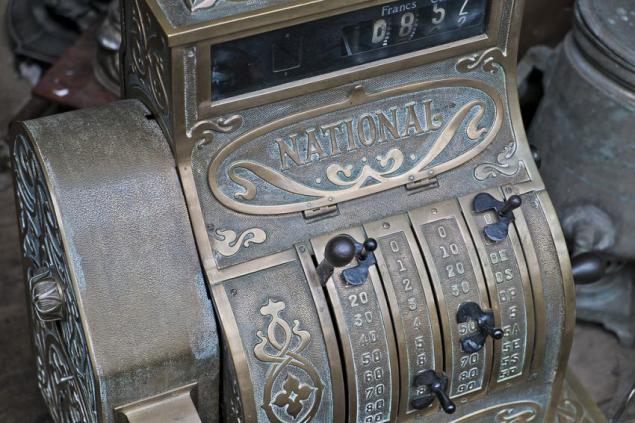 40. Crystal and silver.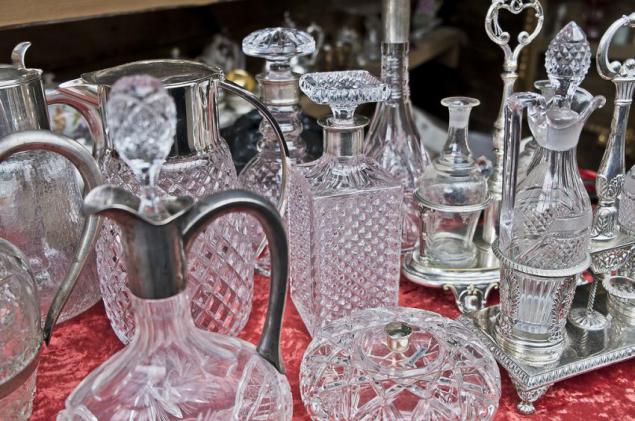 41. If there were no holes could be taken;)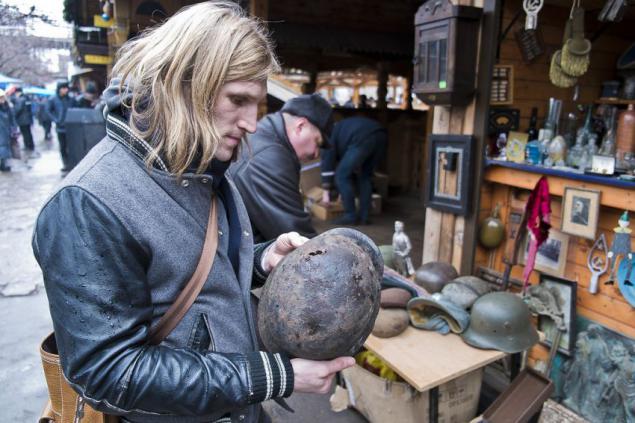 42. Vernissage.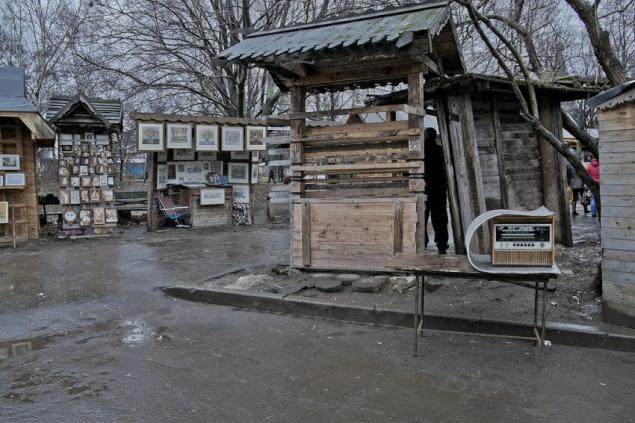 43. atmosphere.
44. We would like to attach a wheel on the wall as you like the idea?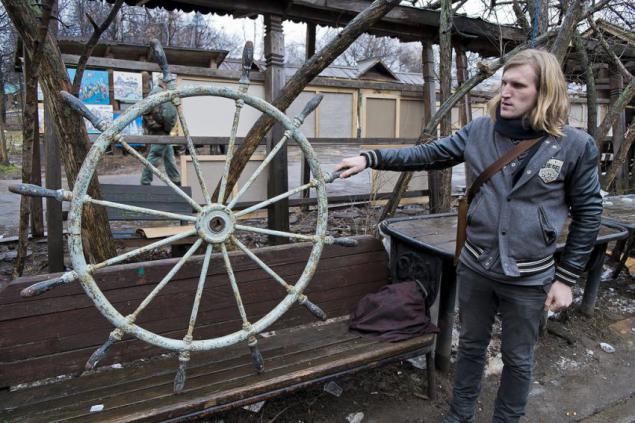 45. Someone has already charged;)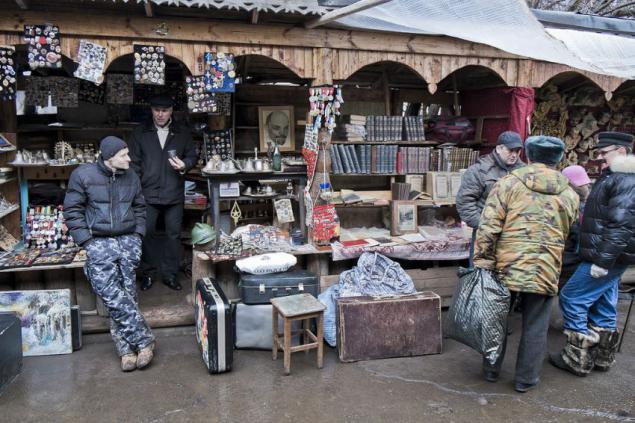 46. ​​And how do you Izmailovo Kremlin?
47. Here you can eat.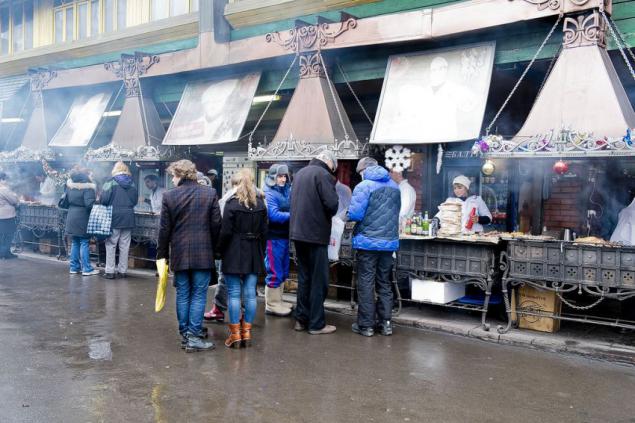 48. And for 25 rubles to visit the unique historical place - the Soviet toilet. I do not become a shoot inside, if anyone remembers, there, and how, I advise you to go through it.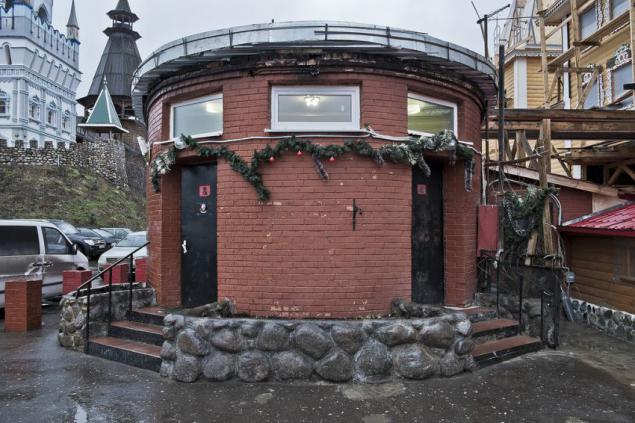 And your home was something of what he saw? ... If you know please comment what.
--img49--
Source: nemihail.livejournal.com