The famous Frenchman was one of the first Western journalists who have received official permission to photograph ordinary Soviet citizens. Henri Cartier-Bresson (Henri Cartier-Bresson, 1908-2004) during his career photojournalist visited dozens of countries. Twice he was in the Soviet Union for the first time in 1954.
Photo: Moscow. On a pedestrian crossing.
The result of his trip was the publication in the magazine «Life» in early 1955 and published in the same year, album "Moscow". This was one of the first Western publications about the Soviet Union after World War II.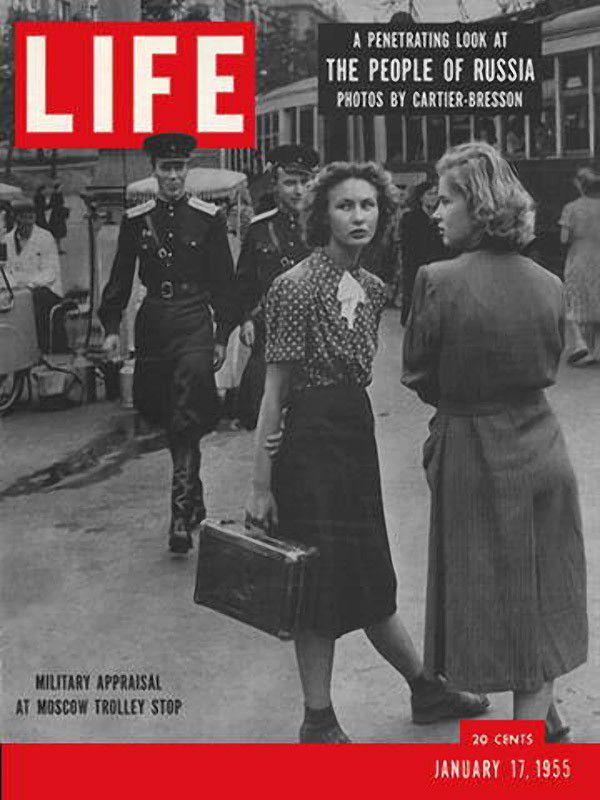 In the mid-1950s, after the release of the book "The decisive moment" authority Cartier-Bresson was huge. "How many words are devoted to various authors in various editions for himself and his methods of work" - recalled Valery Gendo-Rothe. - "But how can you compare all this with the story of the" live "Bresson (he stayed with us in 1958 on his way to China). Cartier-Bresson showed us his book on Moscow. " And further Valery Albertovich writes about the impression it made Moscow photos Bresson: "This is quite friendly book is not one of the masterpieces, but all the pictures published in its pages reflect the photographic credo».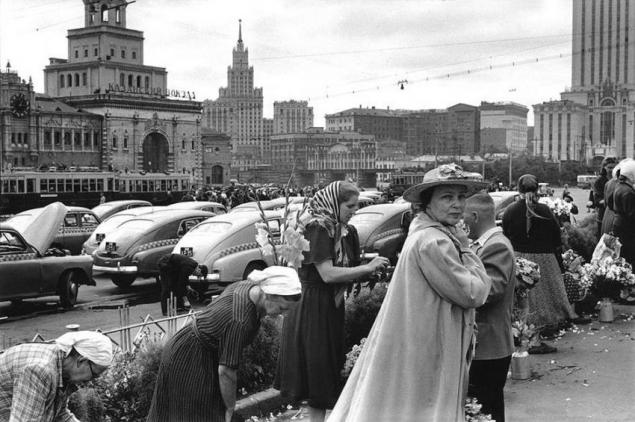 Even more clearly expressed his attitude to the photos of the photographer Russia: selecting at the beginning of the XXI century the pictures to his official portfolio, he did not leave any (!) Photos from Russia. Is this accidental? "Cartier-Bresson was not happy in our country", - told in 2000, director of the Moscow House of Photography Olga Sviblova. - "When a few years ago, he gave me an interview, then by talking about Moscow, whispering and closed his hand microphone. And he did not tell anything terrible or secret. Just in the seventies it is this fear habit of always something to hide, speaking of the Soviet Union or Russia. " But at the same time, Cartier-Bresson shot in a much more hotspots than Moscow 1950s and 1970s, and yet he was afraid of a little something and goes on a dangerous journey again and again. Maybe the master was not happy in our country because he felt that she was not revealed to him that he did not catch it the very treasured decisive moment? Unfortunately, we'll never know.
Photo: Moscow. Opening Exhibition Center.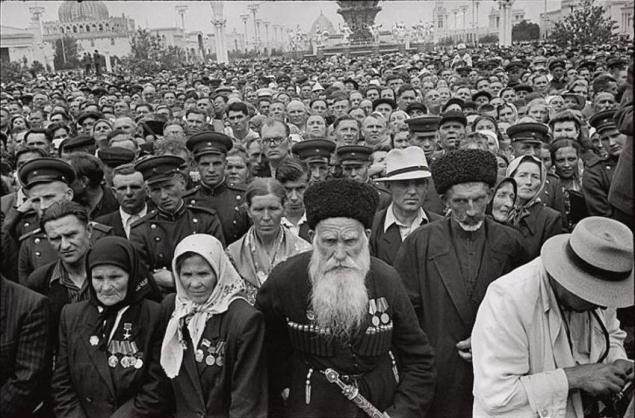 Remains the undisputed fact that the photojournalist truly redefined an entire generation of Russian photographers of documentary photography and photojournalism assignment.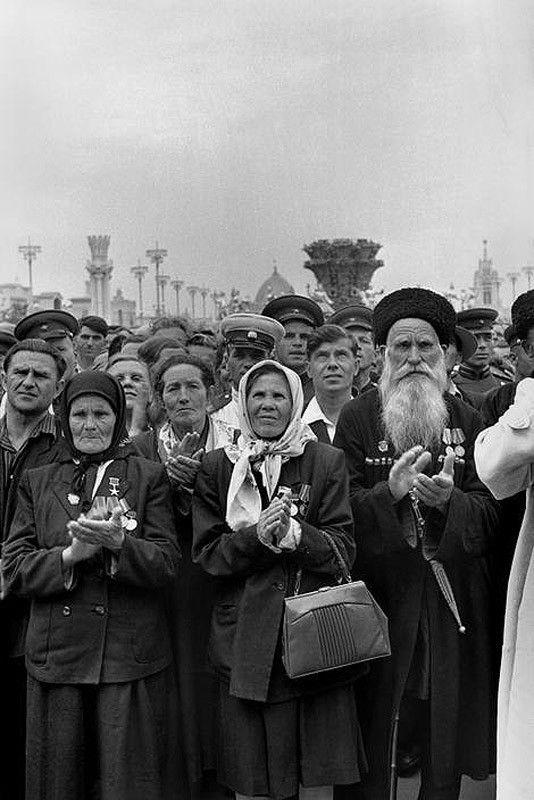 Moscow. July sports festival at the stadium "Dynamo".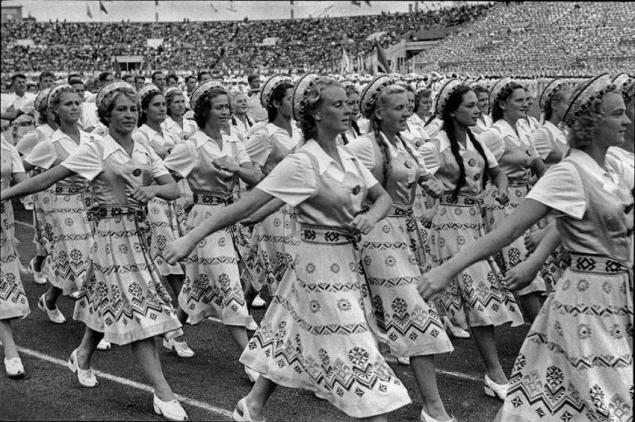 The stadium "Dynamo".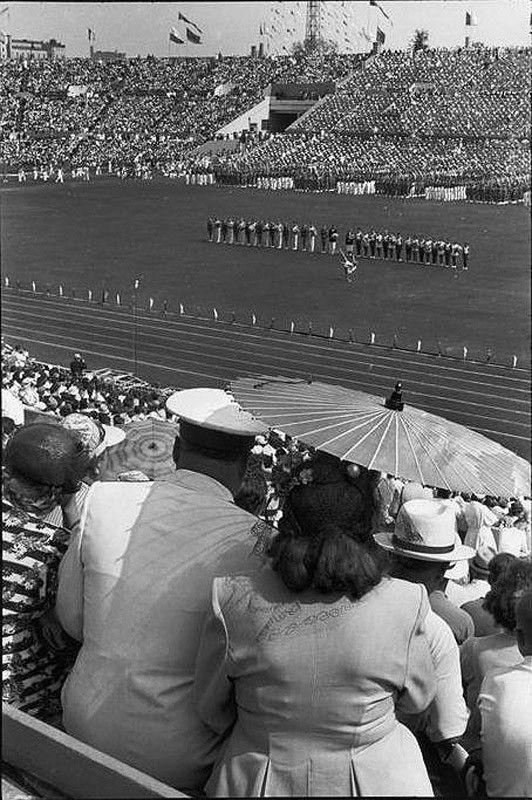 Leningrad. May 1st.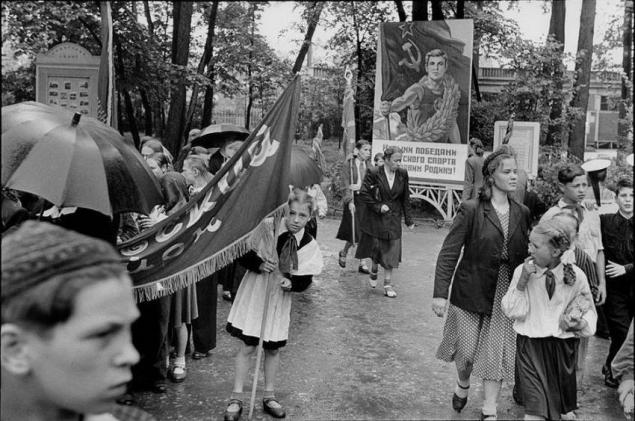 Leningrad. Buying hats in the House of Leningrad Trade.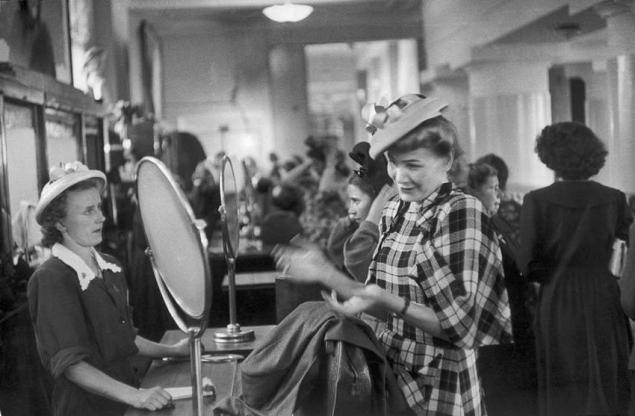 Moscow. New buildings.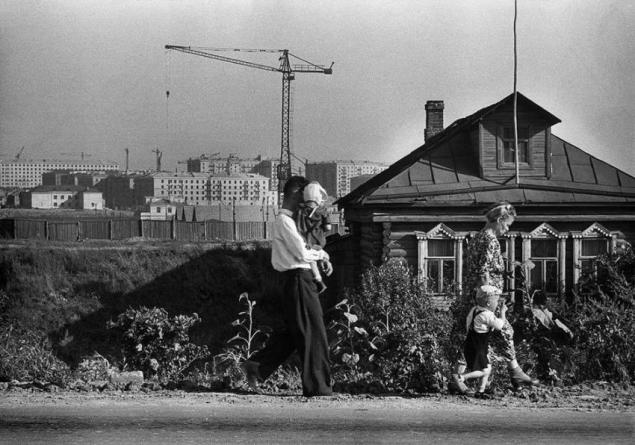 Moscow. In Gorky Park.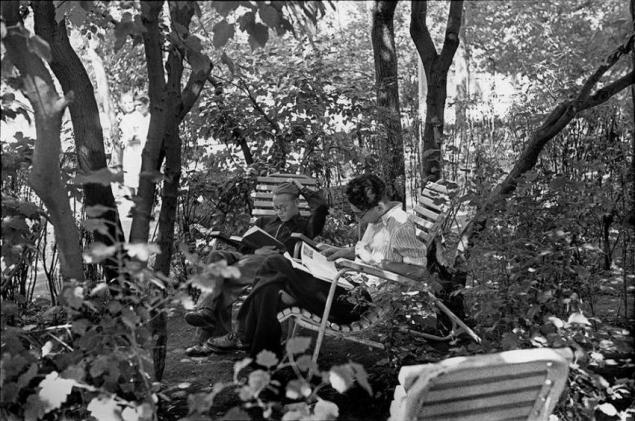 Ibid. Installation of a giant portrait of Gorky.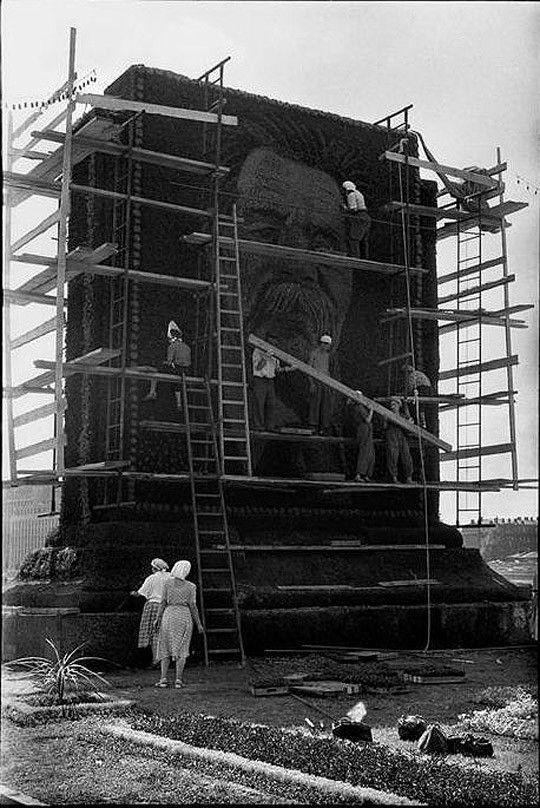 Girl in the Park.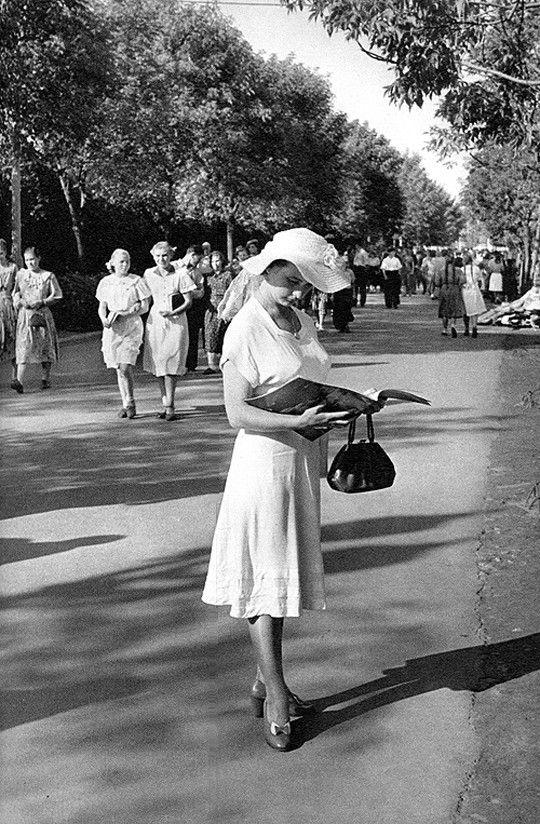 Soviet children.
Moscow. At a fashion show.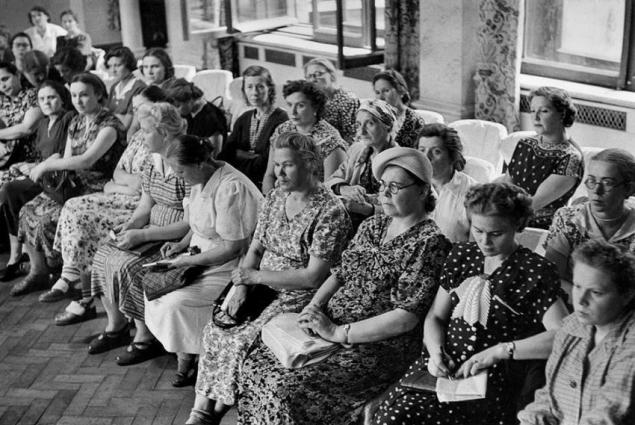 The farmers on the tour in the subway.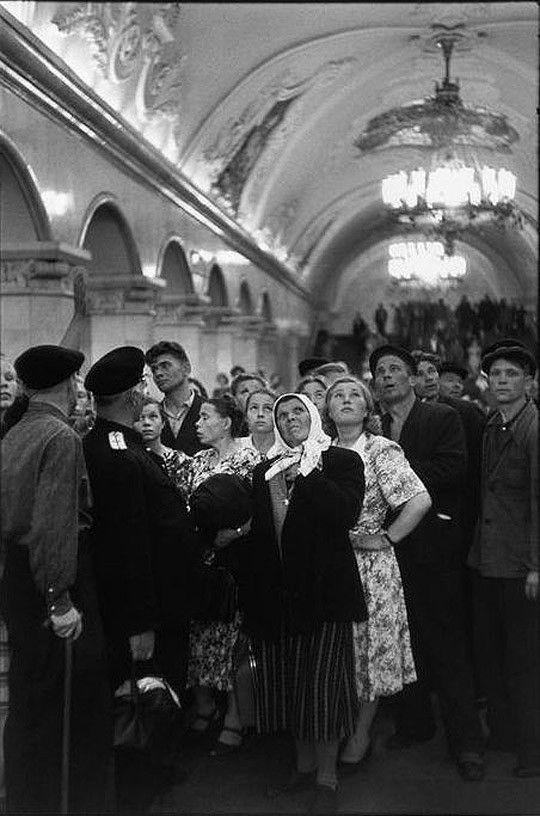 Church in Sokolniki.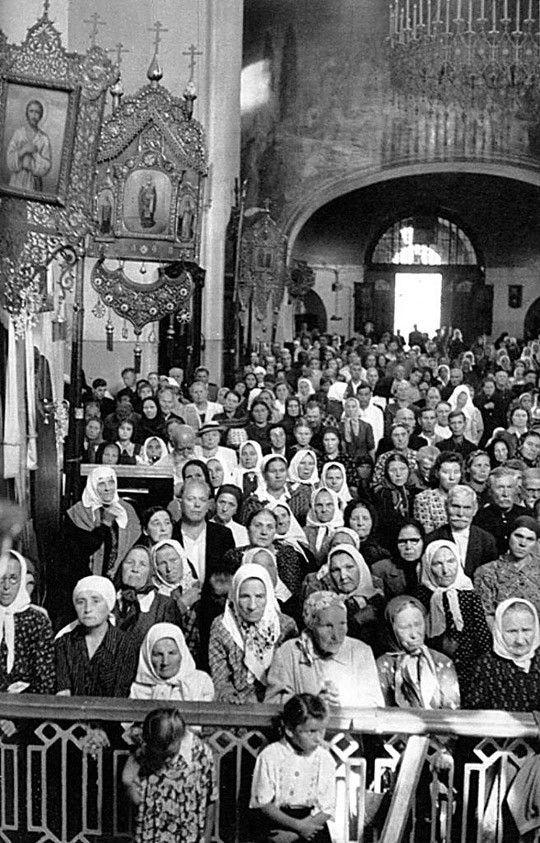 Morning on the Red Square.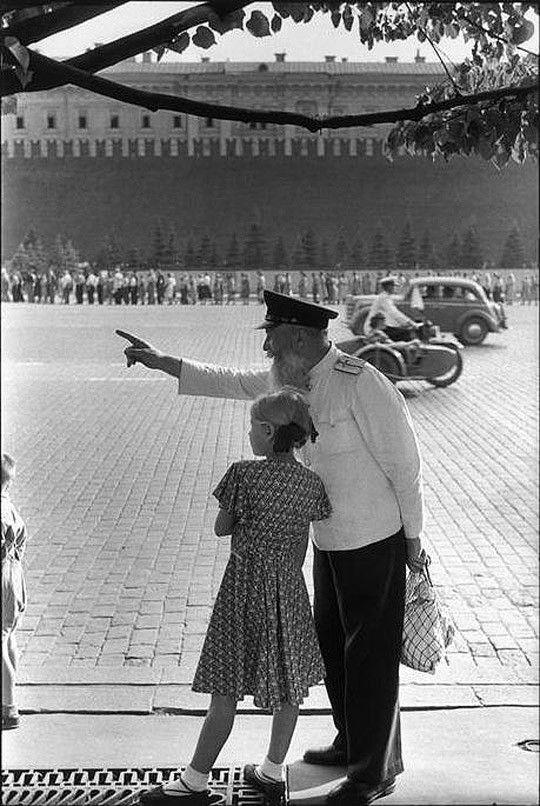 Turn into a mausoleum.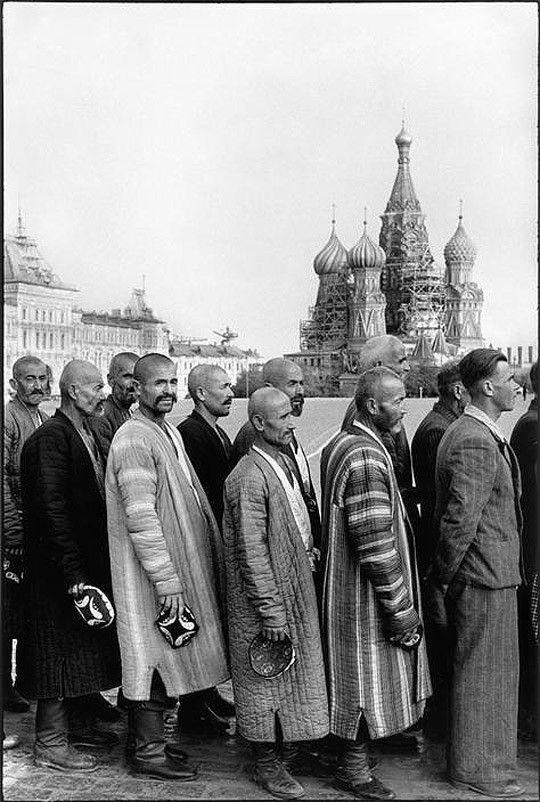 Moscow. Dining for builders hotel Metropol.
Moscow. Vacationers in Silverpine Forest.
Moscow School.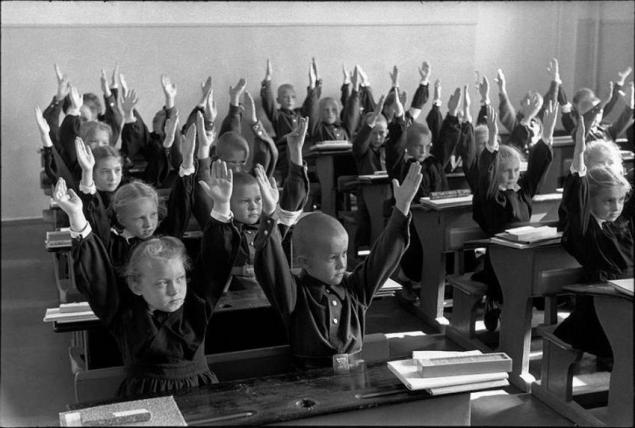 In GUM.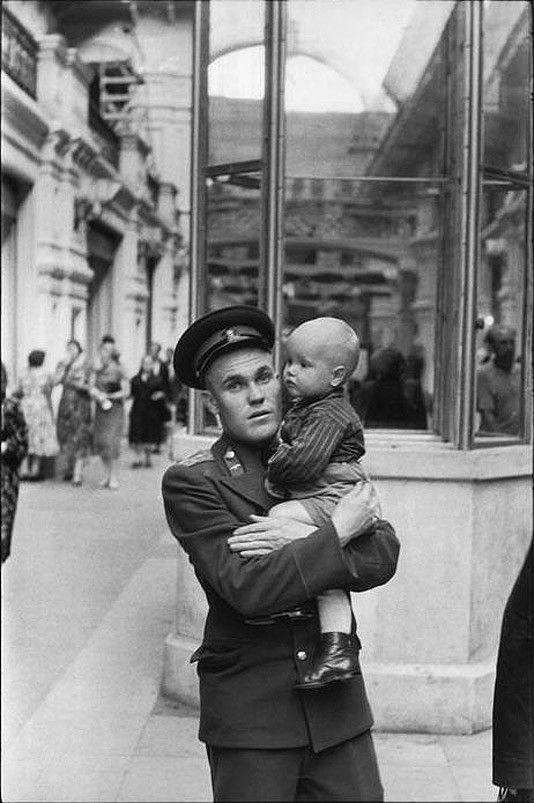 Street cleaning.
Bakery.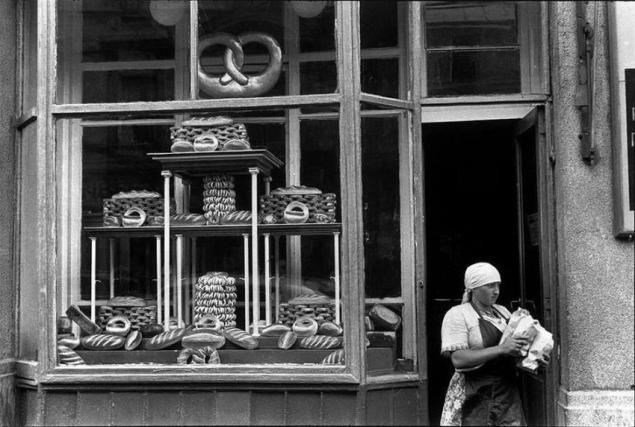 Source: fototelegraf.ru