This is my first post, try not to break ...
Will be a total of 23 pictures, try to kammenty
So there you go!
Photo №1
So, these were the speakers from some lazhovaya music center ...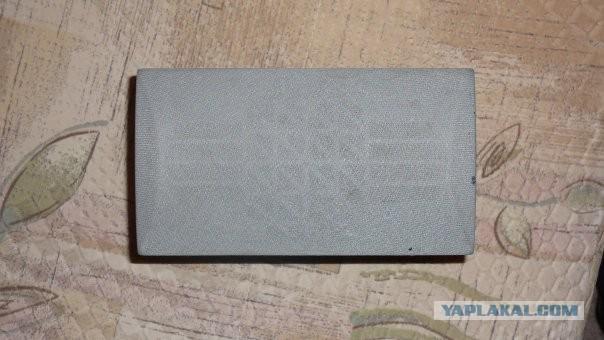 Photo №2
So they looked ...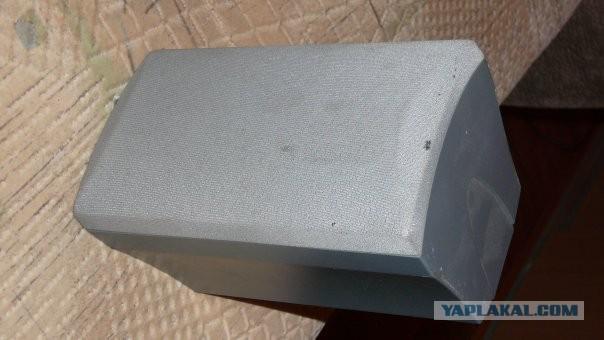 Photo №3
Here I examine the first of these ...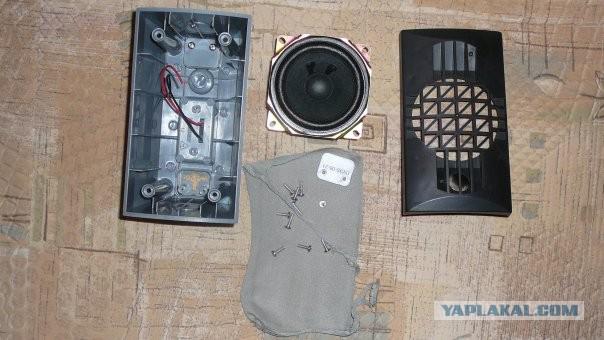 Photo №4
15W, 8 Ohm, but ...
Photo №5
He took off his acoustic fabric with gratings grills ...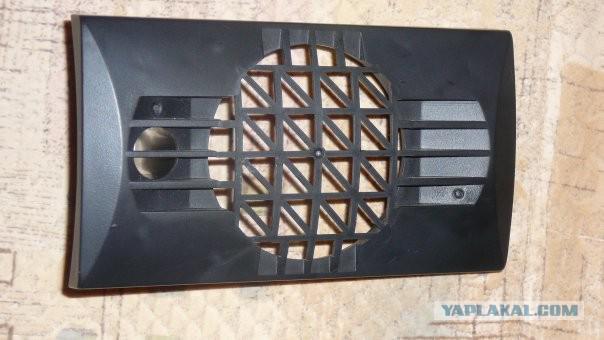 Photo №6
Cogs-Shpuntik and fabric ...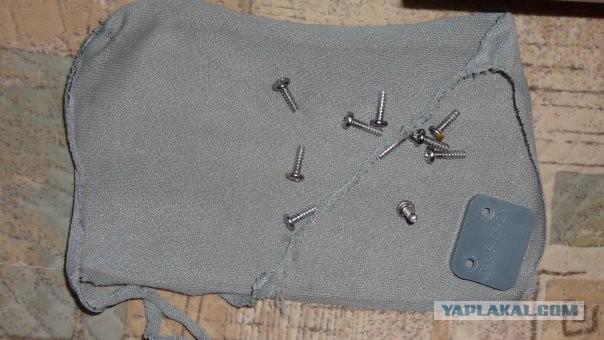 Photo №7
The case itself ...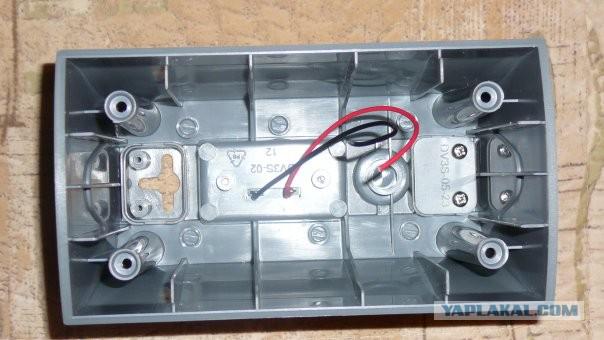 Photo №8
System of a bass-reflex! lol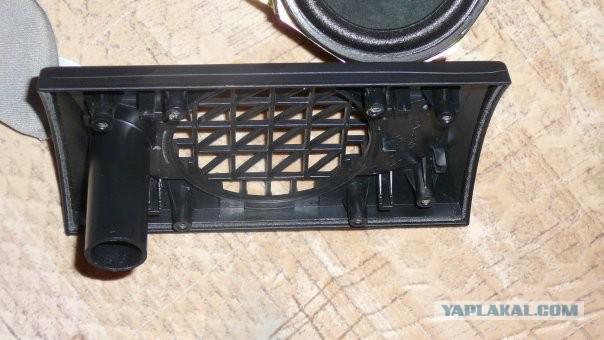 Photo №9
Gee ... YUSB sound card handy ... =) only 2, 5 bucks dilekstrima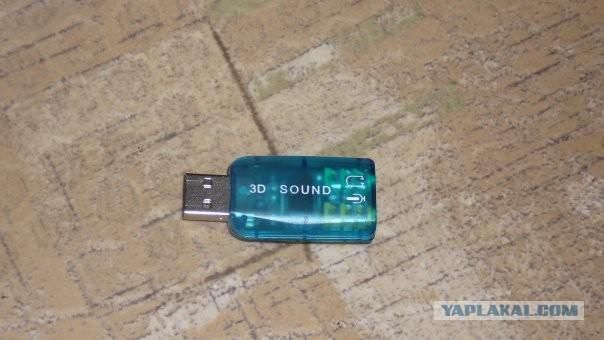 Photo №10
Razdrakonil too ...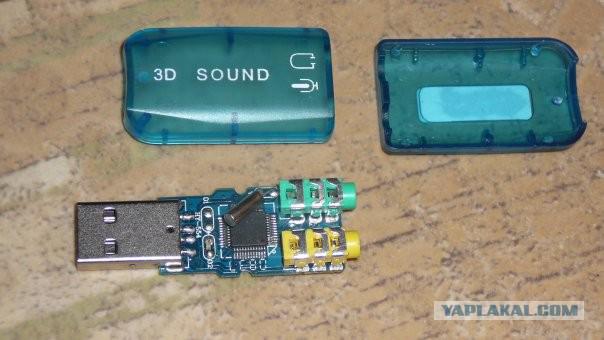 Photo №11
Look carefully ... TP6911 ... blah blah blah ...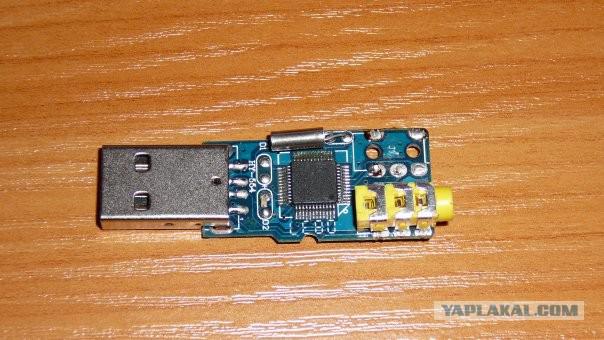 Photo №12
And here is the datasheet for a miracle ...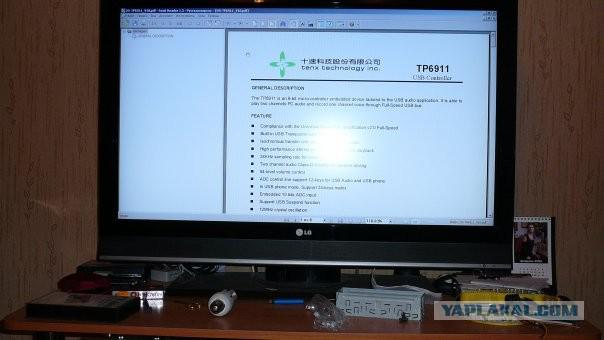 Photo №13
Pin assignment ...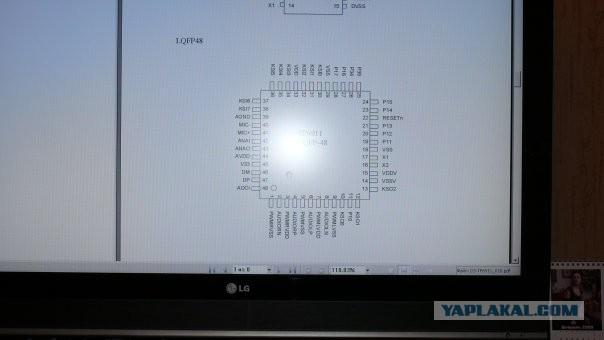 Photo №14
Circuit of the ...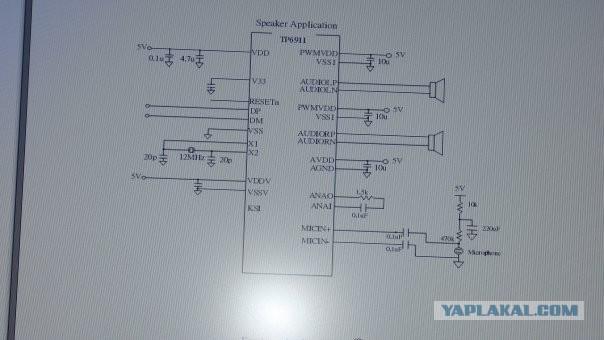 Photo №15
Connectors mingled - pulled ...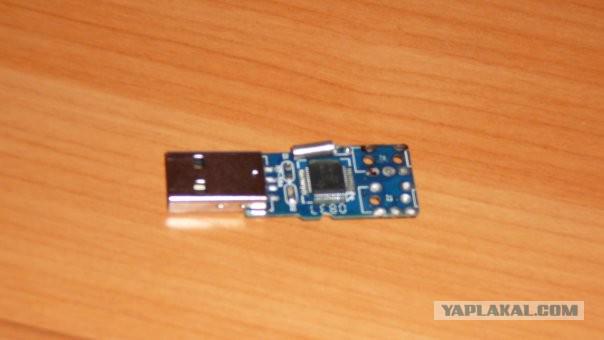 Photo №16
How to solder ...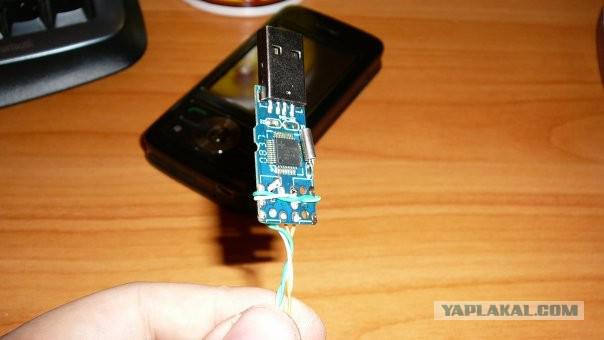 Photo №17
Test! Works! lol (I connect to a computer)
ps pedestal samopal if Che under HTPC himself sculpted,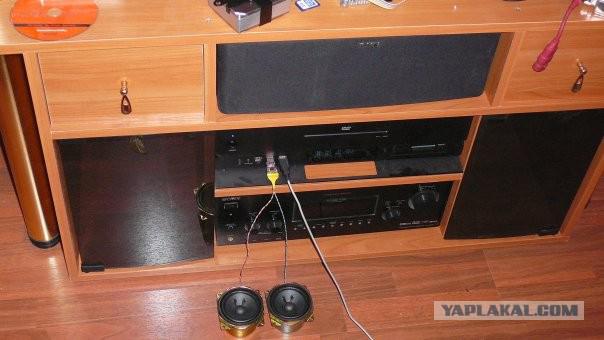 Photo №18
Smear-adhesive ...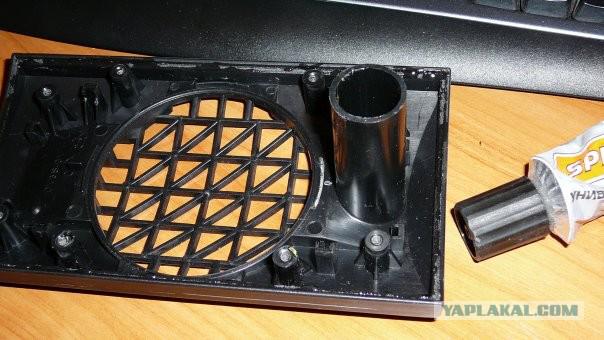 Photo №19
Wife donated her black tights. (Thanks, Zaya!)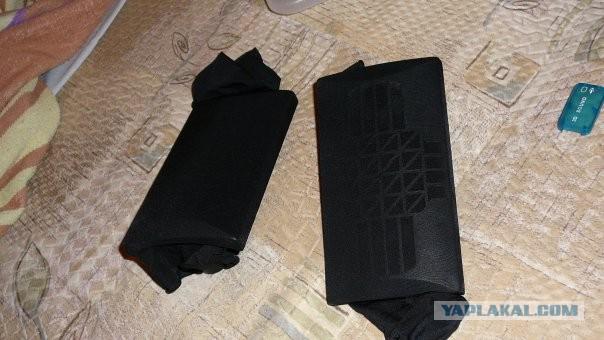 Photo №20
2 layers of black paint from a container, then 2 coats of clear lacquer spray from another - voila!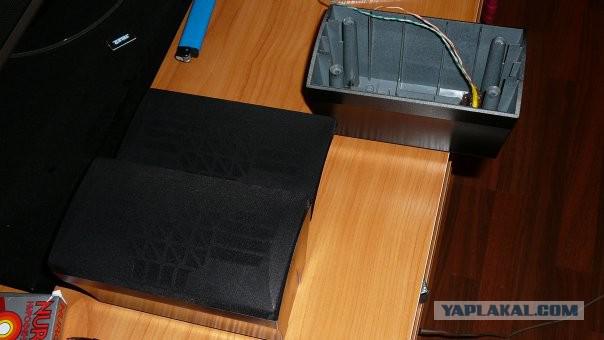 Photo №21
Collected ago ... almost as =)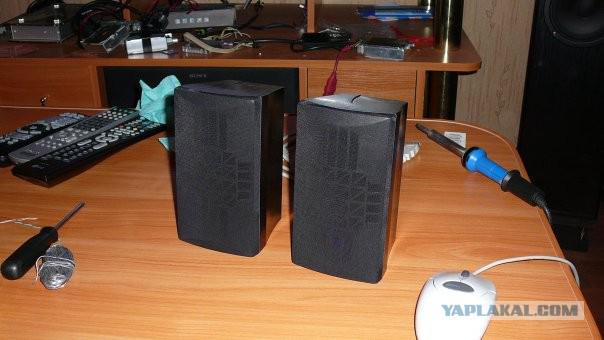 Photo №22
Only now are active speakers with built-in sound card YUSB =)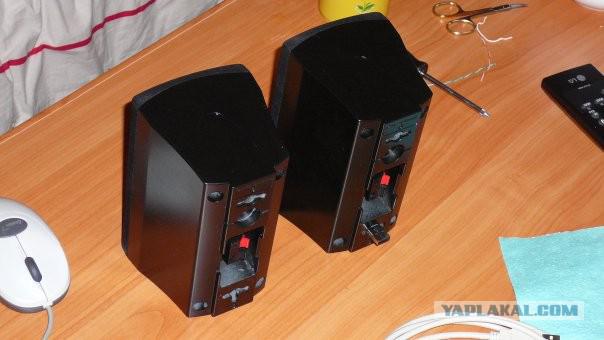 Photo №23
That's how they look
I note that the office is small, these speakers voiced quite, because the dynamics of broadband, with a good Chuikov, they named 1+ Watt for the eyes, in principle
Well, the main plus - they do not require zvukovuhi and recognized by the automaton as a sound card and start working immediately!
Thank you for your attention!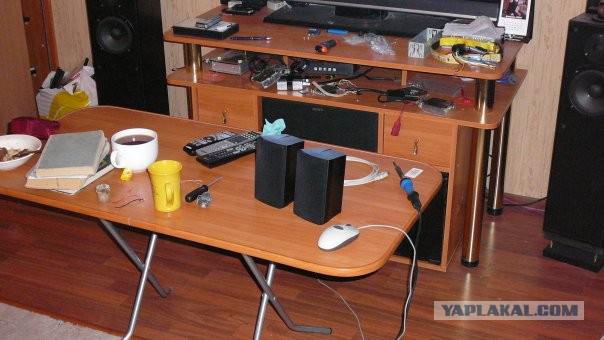 Source: