These are here photos were posted on the website of the Moscow Patriarchate.
On the hand of Patriarch Kirill seen expensive watches Breguet, which cost up to 30 thousand euros.
A few days earlier, on the same site were published the same pictures of the patriarch,
only the edited so that the arm Cyril hours to be seen.
This attracted the attention of bloggers have noticed that those who put it in Photoshop hours,
forgotten "erase" and also their reflection on the polished table, behind which sits the supreme hierarch of the Church.
This is an original photograph.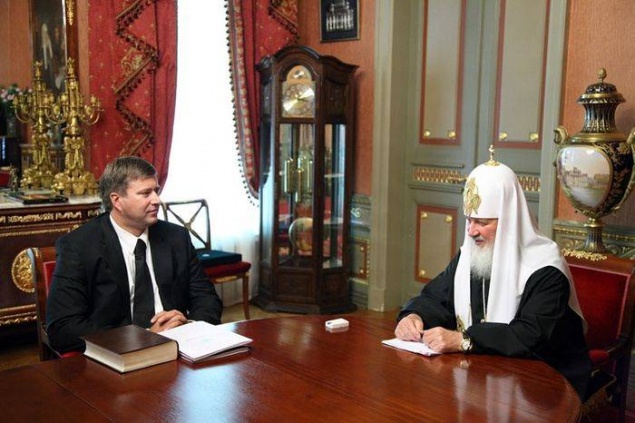 That's how zafotoshopili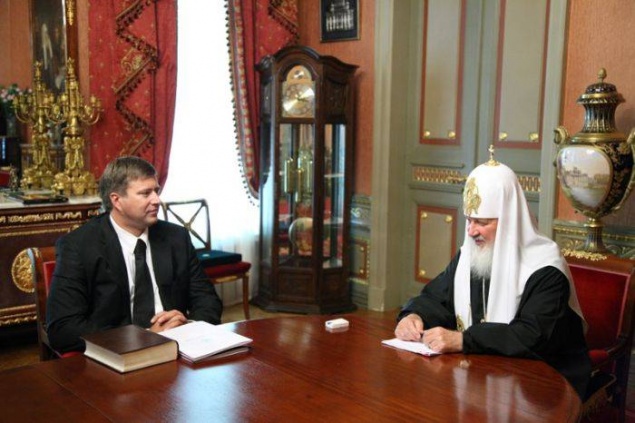 Reflection left