I read the threads and wonder Kiev buried, Kursk well, just swept up in England so your complete problem ...
and my native land as always receives the spring "pleasure» ...
Photos are not mine, I'm there for several years do not live, and my friends ...
© The residents of Kamchatka
Will ph 39 - The main road of the city ...

The main transport.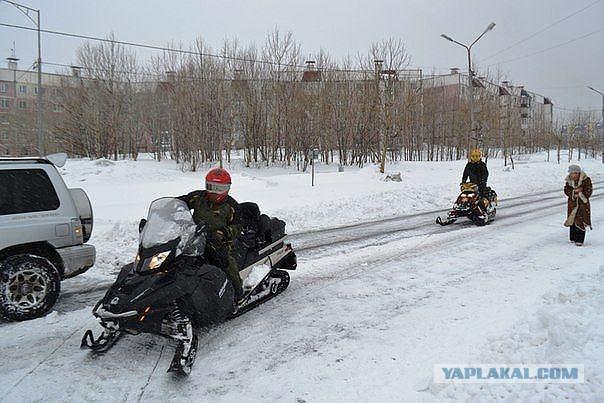 More trucks ...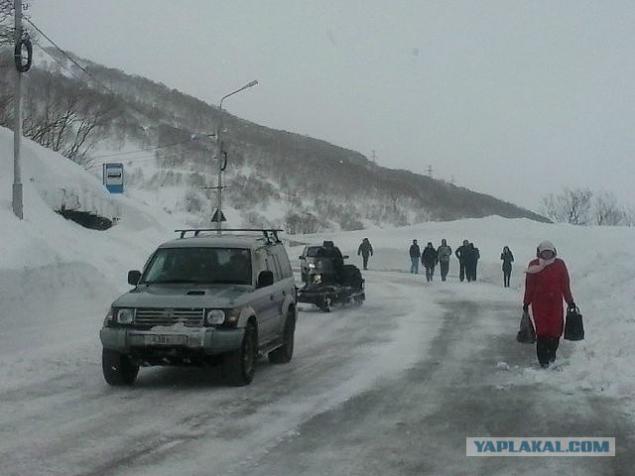 Even the main road 20, the released bus, happened 5 accident THEIR banned ... MOE, ambulance and bus consisted of vahtovok based Ural and Kamaz.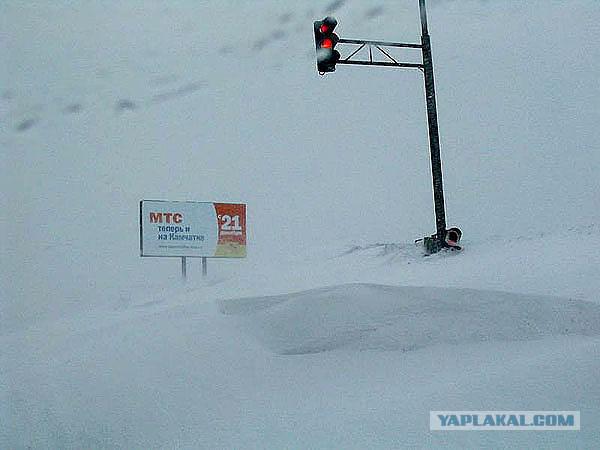 We are waiting for the bus ...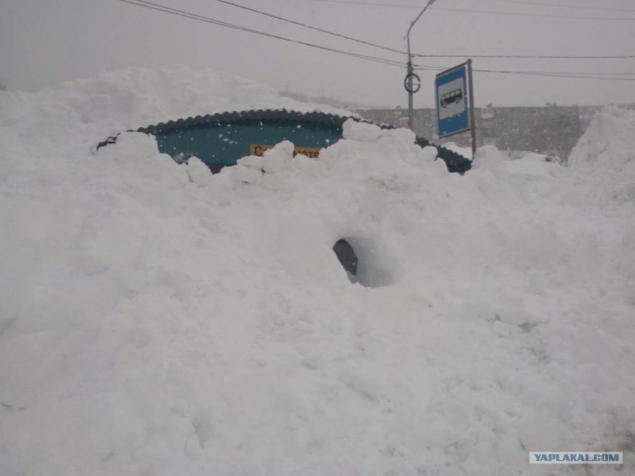 And can still come ...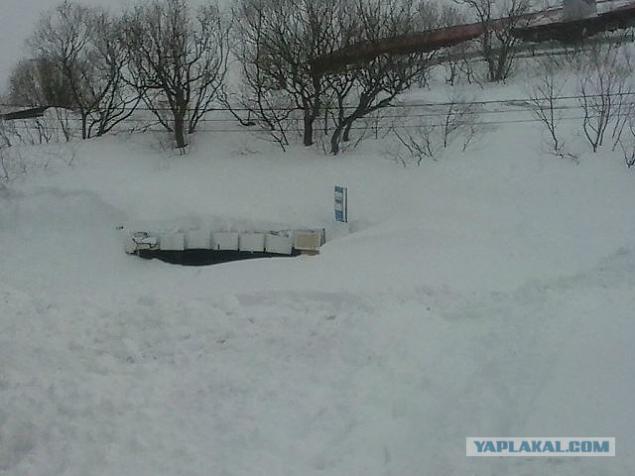 Chef 2 counter ... yes a hundred ...
even sympathetic main roads, and go to the areas ...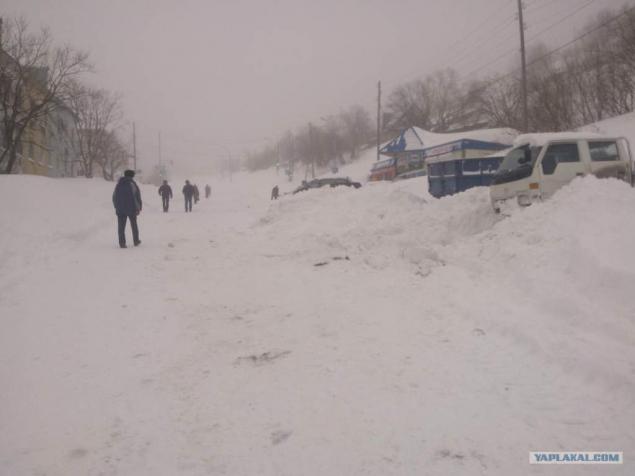 Areas neighborhoods where long and never set foot ...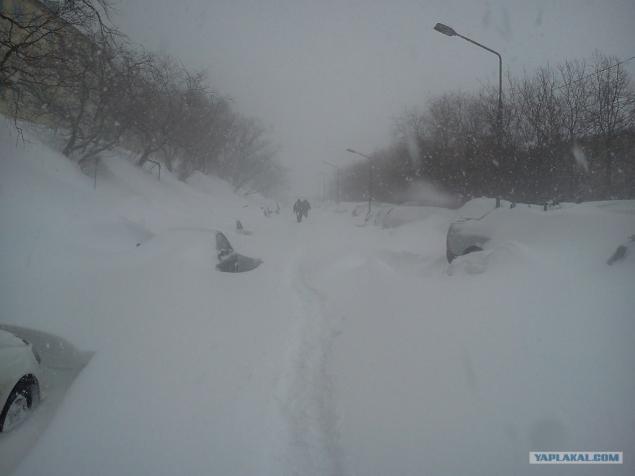 The annual contest, find the car ...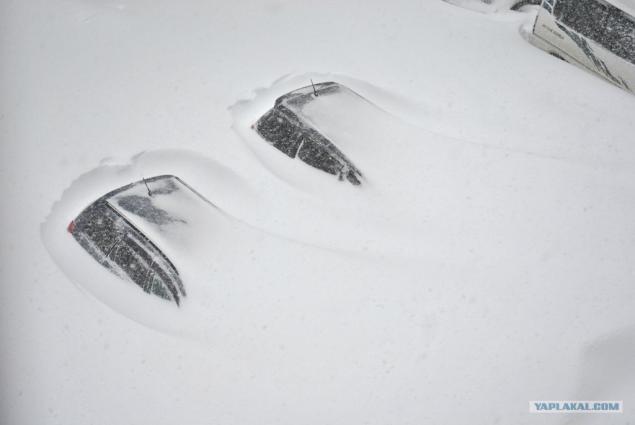 Contests ...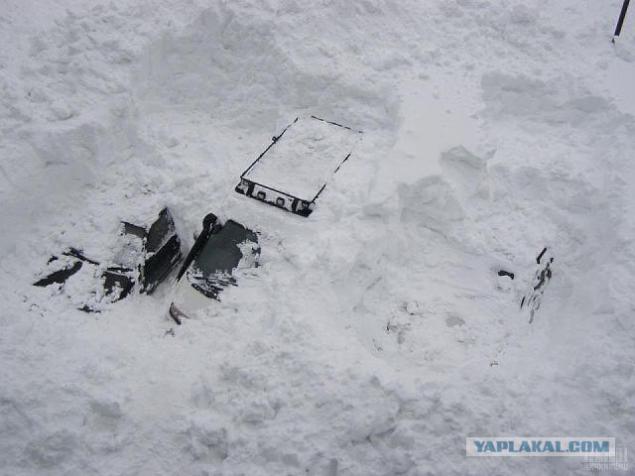 Dad and this is precisely our car? ..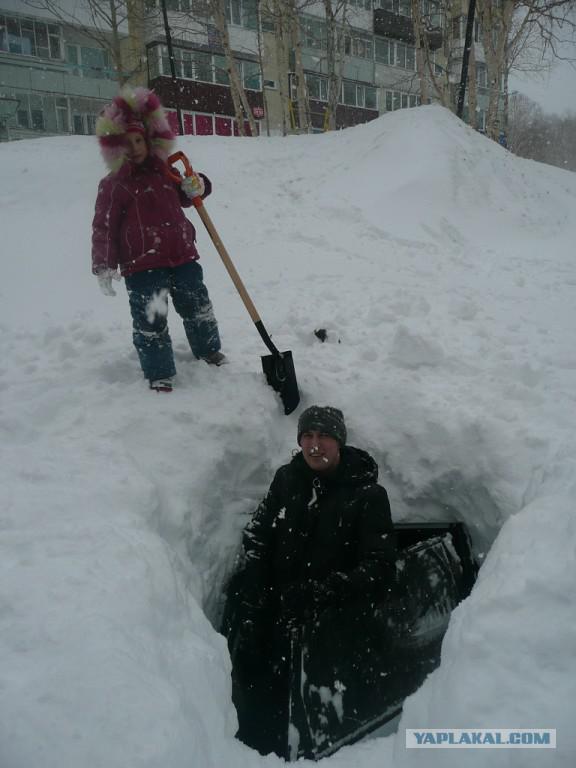 Our our ...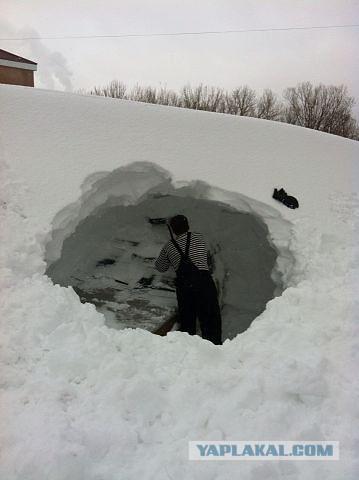 100% of our ...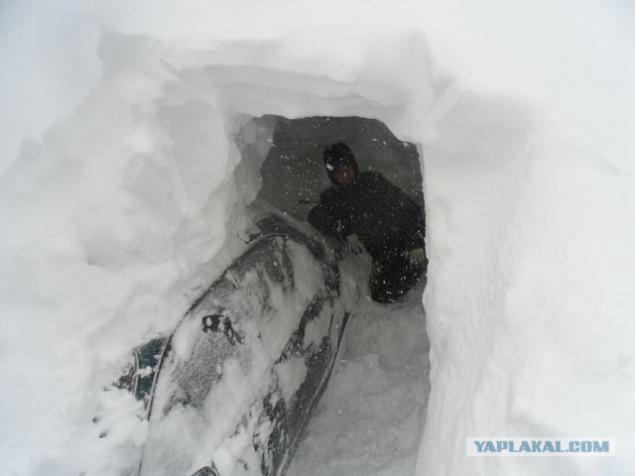 Prodolzhaems ...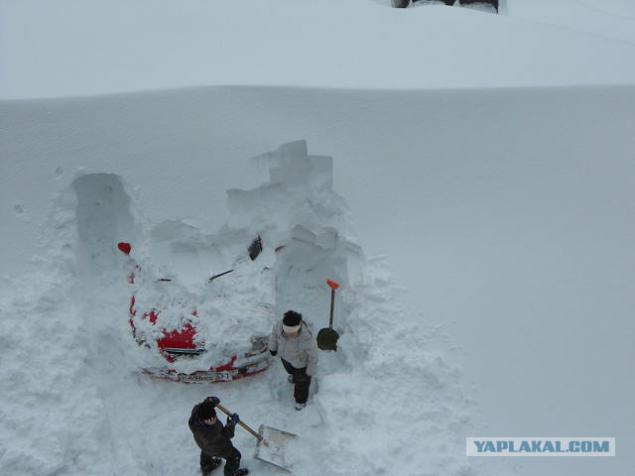 The next day, we go out quietly ...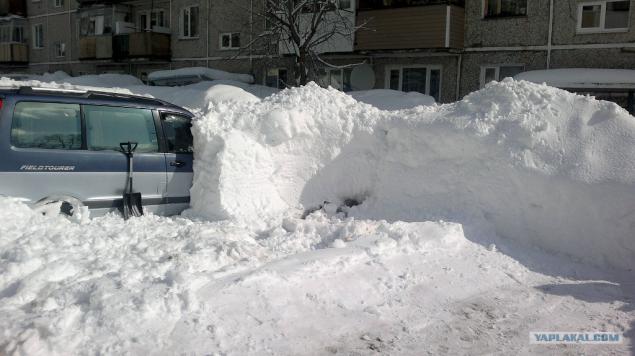 From digging from digging, but it is too early to go ...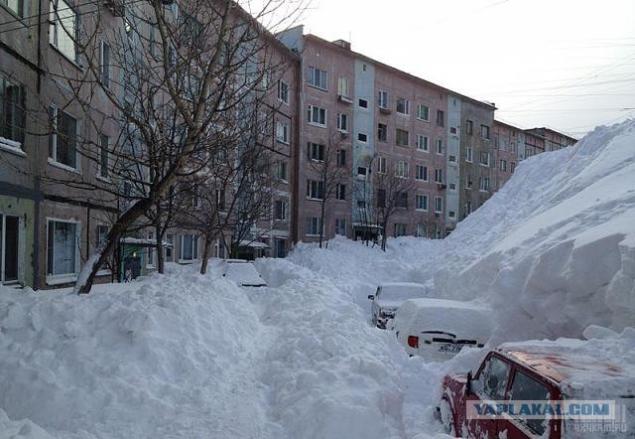 Said photo from Sakhalin, but the difference is not enough ...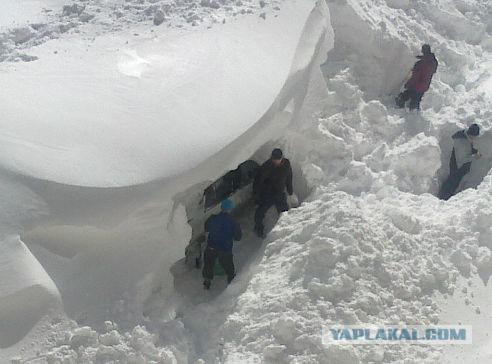 Those who did not manage to escape from the main roads ...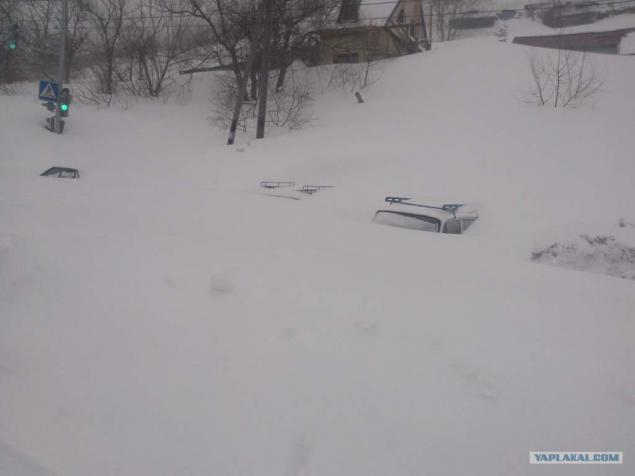 Zhdems ...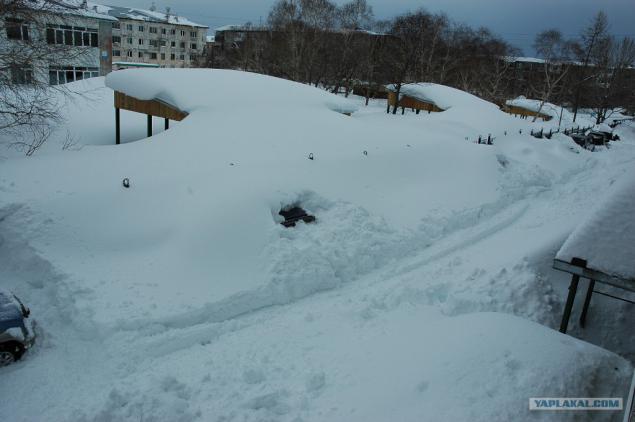 They waited ...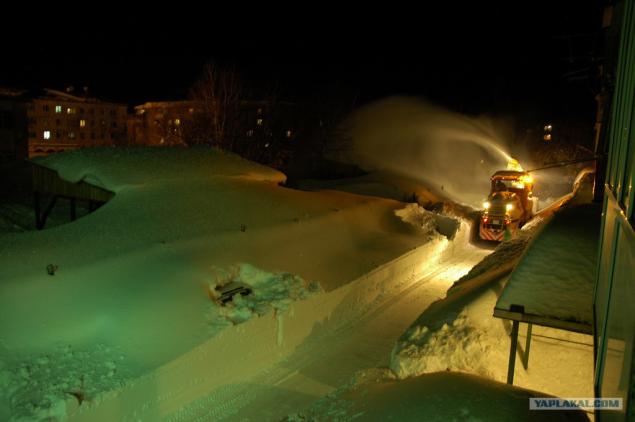 Let's go ...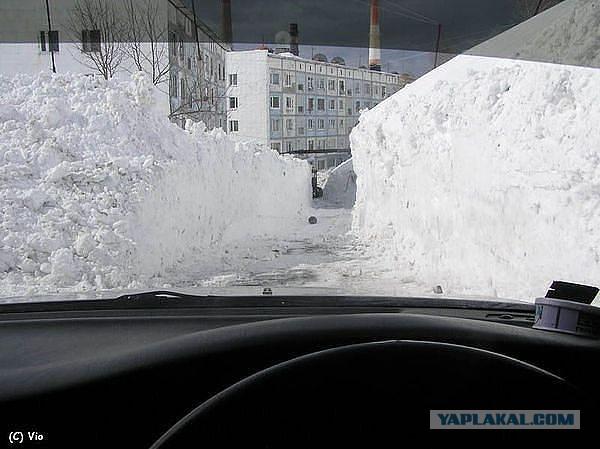 But back home, we do not go now, or do not leave ...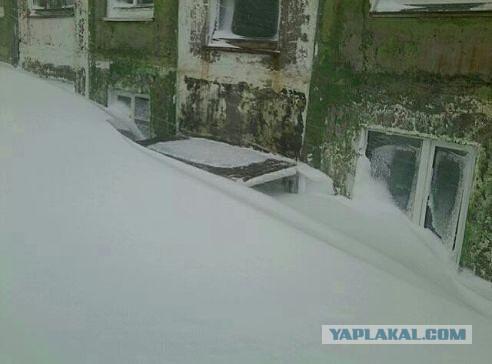 Or crawl ...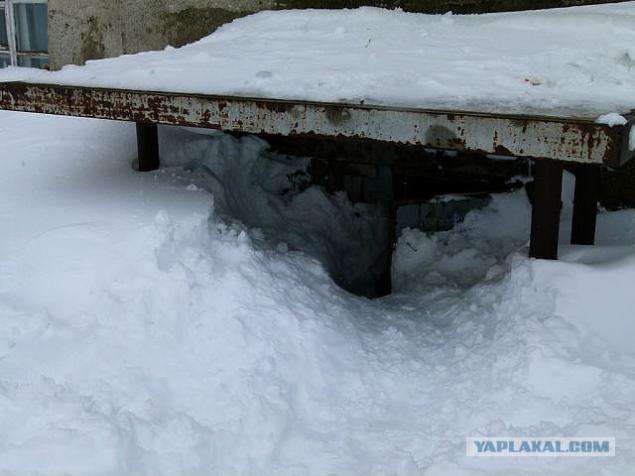 Well, or, or ...
prisyadku
Well, here you can more or less go ...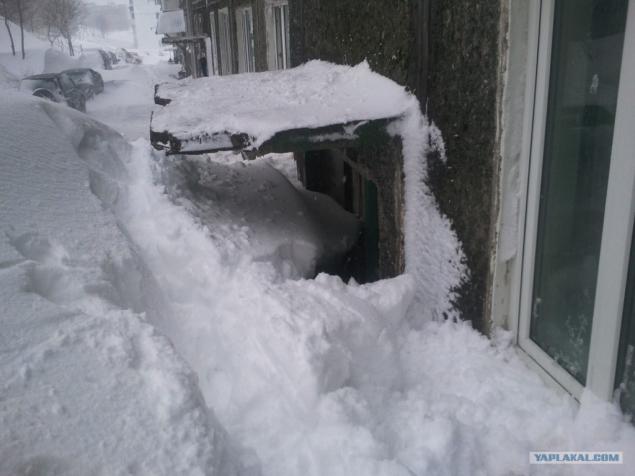 And from our window ...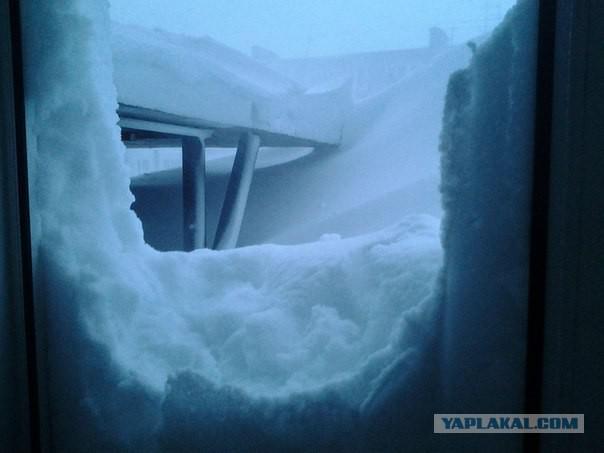 It is seen very much horseradish ...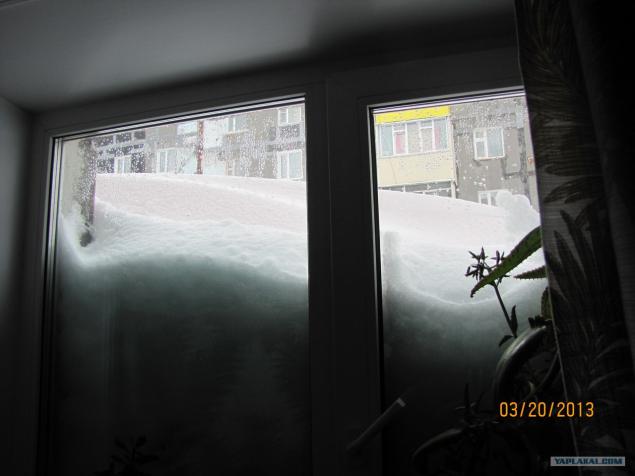 Even hate horseradish ...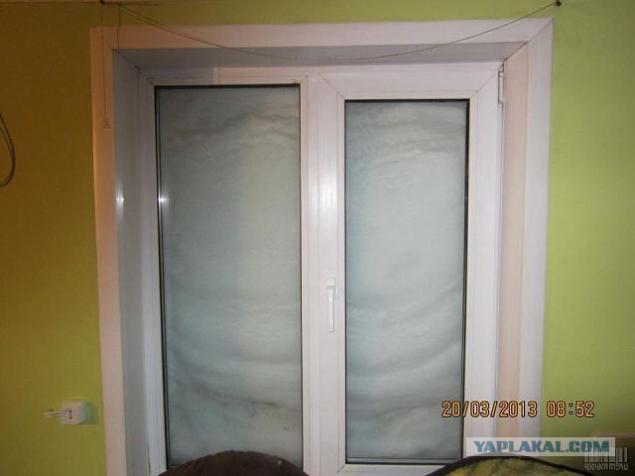 Just do not fuck ... But beer cool comfortable ... As a student doing ...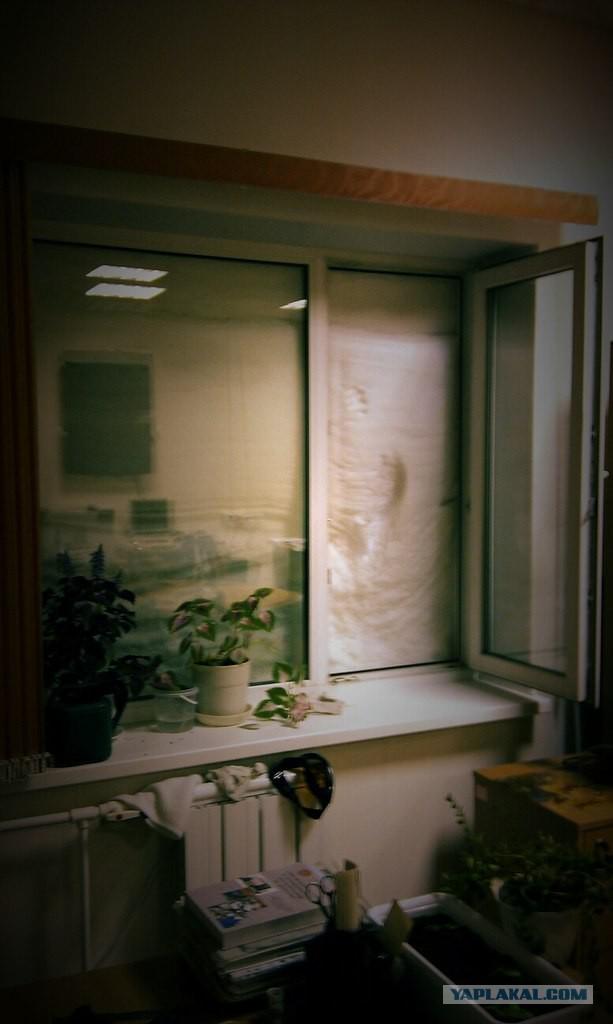 Photos from the third floor, the first if that is not seen, starting from the second balcony ...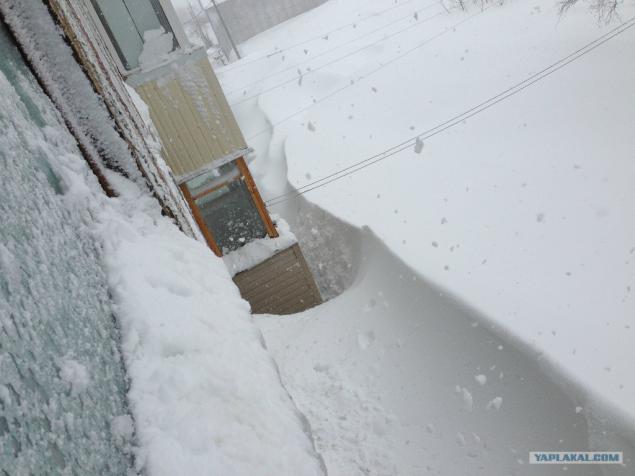 To get home ...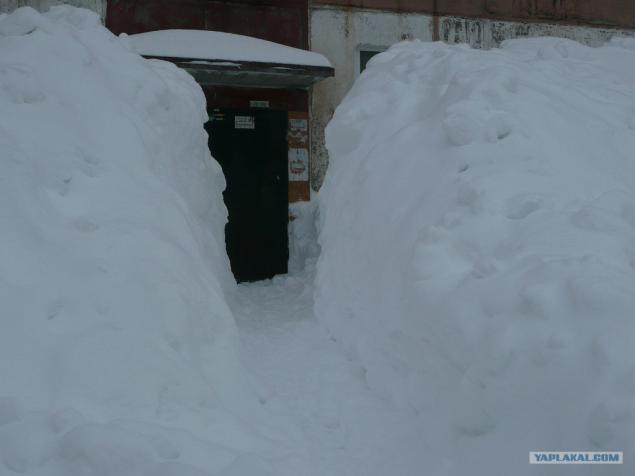 Just there might be a machine ...
Multi-storey car park, bottom machine, snow top transport ...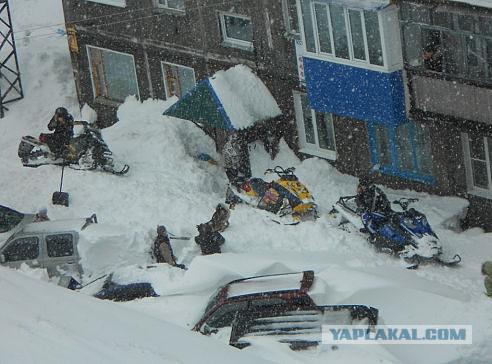 Fire escape, from the third floor ...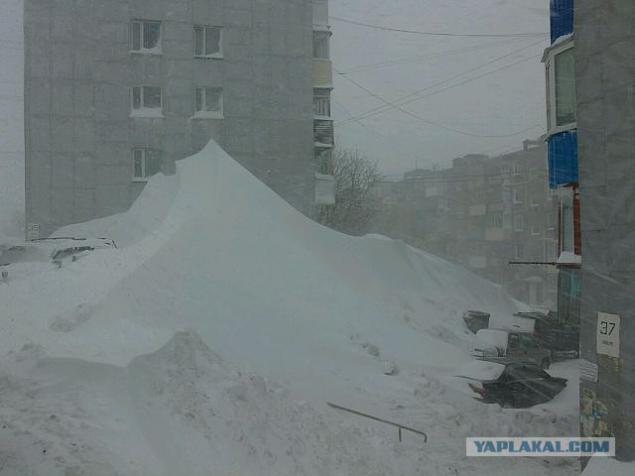 People Kamchatka fun jumping chetyrehetazhki, though it has become dvuhetazhki ...
For beer?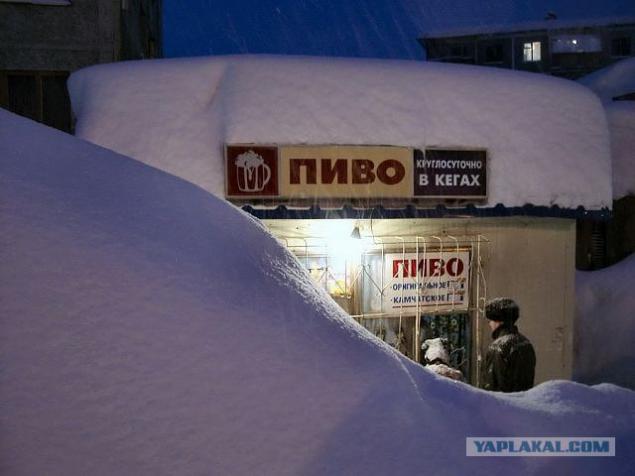 Or buy Mobil ...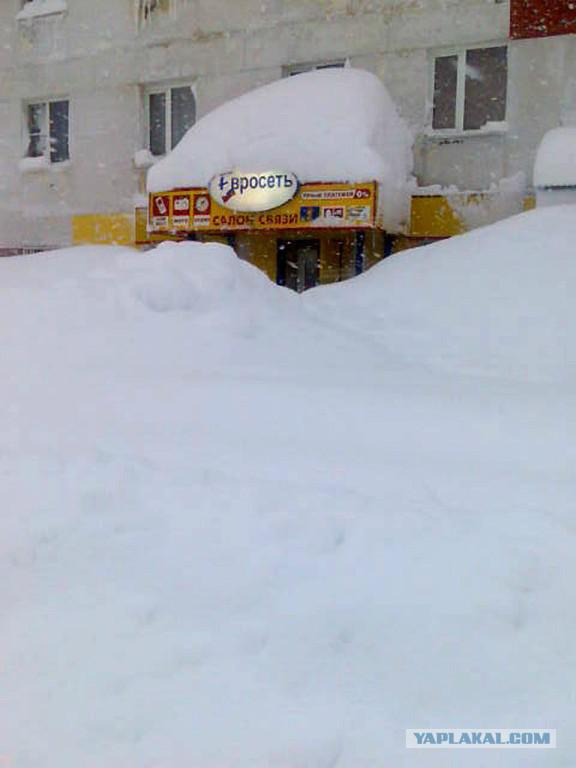 The sudden fire ...
I have all the authors of the photos, if that do not swear, I just wanted to show his native land, if there Kamchadals, lay out their with this snowstorm ...
First post as grit can kick ...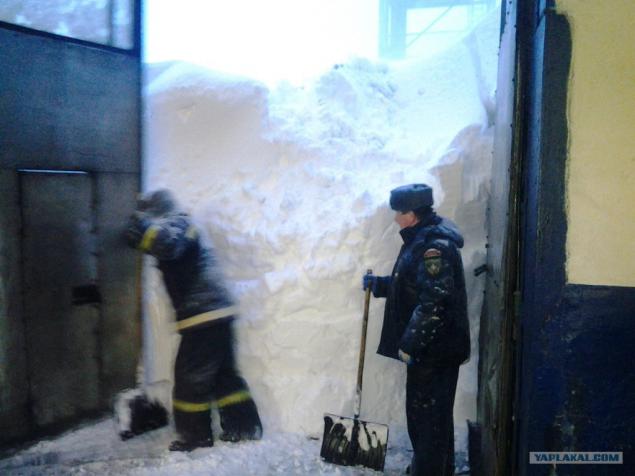 Source: