The Australian forum shooters distressed man ...
He rode from Perth to town Mundaring, but stuck very badly. Quickly getting dark, he decided to give up car and rescue the morning. And when he came for her the next day ...
4 photos via games.on.net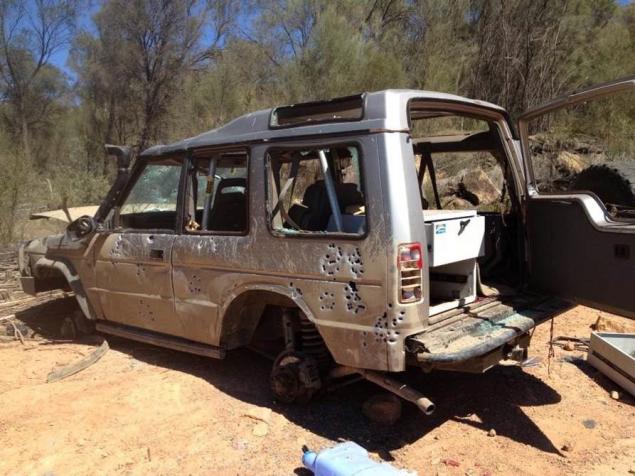 02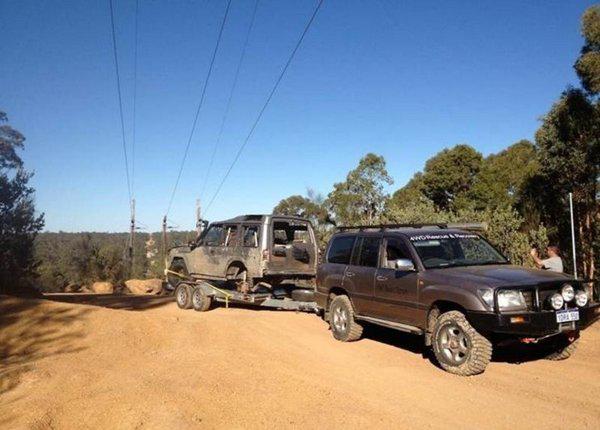 03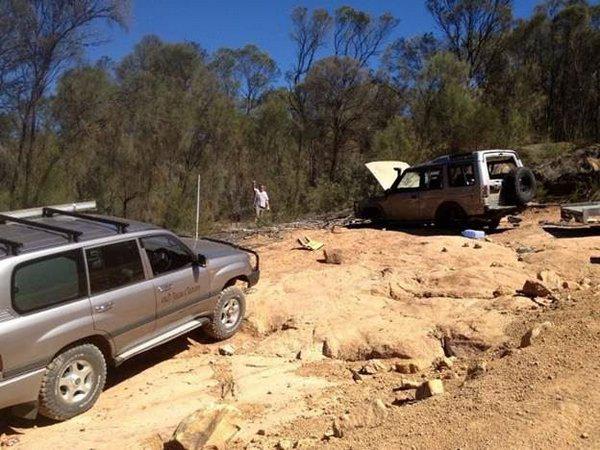 He hopes that the cops find the morons who killed Land Rover. And take away the license for the weapon.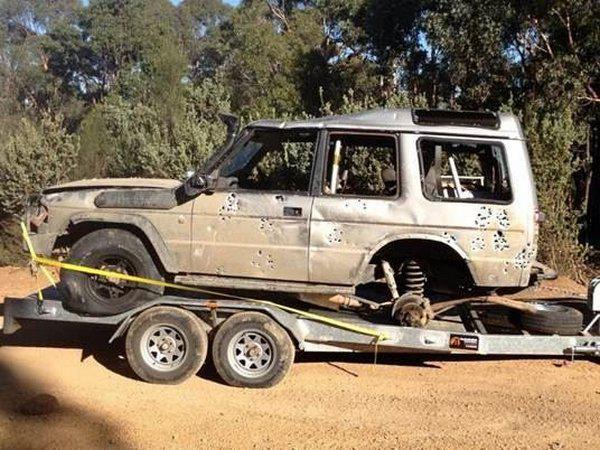 Source: