AvtoVAZ starts mass production of the new "Kalina". Under the cut 8 fresh photos of the interior, body and under the hood. There is much to discuss!
As it became known, the version of "standard" will cost 324,000 rubles. Suite - from 445 hatchback, 452 from the wagon. In sale the first machine in the "suite". Machines will be available in June of this year.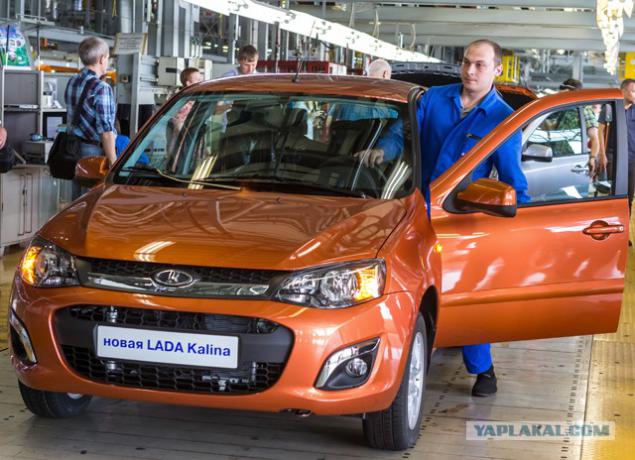 This month, "Kalina" will be presented in the colors of "Phoenix" (dark gray), and already the usual enamels "Colombian Green", "port", "ice" and "ice».
In June, the Kalina-2 will be painted in the new colors "diplomat" (metallic blue) and "Venus" (metallic red). In the first summer month "berry" model will also get the famous color to the entire Internet, "magma" (bright orange metallic).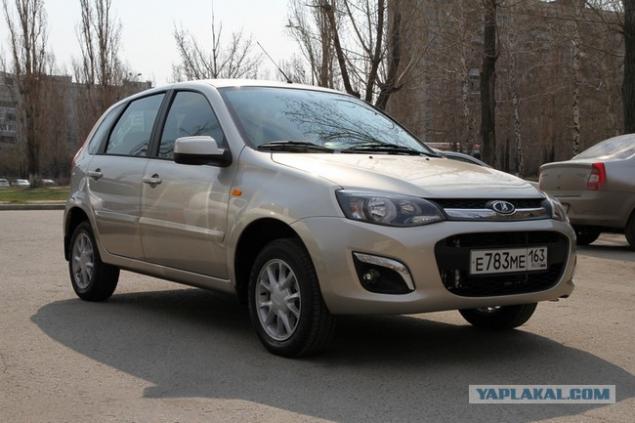 In addition to these colors, for a new LADA Kalina in June prepared enamel "Riesling" (silver metallic), "port", "grant" (gray-blue metallic) and "space" (black metallic).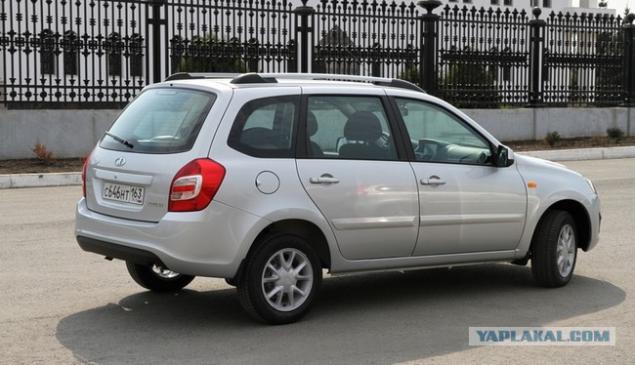 004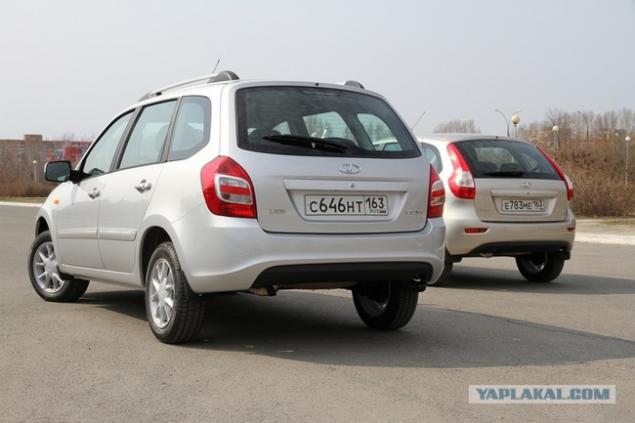 005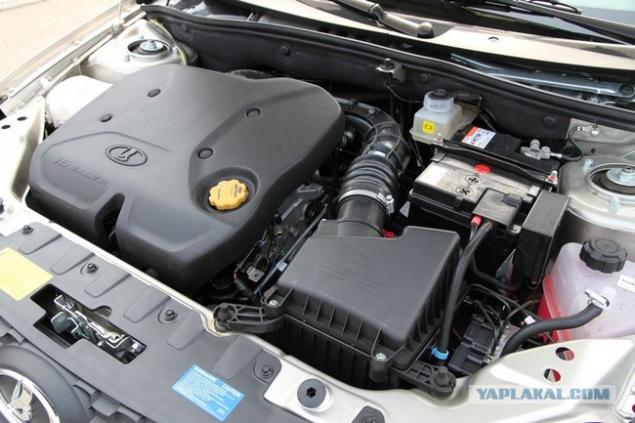 006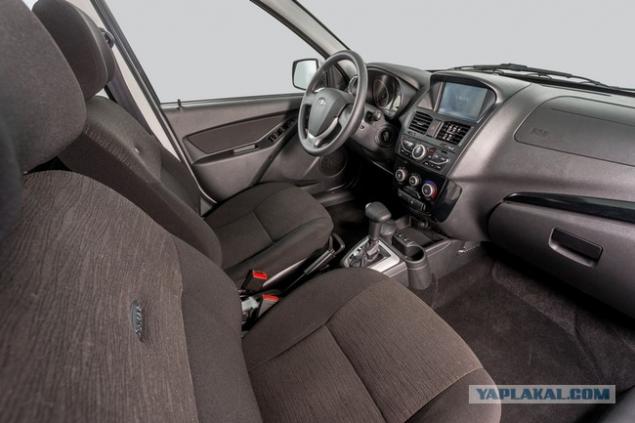 007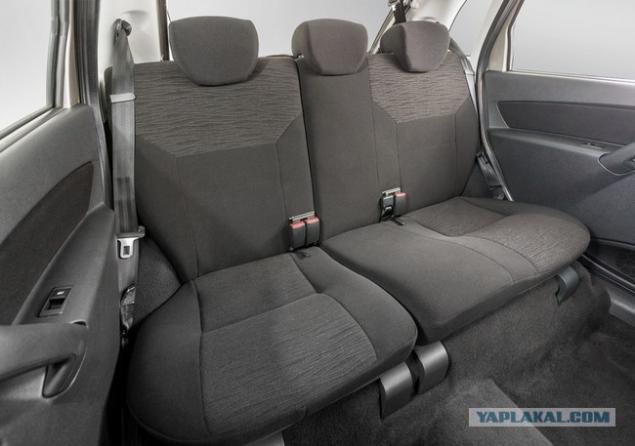 008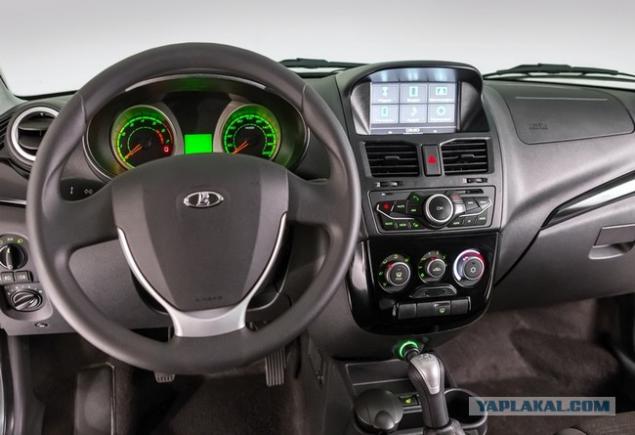 Source: