For the first time the novelty of AvtoVAZ, to which premiered a few months, appears to us the way it goes in showrooms - without distracting triangles and other husk.
4 photos via AutoNews.ru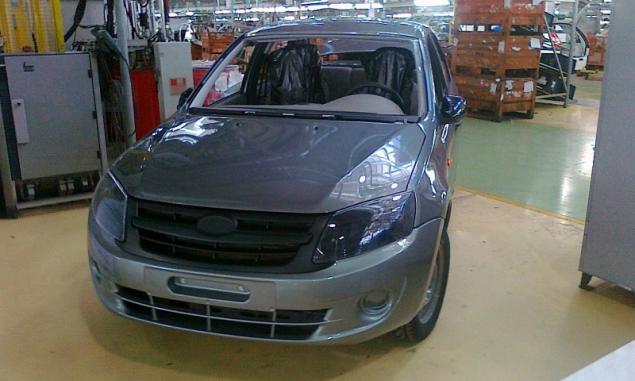 New car AvtoVAZ is a budget alternative to Kalina. Granta will be built on the same platform and acquire two body: sedan and hatchback. Serial production of the new Lada Togliatti starts in the second half of 2011, and sales will begin in December. Estimated price Granta - from 220 thousand. Rubles.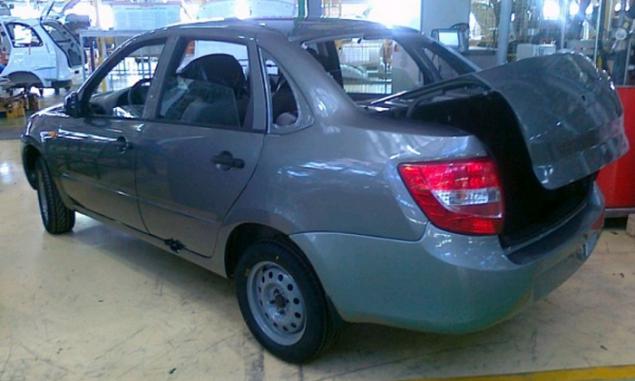 Lada Granta will be produced on the same assembly line with the cars Lada Kalina. The estimated capacity is 220 thousand. Cars a year. If necessary production volumes Lada Granta and Lada Kalina can be increased up to 300 thousand. Cars a year.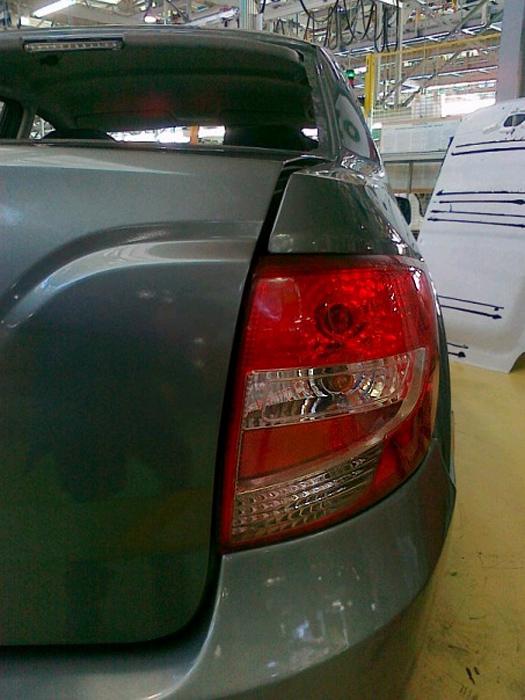 Presentation of news, however, is a virtual, will take place this spring. Live the last Lada can be seen at the Moscow Motor Show in August 2011.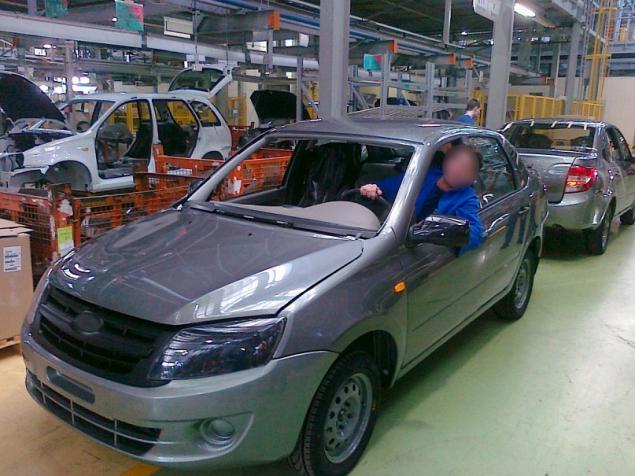 Source: