On August 9, the German city of Stadtoldendorf in the largest European rally fans AvtoVAZ Lada 4x4 President Bo Andersson introduced a new modification of the model 4x4 Urban.
Urban terrain vehicle Lada 4x4 Urban was first shown in Western Europe. During the presentation of news Bo Andersson thanked fans Lada 4x4 for a special relationship to the legendary Russian SUV, which accounts for the largest share of sales of Lada cars in Western Europe. He promised to submit in 2015 an updated version of the Lada 4x4. "Exports to Europe for us is very important. We produce world-class vehicles and must win our place in this market. The competitive situation will continue to gain strength in the segment of economy-class in Russia and around the world. We are not afraid of competition, but welcome it, "- said Bo Andersson.
Recall, the car Lada 4x4 Urban differs from the known modification of the Russian SUV integrated into the bumpers, upgraded front, tires increased dimension.
16th international meeting of fans of Lada 4x4 gathered about 300 participants from Germany, Austria, Switzerland, the Netherlands, Belgium and Norway. They arrived at the gathering of 150 different Russian SUV model year. The meeting was organized club Lada Niva IG Deutschland. It is a community of owners Lada 4x4 operates in Germany since 2000 and has a membership of over 300 members from different countries. In 2015, the club Lada Niva IG Deutschland plans to hold Europe's largest parade of cars Lada, which will qualify for a new world record for such AUTOFORUM.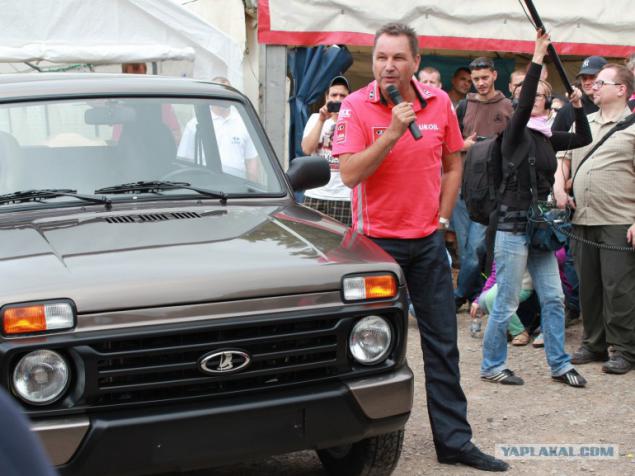 ...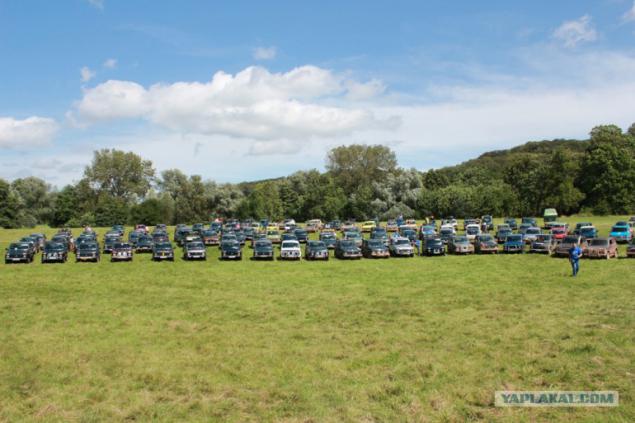 ...