At the auto show was held in Moscow, one of the most anticipated and significant prime Russian car industry - Togliatti plant presented a prototype of the future C-Class sedan Lada Vesta. In addition, learned some details about the future model.
Assembling Vesta will be launched in September 2015, and by early 2016 it is planned to produce about 5,000 cars. The car will be available in four trim levels and three engines. Also, "AvtoVAZ" offer for the sedan automatic transmission.
19 photos.
vesti.ru.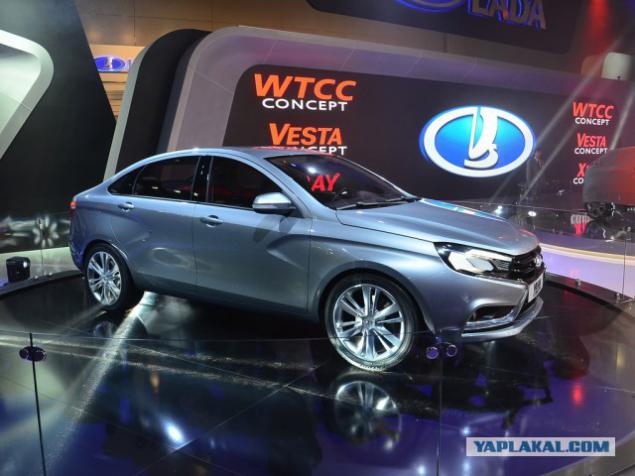 It is reported that in the basic model car will receive Steering angle Nalón and reach. In general, standard equipment "Vesta" promises to be richer than other models Lada. As for the lighting so excited many "news", the company noted that it had invested "a lot of money." Actually, the result - on the face.
The car will continue to be available to spare, and it will be easy to repair. On the "AvtoVAZ" believe - the machine will take its place and will continue to exist as an independent model. It is important that the "West" will be one of the biggest C-class cars. The company stressed that the "West" is built on its own platform B / C, which was developed in collaboration with the alliance Renault-Nissan.
By predvariitelnym data, the price will be 400 000. How to communicate the head of "AvtoVAZ" Bo Andersson, the machine will meet international standards of safety, driving characteristics and requirements to the interior. Details about the serial Lada Vesta «AvtoVAZ" promises to inform later this year. But now we know that the concept presented at the Auto Show, looks close to the production model.
Originally wanted to organize the assembly trends in Togliatti, however, according to the company, in the end it was decided to move the production to the power plant in Izhevsk. It is possible that the first time the new "news" will be produced in parallel with the Lada Priora.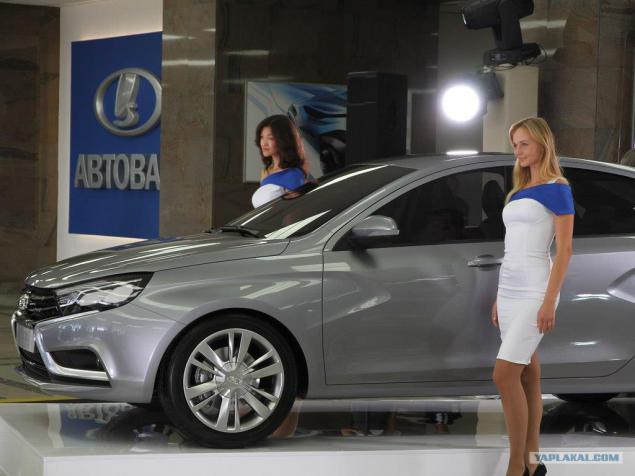 3.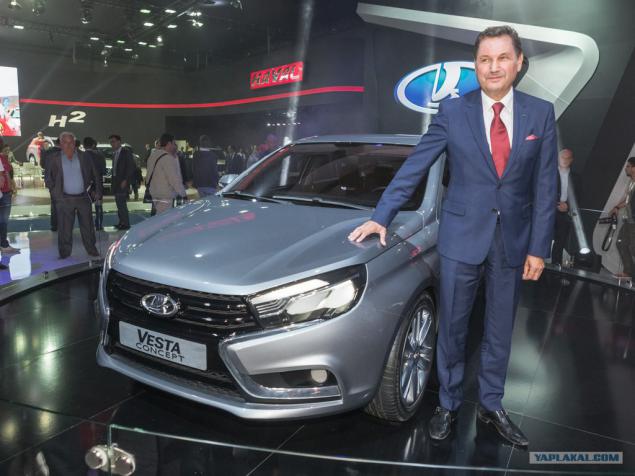 4.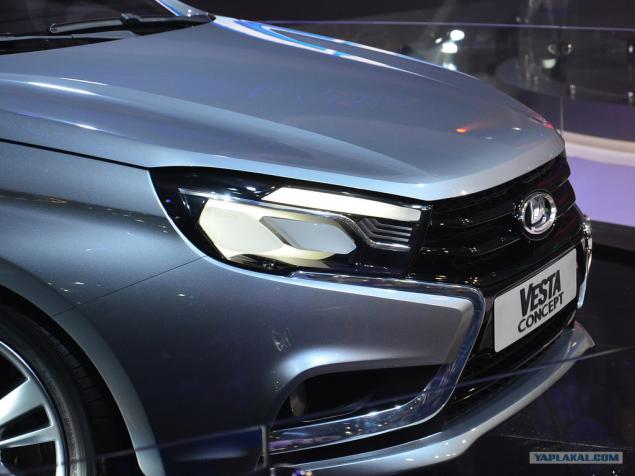 5.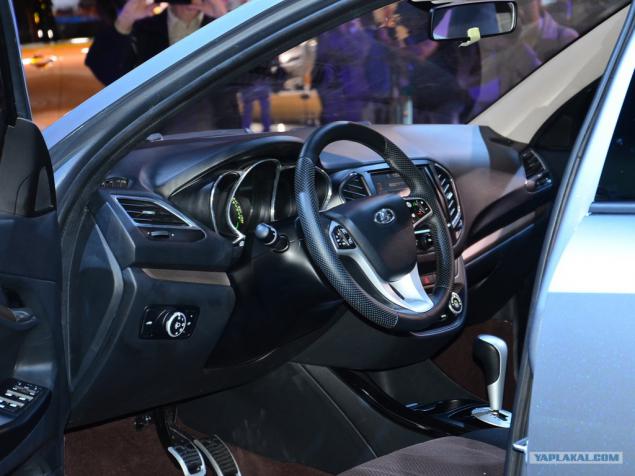 6.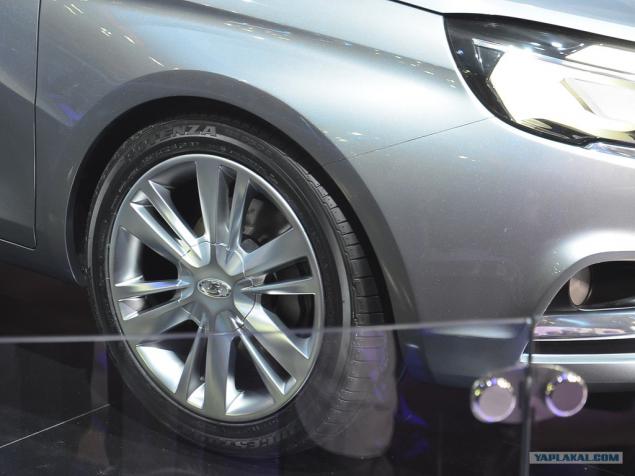 7.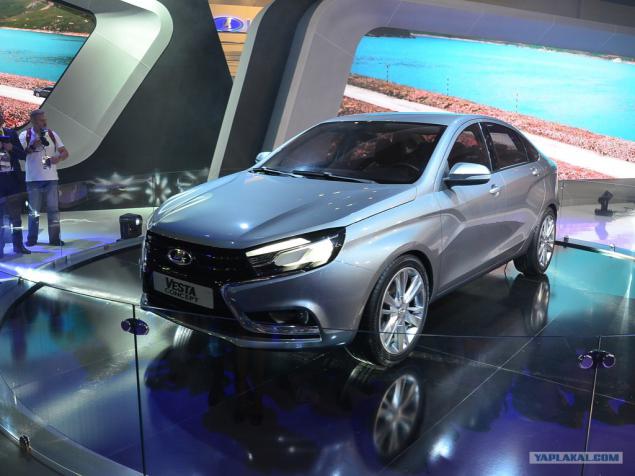 8.
9.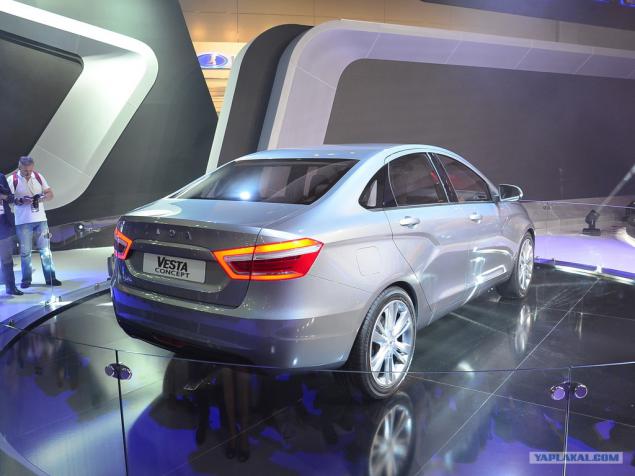 10.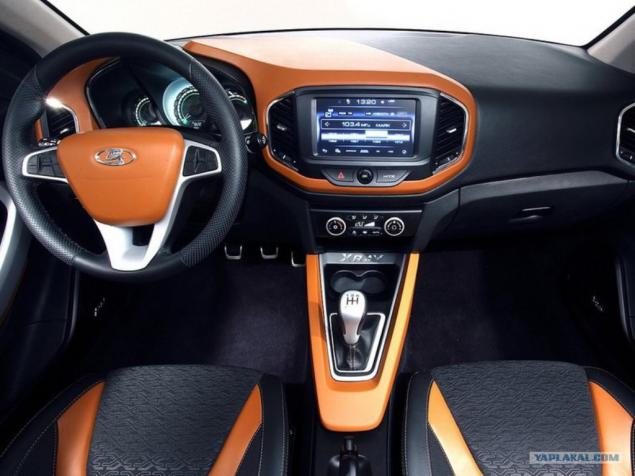 11.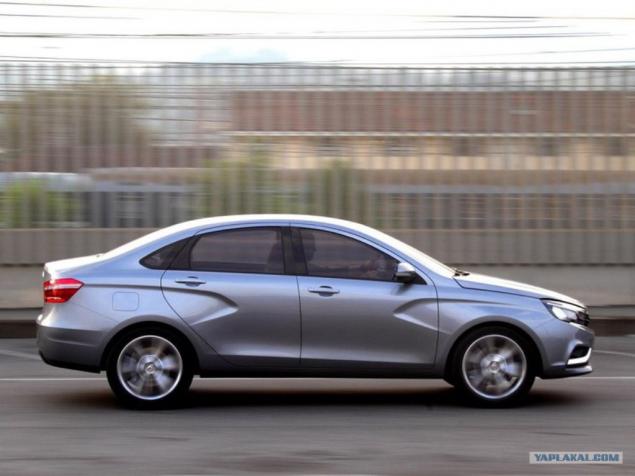 12.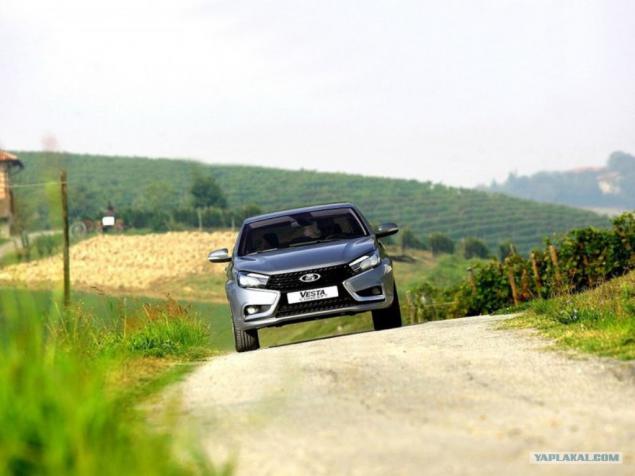 13.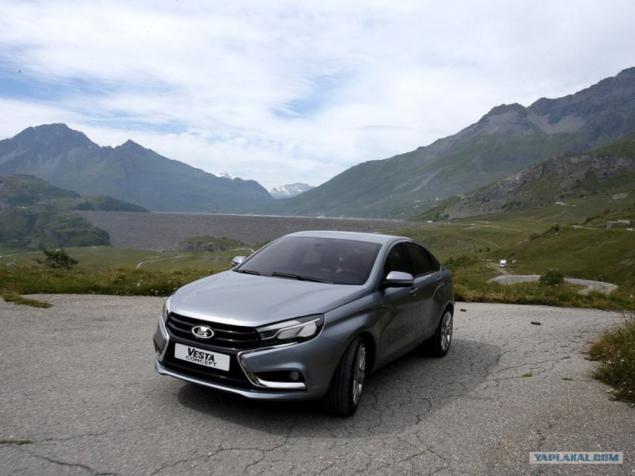 14.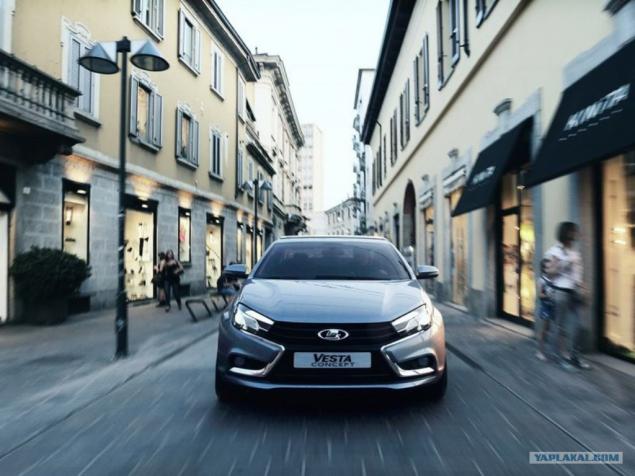 15.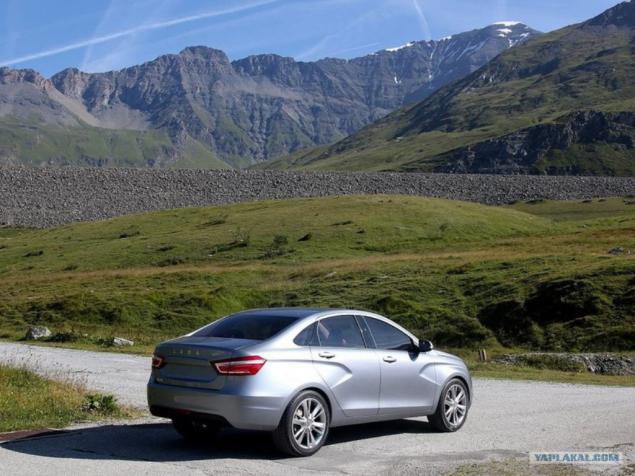 16.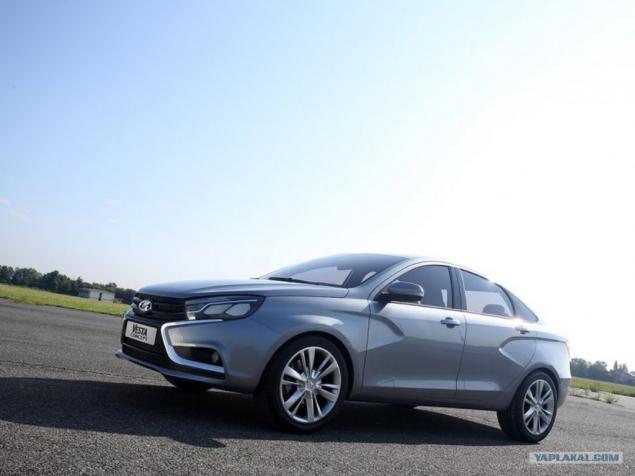 17.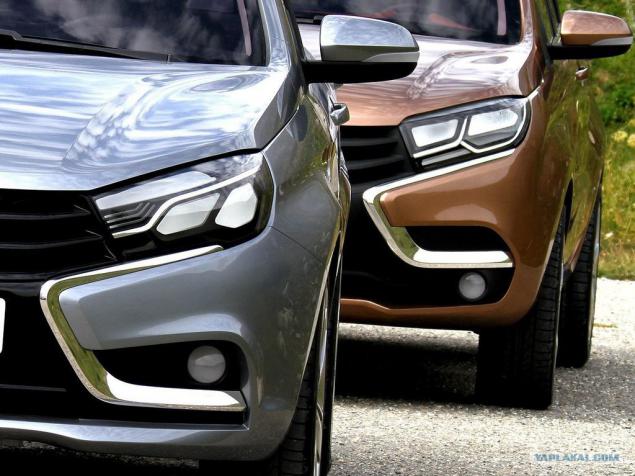 18.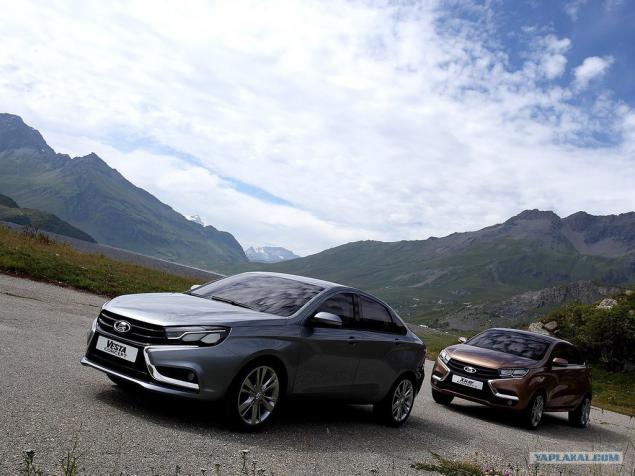 19.