August 11, 1973 started showing the first Soviet series "17 Moments of Spring." German journalist Angemalns wrote: "When Shtirlits goes through the streets of Berlin, Moscow streets are empty." And that was indeed the case: during the show series in the USSR recorded maximum and minimum power consumption - water.
In honor of the birthday of the Soviet cult series we sobralm the most interesting stories from the set.
Vyacheslav Tikhonov could be arrested
Actor once nearly tore shooting - he left the hotel and went to the set in the form of Standartenfuhrer SS (close because why waste time). Berliners made noise and would like to pass a "fascist" Tikhonov police. Members of the set with barely managed to defend the actor in front of angry crowd.
14 photos.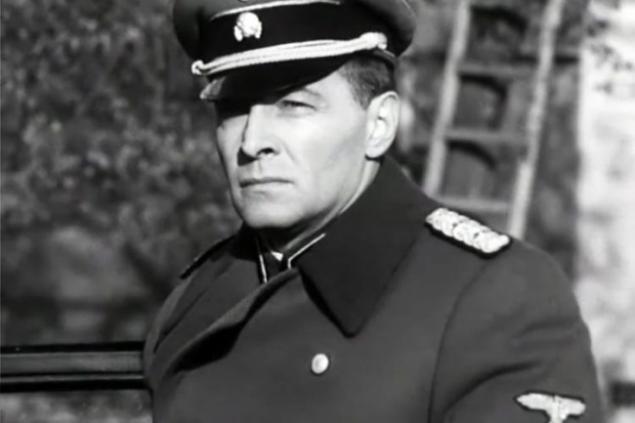 Lev Durov joke
Murder Gestapo agent provocateur Klaus had not shoot in the GDR, and in a forest near Moscow. The fact that the actor Lev Durov decided to play a joke on a field commission - he was asked to describe the Soviet flag and name of the capital of the Union republics, and he described the "Jolly Roger" and called the Russian city, to the capitals nothing to do with. The Commission did not understand the joke, and the actor was closed leaving the country.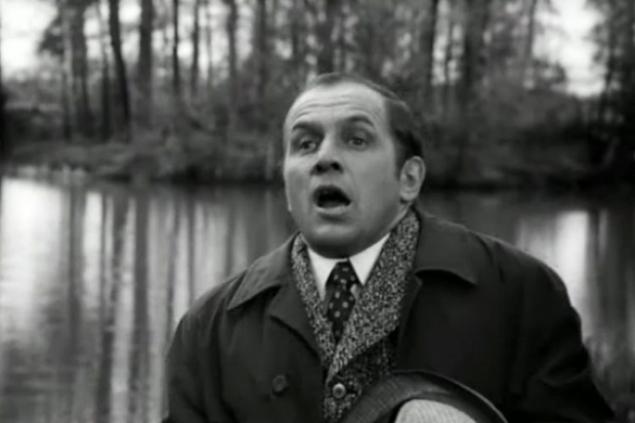 Hands Tikhonov tried not to shoot
Every time required to show closeup Stirlitz Vyacheslav Tikhonov replaced the understudy. The fact is that on the back of the hand Tikhonov flaunts tattooed "Glory", which he did in his youth. Tattoo was visible from under the makeup, so draw pictures or figures of matches lecturing assistant artist Felix Rostockiy. In addition, the artist wrote a telegram for Pleischner, as an actor Eugene Evstigneeva was terrible handwriting.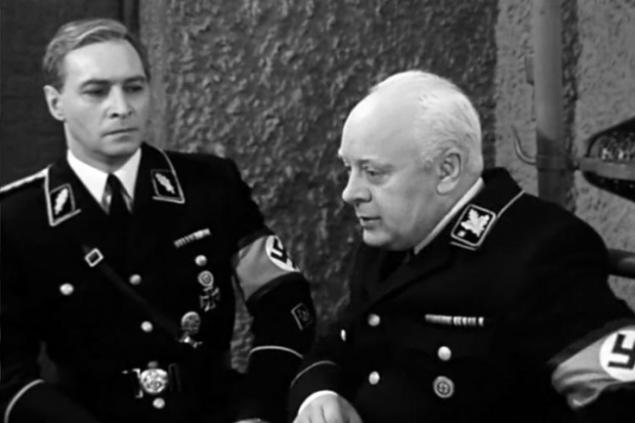 Small "mistakes" of the film
Director Tatyana Lioznova worth considerable effort to achieve the effect of the documentary narrative - she spent hours looking through a chronicle of the war years. Nevertheless, several apparent discrepancies still was allowed. So, on the way to the border Shtirlits listens to the songs of Edith Piaf, which will be written only in the 60s, and in a scene telegram can be seen that they are written in the form "International telegram of the USSR", smeared with ink coat of arms.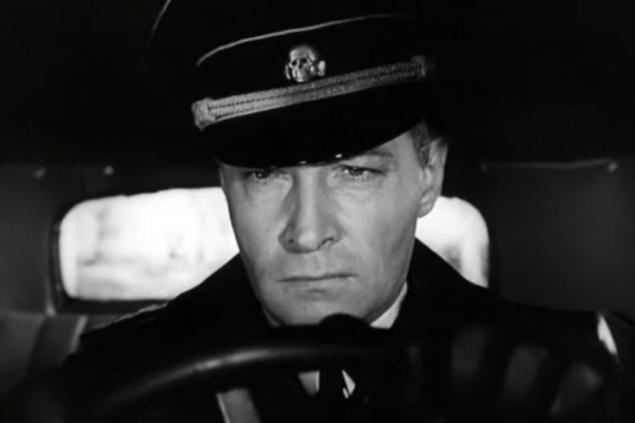 "Actor", which was not in the script
Some scenes in the "17 Moments of Spring" were absolute improvisation. So when Shtirlits drove his "Mercedes-Benz" in the yard of the cottage, ran up to him pooch, which the owner let off the leash. The camera continues to work. Improvising, Tikhonov said, "Whose are you, goosey?", And the dog just walked up and put into the hands of the actor's face.