What is the interior of the new Lada Kalina
Will 5 photo.
The network has the first spy shots of the interior of the new generation of Lada Kalina. That is the version that was up on the VAZ conveyor. It is noteworthy that the serial car interior is somewhat different from what was inside the showpiece at the Moscow Motor Show.
The images were published by one of the users of the portal ladakalina2.ru. According to him, the photos were taken during the assembly of the machine, but because at the photo represented "the final version of" interior "of commodity cars ..." Recall that in the "AvtoVAZ" has already started pilot production of new items. The vehicles will go off the assembly line in January and February.
Source Avtovesti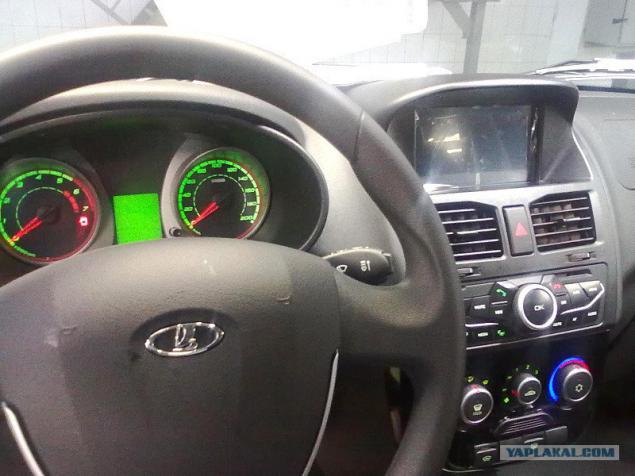 Judging by the pictures, the car will go on sale to the salon other than the interior of the specimen, which was presented at the motor show in Moscow last year. For example, the display of multimedia system "moved" from the center console up and got a sun shade, reports "AvtoSreda." Above, on the contrary, an additional storage compartment disappeared, and appeared in the middle of the control buttons of the car options, for example, Bluetooth. Changed and the control unit of the climate system. By the way, the user upload pictures to the Web, also noted that "the climate control unit finalized under the" Kalina ", though looks like a similar item" Prior "and" Plastic is much better than a "grant", softer & quot;.
It is also reported that the interior can be different depending on the version of the machine. In particular, the photographs presented to the top-end version of "Kalina" with an automatic transmission.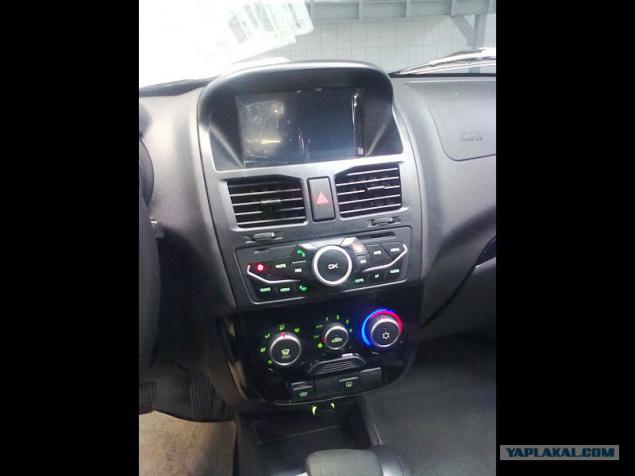 3 photo.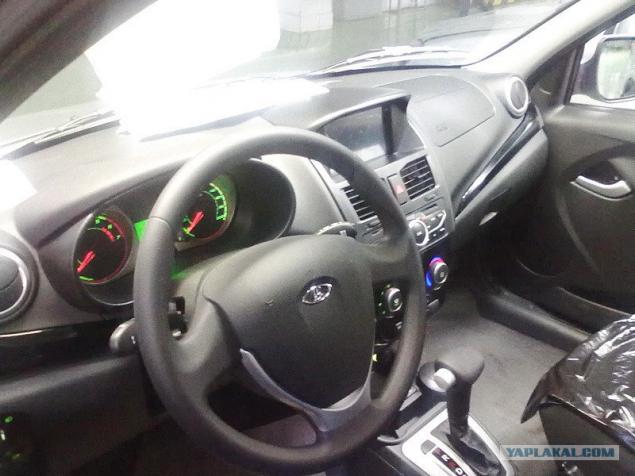 4 photo.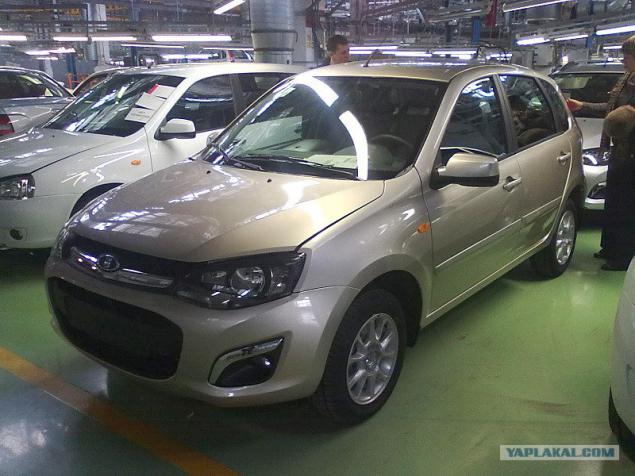 5 photos. ALL!!!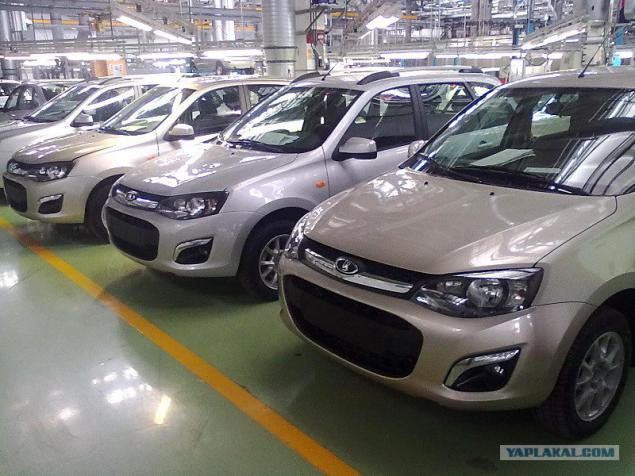 Source: