Lakes Russia - one of the national wealth of our country. They can be big or small, freshwater and salty, deep and shallow. Before you five amazing lakes in Russia.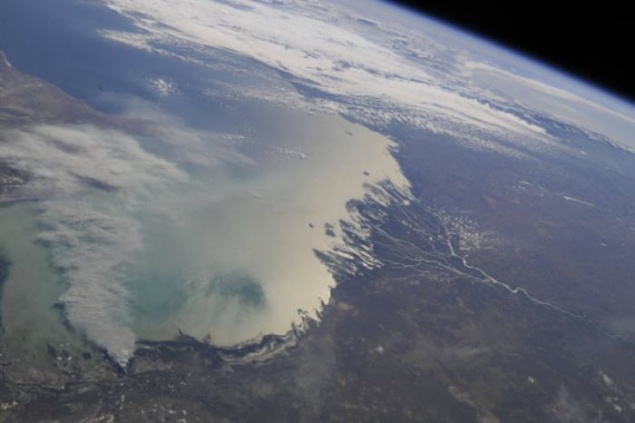 Kaspiyskoe Sea - the lake, the largest in terms of area and volume of water. K its shores leaves five states. The salinity of the body of water most of the approximately one third of the ocean, in the north to almost fresh water.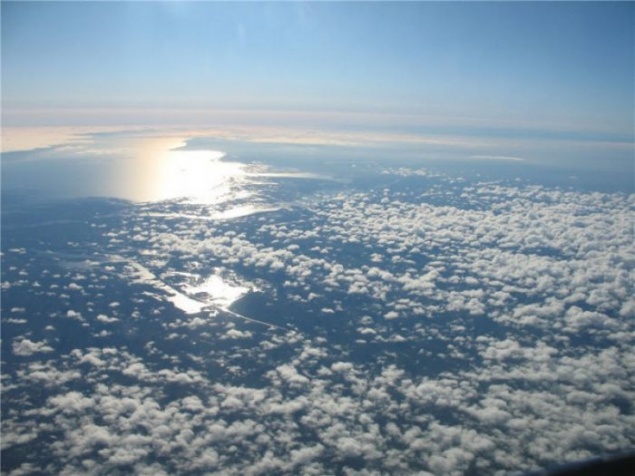 The length of the coastline of the Caspian Sea is estimated at about 6500 - 6700 kilometers from the islands - to 7,000 kilometers.
In the Caspian Sea runs 130 rivers, of which 9 have the mouth of the river in the form of delta. Major rivers flowing into the Caspian Sea - Volga, Terek (Russia), Ural and Emba (Kazakhstan), Kura (Azerbaijan), Samur (the Russian border with Azerbaijan), Atrek (Turkmenistan).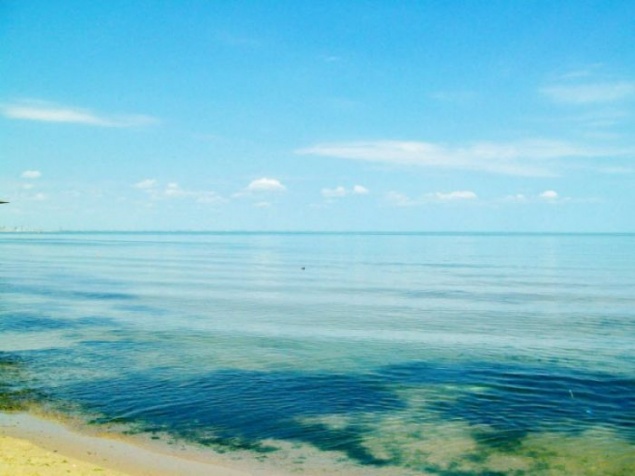 In the Caspian Sea registered 101 species of fish, it is for the majority of the world's sturgeon stocks and freshwater fish such as roach, carp, pike.